'Gilmore Girls': Milo Ventimiglia Revealed He Still Has a Special Sign for Dean on His Office Wall
Gilmore Girls ended its run on May 15, 2007; however, Rory Gilmore (Alexis Bledel), Jess (Milo Ventimiglia), and even Dean (Jared Padalecki) returned for the revival, Gilmore Girls: A Year in the Life. Jess Mariano fans might not appreciate the sign Ventimiglia has on his office wall. However, there's a funny story behind how it got there.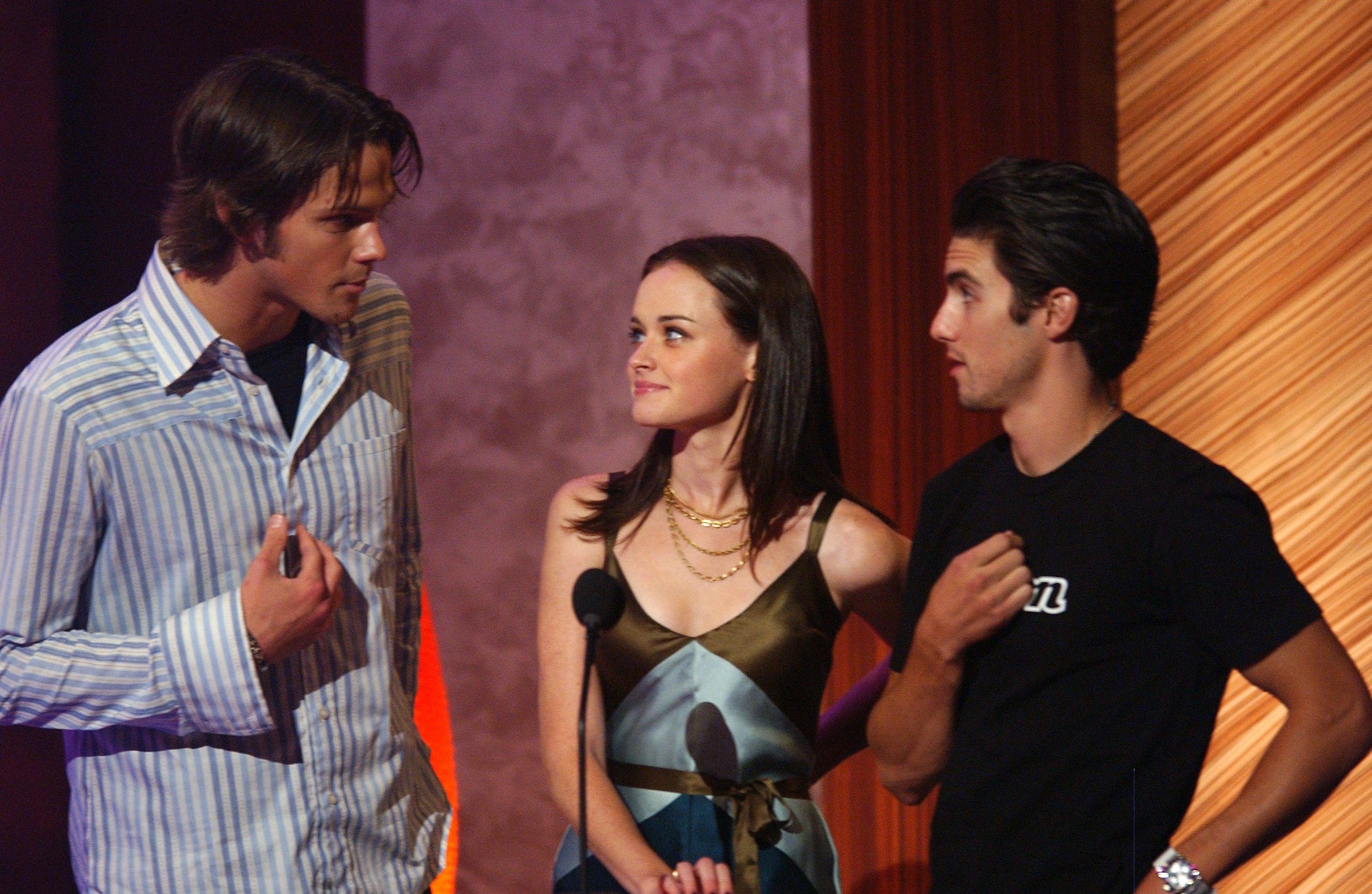 Who does Dean end up with on 'Gilmore Girls'?
In the Netflix revival, Gilmore Girls: A Year in the Life, fans only got one short scene with Dean, but it's a solid one. Dean and Lindsay (Arielle Kebbel) divorced. Since Dean cheated on Lindsay with Rory, fans are happy about that one. 
Dean and Rory bumped into each other in the "Fall" episode while shopping in Doose's Market. However, the two have kept in touch over the years. Dean married Jenny and is now expecting his fourth child. He lives in Scranton, Pennsylvania, where things are pretty dull. However, he's doing well, and Rory reminded everyone why they loved Dean in the first place.
What happened to Jess on 'Gilmore Girls'?
Although Jess was always the bad boy in Gilmore Girls, it seems he has grown more than Rory in the revival. When Jess returned to Stars Hollow in Season 6, he had found a job at a small publishing press and written a book. He even convinced Rory to reenroll at Yale. 
When Jess returned in the "Summer" episode of Gilmore Girls: A Year in the Life, he was an adult with a stable career. He even had good relationships with his Uncle Luke (Scott Patterson) and his mother. Viewers also found out that he was the one who inspired Rory to write about her life with Lorelai (Lauren Graham).
Milo Ventimiglia still has a unique sign for Dean on his office wall
Team Jess fans won't love the sign that Ventimiglia has on his office wall in Los Angeles. However, it does come with a comical story. During an interview with Jimmy Fallon, the host noticed a strange sign. So, Ventimiglia pulled it off the wall and explained how it ended up there.
"It says 'I love Dean 4ever,' and that was the certificate that you get when you are nominated for an Emmy," the star told Fallon. "Jared and I are really good friends. I made the sign for some photograph that somebody was looking for online or something. After I made it, I just said, 'Let me hang onto this because this is cool.' I literally just kinda stuck it onto my Emmy notification. No big deal."
Ventimiglia harbors no hard feelings against Dean on Gilmore Girls. Maybe fans shouldn't either. Gilmore Girls: A Year in the Life is streaming on Netflix.