'Gilmore Girls': Milo Ventimiglia Would Join Another Revival if There Are 'More Stories to Tell'
Netflix's 2016 Gilmore Girls revival, Gilmore Girls: A Year in the Life, was supposed to be the series conclusion that creator Amy Sherman-Palladino had always wanted. However, many fans have begged for more since the four-part special's release. Five years later, A Year in the Life 2 is still a hot topic, even among the stars. Milo Ventimiglia, who played Jess Mariano, has become the latest Gilmore Girls cast member to share his thoughts. Would Jess ever return to Stars Hollow?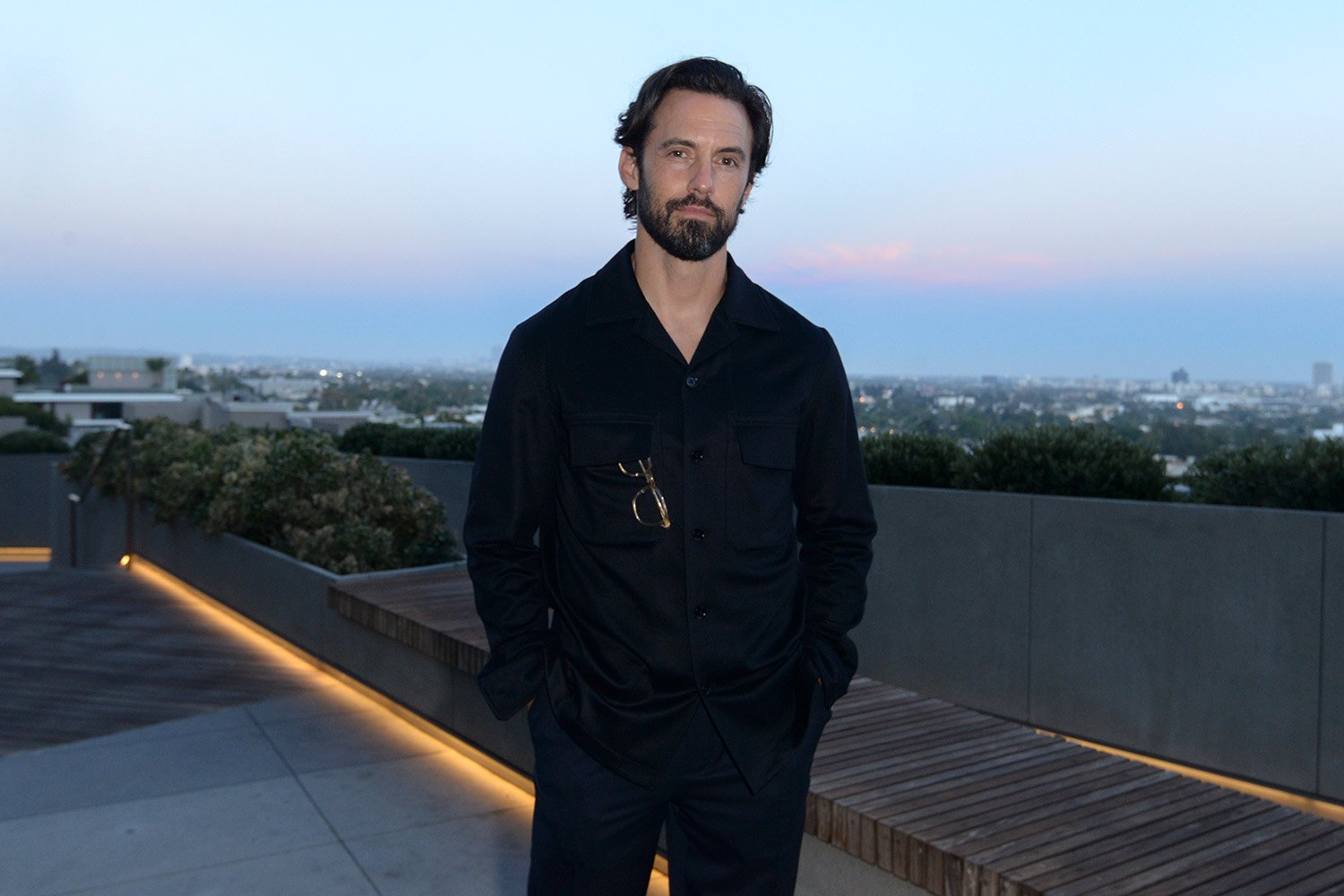 Milo Ventimiglia reunited with Scott Patterson on 'I Am All In'
Ventimiglia joined Gilmore Girls in 2002 as Jess, the bad boy nephew of Luke Danes (played by Scott Patterson). Jess initially struggled with his move from city life to Stars Hollow, but he found love with Rory Gilmore (Alexis Bledel) and started to clean up his attitude. Although Jess and Rory didn't end up together, they remained friends, as did Jess and Luke.
Nearly 20 years after their first scenes together, Ventimiglia and Patterson are still close. The actor made a surprise appearance on Patterson's Gilmore Girls podcast, I Am All In, on Sept. 16. During the episode, Ventimiglia shared some of his memories from the Gilmore Girls set and his thoughts on Jess and Rory's relationship. Plus, he spoke about his post-Gilmore acting career, including his starring role on the hit NBC series This Is Us.
Milo Ventimiglia revealed whether he would be up for another 'Gilmore Girls' revival
One question Patterson had for Ventimiglia was whether he'd be willing to join A Year in the Life 2 if it happens. Ventimiglia said he'd be up for it, especially if Patterson, Bledel, and Lauren Graham are in.
"The thing is this, I can't ever get away from it," he said. "For me, knowing that you and Lauren and Alexis and probably just about everybody else on the show would show up, and on top of it, it would probably be Dan [Palladino] and Amy there writing their a**es off. It's like, why wouldn't I?"
However, Ventimiglia added that he'd want to be there "for the right reasons."
"We all know those wrong reasons where shows think that the show is bigger than the characters, so they'll try and bring it back just to get more money," he continued. "And it's like, yeah, but are there really more stories to tell? That's where I kind of always go back — are there still more stories to tell? Have these characters grown to a point where we actually want to see more of them?"
Ultimately, if the Palladinos want to bring the cast members back for more, Ventimiglia thinks he'd "be a jerk to not show up."
Other 'Gilmore Girls' cast members have expressed interest in 'A Year in the Life 2'
For the most part, other Gilmore Girls stars feel the same way about another revival. Patterson previously said he feels "optimistic" about coming back for more. Meanwhile, Graham has a "Gilmore Girls clause" in her contracts to ensure she's available for another revival.
Even the Palladinos have said they would consider more Gilmore Girls episodes. However, as Ventimiglia noted, it all comes down to having more stories.
"It's not anything other than we need the right story, the right format, and the right timing," Sherman-Palladino told The Hollywood Reporter in 2019. "So it's not about anything other than it was sort of kismet the first time. And I feel like it needs to be kismet if we do it again."