'Gilmore Girls': Milo Ventimiglia Said Rory Needed a 'Troublemaker' Like Jess to Pull Her Out of Her Season 6 Slump
Rory Gilmore (Alexis Bledel) faced numerous obstacles while entering young adulthood in Gilmore Girls — but perhaps none so jarring as the time she dropped out of Yale. Not only did the development mark one of her most shocking character moments, but it created a rift between her and Lorelai (Lauren Graham), the likes of which fans hadn't seen before. It took a visit from Jess Mariano (Milo Ventimiglia) to snap Rory out of her season 6 slump. And according to Ventimiglia, there's a good reason his character had to deliver Rory's wake-up call.
Jess convinces Rory she isn't acting like herself
When Rory drops out of Yale in Gilmore Girls Season 6, Lorelai stops speaking to her — something that arguably pushes Rory further away from who she is. She moves in with Emily (Kelly Bishop) and Richard (Edward Hermann) and begins embracing the life her mother rejected. And although Rory always represented the middle ground between her grandparents' lifestyle and her mother's, attending Emily's social events and going to parties with Logan (Matt Czuchry) was pretty out of character for her.
Of course, Emily and Logan wouldn't be the ones to tell her that. But when Jess stops by for a visit, he questions Rory's decisions, forcing her to take a long, hard look in the mirror. Their reunion doesn't end positively, but it has the impact it needs to: Rory reconsiders what she's doing and chooses to get her life back on track.
So, why did Jess get through to Rory in Gilmore Girls Season 6 when Lorelai couldn't? Ventimiglia has thoughts about that, and they make a lot of sense.
Milo Ventimiglia on why Jess needed to wake Rory up in 'Gilmore Girls' Season 6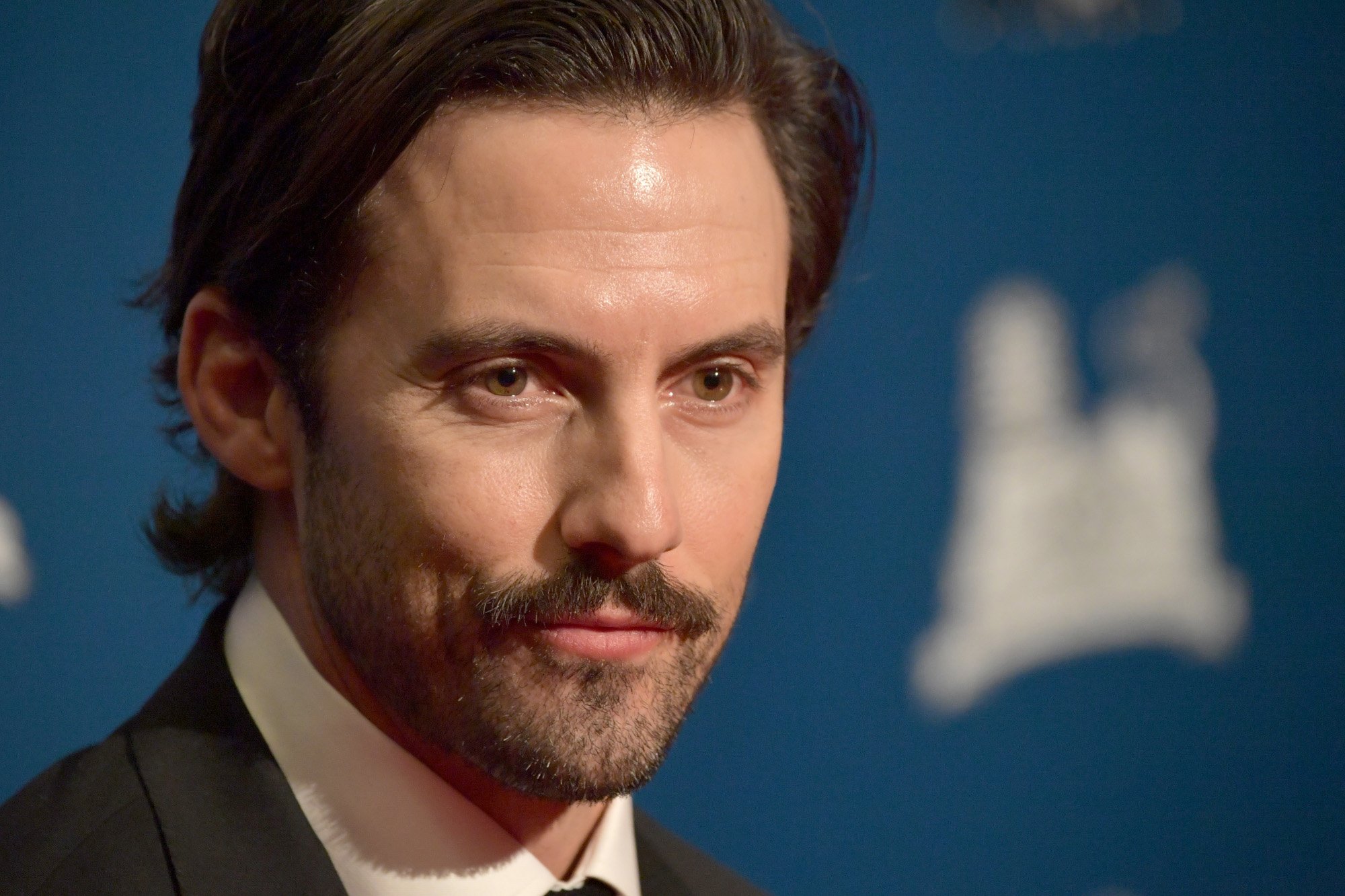 Gilmore Girls often characterized Jess as a "troublemaker," but that's precisely why he got through to Rory in season 6. During a 2016 interview with Entertainment Weekly, Ventimiglia explained how his character used his tendency to shake things to make a positive impact — getting Rory back to school and back to her mother:
"Jess was always the troublemaker, but when you take a troublemaker that's grown up, they are an instigator and more so, a thought provoker. That's the role that Jess filled, particularly with Rory: 'I've known who you are but you haven't believed in yourself in a long time, so let me give you some perspective that may help you.'"
Jess and Rory were always unafraid to confront one another, even if they had to share harsh truths in doing so. That's why Ventimiglia's perspective rings so true. Add in the fact that he's never worried about shaking the boat and he's the ideal person to snap Rory out of her funk. It's not the first time he's been exactly what she needed either.
Rory and Jess always offered each other support
Jess manages to get through to Rory in Gilmore Girls Season 6, but his impact doesn't change the nature of their relationship. Although they share a kiss later on, Rory stays with Logan even after she's righted everything else in her life. Still, she and Jess continue to support one another. In fact, Gilmore Girls: A Year in the Life shows they remained positive influences on each other's lives even if they never rekindled their romance.
In that sense, their adult relationship serves a similar purpose to their romantic one. As Ventimiglia put it during an appearance on Scott Patterson's I Am All In podcast, their time together in high school provided them with something necessary to their development as characters:
"I think they were what they needed at the moment from each other. At the same time, it didn't work out. They went in different directions, and that's okay, too. That's kind of great."
That seems to be a theme of their relationship, even after it becomes platonic. It's unclear if Rory and Jess would have gotten back together if Gilmore Girls continued. However, one thing does seem certain: that they'd continue to be positive influences on each other. Perhaps that's one of the benefits of Jess being such a "troublemaker."