'Gilmore Girls': Milo Ventimiglia Tried to Have Jess Mariano Killed off
Many Gilmore Girls fans are dedicated to the idea of Rory Gilmore ending up with her high school beau, Jess Mariano. Team Jess fans have spent years debating the merits of the relationship and whether they would be better together as adults. If Milo Ventimiglia, the actor who portrayed Jess on the show, had his way, there would be no discussion. He pitched the idea of killing off the character after his initial exit from the series.
Milo Ventimiglia appeared in 37 episodes of the original Gilmore Girls
In season 1 of Gilmore Girls, Rory was happily involved with Dean Forrester. Their romance took fans through season 1 and most of season 2. Jess turned up in season 2 as Luke Danes' troubled nephew. While Jess hated almost everyone and everything in Stars Hollow, he took a liking to Rory.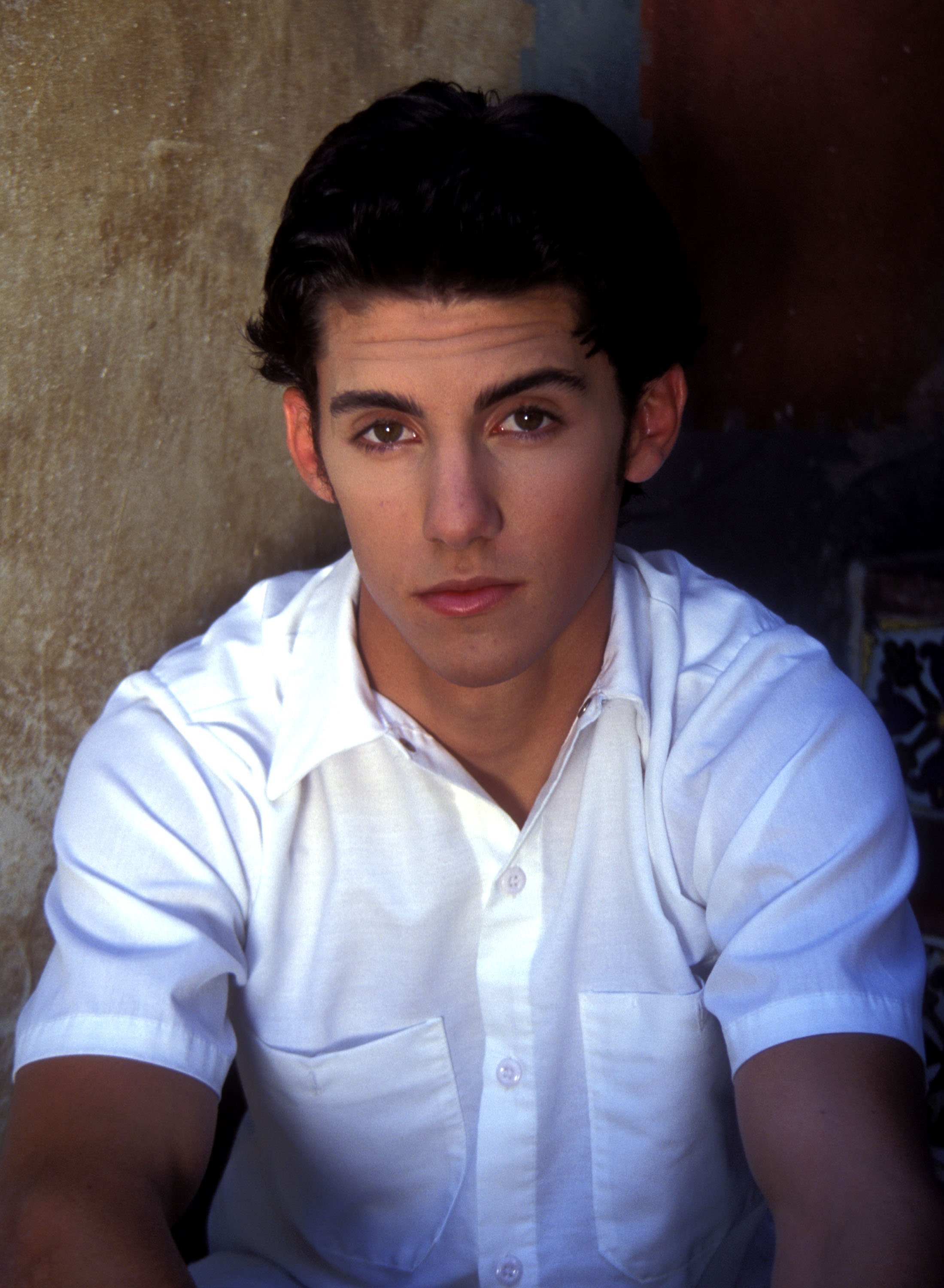 Rory, drawn to his brooding nature and love of reading, eventually cheated on Dean with Jess. By season 3, the two were a couple, but the romance was short-lived. Ventimiglia and his character departed the series at the end of season 3. 
Ventimiglia's departure from the show wasn't for good, though. He showed up throughout seasons 4, 5, and 6 in one-off scenes. His final appearance came in "The Real Paul Anka," the 18th episode of season 6. In total, Jess appeared in 37 episodes of Gilmore Girls. Ventimiglia later reprised his role in Gilmore Girls: A Year in the Life in 2016. He appeared in 2 of the special's four episodes.
Milo Ventimiglia wanted writers to kill off Jess Mariano
Ventimiglia was grateful for his time on Gilmore Girls, but he hoped for a grislier ending for his character. In 2016, Ventimiglia told E! Online that he pitched Jess's death to the showrunners. He told the publication, "[I wanted to] get him hit by a bus, a knife in the side of the neck, something bad. I don't know–guess I thought it would be kind of cool."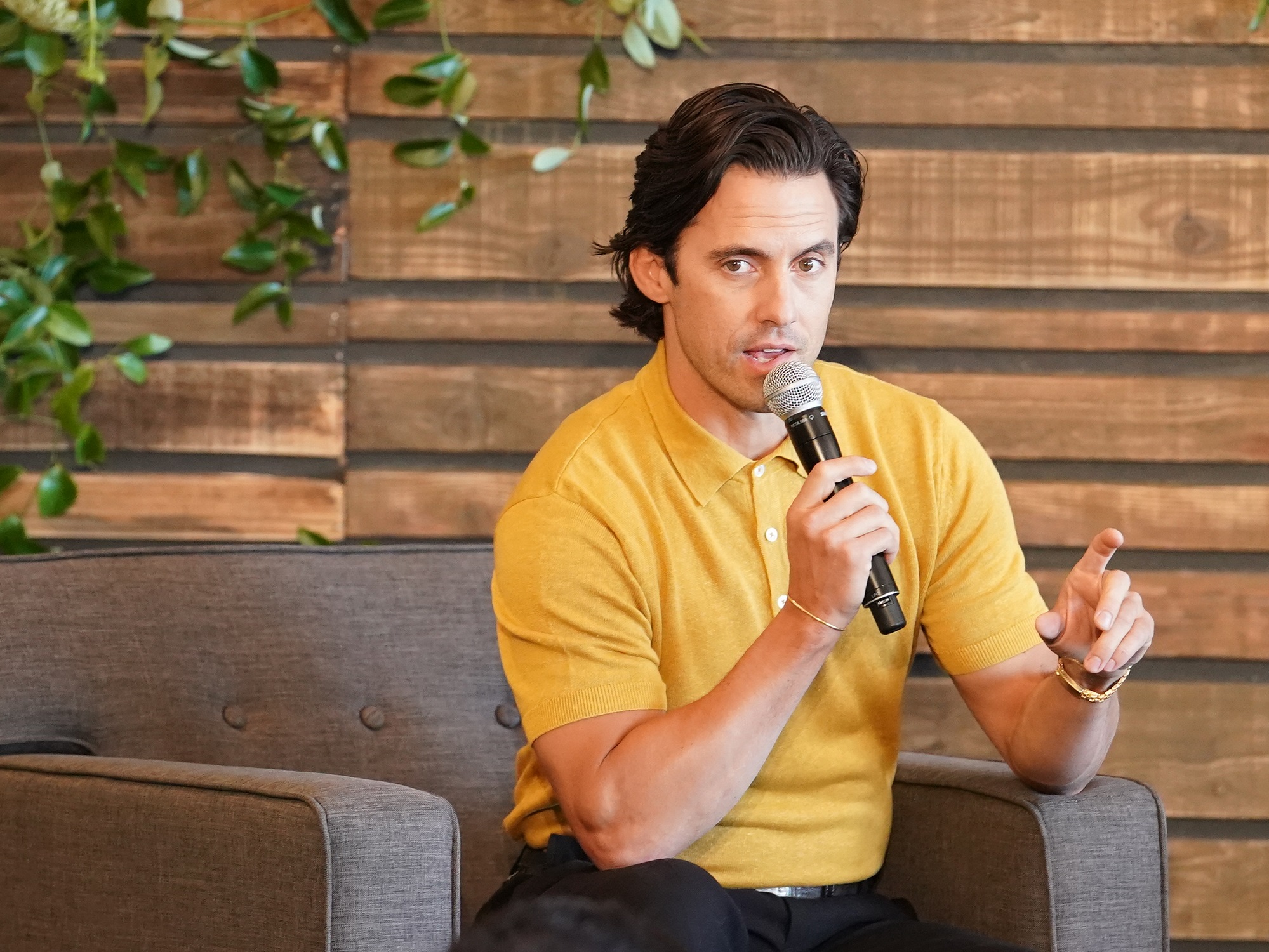 Writers decided to go with something a bit less extreme. At the end of season 3, Jess encounters his father, Jimmy Mariano, and embarks on a cross-country trek to reunite with him after Luke kicks him out. The trip was supposed to serve as a backdoor pilot to a spinoff series. The spinoff never got off the ground due to the cost of filming.
Thankfully, no one went for the idea of killing off Jess
Jess might have been obnoxious, abrasive, and a little self-involved, but hatred for the character never ran deep. Gilmore Girls showrunner Amy Sherman-Palladino and her partner, Dan Palladino, never went for the idea of killing off the character. They loved him so much that they even made room for him in the 2016 revival, Gilmore Girls: A Year in the Life, and changed the character up quite a bit.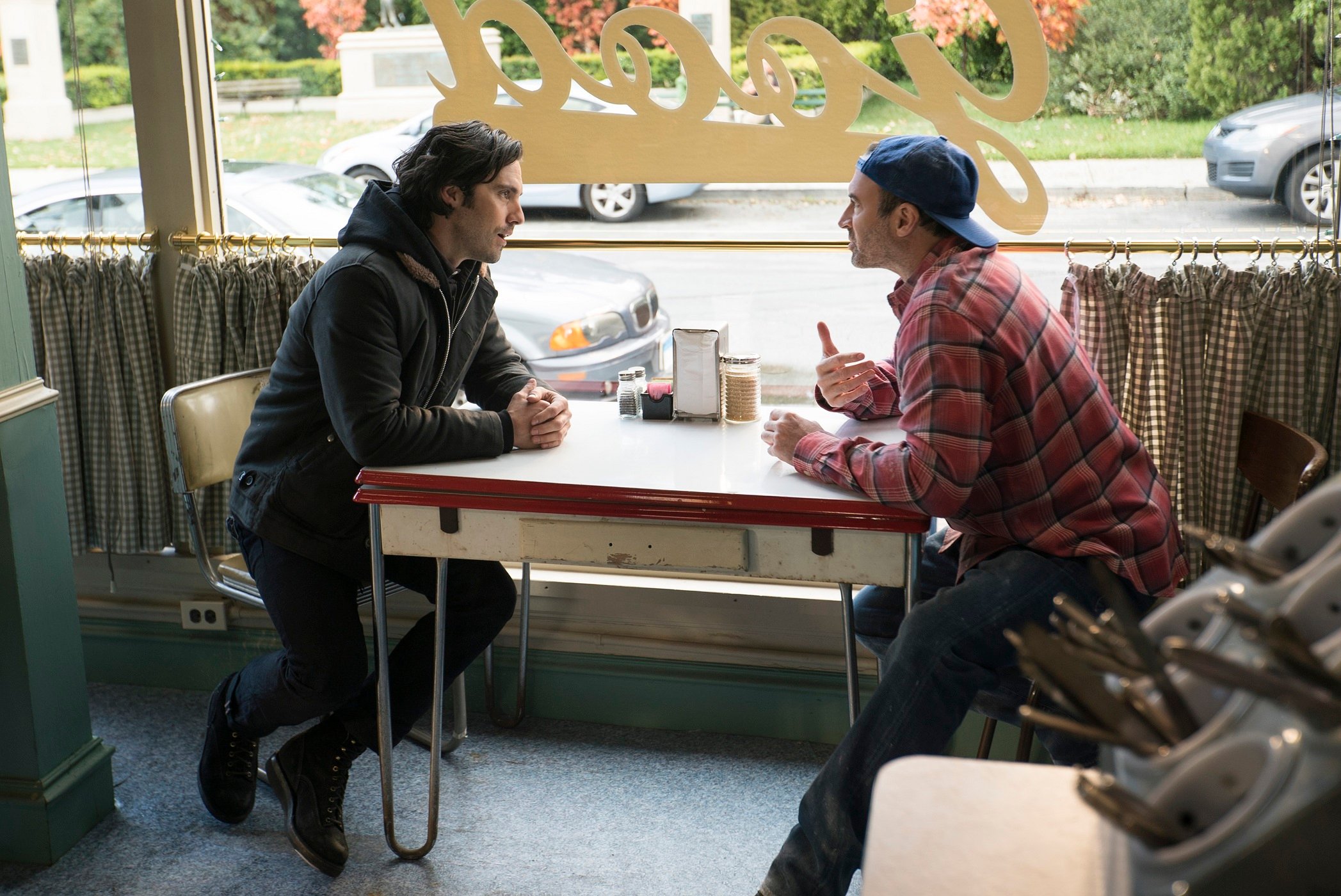 RELATED: 'Gilmore Girls: A Year in the Life': Milo Ventimiglia Has No Idea Who the Father of Rory's Baby Is, but Matt Czuchry Does
Jess, who was an angsty team, appeared to grow into a responsible and mature adult by the time the revival happened. While Sherman-Palladino decided not to fill in that backstory, it is clear that Jess' depiction in the reboot was supposed to be a bit of redemption. What would come of him if Netflix were to announce a second revival is anyone's guess, though.