'Gilmore Girls': Milo Ventimiglia's Mom Had a Hilariously Sweet Reaction When He Got Cast as Jess
Milo Ventimiglia was one of the most popular additions to the Gilmore Girls cast. Why did his mom have such an odd reaction to his casting as Jess Mariano on Gilmore Girls Season 2?
How Milo Ventimiglia got cast as Jess in season 2 of 'Gilmore Girls'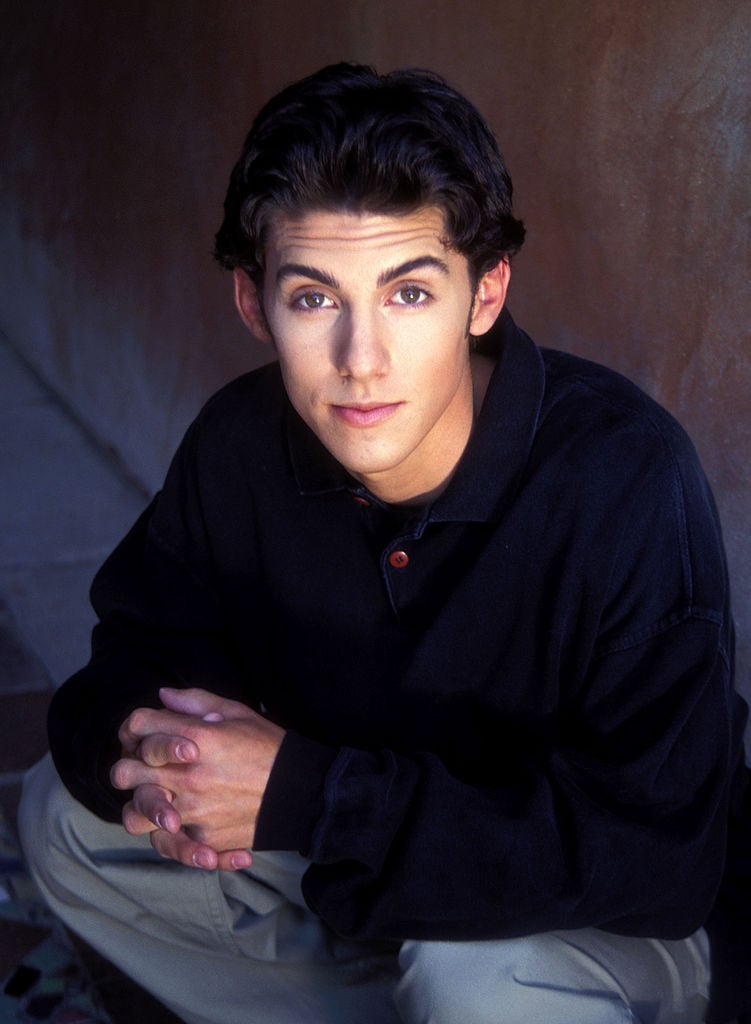 In 2016, Ventimiglia joined Kevin T. Porter and Demi Adejuyigbe, hosts of the podcast Gilmore Guys, to talk about his experience playing Jess Mariano.
In terms of getting cast, Ventimiglia's experience was kind of a breeze; the Gilmore creators wanted the actor as a series regular "right away," they told him.
Porter added that the series creator Amy Sherman-Palladino once shared that they knew immediately they wanted to write something for Ventimiglia.
"We don't know the part yet, but we want to lock him down," she said about the young actor.
"If Amy's saying that then, yeah, that probably was the case on her end," the This Is Us star confirmed on Gilmore Guys.
Ventimiglia's mom was a huge fan of 'Gilmore Girls'
Ventimiglia's perspective was different, however.
"All I knew was that I had an audition for this show called Gilmore Girls that I knew my mother was obsessed with," he recalled on the podcast. "… My mom was super into it."
But telling her about the job didn't go as Ventimiglia expected.
"I remember the day that I called my mother," he shared. He said over the phone: "Hey Mom, so I had an audition today for a show called Gilmore Girls."
"Oh, that's great, I love that show," the actor's mom responded. "How did it go?"
"Well I got the job," Ventimiglia told.
"Oh, well, that's great, that's amazing," she said. "What's the part?"
"I don't quite know," Ventimiglia admitted. "But they're also making me a regular." What was his mother's reaction?
"It was silence," the actor recalled. "My mom just didn't say anything."
However, Ventimiglia chalks her reaction up to shock — and getting all of the information about the apart all at once. (And eventually, she did congratulate her son).
"It was kind one of those funny things she wasn't expecting that it was gonna be — 'oh, I had an audition, oh, I got the job, oh I'm going to be on it for maybe a couple years,'" the Gilmore Girls alum explained.
Not to mention, that her very own son would soon be a heartthrob on one of her favorite shows.
Should Milo Ventimiglia and Alexis Bledel's characters Jess and Rory have ended up together?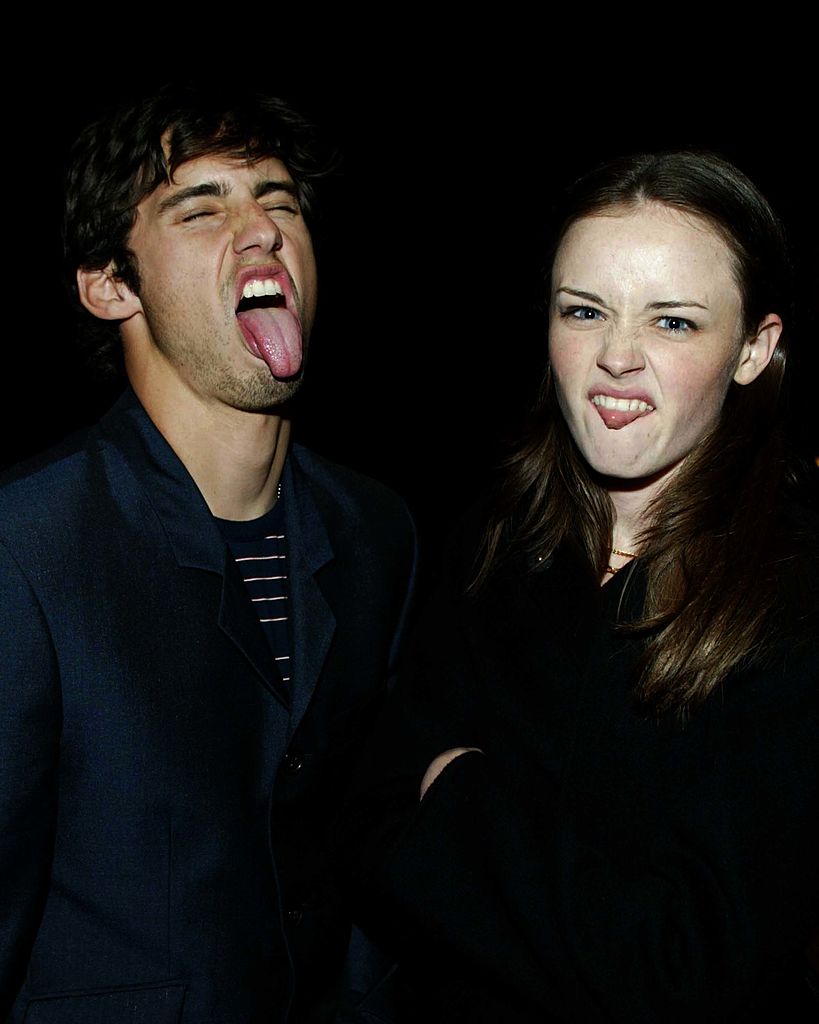 RELATED: 'Gilmore Girls': 'Happy Days' Star Scott Baio Was Almost Cast as Jess's Dad, But the Network Refused
Before Gilmore Girls: A Year in the Life, Jess's last episode on the show was in season 6.
Was Ventimiglia satisfied with Jess's send-off in that episode?
"Yeah, I think so," the actor shared on Gilmore Guys. "I think it was right."
Ventimiglia recalled:
That was the episode where he had the opening at the publishing company and Luke showed up and then Rory showed up and then they kissed, but she was still with Logan. … Jess, says, 'I don't deserve this.' I thought that was cool, that Jess stood up for himself.
Also, Ventimiglia isn't bummed that Rory and Jess didn't end up together. (He also joked it would be pretty narcissistic to be "Team Jess").
"I never expected Jess to be the last stop," Ventimiglia said about Rory. "I think he was the guy she had to learn a lot about life from. That was it. It was never going to be Jess in my mind."
The actor enjoyed his Gilmore Girls character's arc that finished off nicely in season 6.
"He became a decent guy and I always loved that he got to that place where he figured things out enough to where he wasn't going to be walked all over," Ventimiglia explained about Jess. "He figured some things out and he was standing up for himself."