'Gilmore Girls': The 1 Minor Character Some Fans Think 'Possibly Cures COVID'
When Gilmore Girls debuted on the WB 20 years ago, few could have imagined that conversations about the characters would permeate the popular discourse for two decades. And fewer would have predicted that chatter would center around a global coronavirus pandemic. Learn which character fans believe would make the best out of COVID-19.
'Gilmore Girls' aired from 2000-2007
Gilmore Girls premiered in October 2000. The series starred Lauren Graham and Alexis Bledel as mother-daughter duo Lorelai and Rory Gilmore. After leaving home when she got pregnant in high school, Lorelai raised Rory on her own. But she accepts the help of her wealthy parents to pay for Rory's private school tuition.
The hit show follows Rory throughout the rest of high school and ends with her college graduation from Yale University. Lorelai goes from managing the Independence Inn to running her own establishment, the Dragonfly Inn. And, of course, the series also chronicles their personal and romantic relationships.
Many characters returned in 'Gilmore Girls: A Year in the Life'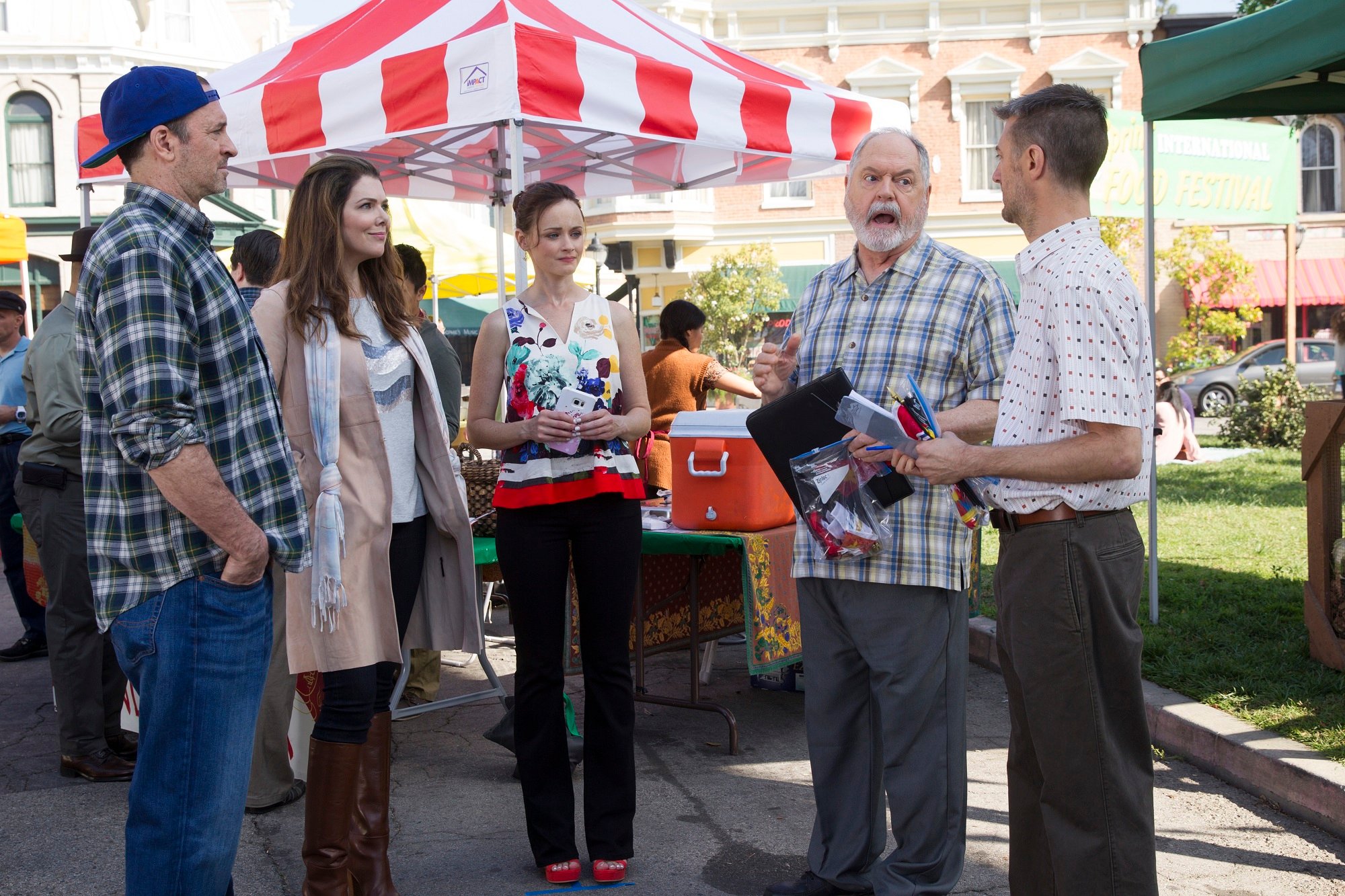 The final season of Gilmore Girls is widely considered the least favorite among the show's fans. It's also the only one in which creator Amy Sherman-Palladino and her husband, Dan Palladino, were not in charge. But years later, they got the chance to fix the ending with a revival series on Netflix.
Gilmore Girls: A Year in the Life debuted on the streaming service in November 2016. In it, Rory and Lorelai are back facing new challenges almost a decade later. Also featured are Luke Danes, Lorelai's long-time romantic interest, as well as other fan-favorite characters from the original series.
Vanessa Marano's April isn't a fan-favorite
April Nardini was among those who made an appearance in the revival series. The character is introduced in Gilmore Girls Season 6 when she uses a science fair project to determine that Luke is her biological father. She recurs throughout the season and the one that follows, returning in A Year in the Life's "Summer" chapter.
Because April showing up ultimately led to the end of Lorelai and Luke's original engagement, Gilmore Girls fans don't typically love April. "Even though April's a controversial character, I love her. I think she's so fun and so weird," the actor who played her, Vanessa Marano, told Today in October 2020, in honor of the 20th anniversary of the pilot.
April could redeem herself by curing COVID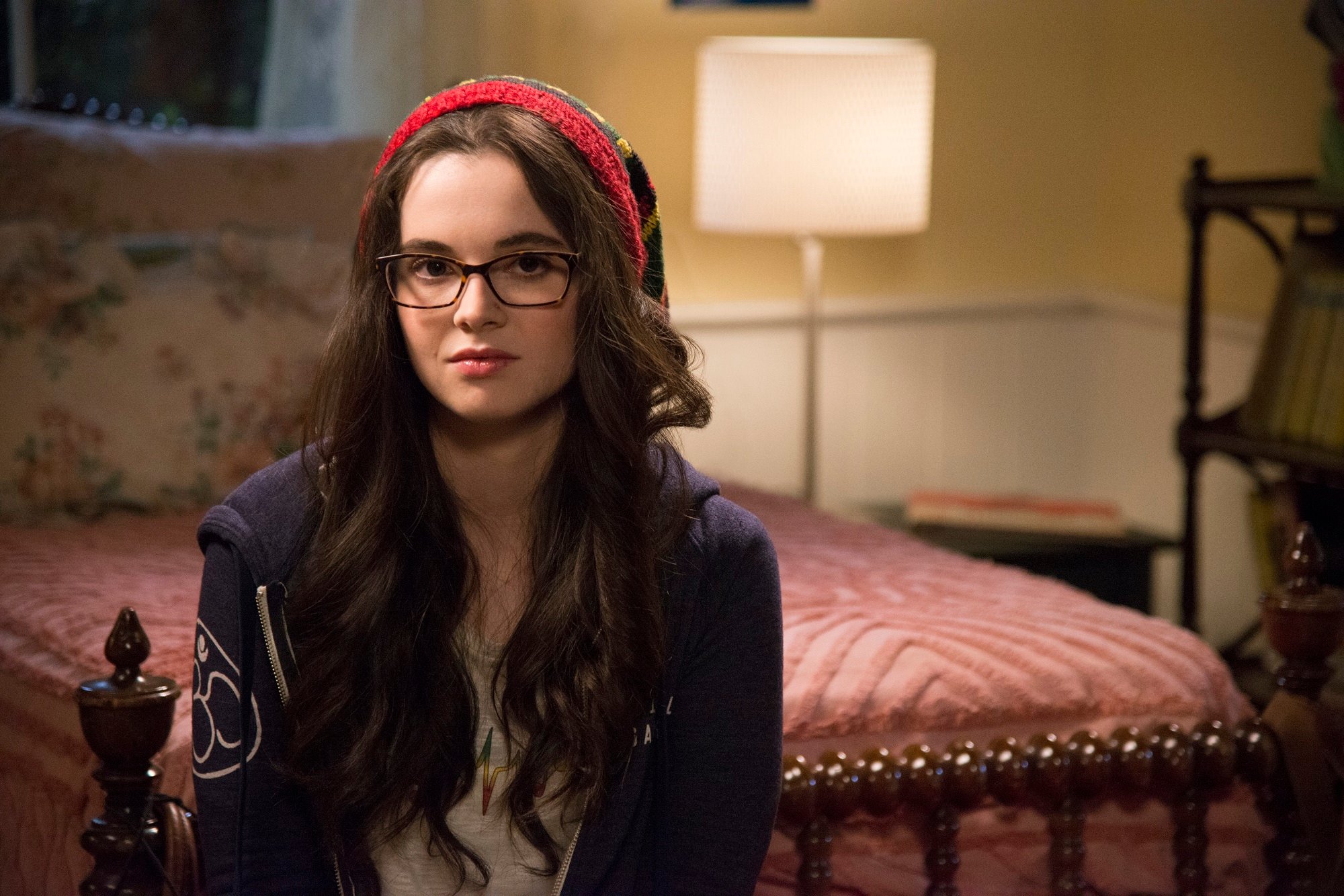 April comes into Luke's life as an intelligent, motivated, and hard-working child. She's very into science and, in the revival series, explains that she studied chemistry in college. She's also politically active (or, at least, as far as marijuana legalization goes).
So when explaining how he thinks the Gilmore Girls characters would handle the pandemic, comedy writer Mike DiCenzo decided April could come through in a big way. "When Luke's Diner has to close, she sets up a website for online orders and delivery; also possibly cures Covid," he tweeted.