'Gilmore Girls': Money Was The Driving Force Behind Everything In the Series
If Stars Hollow became a supporting character in Gilmore Girls, it's safe to say that money was also a supporting character. While Gilmore Girls was, at its core, all about the relationship between the Gilmores, money was often a factor that propelled their story forward. From season one, through the revival, money played a role …
If Stars Hollow became a supporting character in Gilmore Girls, it's safe to say that money was also a supporting character. While Gilmore Girls was, at its core, all about the relationship between the Gilmores, money was often a factor that propelled their story forward. From season one, through the revival, money played a role in so many interactions that it is hard to ignore.
Did Lorelai Gilmore ever really leave her parents' moneyed lifestyle behind?
From the onset, Lorelai Gilmore was positioned as a woman who willingly walked away from her family's comfortable lifestyle to make her own way in the world. She was presented as someone who had firmly clawed her way securely to a comfortable existence. That's not actually what happened, though. Vox suggests that Rory Gilmore was still subject to the pull of Richard and Emily Gilmore's money. If you look at it closely, though, Lorelai was just as vulnerable to the pull of Richard and Emily's massive checkbook as Rory.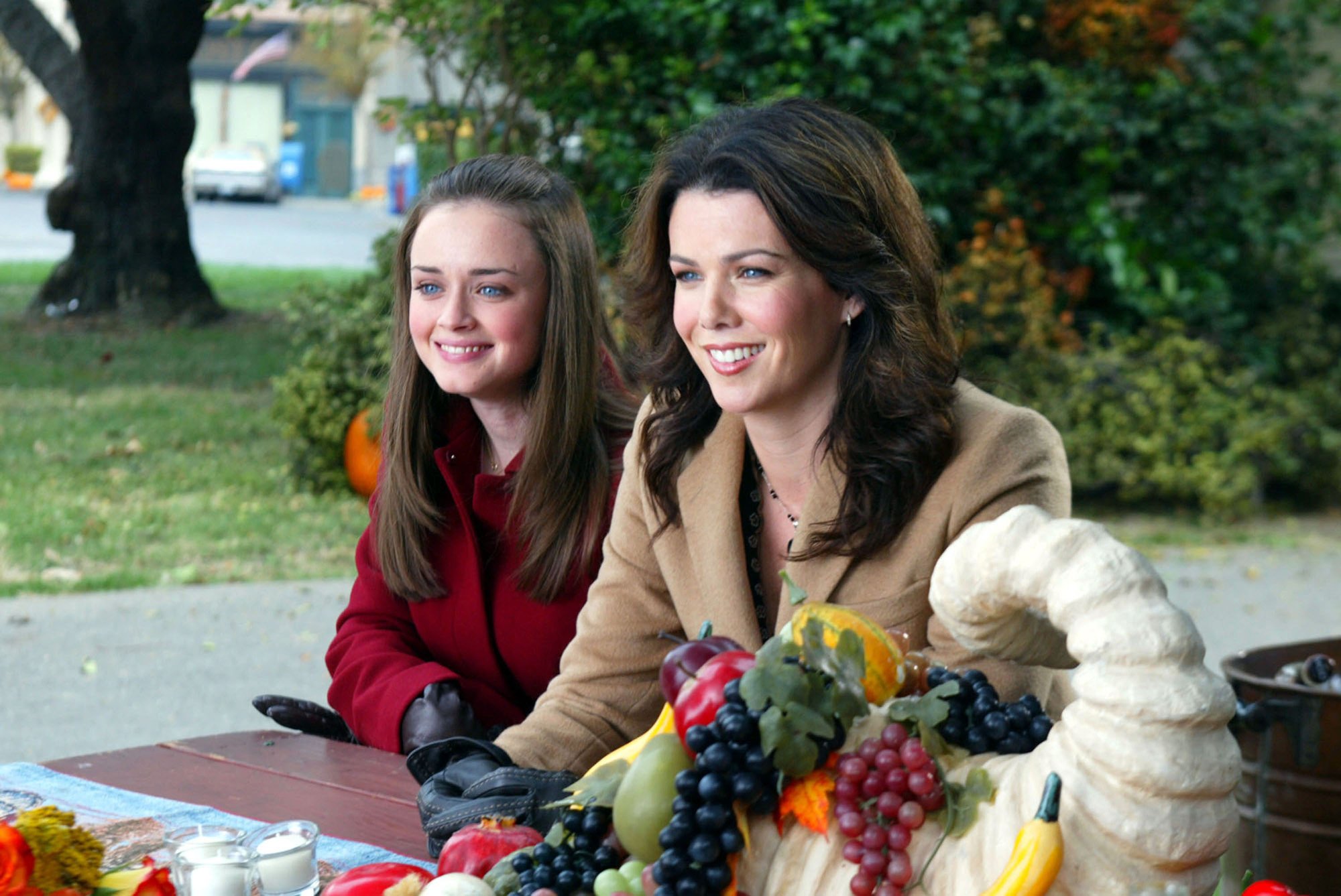 Whenever Lorelai needed something, she ended up getting it from Richard and Emily. While she was resistant to the notion of their financial assistance, she always knew it was there, even if there were some strings attached to it. Lorelai's reluctance aside, Gilmore Girls made it clear that money does rule everything, including family dynamics.
Rory's failures were made entirely possible by her family's money
In 2016, fans reconnected with Rory in Gilmore Girls: A Year in the Life. While most fans expected to find Rory settled and successful, they got the exact opposite. Rory was rootless, without an income, and effectively homeless. Most people in Rory's position would be forced to make a move. Rory didn't have to do that. In fact, there was not a single moment in the entire revival in which Rory had to take steps to improve.
Why was that? Simply put, Rory always had people there willing to back her up at every turn. She gave up her apartment, and couch surfed for months. She ran off to London to sleep with Logan Huntzberger under the guise of working. She had her mother, her best friends, her father, her grandmother, and her ex-boyfriend to prop her up whenever she needed it.
Whether or not Amy Sherman-Palladino intended it or not, she proved that even failure is a luxury. Rory could afford to fail. She could afford to take her time and wait for something to fall into her lap, and she took advantage of it, even if it was while wringing her hands about her lack of career prospects.
Would money be an important theme in a second revival, too?
Money, and the types of people who have it, were an important theme throughout Gilmore Girls and Gilmore Girls: A Year in the Life. Presumably, it would continue to be used as a theme in a second revival season, if it were to happen. As it stands, no announcement about an upcoming season has been made, although fans do have some hope.
Alexis Bledel and Lauren Graham, who portrayed Rory and Lorelai, respectively, have both been honest about their feelings when it comes to the revival's ending. Graham, in particular, has been receptive to starring in another season. Keiko Agena, who portrayed Rory's best friend, Lane Kim, is also open to the idea. An active Instagram account has led some fans to assume a second revival will eventually be announced sooner or later. When that announcement will be made, however, is anyone's guess.