'Gilmore Girls' Paid $20,000 to Use a John Lennon Song in a Memorable Rory and Dean Moment
The soundtrack to Gilmore Girls is mostly "la la's" sang by Sam Phillips. However, there are some songs featured in the show's seven seasons that have more lyrics. One of them is a John Lennon track that plays during a crucial scene involving Rory Gilmore (Alexis Bledel) and Dean Forester (Jared Padalecki). 
Amy Sherman-Palladino didn't take no for an answer when she wanted to use a particular song on 'Gilmore Girls'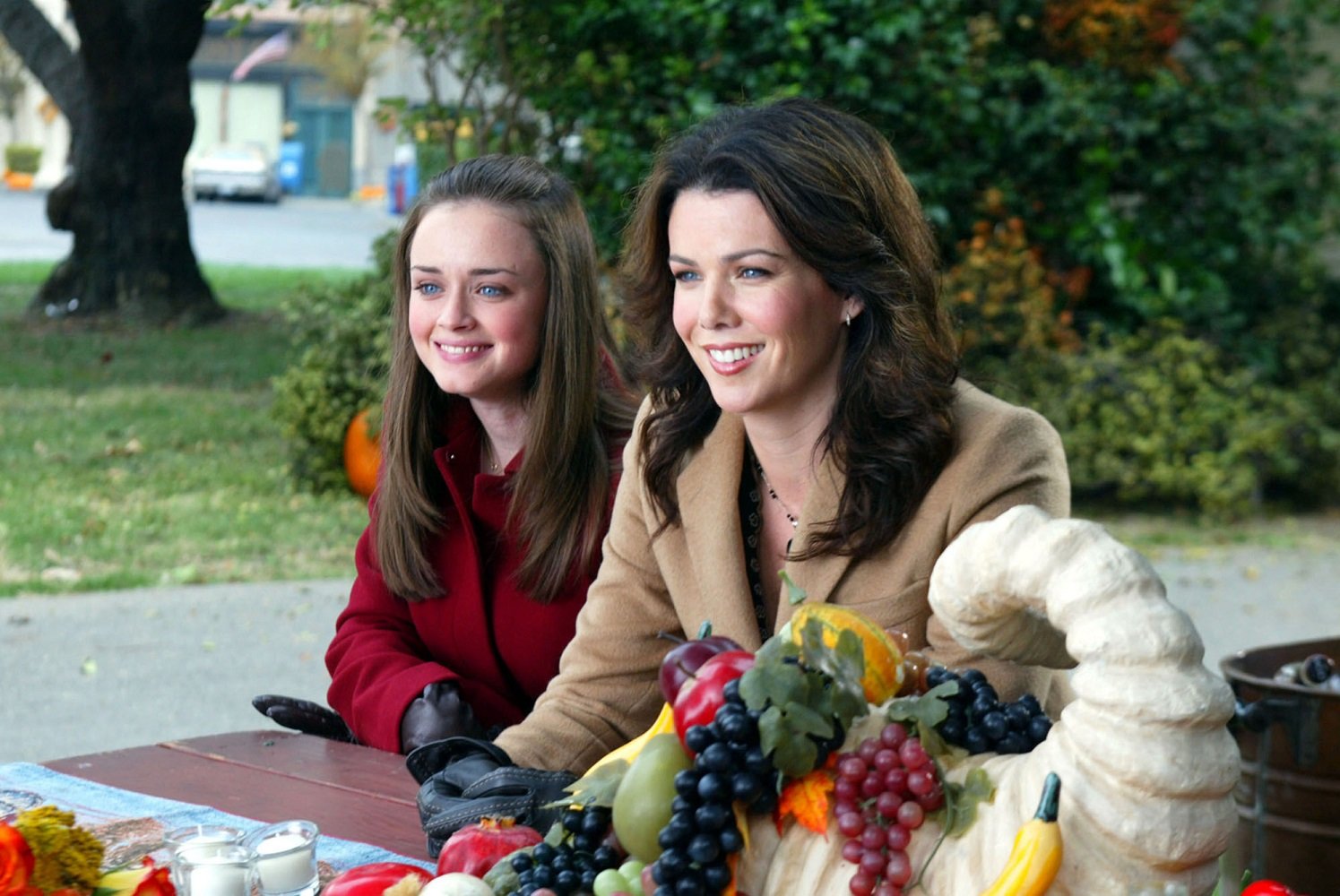 During a 2002 interview with the New York Daily News, Gilmore Girls creator Amy Sherman-Palladino talked about the show's music. She shared that lots of times she initially didn't get permission to use the songs she wanted. Instead of moving on to another song, she persevered. 
"People say 'no' to us all the time when we ask to use a song," she said. "It took the studio people a couple of years to understand us. They would come back to me with 'no' and I'd be, 'Well, I don't accept that. Go back.'"
Her reason for sticking to her song choice? They can't be swapped in and out so easily.
"They would ask, 'Why go through all this trouble? Go to somebody else,'" Sherman-Palladino said of the studio executives. She'd reply with, "'Well, every song is not interchangeable. There is a reason I want a piece of music for this moment.'"
'Gilmore Girls' paid $20,000 to play John Lennon's 'Oh My Love' when Dean told Rory he loved her
Sherman-Palladino's determination came in handy when getting permission to use "Oh My Love." One of the songs Lennon co-wrote with Yoko Ono that appeared on his 1971 Imagine album, Gilmore Girls ultimately paid thousands of dollars to get the rights to the song. 
Ono had to read the script and see the scene before she'd even consider giving permission. Sherman-Palladino told the New York Daily News in 2002 it was all worth it.
"I'd rather spend $20,000 on a John Lennon song and give up a set," she said. "The song says something emotional, and I can always just stick them [Rory and Dean] on a bench if I need to."
'Oh My Love' played when Dean told Rory he loved her in 'Gilmore Girls' Season 1
"Oh My Love" can be heard in Gilmore Girls Season 1 Episode 16: "Star-Crossed Lovers and Other Strangers." Dean took Rory out to dinner in honor of their three-month anniversary. Emily Gilmore (Kelly Bishop), Rory's grandma, even agreed to let her skip Friday Night Dinner for the occasion. 
After a romantic dinner, Dean took Rory to a junkyard to give her a present: a car. Sitting next to each other in what would eventually become Rory's car, Dean also told Rory he loved her. Lennon's song played but things quickly took a turn for the young couple.
Instead of saying, "I love you" back, Rory said, "I love the car." She and Dean broke up before eventually getting back together later when Rory told him, "I love you, you idiot."