'Gilmore Girls': Paris Geller and Logan Huntzberger Are More Alike Than You Think
Gilmore Girls was all about Lorelai and Rory Gilmore, but over the years, some of the supporting characters charmed fans. Logan Huntzberger and Paris Geller are two of the most discussed supporting stars. While the duo were never actually friends, they both served essential roles in Rory's life, and believe it or not; they were more alike than you may have originally thought.
Paris and Logan both challenged Rory
Paris challenged Rory early on when they ended up as rivals at Chilton. Later, when they entered Yale together, their relationship became far friendlier, but Paris was never afraid to challenge Rory. When she decided to drop out of Yale, Paris had no qualms about telling her exactly what she thought about the decision. When Rory announced her return to the Ivy League, Paris, once again, had no issue giving Rory her opinion.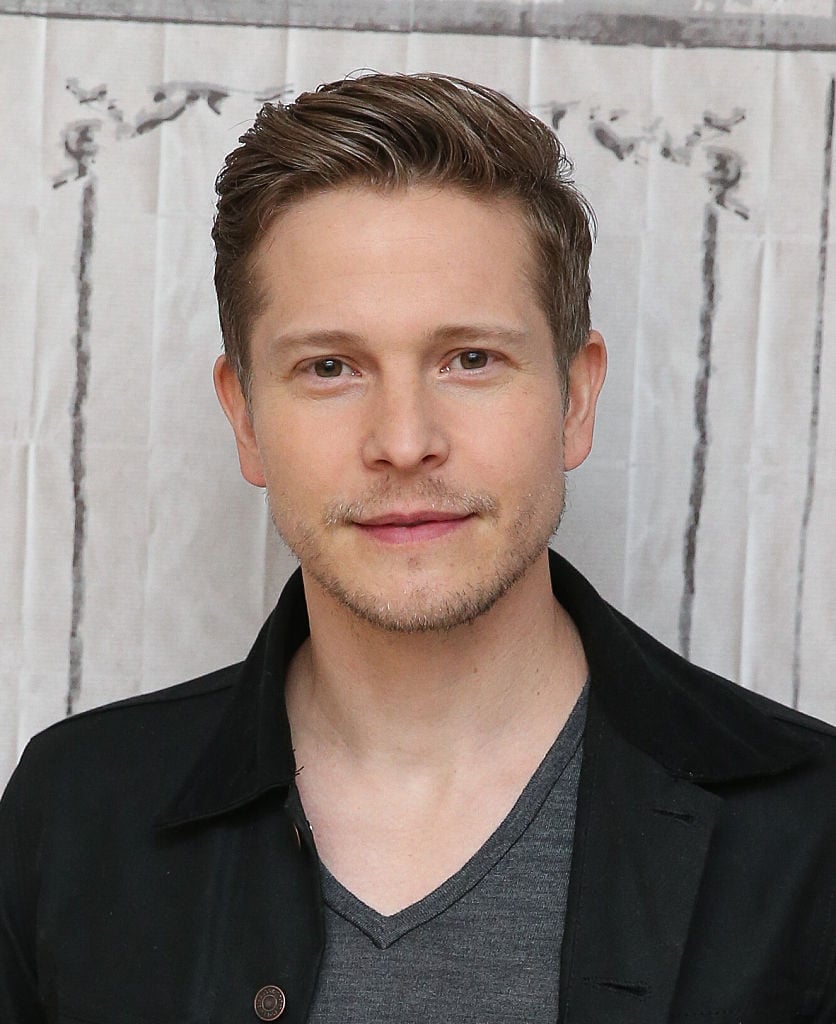 Logan, much like Paris, had no issue going toe-to-toe with Rory. He challenged her from the moment he met her, much like Paris did. As their relationship progressed, he continued to question her belief system and often tried to make her realize that her life was not much different than his, regardless of what she thought. While there are Gilmore Girls fans who believe Rory belonged with someone like Jess Mariano, Logan was the only beau who tried to shake up Rory's life, and she kind of needed that to grow as a person.
Paris and Logan were both incredibly talented, but inherently flawed
Paris and Logan were both incredibly talented and persuasive people, but they were both flawed from strange upbringings. Logan, who felt pressured into a life that he didn't necessarily want, acted out by partying. He pushed boundaries, and sometimes the results were less than ideal.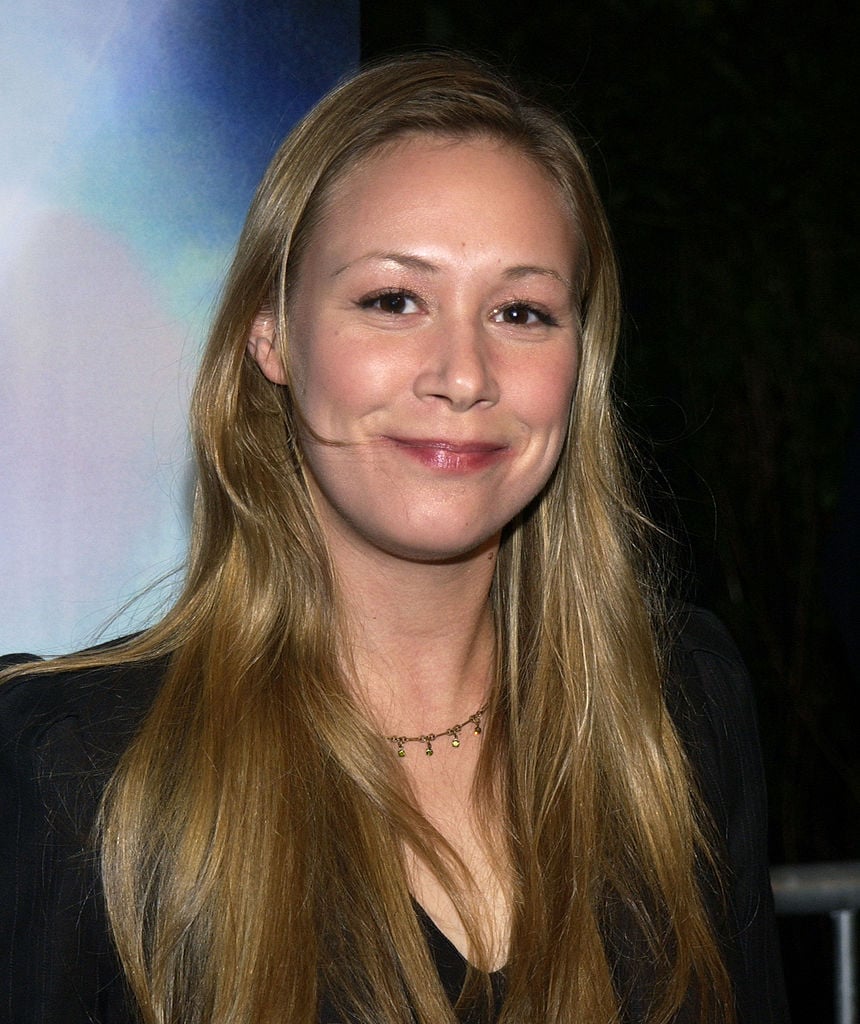 Paris was similar. Her upbringing, which appeared sterile and more than a bit cold, seemed to have a significant effect on how she treated those around her. Yes, Paris could be difficult and abrasive, but one could argue that she was acting out, just like Logan. They took two very different approaches, but both were incredibly talented while still being inherently flawed.
Paris and Logan both unapologetically accepted their charmed social status
Both Paris and Logan were from wealthy families. Paris, who was mostly raised by a nanny, never mentioned what her parents did for a living. She did say that they "flipped the bird at the IRS one too many times," though. Regardless of their profession, Paris seemed well aware of the fact that she was raised with money, and she was okay with it.
Logan, whose father was a media magnet, had absolutely no issue with admitting he was raised in high society. He accepted that it afforded him plenty of opportunities. In that way, Logan and Paris had more in common than either had in common with their respective partners. Rory refused to admit that she was a part of high society, and Doyle, Paris' boyfriend, often bemoaned "privileged white males," even though he was, in fact, a privileged white male.