'Gilmore Girls': Should Rory End Up With Logan? Matt Czuchry Thinks So
Gilmore Girls fans have always wondered whether Rory Gilmore (Alexis Bledel) ends up with Dean Forester (Jared Padalecki), Jess Mariano (Milo Ventimiglia), or Logan Huntzberger (Matt Czuchry). All three boyfriends marked pivotal points in the character's life. Now, everyone has their own opinion on the matter. Then Czuchry recently revealed he would have made Logan and Rory endgame if he sat in the Gilmore Girls writers' room.
Where 'Gilmore Girls' left Rory Gilmore and Logan Huntzberger's relationship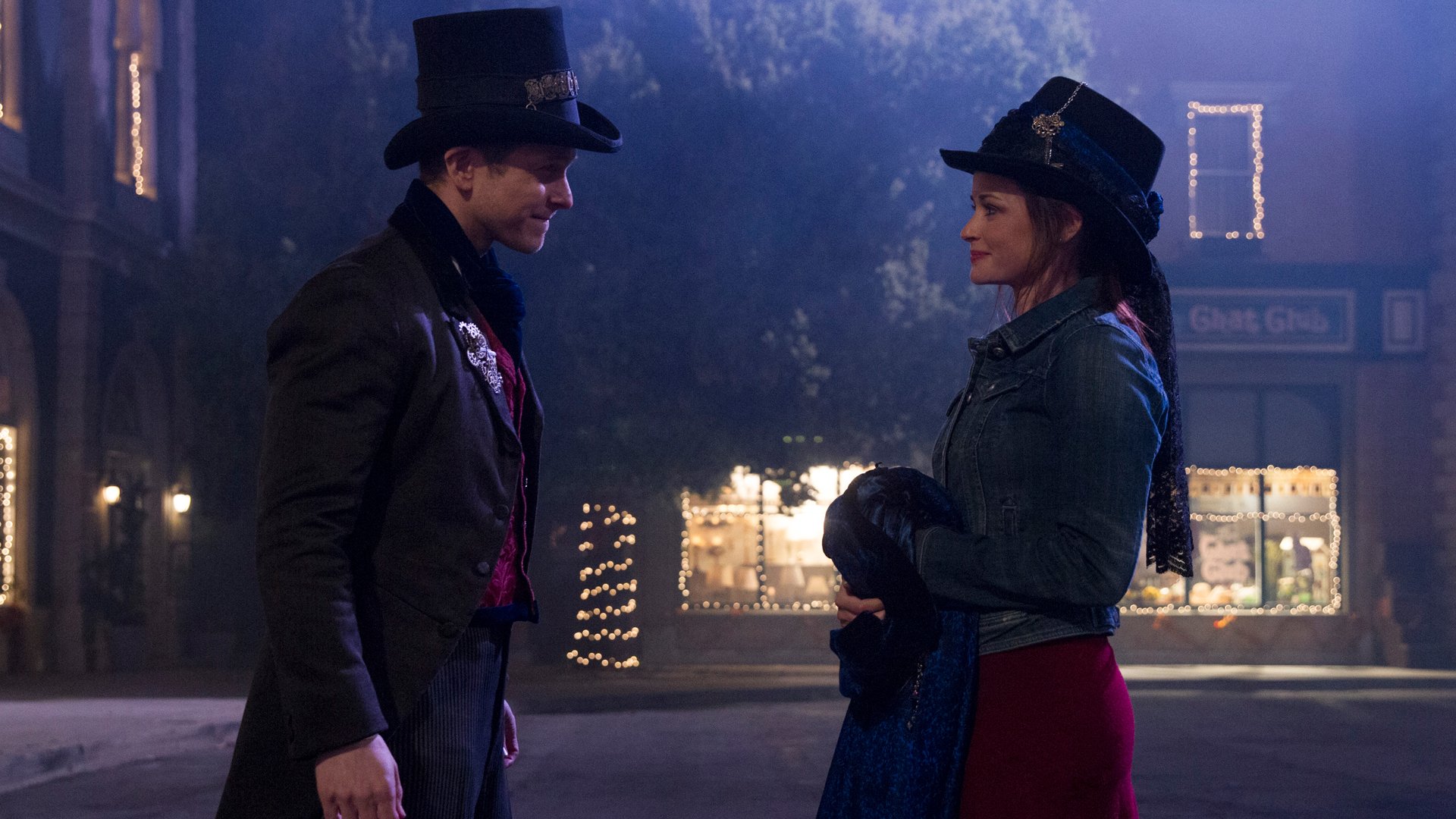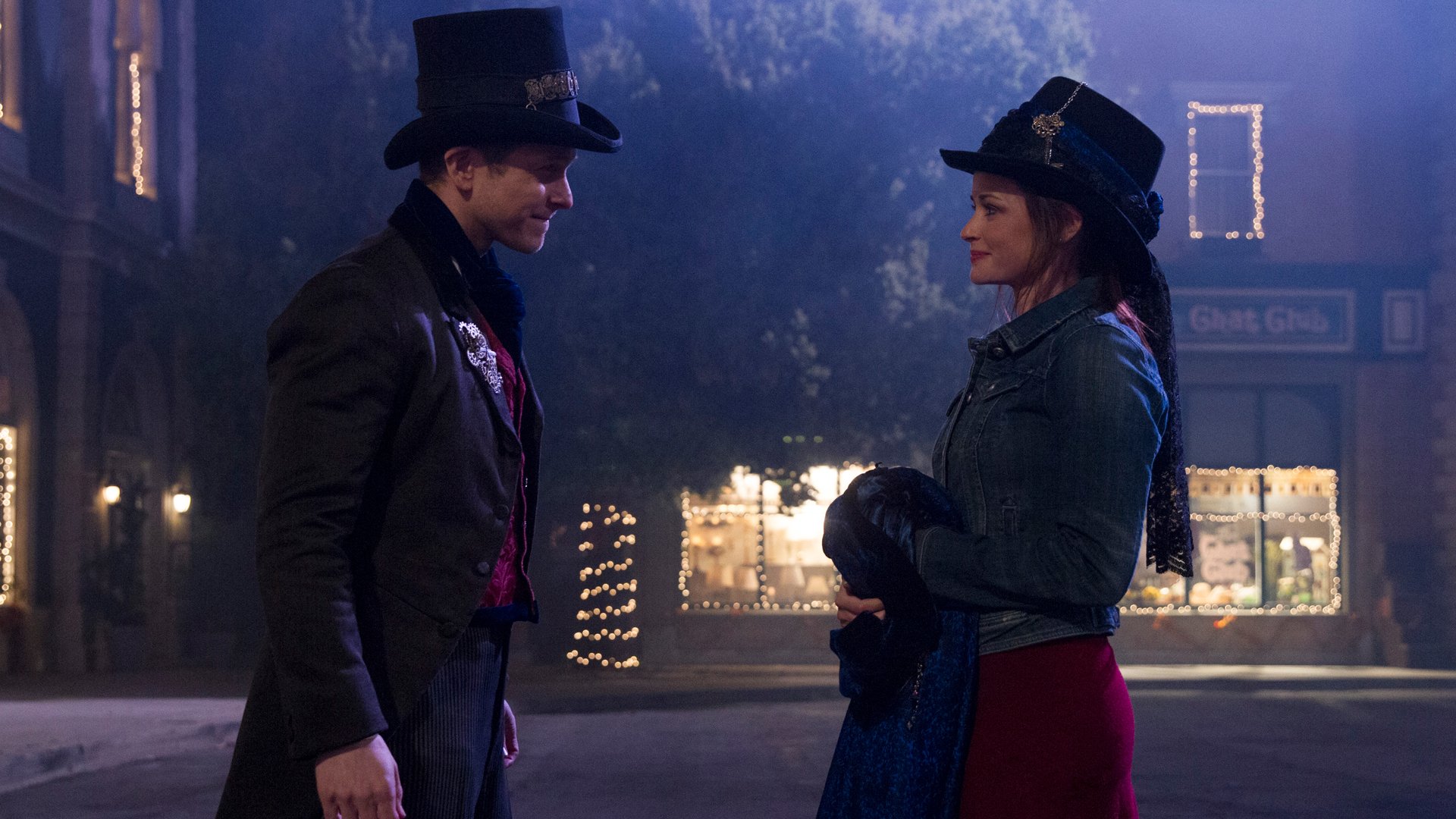 Rory and Logan did not end up together at the end of Gilmore Girls Season 7. The couple broke up after Rory turned down Logan's proposal. However, they were hooking up in Netflix's Gilmore Girls: A Year in the Life. That said, both parties were cheating on their respective partners.
At the start of the Gilmore Girls revival, Rory was dating Paul (Jack Carpenter). However, it was clear the relationship wasn't meant to last. Rory consistently forgot about Paul's existence. On the other hand, Logan was engaged to Odette, a French heiress who never appeared onscreen.
Logan and Rory continued their affair throughout Gilmore Girls: A Year in the Life. But by the final episode, the couple decided to break things off for good. Meanwhile, Rory ended the revival by telling Lorelai (Lauren Graham) she was pregnant. The show did not reveal the father of the baby.
Why Matt Czuchry thinks Rory Gilmore should end up with Logan Huntzberger
While Rory's future on Gilmore Girls is up for debate, some fans think Logan is the father of her baby. But regardless of the theory, Czuchry still believes Rory and Logan are meant to be together. In an interview with Us Weekly from January 2021, the actor was asked what would happen to Logan if he wrote the series. And ultimately, Czuchry wanted his character to end up with Rory.
"If I was writing it, [Logan] would be with Rory," Czuchry said. "I think that Logan was a character who was pushed in a certain direction because of his family. He didn't want to go in that direction. He wanted to follow his heart and love, which was Rory. But when he was younger, he didn't really have the strength to do that."
He continued, "That being said, he also asked Rory and was going to defy his family. But if you remember, Rory kind of said no. It wasn't the right time. But if I were writing it, from my perspective, with Logan I've always seen him as… Rory is The One. That's his life, and he would do anything for her, including giving up the whole family business."
What Amy Sherman-Palladino says about who Rory ends up with on 'Gilmore Girls'
At this point, Gilmore Girls fans may never know who Rory really ends up with. But in all honesty, it shouldn't matter. In an interview with Time from November 2019, creator Amy Sherman-Palladino opened up about the great boyfriend debate within the fandom.
"It's a small part of who Rory is," Sherman-Palladino said of the character's boyfriends. "Rory didn't spend her days thinking, 'Who am I going to end up with?' Rory was much more concerned about 'How do I get that interview at the New York Times?'"
She later added, "They were there to show Rory's evolution as a character. She picked certain boys for her depending on who she was at that moment. It was part of her character. It was part of her development that Dean was her first boyfriend, that Jess was the boy that diverted her attention. Then she wound up with Logan."
Sherman-Palladino also reminded Gilmore Girls fans that Rory's relationship with Lorelai was far more important than her romance with Logan, Dean, and Jess. 
"Frankly, they were always there to feed stories about Lorelai and Rory," she said. "That was the core of everything. Lorelai's relationships, Rory's relationships were a way for us to explore the mother-daughter relationship."
Gilmore Girls: A Year in the Life is now streaming on Netflix.