'Gilmore Girls': Rory Gilmore's PSAT Scores Hinted at Her Future Troubles
Rory Gilmore dreamed of being a journalist from season 1 of 'Gilmore Girls.' Decades later, she appeared to be failing, but her PSAT scores might have foreshadowed that failure.
Rory Gilmore knew she wanted to be a journalist early on in Gilmore Girls. In episode 2 of the series, she told Headmaster Charleston that she hoped to be a foreign correspondent one day. She was 15 and a sophomore in high school. Her goal never changed. Understandably, fans were shocked to see Rory directionless in the Netflix revival, Gilmore Girls: A Year in the Life. To be fair, it shouldn't have been a huge surprise. Amy Sherman -Palladino, the creator of Gilmore Girls, hinted at Rory's future failure many times during the show's seven-season run. Rory's PSAT scores kind of foreshadowed her later difficulties, too. In fact, her PSAT scores suggested a different career path might have been a better fit. 
Rory Gilmore was shocked when she scored higher on the math portion of her PSAT 
In the season 2 episode "Secrets and Loans," Rory Gilmore learned that she had scored a 760 on the math section of her PSATs and a 740 on the critical reading portion of the test. Her combined score of 1500 was just 100 points shy of a perfect score and should have elated the overachieving Rory. Still, she was perplexed. Rory noted that she didn't understand how she did better in math when verbal was her "thing." 
Rory certainly didn't bomb the verbal portion of the test. A 740 is still an exceptional score. Still, you could theorize that the higher math score was another hint that Rory would be better served by considering other career paths. Her PSAT scores might be a subtle nod to her future failings. 
Amy Sherman-Palladino foreshadowed Rory Gilmore's adult failures multiple times in 'Gilmore Girls' 
Rory's PSAT score can be considered another instance of foreshadowing, but it certainly was not the only one nor the most obvious one. Sherman-Palladino seemed to hint at Rory's later difficulties as early as season 1 of the series. In season 1, Headmaster Charleston questioned Rory's abilities to work in such a competitive field. Later, in season 3, Jess Mariano suggested it wasn't the field for her.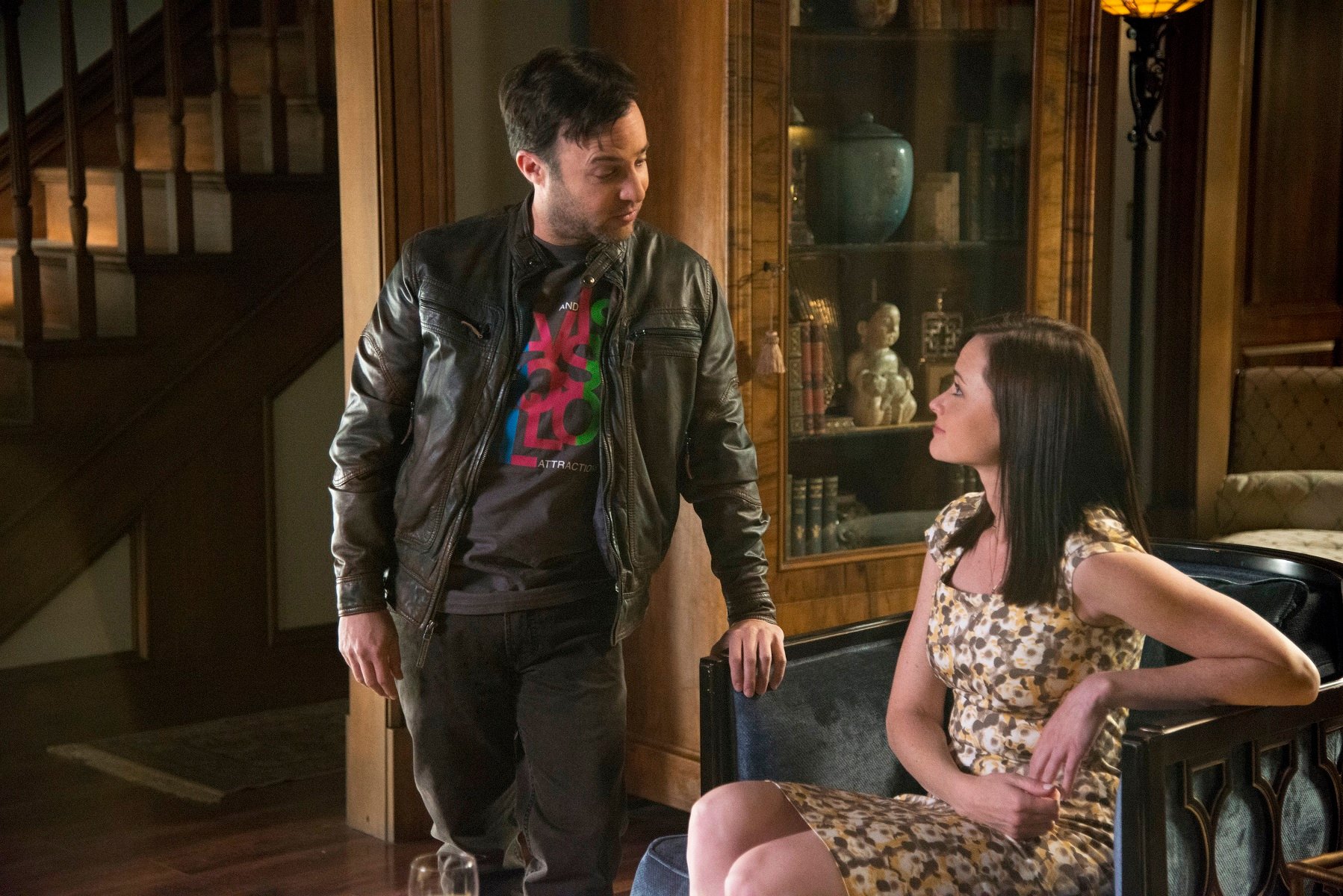 While at Yale, Rory proved she knew very little about what it would take to become a foreign correspondent, opting to use her summer vacation to traipse across Europe instead of taking an internship. When Mitchum Huntzberger handed her an internship, she failed to use the opportunity to set herself apart. Even her editor, Doyle McMaster, suggested Rory wasn't great at finding interesting angles independently, although she knew how to do her research. 
What careers would have been good for Rory Gilmore? 
While PSAT scores don't indicate what career paths you'll excel at, there is reason to believe Rory didn't pick the right career path for her skill set and personality. Based on her strong math abilities, attention to detail, and ability to follow directions, Rory probably would have been better off in a data-driven career.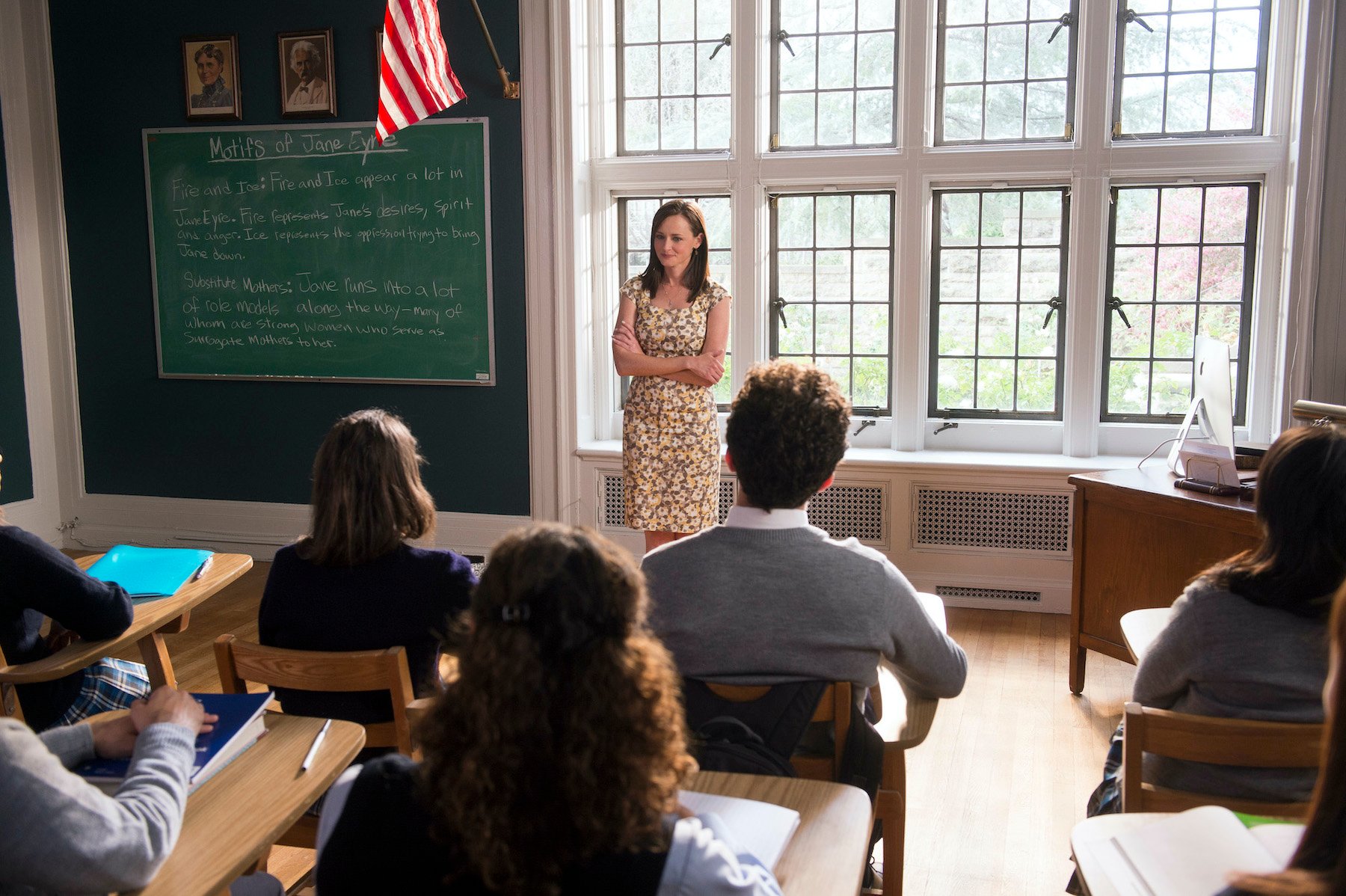 Rory likely would have done well as a data analyst or a risk analyst. She probably would have wanted to major in statistics to get into the field. Rory also had a natural inclination toward project management, or event planning, both of which require a keen eye for detail and the ability to stay on task. Alternatively, she likely would have done well furthering her education and working as a professor.