'Gilmore Girls': Rory and Logan's Compatibility Based on Their Zodiac Signs
Logan Huntzberger and Rory Gilmore's entire relationship had a celestial theme. Was the famed 'Gilmore Girls' couple meant to be, though? Their zodiac signs suggest they are a good match.
Logan Huntzberger was, by far, Rory Gilmore's most serious boyfriend. Their relationship seemed almost fated. While the duo didn't end up together in the long run, some Gilmore Girls fans still hope that they'll work things out. Was their relationship meant to be, though? Their zodiac signs suggest they would probably be a good long-term match. 
Rory Gilmore's October 8 birthday makes her a Libra 
Rory was born on October 8, making her firmly a Libra. The diligent, analytical, and conflict-avoidant Rory does embody her star sign in many ways. According to the New York Post, Libras are sociable and analytical. They also have difficulty making decisions and seeking out relationships that they can fast track.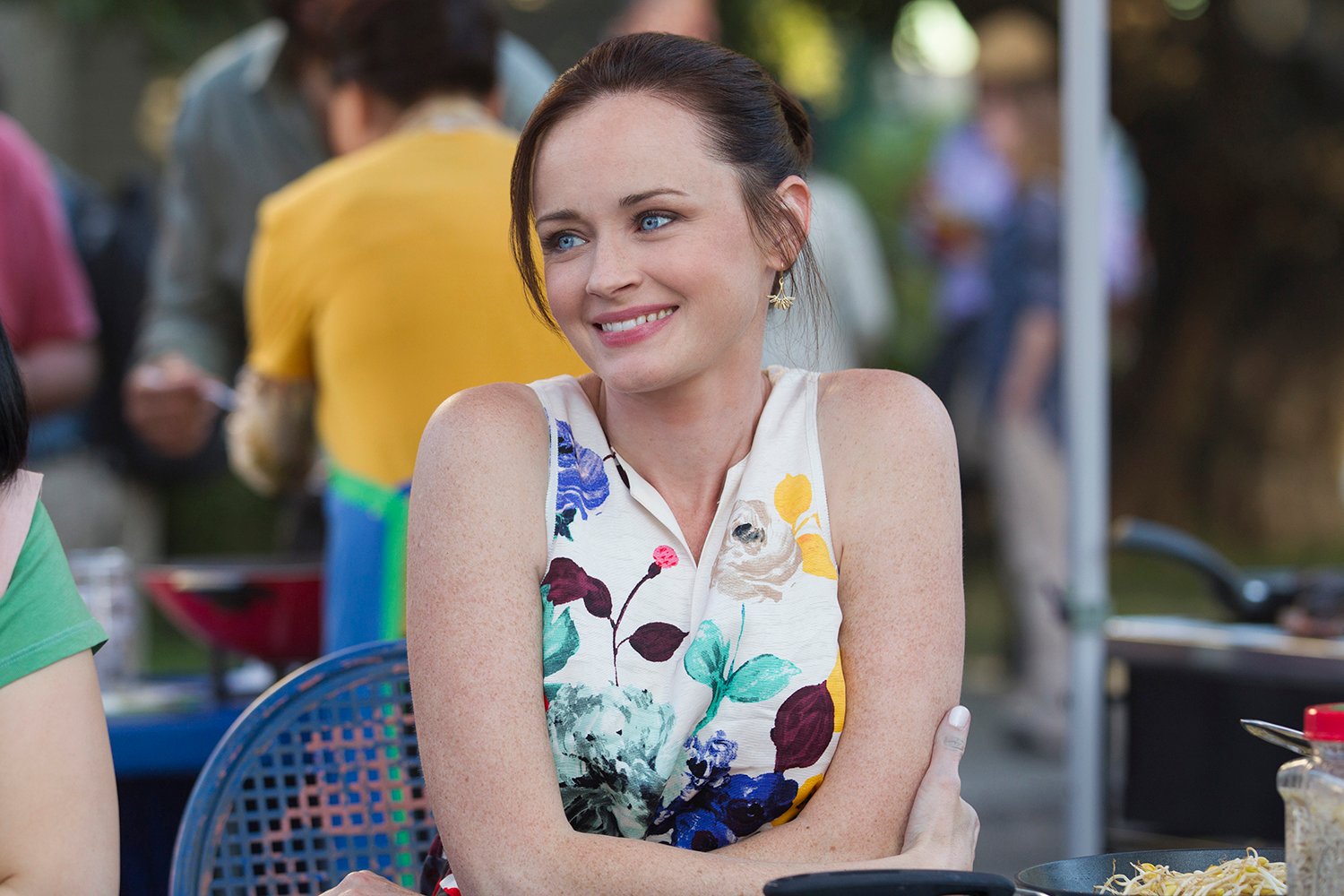 Rory is smart and driven but painfully indecisive. She is also prone to jumping directly into monogamous relationships instead of dating around. Rory uses lists and data to make hard decisions, highlighting her analytical nature. Rory certainly embodies several traits associated with her star sign. 
Logan Huntzberger was born in February, likely making him an Aquarius 
While we know Rory is a Libra, we have to do a bit of guesswork for Rory's longtime love, Logan Huntzberger. Logan's birthday was sometime in February, although the actual date was never revealed. Based on the date ranges and Logan's personality, it's easy to assume he is an Aquarius.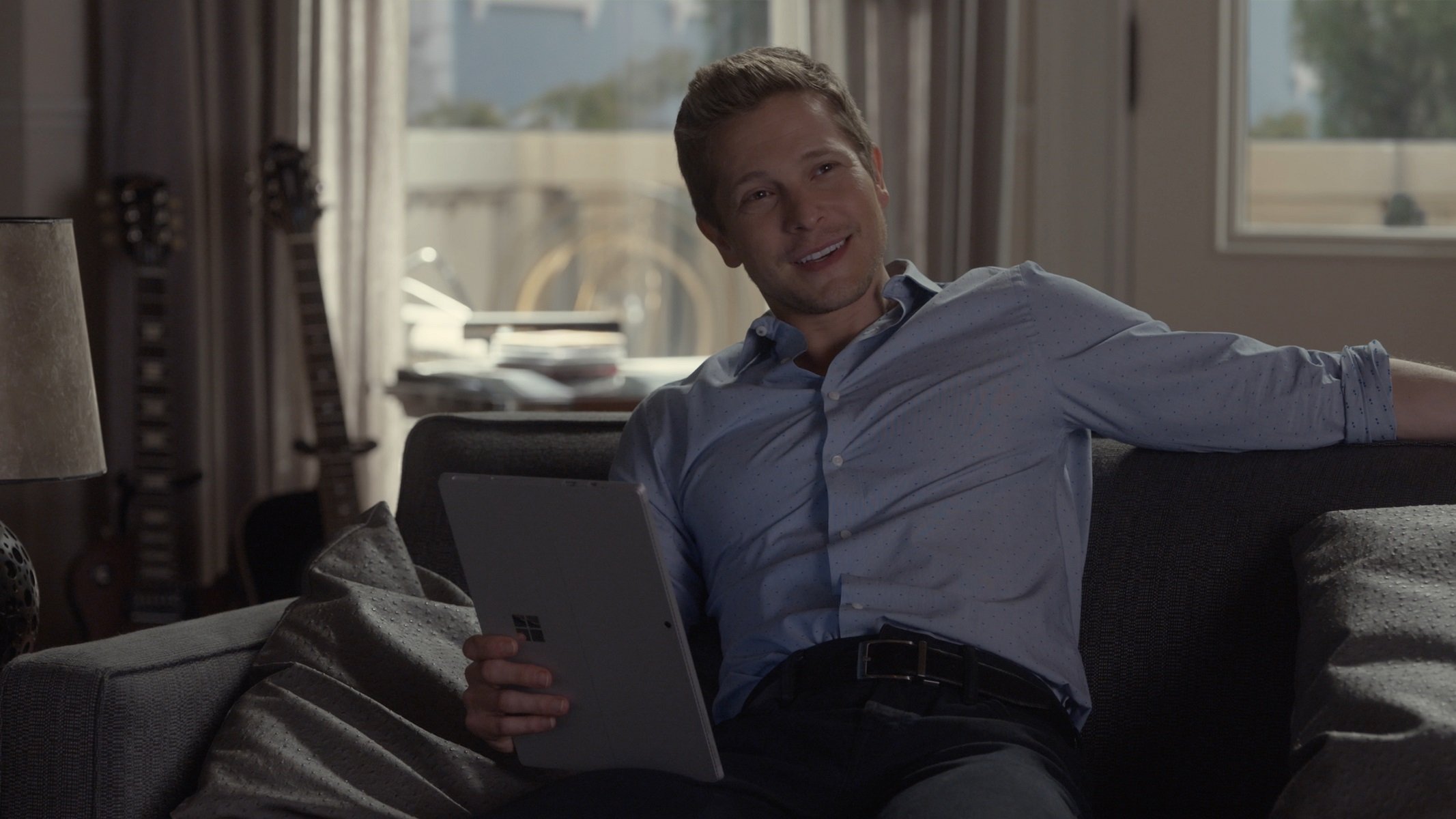 According to Cosmopolitan, Aquarians are independent, stubborn, incredibly eccentric, and easy-going. According to the publication, those born under the star sign tend to be leaders because they have unique ideas. Logan certainly embodies those traits. He was the leader of his group and planned imaginative Life and Death Brigade events. He was stubborn, trying to fight against his familial expectations, but rather laid back and interested in enjoying himself. 
Logan and Rory's zodiac signs are compatible
Logan and Rory are considered soulmates by some Gilmore Girls fans. While the duo didn't end up together when Gilmore Girls: A Year in the Life ended, it doesn't seem like their story is over just yet. After all, Logan appears to be the father of Rory's child. So, are the two compatible based on their zodiac signs? According to astrologers, they are.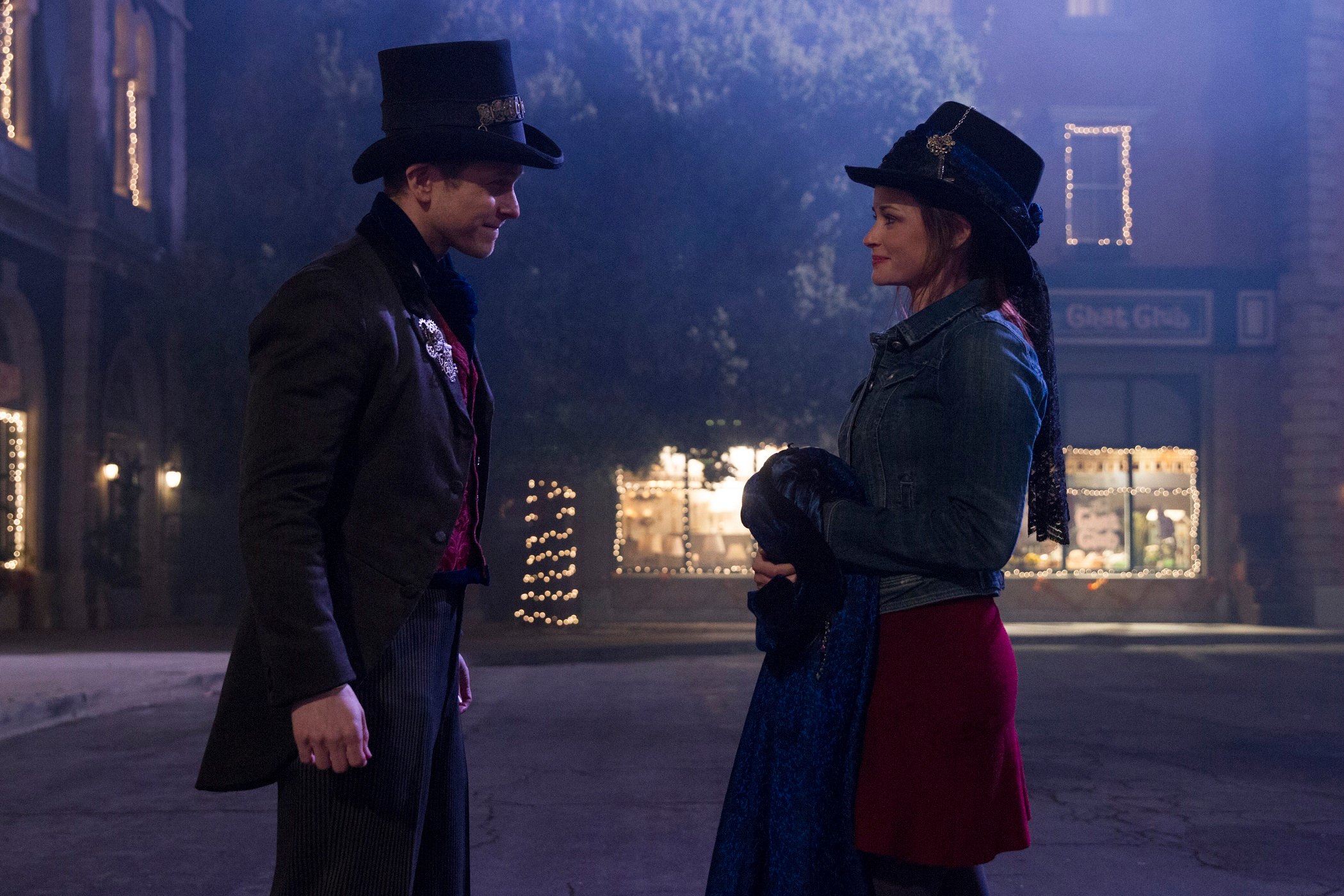 According to Bustle, Aquarians and Libras are sexually compatible. Both require intellectual stimulation and often bring out the best in each other. Emotionally, Aquarians and Libras are a bit further apart. Problems tend to arise early in relationships but evaporate over time as the two learn about each other.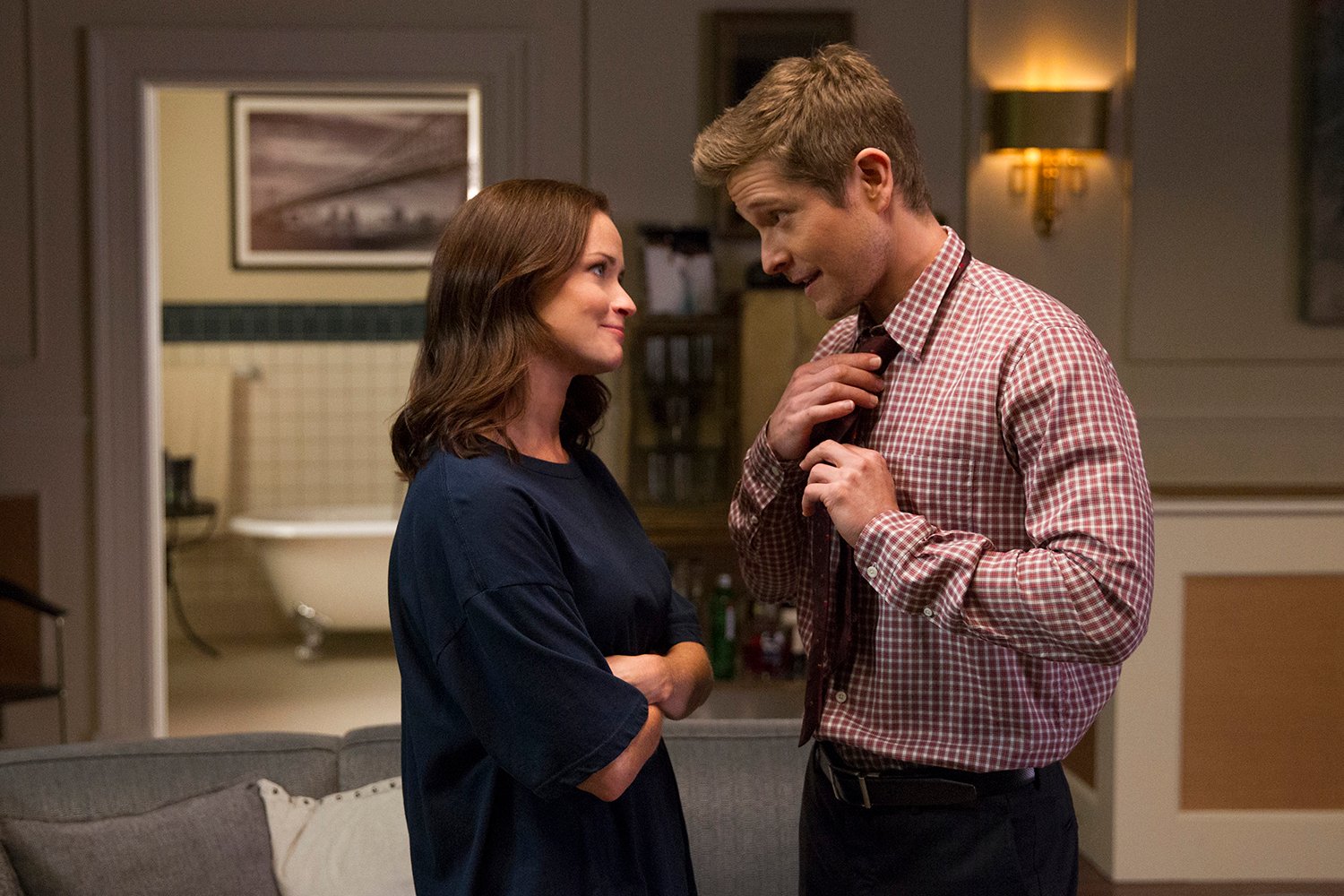 An astrologer that Bustle spoke to claims that, as a couple, the two, star signs might butt heads and have issues while trying to figure each other out, but their relationship feels easy, natural, and adventurous. Rory and Logan certainly seemed to embody their signs, so it seems likely that they could work long term if they could just get on the same page.