'Gilmore Girls': Scott Patterson Approves 1 Lorelai Ex Who Wasn't Luke
Gilmore Girls had a lot of relationship drama. It took until the series finale of Gilmore Girls for Luke (Scott Patterson) and Lorelai (Lauren Graham) to get married. So she dated many other guys over seven seasons, but Patterson only liked one of them.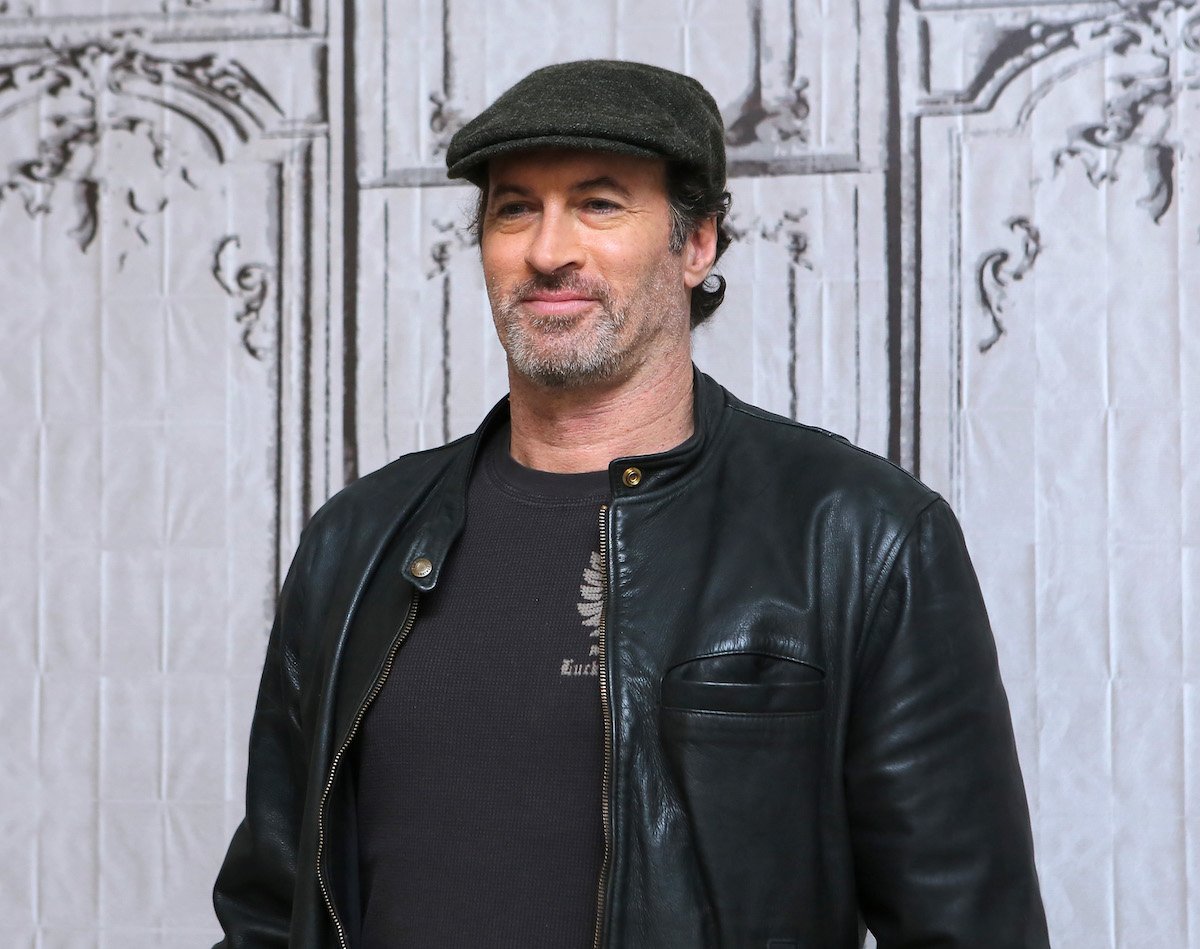 Billy Burke was a guest on Patterson's I Am All In podcast on July 20. Patterson revealed to Burke that his character, Alex Lesman, was the only other man he approved for Lorelai. Here's why. 
Scott Patterson condones Lorelai's relationship with Alex on 'Gilmore Girls'
Burke appeared in three episodes as Alex in season 3. This was before Luke and Lorelai first got together, though both fans and the cast saw it coming. 
"We're here with Billy Burke who is, so far, my favorite guy for Lorelai," Patterson said on I Am All In. "Because I think you're just a very cool cat. You're a mellow kind of cool guy and you seem very confident and comfortable in your own skin. It's just a nice balance between the two of you. I enjoy watching it. And I think you're a terrific actor in that you really underplay everything but everything was louder because of it."
Scott Patterson is tough on Lorelai's 'Gilmore Girls' boyfriends 
Patterson made it clear he does not give that approval lightly. Alex takes Lorelai fishing with him, and hilarity ensues. 
"It's a great relief actually because I take exception with most of her potential love interests, but not you," Patterson said. "I like how this feels. You just dropped her off and gave her a kiss. She was hungry, you did your weekend in New York City."
Burke was not expecting the interview to begin this way. 
"I don't know how you can possibly say that but thanks," Burke said. 
Billy Burke knew Lauren Graham previously 
Perhaps one reason the chemistry between Alex and Lorelai was so strong is because Burke and Graham had chemistry from a previous project.  
That probably has mostly to do with the fact that I had zero idea what I was walking into when I came on the show. As far as I recollect, Lauren and I had done this little independent movie together a couple years prior called Dill Scalion. It was a fake documentary about a country singer. I play this country singer, I go on the road and meet her. She becomes my girlfriend and so within that process, we had the greatest time making that movie. But Lauren and I just became really good friends during that. So I had always assumed a couple years later when we got the call to come and do Gilmore Girls, I had just assumed that maybe she had made a request or something like that. But I don;t know if that's the case or not. It never got discussed between her and I or anybody else. It could've been just an accident. Could've been against her will for all I know.  

Billy Burke, I Am All In, 7/20/22