'Gilmore Girls': Scott Patterson Is Firmly Team Jess
While Gilmore Girls fans remain divided on the right man for Rory Gilmore, several cast members have made their feelings known. Scott Patterson, the actor who portrayed Luke Danes for all seven seasons, just revealed that he is 100% on Team Jess. Funnily enough, his feelings don't correlate with Milo Ventimiglia's thoughts on the matter. Ventimiglia portrayed Jess Mariano in the famed TV series.
Scott Patterson thinks Rory Gilmore belongs with Jess Mariano
Patterson is sitting down and watching Gilmore Girls for the very first time for his new podcast, I Am All In. He's never seen the series before, but he has an opinion about Rory's love life from his time working on the set. In an interview with Us Weekly, Patterson said that Rory and Jess belong together.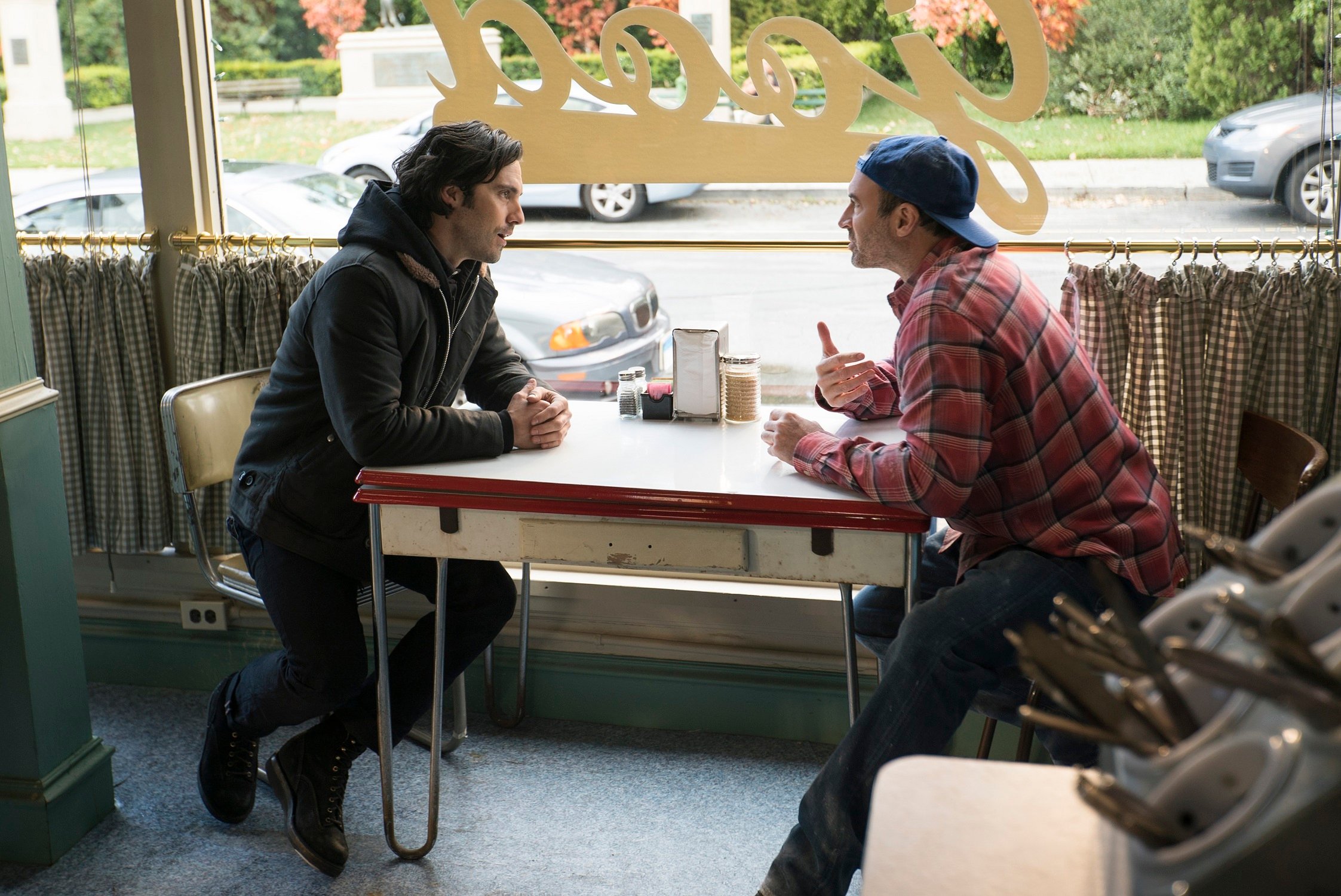 Patterson noted that Jess, for all his troubles, had plenty of good qualities. His assessment, to be fair, isn't all about Jess the character, though. Patterson worked closely with Ventimiglia during his time on Gilmore Girls. He said he is a fan of both the actor and the character. Patterson is even more biased because Jess is Luke Danes' nephew.
Scott Patterson thinks Logan Huntzberger would freak out if he is the father of Rory's baby
By now, most fans assume Logan Huntzberger is the father of Rory's baby. Patterson is adamant that that doesn't mean he and Rory will work things out and form a family together. Instead, Patterson believes the character of Logan would completely freak out at the prospect of fatherhood and take off.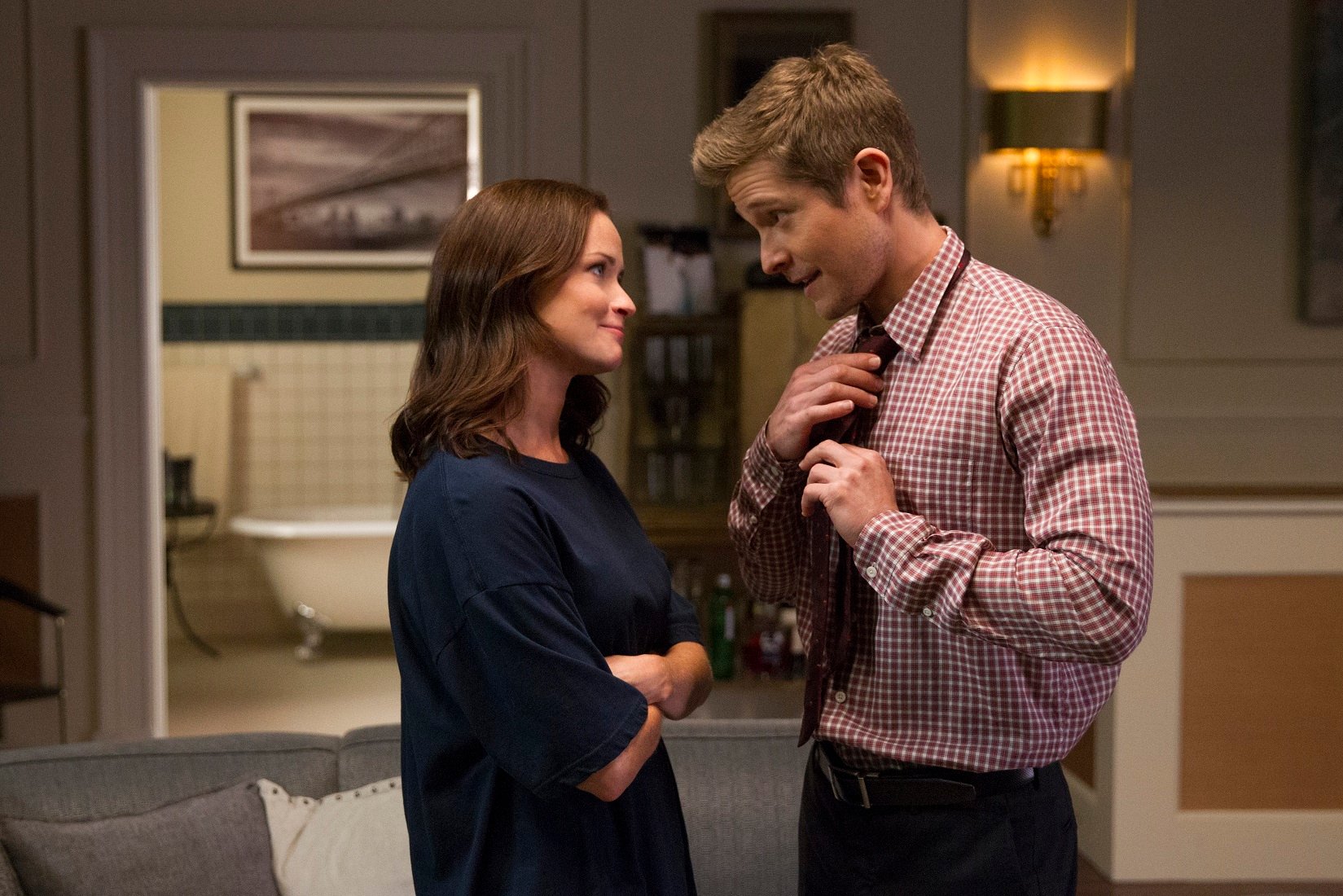 Patterson's hot take seems a bit out of character for Logan, but it would bring the storyline full circle. After all, Christopher Hayden, Rory's father, wasn't there for her for most of her childhood. There is a big difference between Christopher and Logan, though. Christopher was just 16 when Lorelai got pregnant with Rory. If Logan is the father of Rory's baby, he would have been 34 when their child was born.
Milo Ventimiglia doesn't think any of Rory's three suitors are suitable for the adult version of the character
While Patterson is firmly on Team Jess, the actor who portrayed him is not. In An interview with Jimmy Fallon, Ventimiglia said he was happy that Rory and Jess didn't end up together. More recently, Ventimiglia revealed that he has a Logan Hutnzberger sign in his house. So, does that mean he's Team Logan?
Not exactly. In previous interviews, Ventimiglia announced that he didn't think Rory should end up with any of her three main love interests. During the show's run, Rory dated three different men. Dean Forrester was her first love. Jess and Rory dated briefly during their senior year of high school, and Logan and Rory dated during their time at Yale. All told, Logan and Rory's relationship was the most serious, but that doesn't mean they'll end up together in the end.