'Gilmore Girls': Why Scott Patterson Wants a 'Do-Over' of a Scene With Melissa McCarthy
Scott Patterson didn't love all his scenes as Luke Danes on 'Gilmore Girls.' In particular, there's a scene with Melissa McCarthy he'd like to redo.
Looking back on his Gilmore Girls days, Scott Patterson has discovered a few things he would do differently today. The actor didn't always love his performances as Luke Danes, the grumpy but lovable diner owner in Stars Hollow. During an appearance at New York Comic-Con on Oct. 8, the I Am All In podcast host criticized one particular scene he did with Melissa McCarthy, who played Sookie St. James. Here's why he'd like to give that scene a redo.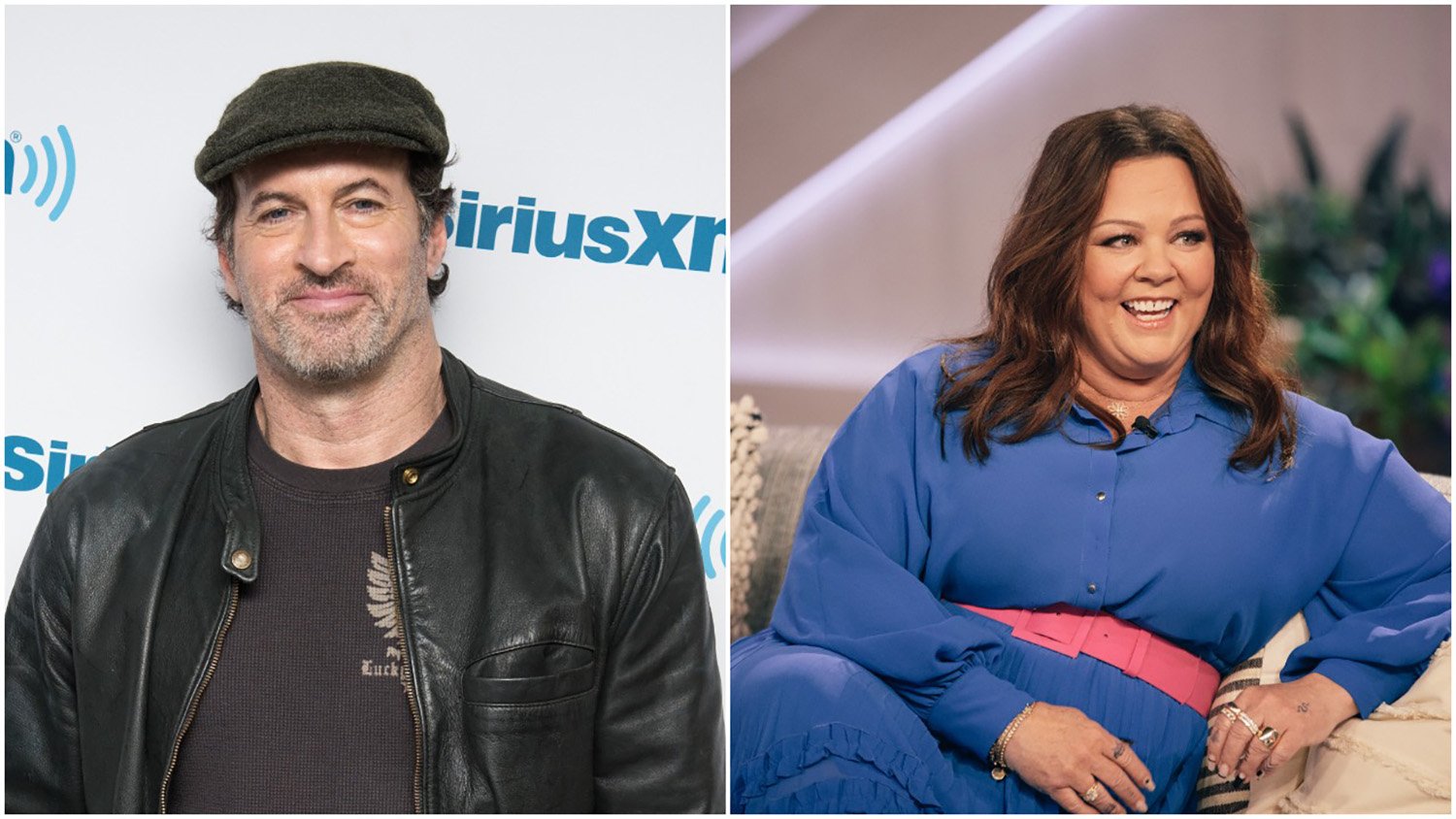 Luke Danes and Sookie St. James didn't always get along
Patterson and McCarthy played two important characters in Lorelai Gilmore's (Lauren Graham) life. Sookie had been Lorelai's best friend since the inn owner moved to Stars Hollow with daughter Rory (Alexis Bledel). The two worked at the Independence Inn together and later bought the Dragonfly Inn. Sookie always lent advice and a shoulder to Lorelai, and she often grounded Lorelai's irrational thoughts.
Meanwhile, Luke was also a close friend to Lorelai, but their friendship was a bit more complicated. Luke hid his love for Lorelai for several years, and they had an off-and-on relationship until they finally married in Gilmore Girls: A Year in the Life.
Sookie's bubbly personality didn't always mesh well with Luke's cynicism. So it's no surprise that the two weren't exactly best friends themselves. As two chefs, Sookie and Luke often bickered about cooking, in addition to matters involving Lorelai. However, their fights often served as humourous banter for viewers to enjoy.
Scott Patterson says 1 scene with Melissa McCarthy was 'a little much'
Sookie and Luke's feuding might have seemed harmless, but Patterson didn't always agree with those scenes. In season 1, he yelled at Sookie and ushered her out from behind the counter at Luke's Diner, reminding her that she's never allowed to be back there. Speaking to Us Weekly, Patterson revealed that he felt this scene was "a bit much."
"I think yelling at Sookie, so, god, almost violently to get out of the back of the counter because she was invading my space," he said. "I think I went a little too big on that… that's a do-over."
Patterson added that he wanted to "tone it down," but the producers wouldn't let him.
"I'm like, 'This just felt a little much.' I mean, I really ripped her, and then she sat down with Lorelai and just sort of [kept talking]," he continued. "If you talk to someone like that in real life, they're going to be affected. What can I say? She had thicker skin, but today you couldn't get away with that."
Scott Patterson is revisiting 'Gilmore Girls' on his podcast
Patterson never watched Gilmore Girls when it aired on television. In May 2021, he launched a podcast called I Am All In dedicated to finally checking out the series from start to finish.
Patterson spends much of the time recapping and discussing the episodes with his producers, but he also invites fans and former Gilmore Girls stars to join him as guests. Past episodes have seen Yanic Truesdale, Michael Winters, Sean Gunn, and more celebrities join Patterson. Fans can check out the podcast on iHeartRadio, Apple Podcasts, and Spotify.