'Gilmore Girls': Sean Gunn's Opinion on Rory's Boyfriends Shocked Scott Patterson
'Gilmore Girls' fans can't agree on who the right man is for Rory Gilmore. They shouldn't feel bad, though. The cast can't decide, either. Scott Patterson is on team Jess, but Sean Gunn recently revealed that he is certain that Logan Huntzberger and Rory were meant to last forever.
Sean Gunn spent seven seasons portraying Kirk Gleason on Gilmore Girls. His character brought a lot of life to the town. Even though Gunn's character was directly affiliated with Stars Hollow, he has his own opinions about who Rory Gilmore belongs with. Surprisingly, It is not one of the Stars Hollow boys. Gunn's pick for Rory only stepped foot in the eccentric hamlet a handful of times.
The character of Kirk Gleason was hand-crafted for Sean Gunn
Gunn didn't begin his journey on Gilmore Girls as Kirk. He appeared in an earlier episode as a DSL installer named Mick. He then returned in the following episode as a nameless delivery driver before landing his long-term role. Finally, he was cast as Kirk. Gunn ended up appearing in more than 100 episodes of the series.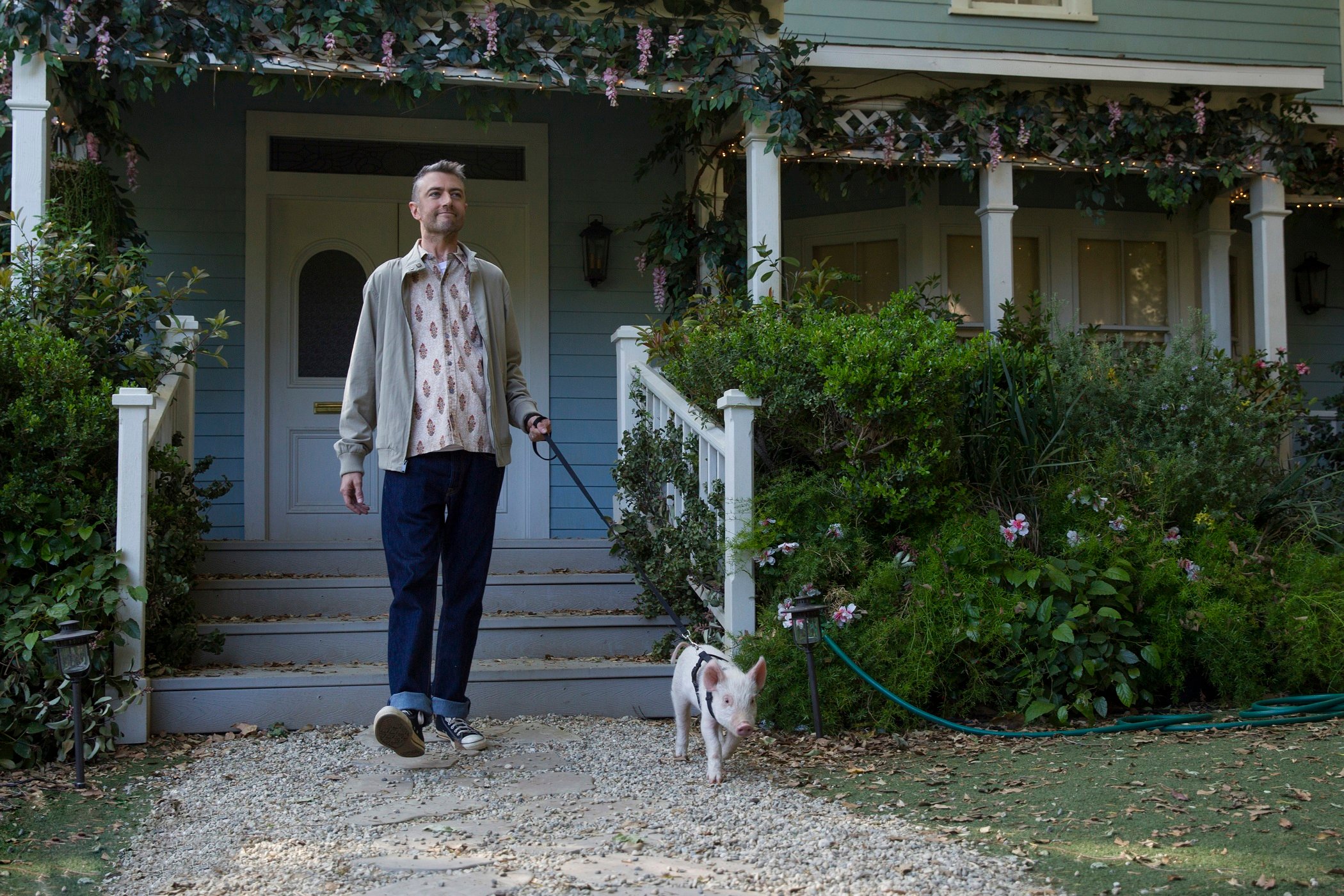 According to Hello Giggles, Gunn's involvement in Gilmore Girls was supposed to be a single episode. His acting abilities, however, caught the attention of Amy Sherman-Palladino and the show's casting director. The duo decided to craft a part specifically for Gunn. Sherman-Palladino later revealed that she was inspired by her father, Don Sherman, while creating the character. The elder Sherman was an actor and writer best known for his work in the Rocky franchise.
Sean Gunn revealed that he is on Team Logan
Kirk might have spent most of his time in Stars Hollow, but the actor who portrayed him doesn't think any of Stars Hollow's suitors are right for Rory. During a recent interview with Scott Patterson for his new podcast, Gunn revealed that he is certain that Logan Huntzberger is the right guy for Rory.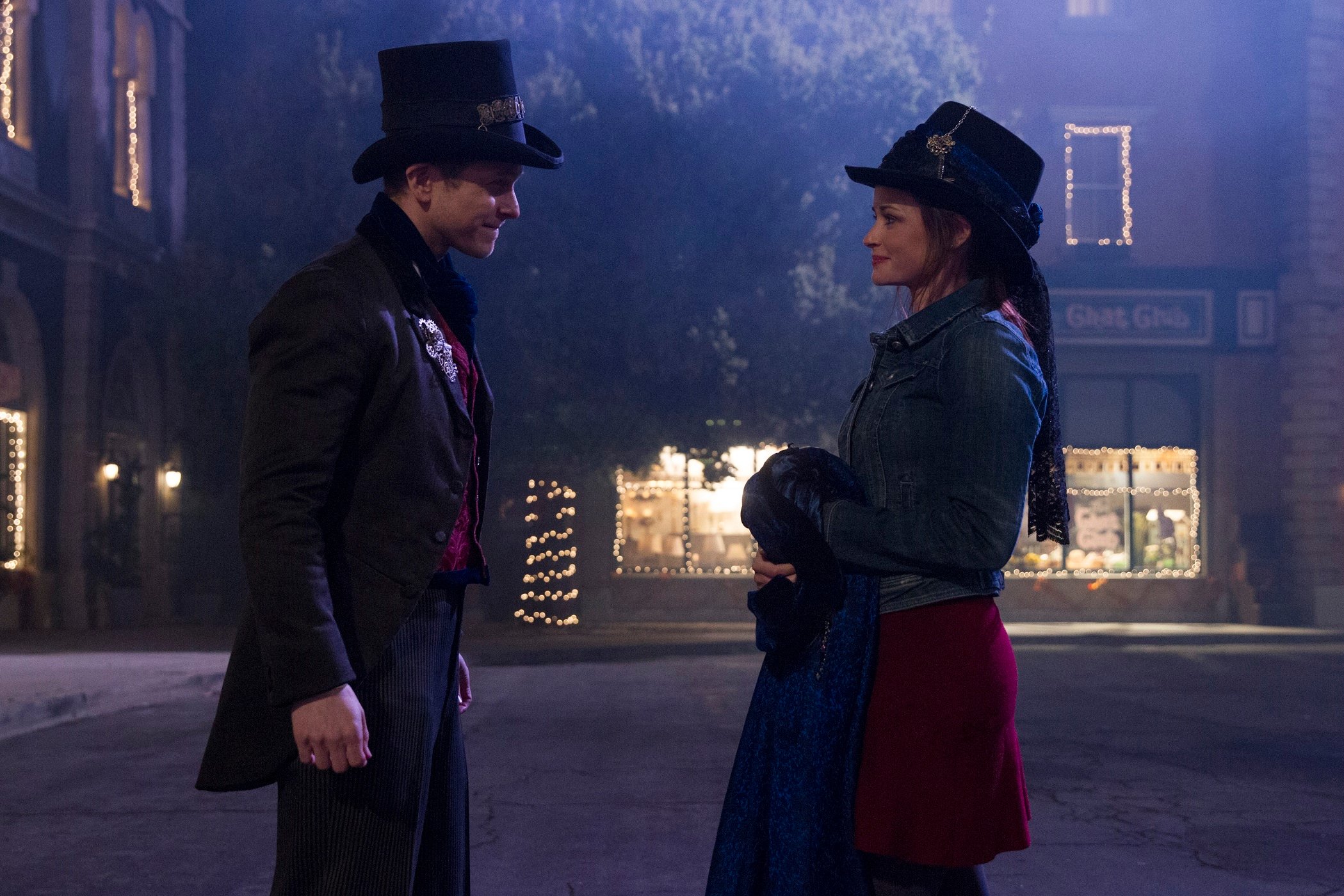 Gunn told Patterson that he thinks Dean Forrester fetishized Rory and that Jess Mariano was a bit condescending toward his high school sweetheart. He went on to explain he thinks Logan treated Rory the best out of her three main boyfriends. Some Gilmore Girls fans argue that Logan was immature and used his money and family influence as a crutch, but Gunn does have a good point. Logan did seem to treat Rory as a true partner. You can't say the same for her other two love interests.
Scott Patterson has a very different pick for Rory Gilmore
Patterson spent seven seasons playing Luke Danes on Gilmore Girls. Now, the famed actor is reviewing the series on his new podcast, I Am All In. Patterson has made it clear that he has an opinion about Rory's boyfriends. He thinks Jess was the right one for Rory. Patterson might be biased, though. Jess, portrayed by Milo Ventimiglia, was Luke's nephew, after all.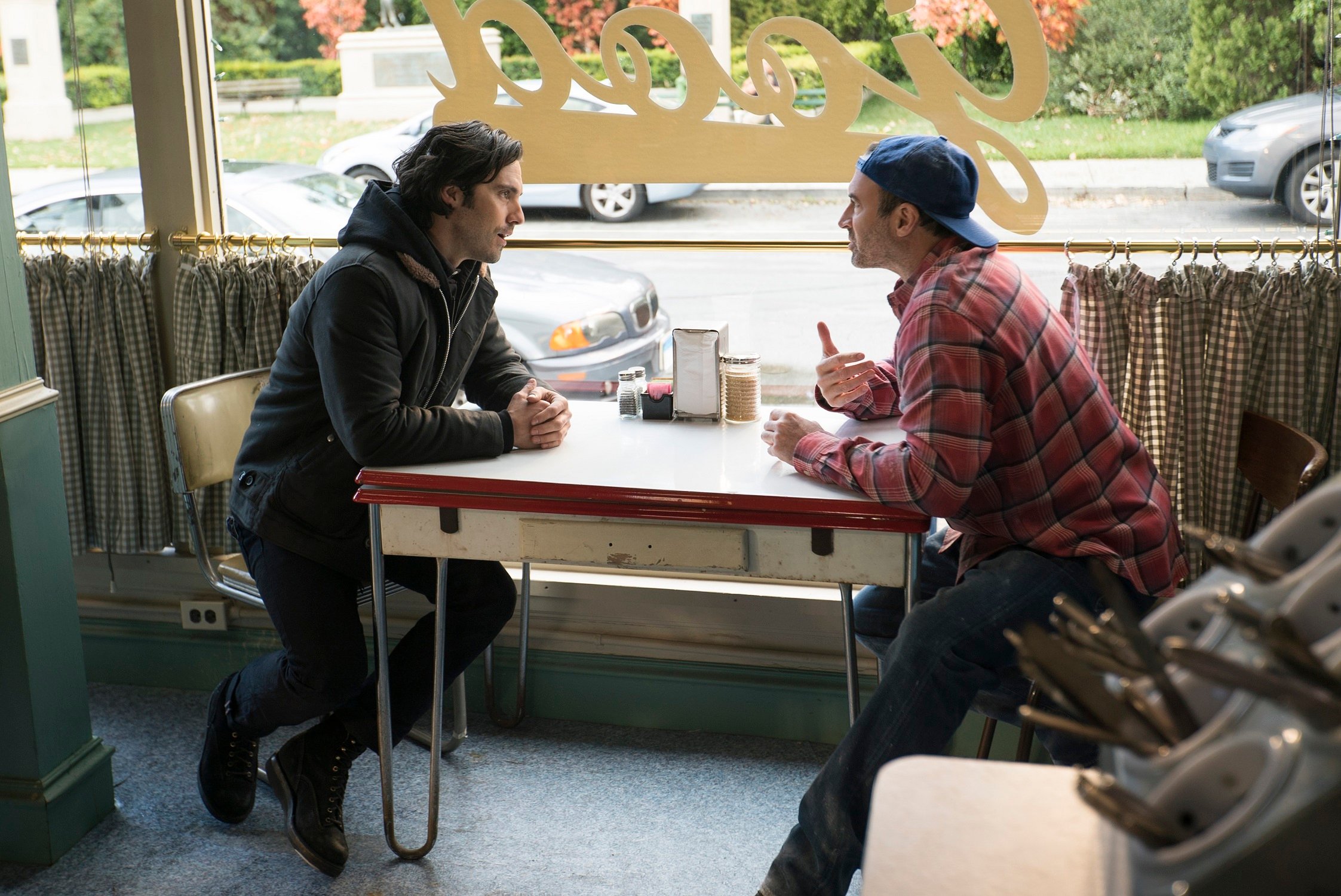 Ventimiglia has weighed in on the debate, too. While his on-screen uncle seems to think Jess and Rory are the perfect couple, he doesn't agree. Ventimiglia has stated that he doesn't think any of Rory's three major beaus were right for her as an adult. Still, some fans believe Ventimiglia might secretly be on team Logan.