'Gilmore Girls': The 3 Best Season Finales of the Series, According to IMDb
Gilmore Girls had its fair share of dramatic season finales, but also some more tame season endings. In some cases, viewers saw Lorelai (played by Lauren Graham) and Rory Gilmore (Alexis Bledel) achieve milestones, such as Rory's graduation from Chilton Preparatory School. Other times, the season finales set the stage for major plots in the next season, like Rory's decision to leave Yale.
Many Gilmore Girls fans across the globe prefer some season finales more than others. Which episodes did viewers enjoy the most? Here are the top three season finales, ranked by user ratings on IMDb.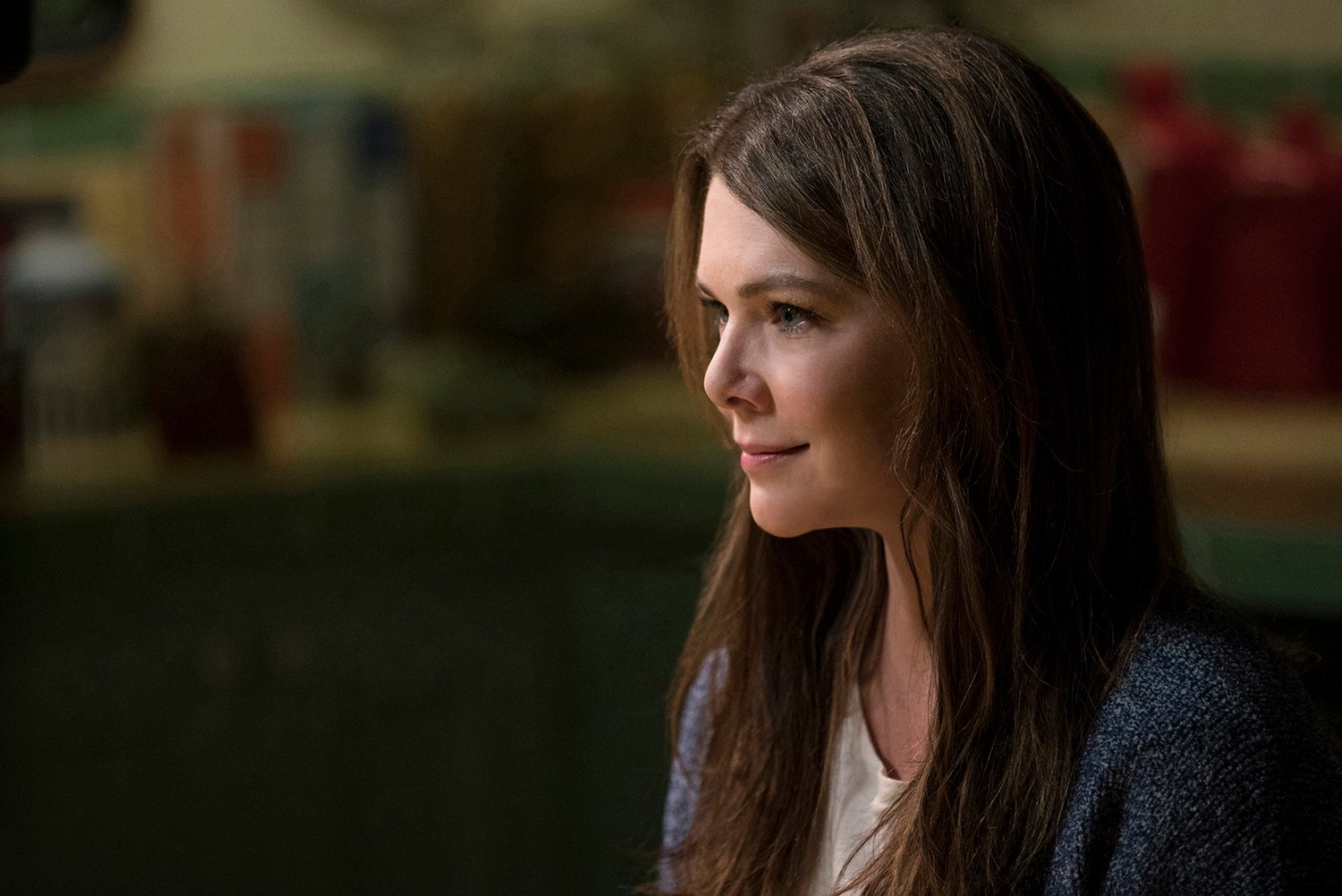 Season 4: 'Raincoats and Recipes'
The Gilmore Girls Season 4 finale was the show's highest-rated finale and the highest-rated episode of the series. It received a 9.3 out of 10 rating on IMDb.
In this episode, Lorelai, Sookie (Melissa McCarthy), and Michel (Yanic Truesdale) officially opened the Dragonfly Inn, marking the occasion with a "test run" of the business for all their Stars Hollow friends.
After Lorelai's date with Luke (Scott Patterson) in a previous episode, she felt confused about her feelings for the diner owner. However, things became crystal clear when the two finally shared a kiss — something many fans had waited years to see.
Meanwhile, Rory and Dean (Jared Padalecki) slept together while he was still married to Lindsay (Arielle Kebbel), which led to a major fight between Lorelai and Rory. That fight continued into the beginning of season 5.
"This, in my opinion, is the climax – the episode that we had been waiting for. Everything leading up to it and everything that followed it all hinges on this episode," one IMDb user review read. "Although the show centers the events around a mother and daughter, there wasn't one person who wasn't waiting for the episode when Luke and Lorelai would give in to relinquishing all the distractions and excuses in their life to culminate in the pursuit of a relationship between one another."
Season 7: 'Bon Voyage'
Coming in second place was the finale for the seventh and final season. "Bon Voyage" received a 9.2 rating on IMDb.
This episode showed Rory's final days in Stars Hollow. Following her graduation from Yale University, Rory began the search for a full-time job. Soon, an old journalism connection offered her a position on Barack Obama's campaign trail to report on the election for a magazine. However, this meant she would leave her hometown, her mother, and her grandparents, Emily (Kelly Bishop) and Richard Gilmore (Edward Herrmann), behind for a while.
Luke decided to give Rory a proper sendoff. He worked with the Stars Hollow townspeople to throw Rory a surprise farewell party, including everyone who watched her grow up. His kind gesture led to his reunion with Lorelai.
"I'll admit I found myself crying the entire episode. After what I would call a disastrous last season…this episode reminded me of why I loved the show so much in the first place," one IMDb user wrote. "It was the perfect ending to a great series. It had everything from great mother/daughter moments, a grand romantic gesture from Luke…and even a completely disturbing but totally in character speech from Taylor…This episode was just perfect."
Season 3: 'Those Are Strings, Pinocchio'
Finally, Gilmore Girls Season 3 contained the third-highest-rated episode. "Those Are Strings, Pinocchio" received a 9.0 rating on IMDb.
When Rory and Lorelai realized that Rory's financial aid for Yale fell through, Rory asked her grandparents for money. However, the trade-off was that she had to continue Friday Night Dinners with Emily and Richard. On the other hand, the deal meant that Lorelai and Sookie could purchase the Dragonfly Inn.
Continuing the pattern of Gilmore milestones, this episode also saw Rory graduate from Chilton. She marked the end of her high school days with a touching valedictorian speech that brought everyone to tears, even Luke. After the ceremony, Rory broke up with Jess, who had left town without a word, over the phone.
"I really love how she handles Jess on the phone. She's not mean, but just honest and direct," one Reddit user said in a discussion of the finale. "The way she says she'll move on with her life and get over him, I really feel like that's classic first/second season Rory, who doesn't second guess herself when it comes to anything. Saying all that shows self-confidence like whoah!"