'Gilmore Girls' Showrunner, Amy Sherman-Palladino, Expected the Actors to Be 'Word-Perfect'
Lauren Graham and Alexis Bledel spent seven years talking as fast as they could. So did the rest of the residents of Stars Hollow. The quick-talking banter of Gilmore Girls became its signature. More than 15 years after it aired its final original episode, few shows have come close to matching its rhythm. Getting that rhythm and speed wasn't an easy task and showrunner, Amy Sherman-Palladino expected perfection from the cast. 
Scripts for 'Gilmore Girls' episodes were much thicker than the script for an average show 
The speed at which Stars Hollow residents spoke is noticeably fast. The quick speaking pattern is what sets the series apart from a lot of other shows. It's also what made acting in the show so challenging. The scripts for a Gilmore Girls episode were often twice as long as a script for a typical TV series.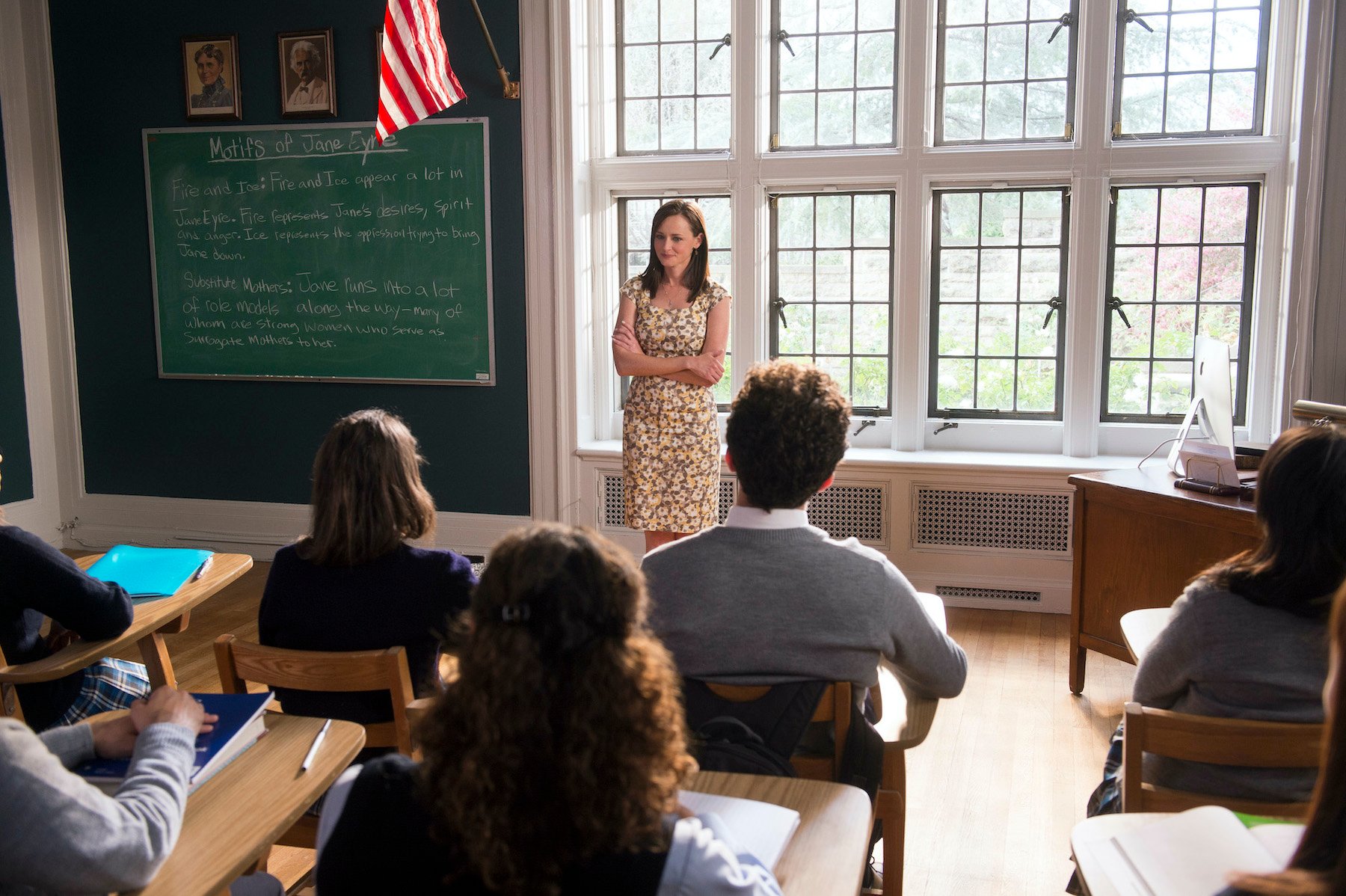 According to Vox, scripts for the show were routinely 80 pages long or longer. An average hour-long show will have a script that spans maybe 50 pages at the long end. More often than not, the scripts are closer to 40 pages. Not only was the writing incredibly long and the dialogue challenging, but Sherman-Palladino expected her cast to be word-perfect.
'Gilmore Girls' showrunner, Amy Sherman-Palladino, expected the cast to be 'word perfect.' 
A lot of shows thrive on improvisation. The writers create the storyline, offer lines, and then the actors often choose what works the best in the moment. Sure, some scenes are word-perfect, but others are completely improvised. The cast of Friends improvised often, and Max Greenfield was known for improvising scenes in New Girl. That wasn't the case for Gilmore Girls. Sherman-Palladino expected to cast to perform scenes exactly how she wrote them, down to the syllable.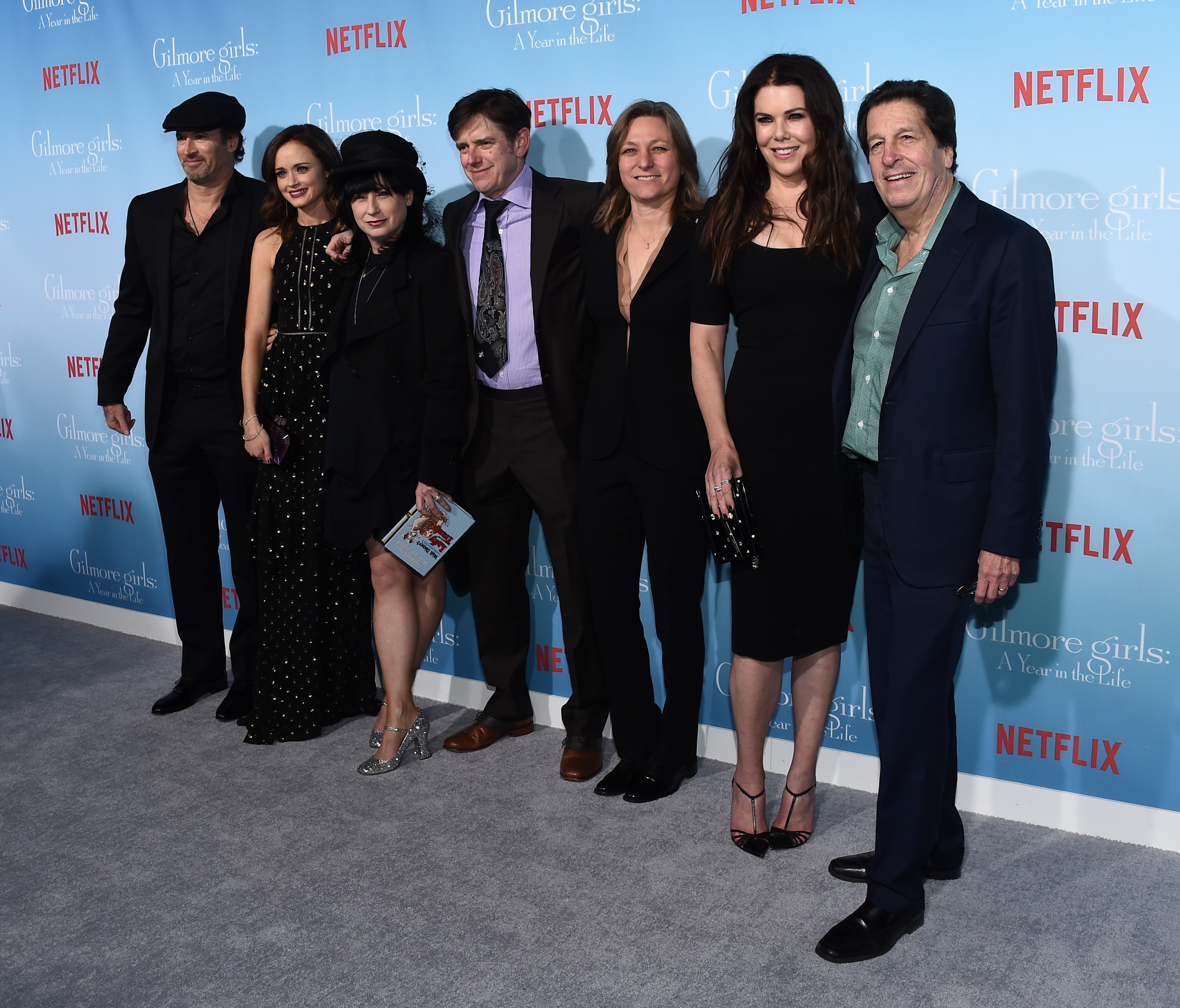 Sean Gunn revealed just how seriously Sherman-Palladino took her vision. Gunn, who spent seven seasons playing Kirk Gleason, discussed his time on Gilmore Girls with Vulture in October 2020. He said, "I should note there was no improvising at all. There isn't a single syllable that has ever been improvised by anyone on Gilmore Girls. Literally. Every syllable was verbatim. If you said 'didn't' and the script said 'did not,' we'd have to do it again. I say that from experience."
The Netflix revival followed the same rules
The process of filming Gilmore Girls: A Year in the Life wasn't much different. Sure, it had been a decade since Sherman-Palladino, and Dan Palladino were transported to Connecticut on a Warner Bros. lot, but they ran the production just like they did years before. They expected the cast to perform the scene exactly as Sherman-Palladino wrote it, and she kept some secrets. For example, not everyone was privy to how the show ended or who fathered Rory Gilmore's baby when they wrapped the four-part revival.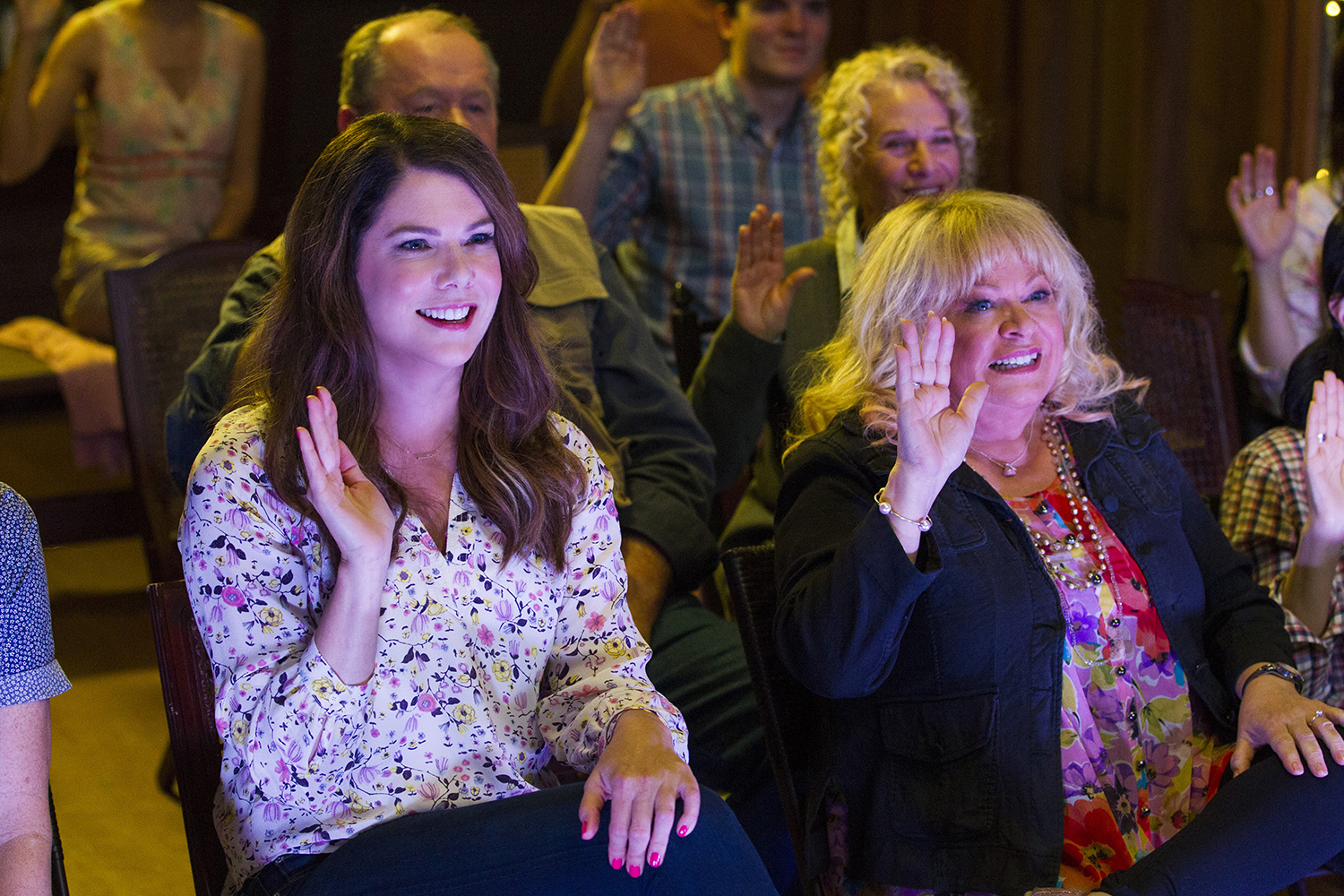 Milo Ventimiglia, who spent several seasons playing Jess Mariano, revealed he had no idea who fathered Rory's baby when filming wrapped, and he still doesn't know. Matt Czuchry, who played Logan Huntzberger on Gilmore Girls, does know. Scott Patterson, the actor who took on the rule of Luke Danes, reportedly doesn't know, either.