'Gilmore Girls' Star Alexis Bledel Was Taken Aback by Rory and Dean's Affair: 'It Was Something That I Had to Wrap My Head Around'
Rory Gilmore (Alexis Bledel) changes a lot over the course of Gilmore Girls' seven-season run, growing up and facing the challenges that often accompany young adulthood. While weathering those storms, she doesn't always make the best decisions. And there's one choice she makes that surprised fans and the actor who played her: sleeping with an already-married Dean (Jared Padalecki). According to the Gilmore Girls star, she needed time to process her character's affair with Dean. Like many viewers, she simply didn't see it coming.
Rory and Dean's affair is a sore spot for 'Gilmore Girls' fans
Rory and Dean date during the earlier seasons of Gilmore Girls, but the characters part ways when Rory develops feelings for Jess (Milo Ventimiglia). After their split during season 2, the pair don't talk much. It's clear Dean harbors resentment over the way things ended, and that's probably to be expected. Less anticipated was the speed with which he falls into an unhappy marriage with a woman named Lindsay (Arielle Kebbel).
Of course, even before Dean broke up with Rory, many fans disliked the character. Although the youngest Gilmore gave him plenty of reasons to be upset, he often reacted with toxic behavior that caused viewers to turn on Dean. Perhaps that's why Dean and Rory's affair in Gilmore Girls Season 4 was such a point of contention.
It doesn't help that Rory sleeping with a married man felt incredibly out of character at the time. Although Rory had made questionable decisions before, the season 4 finale pushes her into all-new territory. Sure, Rory had started to regret her choice to leave Dean. But would she really go after a married man, then attempt to justify it afterward?
That question crossed fans' minds, and it also left Bledel with conflicting thoughts about the storyline.
Alexis Bledel was surprised by Rory's actions in 'Gilmore Girls' Season 4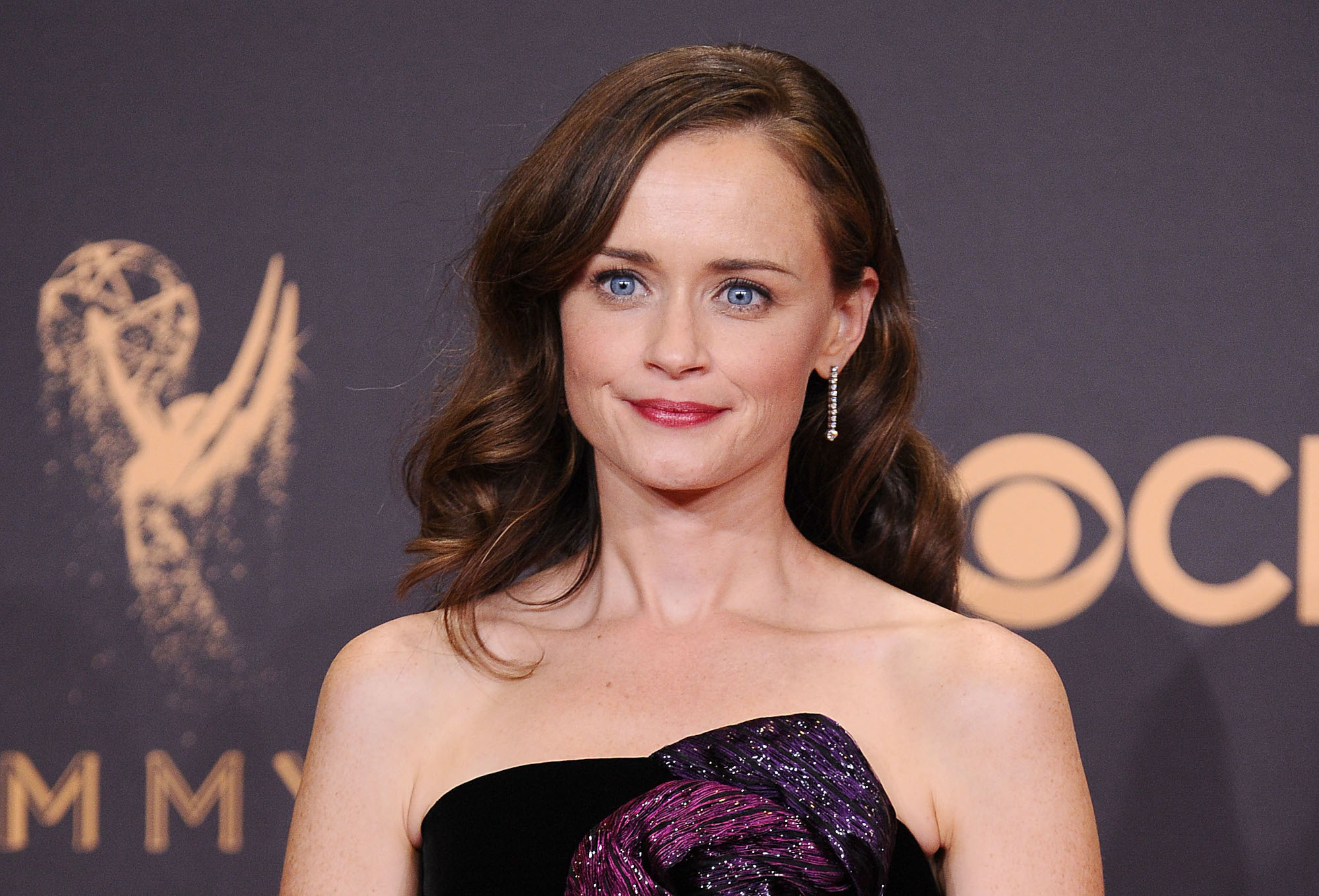 Gilmore Girls fans may have been unpleasantly surprised by Rory and Dean's affair, and they weren't the only ones. According to Bledel, she had a similar reaction while reading the script. During a 2016 interview with Entertainment Weekly, she recalled questioning that particular storyline. Apparently, it took some time for her to process:
"Over the years, I was definitely surprised by certain plot twists. That was one of the things that surprised me. I didn't think that it was something that made a lot of sense for my character. [Amy Sherman-Palladino] likes a little bit of a shock value, so it was something that I had to wrap my head around."
After seasons of playing a character who rarely broke the rules, it makes sense Bledel would feel this way. In hindsight, this choice also put Rory's so-called feminism to the test. The results weren't promising.
Of course, Rory does eventually make the right call and end things with Dean. It's just too little, too late by then.
Jared Padelecki saw Dean's divorce coming
Unlike his Gilmore Girls costar, Jared Padalecki didn't feel taken aback when learning about Dean and Rory's affair. Padalecki didn't comment on Rory's behavior, but he did tell EW that Dean's made sense. After all, the character he was playing was clearly in a questionable marriage from the get-go.
"I knew that the entire marriage to Lindsay was a cry for help and not a union for a lifetime," Padalecki explained.
Fortunately, Dean's decision pushed Lindsay to seek out a better life for herself — and gave Rory and Dean whatever closure they so clearly needed. Even if it brought certain truths to light, the affair definitely remains a divisive part of the series. The bright side is that it's not a central focus for too long.
All seasons of Gilmore Girls are currently streaming on Netflix.