'Gilmore Girls' Star, Lauren Graham, Almost Dated 'Friends' Star, Matthew Perry
Lauren Graham is best known for her role on Gilmore Girls. Graham insists she has a ton in common with her famed character, Lorelai Gilmore. Just like Lorelai, Graham was almost perpetually single until she met Peter Krause on the set of Parenthood. Graham might not have had a leading man for all the time that she portrayed Lorelai, but that doesn't mean she wasn't dating. Graham revealed that she almost dated Friends star, Matthew Perry.
Lauren Graham's dating life sort-of mimicked Lorelai Gilmore's dating life
Lorelai was almost perpetually single, save for a few short-lived relationships until she finally got together with Luke Danes. In season 1, she dated Max Medina, and she almost married him in season 2. She then entered a bit of a dry spell before briefly dating Alex. Alex inexplicably disappeared without an explanation. In season 4, she was romantically involved with Jason Stiles and then she was with Luke. Rory Gilmore's father, Christopher Hayden, was always in the background, too. Lorelai's romantic life had a lot of false starts.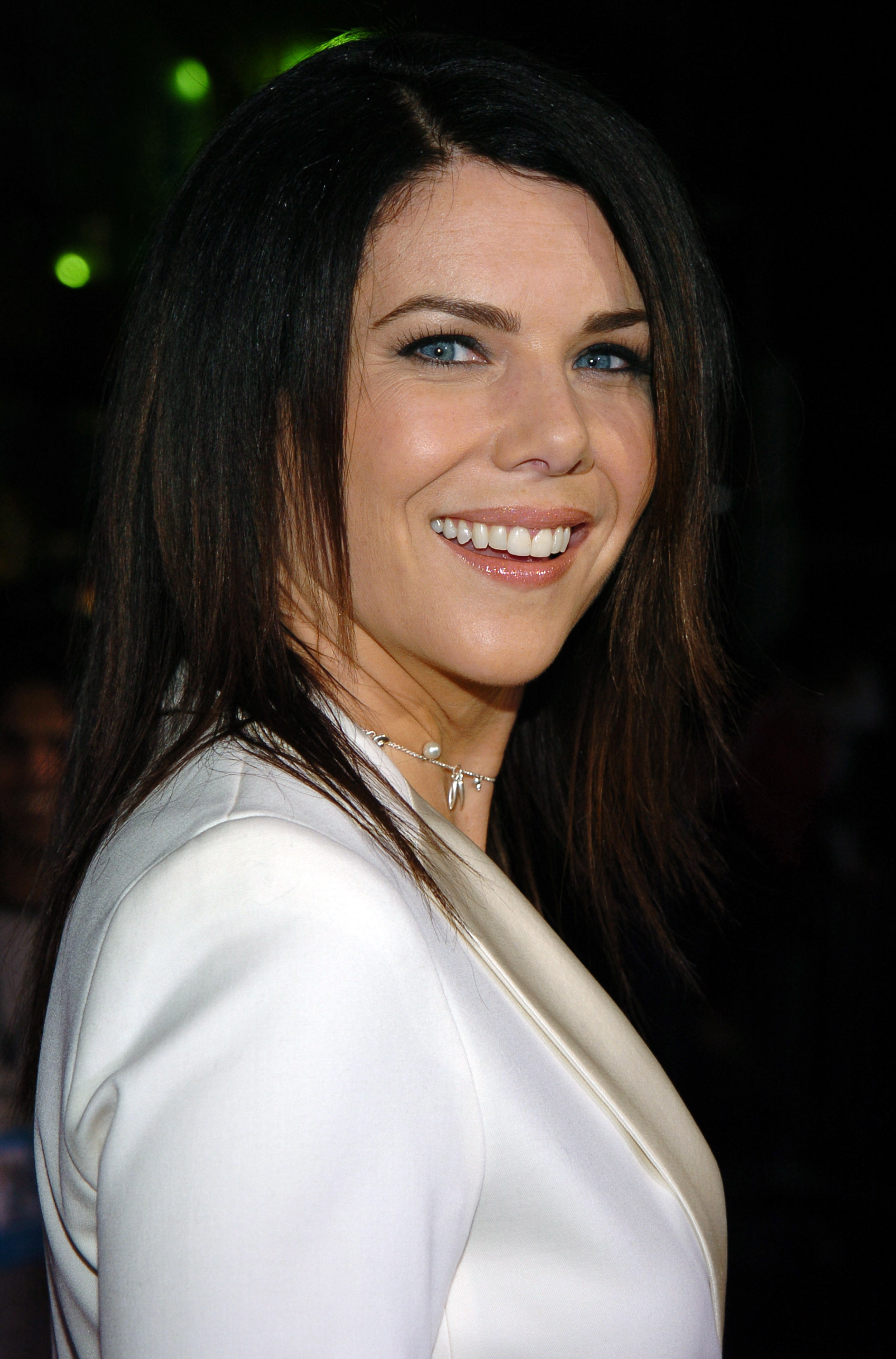 Graham has suggested her own dating life was the same until 2010. In her book Talking As Fast As I Can, Graham described a long-term relationship that ended just as her career was taking off. She never revealed who she was dating in the early years of her acting career but admitted she had a bit of a dry spell during her time on Gilmore Girls. She dated here and there but remained mostly single. Finally, in 2010, she reconnected with Krause, who she had worked with on Caroline in the City, and the rest is history. Somewhere in between all that, she had an almost-relationship with Perry.
Lauren Graham revealed that she sort-of, almost dated Matthew Perry
During her time on Gilmore Girls, Graham had several false starts when it came to relationships. According to her book, Talking as Fast as I Can, Perry was one of those false starts. In the memoir, Graham explains that she met Perry at an event, and the two exchanged flirtations but never took it beyond that.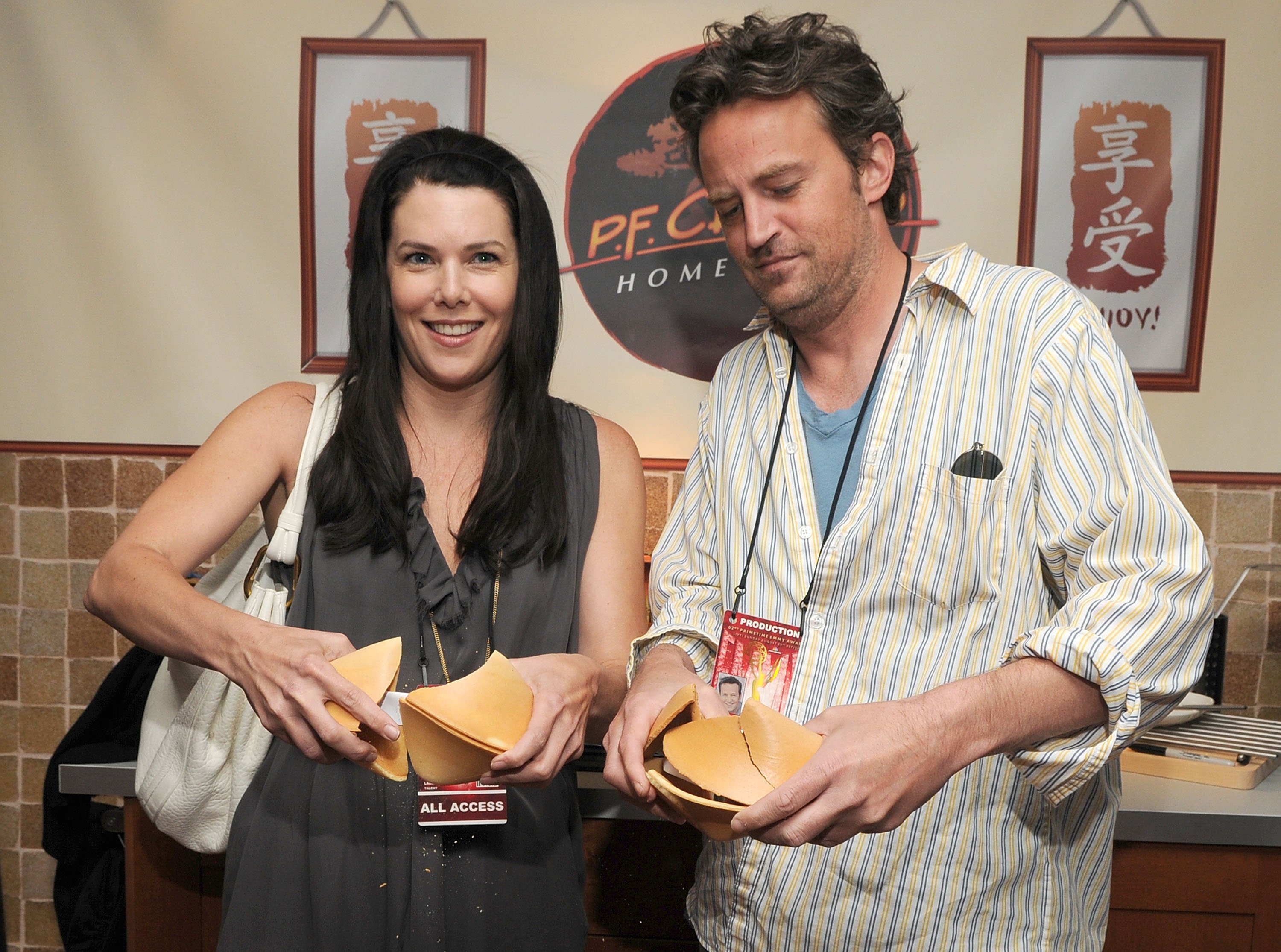 She said that Perry turned into her "Friend Who I Almost But Never Exactly Dated or her FWIABNED." Graham claims that Perry is special to her, but she stopped short of explaining their connection or how the media linked them as a couple. 
The media seems to make more of the alleged relationship than Graham or Perry
In the end, it doesn't matter. Graham has settled into domestic life with Krause. Perry dated Lizzy Caplan for six years before calling it quits in 2012. Perry is now engaged to Molly Hurwitz, a literary manager. Still, the media made a huge deal of Perry and Graham's supposed relationship.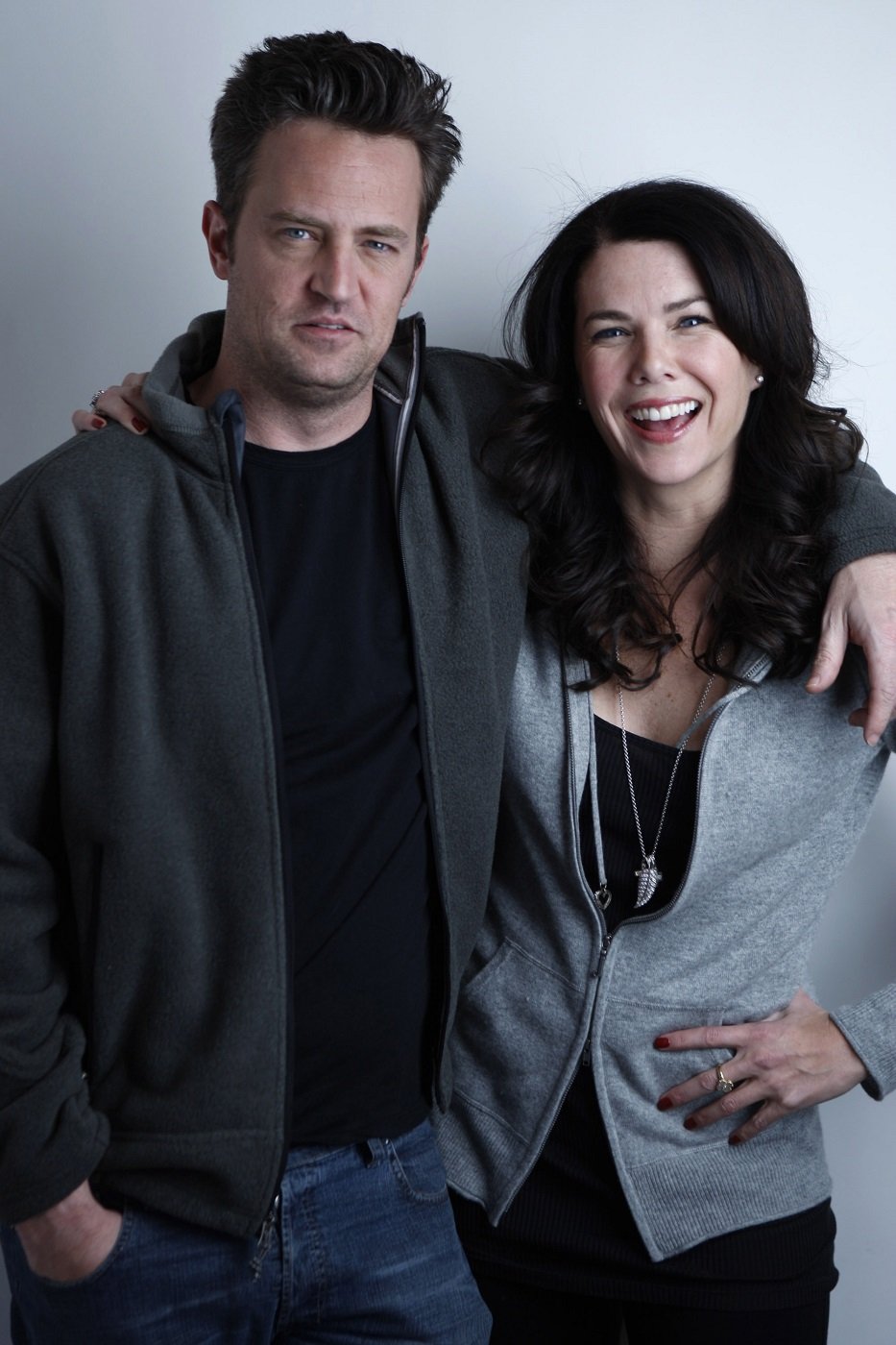 According to Us Weekly, the pair dated in 2003 before breaking up but remaining amicable. In 2008, several outlets reported that the former couple was spotted together, holding hands at a party. Those reports, according to Graham, were false. She insists that they never actually dated, but it does sound like they may have engaged in years of flirtation before both moving on.