'Gilmore Girls' Star Lauren Graham Said She Couldn't 'Stand the Idea of Anyone Else' Playing Lorelai
Part of what makes Gilmore Girls so rewatchable is the on-screen talent and charm of the show's lead, Lauren Graham. The actor who played Lorelai Gilmore on Gilmore Girls says she felt incredibly tied to the character when she read the script.
Lauren Graham describes joining the 'Gilmore Girls' cast after reading the pilot episode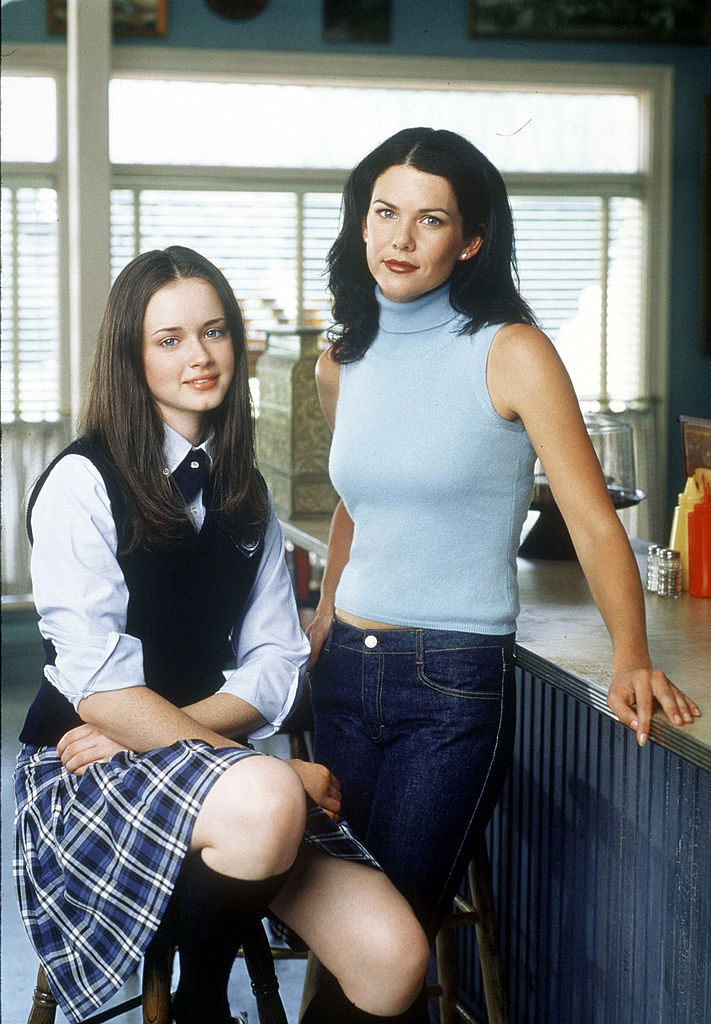 At the ATX TV Festival's event for Gilmore Girls honoring the show's 15-year anniversary, Graham told the audience how she first heard about the part.
"I had heard about this script, but I was on another show," the actor said. "… so, I wasn't available." The Gilmore Girls team asked Graham: "'We know you're on this other show, but will you come in and audition?'"
The casting directors also continued to pitch Graham to the showunner Amy Sherman-Palladino.
"They kept handing me Lauren's picture and I wouldn't look at it," the TV writer/producer/director said at ATX, "because she was on this other show.  I'm going to fall in love with someone that I can't have."
However, eventually both Graham and Sherman-Palladino agreed, and Graham came in to read for Lorelai.
"She finally walked in," Sherman-Palladino recounted at the 15-year reunion. "She sat down. We talked. We read. She walked out and we're like, and we're done. And, there's Lorelai."
Graham added that her reaction to the material was just as immediate. After reading the pilot script, she said it "really clicked." The Gilmore Girls star likened the experience to something the actor Christopher Reeve said on episode of Inside the Actor's Studio: "The way you know a part is really for you is if you can't stand the idea of anyone else doing it."
"That's how I felt about this," she said, referring to Gilmore Girls.
Even though Graham was working on another series, she knew she was right for Lorelai.
"This is mine," she thought at the time. "I had that kind of strong reaction."
Amy Sherman-Palladino feels 'lucky' for getting to create 6 seasons of the show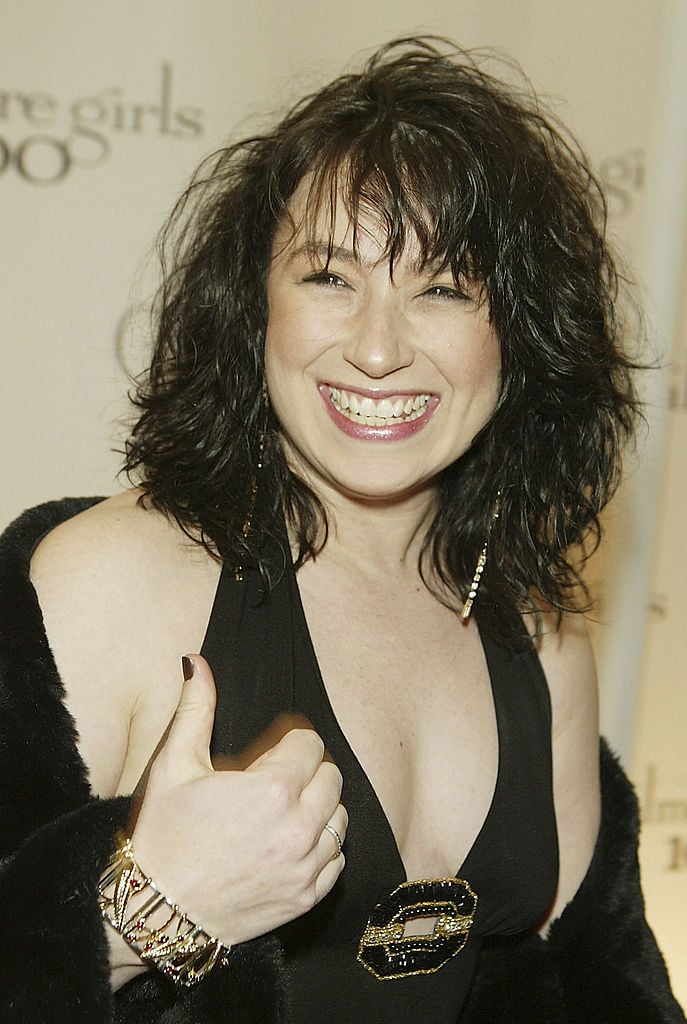 As The New York Times recently pointed out, many fans — and people who worked on Gilmore Girls — were surprised Graham never got an Emmy nom for playing Lorelai.
"The cast and crew were especially dismayed that Graham never received the Emmy nomination they believed she richly deserved," the publication explained.
"I can't even think of anyone else who could do what she did," a former Gilmore Girls writer named Sheila Lawrence shared. "And I hate that she wasn't acknowledged with some hardware for that."
However, Sherman-Palladino feels grateful for the experience on the series.
"You get one, I think sometimes in a career," she said at the ATX Gilmore Girls event. "If everything else fails … at least I got this."
The showrunner gave credit to her lead actors for making the time working on the show so great.
"There's no way I'm going to top this experience, this cast, these leading ladies," Sherman-Palladino gushed. "It's just not gonna' happen again. God, I got so lucky."