'Gilmore Girls' Star, Sally Struthers, Said One Castmate Is "One of My Favorite Human Beings to Ever Walk the Planet"
Gilmore Girls fans fell in love with a lot of Stars Hollow's residents. The quirky characters and the actors who portrayed them made the series work. Sally Struthers, who spent years playing Babette Dell, was a fan favorite. Struthers, has her own favorite character and accompanying actor. She once said that one of her former co-stars is one of her favorite people on the planet. 
Sally Struthers spent seven seasons portraying Babette on Gilmore Girls
Before 2000, Struthers was best known for her role in the 1970s sitcom All in the Family. Once she moved into Stars Hollow, fans could only see her as Babette, the eccentric and fast-talking neighbor of Rory and Lorelai Gilmore. Babette and her husband, Morey Dell, brought a special something to the show, but fans were enamored with another one of Babette's relationships. Her friendship with Mrs. Patty was perfection.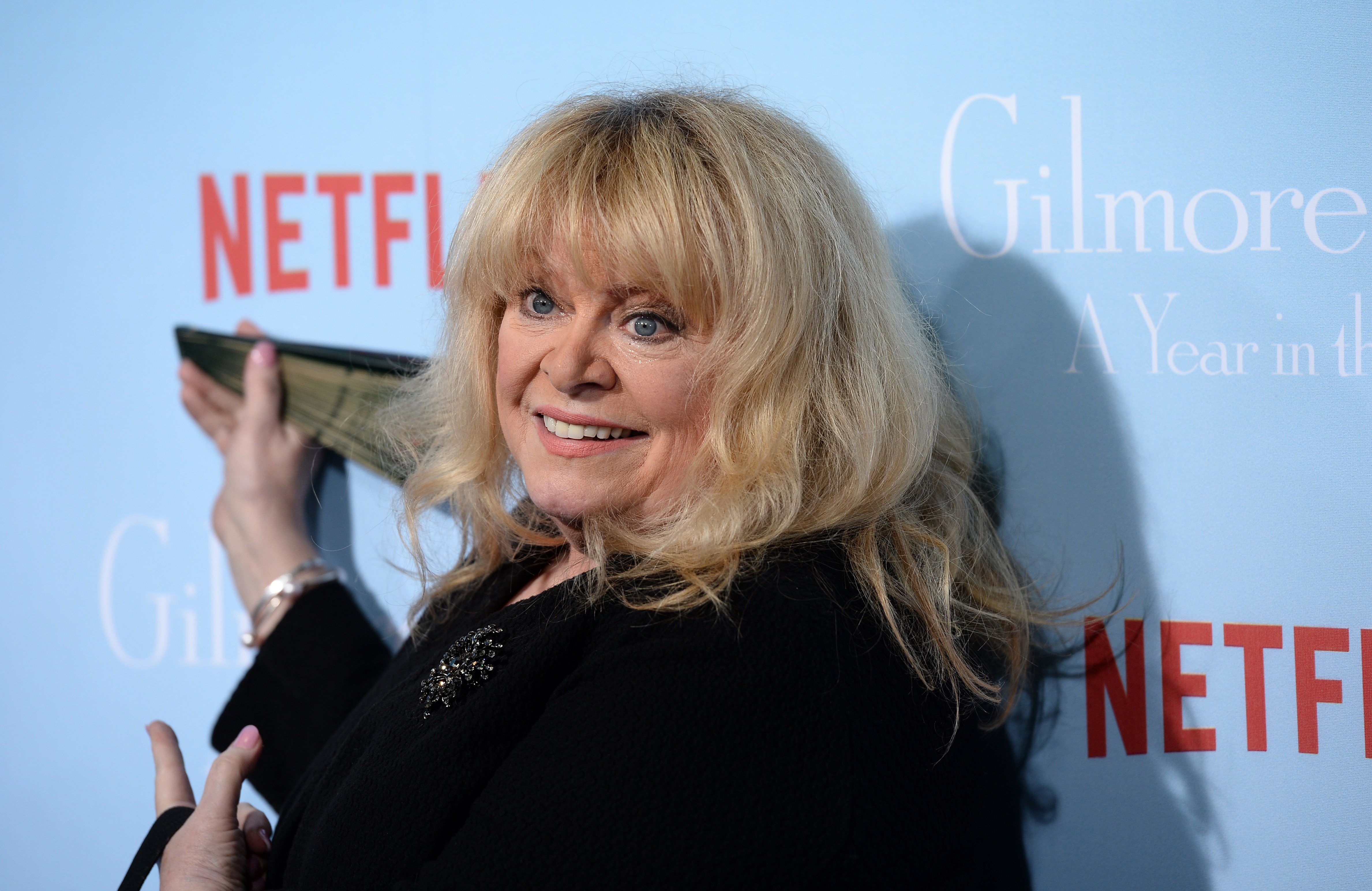 For seven seasons, Babette and Miss Patty lit up the screen together and shared the gossip around Stars Hollow with each other and fans. That dynamic didn't stop when the cameras weren't rolling, either. Struthers and Liz Torres, the actor who portrayed Miss Patty, are just as close as their on-screen characters. 
Sally Struthers said Liz Torres is one of her favorite people on the planet
Struthers and Torres's easy friendship was eerily similar to that of their on-screen characters. Struthers told Vanity Fair that they spent a lot of time on set gossiping, just like Miss Patty and Babette. She told the publication, "We'd talk about people we like, people we couldn't stand, gossip, show business news, memory lane from her career and mine. We'd sing together. She knows how to automatically harmonize. I always have to sing the melody, and she can just do harmony all around me." Both Torres and Struthers admitted their friendship annoyed crew members, who would call for silence, only to be met by more chatter from the pair.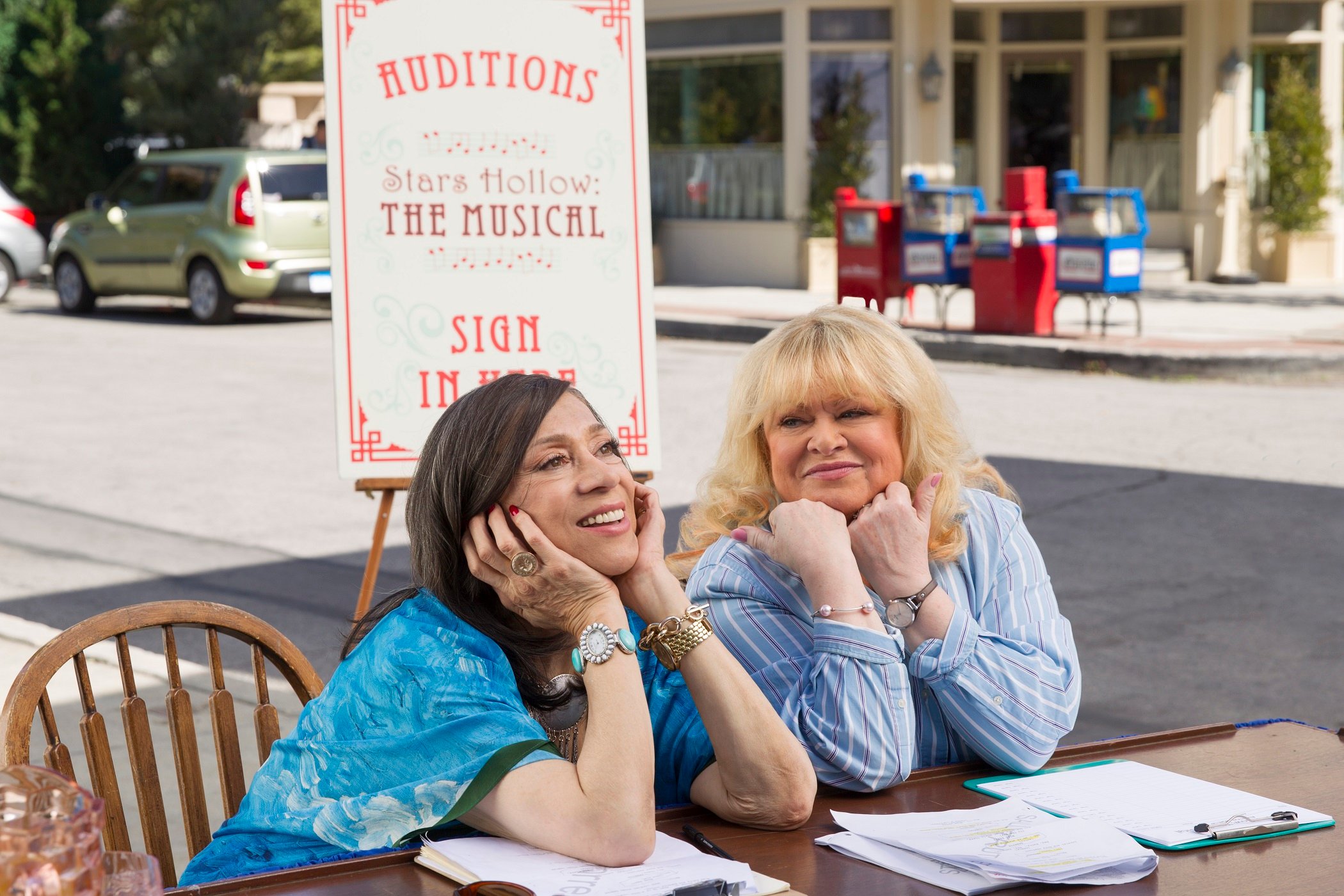 Years after they wrapped on the series, Struthers and Torres are still enchanted with each other. Struthers told Vanity Fair that she counts Torres among her favorite people walking the earth. After Gilmore Girls wrapped, the duo reprised their role in Gilmore Girls: A Year in the Life in 2016. Their dynamic was just as fans remembered it. Hopefully, they'll get a chance to connect again. No one has ruled out a second season of the Netflix revival. 
Babette and Miss Patty were pals long before Gilmore Girls 
The actors were well acquainted with each other when they walked onto the set of Gilmore Girls. The eventual besties had worked together years before. In the 1970s, Torres and Struthers found themselves working together on All in the Family. The controversial and iconic sitcom made Struthers a star, but Torres spent just one season on the series.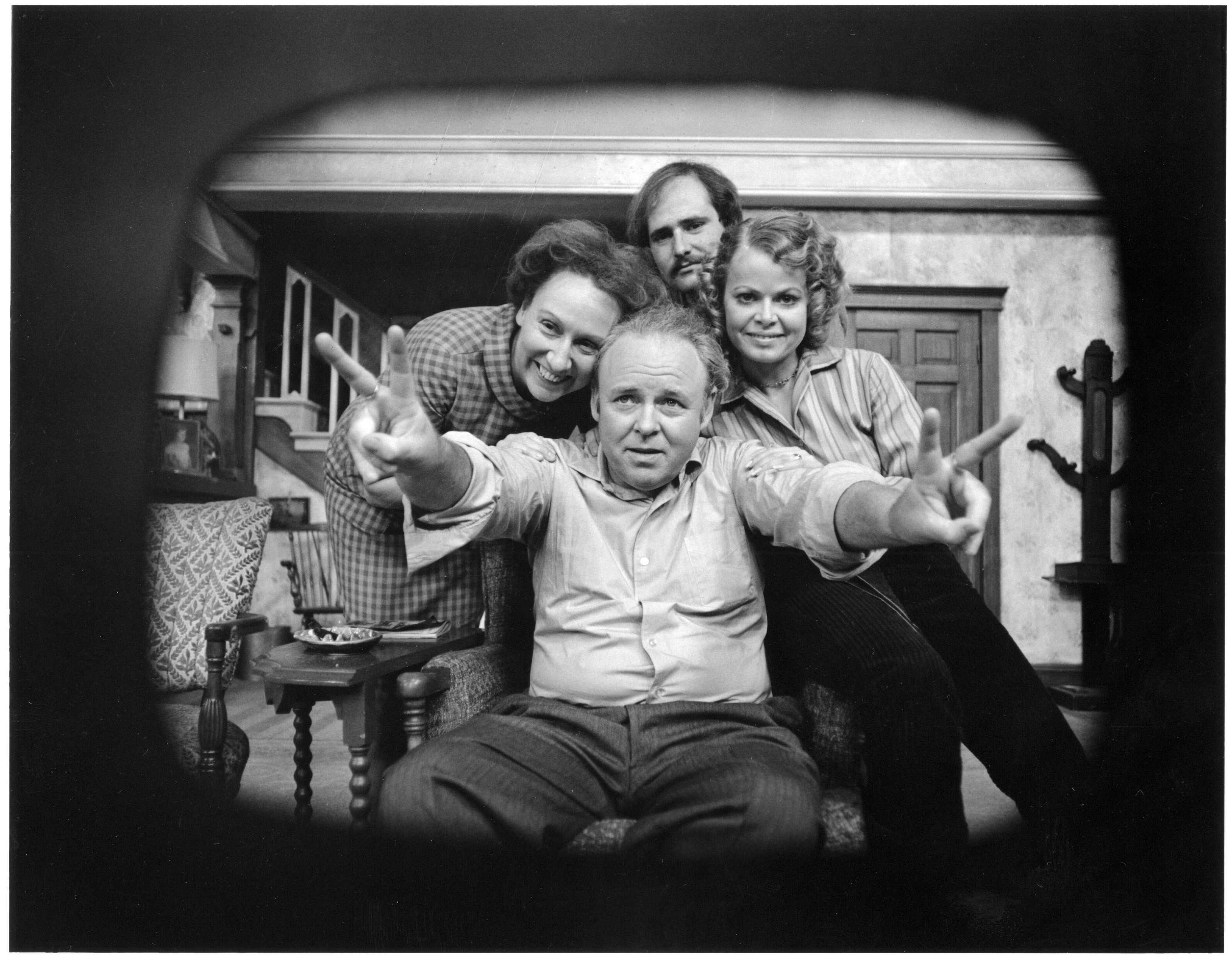 Struthers portrayed Gloria Bunker-Stivic from 1971 until 1979, when the series went off the air. Gloria was the daughter of Archie and Edith Bunker. Rob Reiner portrayed her husband, Michael "Meathead" Stivic. Gloria and Michael's politics clashed with Archie's, leading to plenty of inter-family fighting. Torres's role was much less expansive. She appeared in seven episodes of the series. For one season, she played Teresa Betancourt, the Bunker's boarder.