'Gilmore Girls' Star Scott Patterson Once Auditioned for 'Modern Family' Dad Phil Dunphy
Gilmore Girls fans may have trouble picturing grumpy Luke Danes as a big family man. However, that was apparently almost the case. Luke Danes actor Scott Patterson revealed during his Gilmore Girls podcast, I Am All In, that he auditioned to join the Modern Family cast as character Phil Dunphy before the ABC series aired in 2009. Here's what he said about the experience.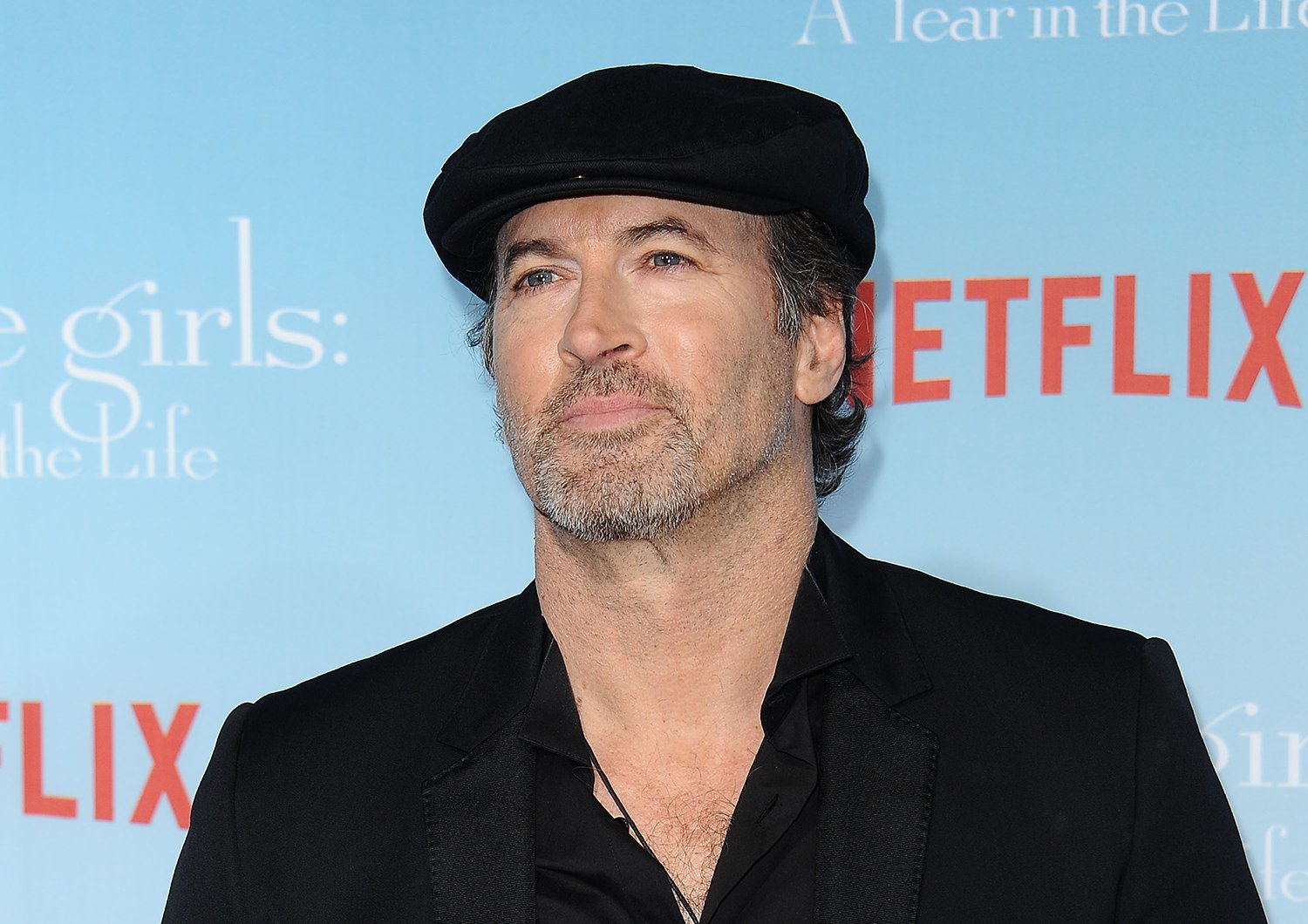 Who was Phil Dunphy on 'Modern Family'?
Modern Family's final season aired in 2020. The sitcom followed three different family types: nuclear, same-sex, and blended. Its big family tree traced back to patriarch Jay Pritchett (Ed O'Neill), who had children Claire (Julie Bowen) and Mitchell (Jesse Tyler Ferguson) with his ex-wife DeDe before he remarried a mother of one named Gloria (Sofia Vergara).
Claire's immediate branch of the family consisted of her husband, Phil Dunphy (Ty Burrell), as well as children Haley (Sarah Hyland), Alex (Ariel Winter), and Luke (Nolan Gould). The mockumentary-style comedy often saw Phil, a real estate agent, trying to prove himself a "cool dad." He had a clumsy and quirky yet funny and caring personality when it came to raising his children.
In a 2014 interview with Independent, Burrell revealed that he often saw his Modern Family character as an older brother and loved how genuinely kind Phil was.
"He's just such a well-intended person and guileless. I really aspire to that. I like him so much. [He's] such a wonderful person to roll out of bed and play every day," Burrell explained. "It feels good going to work. It can be really fun playing a villain because you get to say things you never get to say in reality. But it's harder. I don't know what it would be like to play [one] every day on a series."
Scott Patterson auditioned to play Phil after his 'Gilmore Girls' role
As it turns out, Burrell had some competition when taking on Phil as a character. When discussing another Modern Family character on I Am All In, Patterson revealed that he, too, auditioned to be on the show.
"I auditioned for that show. Who's the lead guy? Yeah, I auditioned for the dad, [Phil Dunphy]," Patterson said.
Unfortunately, Patterson didn't feel the part was a good fit after his audition.
"You know, you get a feeling from the material whether you're gonna be right for that or not, and I never felt I was right for it. Justifiably, I didn't get the role," he continued. "It just never felt right."
On the other hand, Patterson's audition for Gilmore Girls felt like a great fit. "It all felt friendly and natural and real and fun," he said.
Patterson almost didn't appear on 'Gilmore Girls' either
Gilmore Girls fans always knew Luke Danes as the cynical and grumpy yet secretly caring diner owner in Stars Hollow. He spent years pining over Lorelai Gilmore (Lauren Graham) until the two finally admitted their feelings for each other. As such a beloved character, it's hard to imagine the series without him, but that almost happened.
The character of Luke Danes was originally a woman named Daisy. Producer Amy Sherman-Palladino then changed the character to Luke when she received feedback that the series needed more men.
Patterson also told Glamour that he didn't feel confident he would land the role, but the showrunners loved his energy and didn't bother seeking anyone else. Many Gilmore Girls fans wouldn't have wanted it any other way.