'Gilmore Girls' Star, Scott Patterson, Had a Shot at the Major Leagues Before He Started Acting
Scott Patterson might be best known for his portrayal of Luke Danes in Gilmore Girls, but acting wasn't his first career choice. Patterson had a promising career in baseball before he finally found his way onto the small screen. In fact, it took a series of strange events for Patterson even to land his breakout role in the series.
Scott Patterson played baseball for several years before he decided to give acting a try
Long before he began slinging coffee at Luke's Diner in Stars Hollow, Patterson's life was all about baseball. After leaving high school, Patterson entered Rutgers University. He was pursuing a degree in comparative literature when the MLB came calling. He packed his bags and headed to farm teams.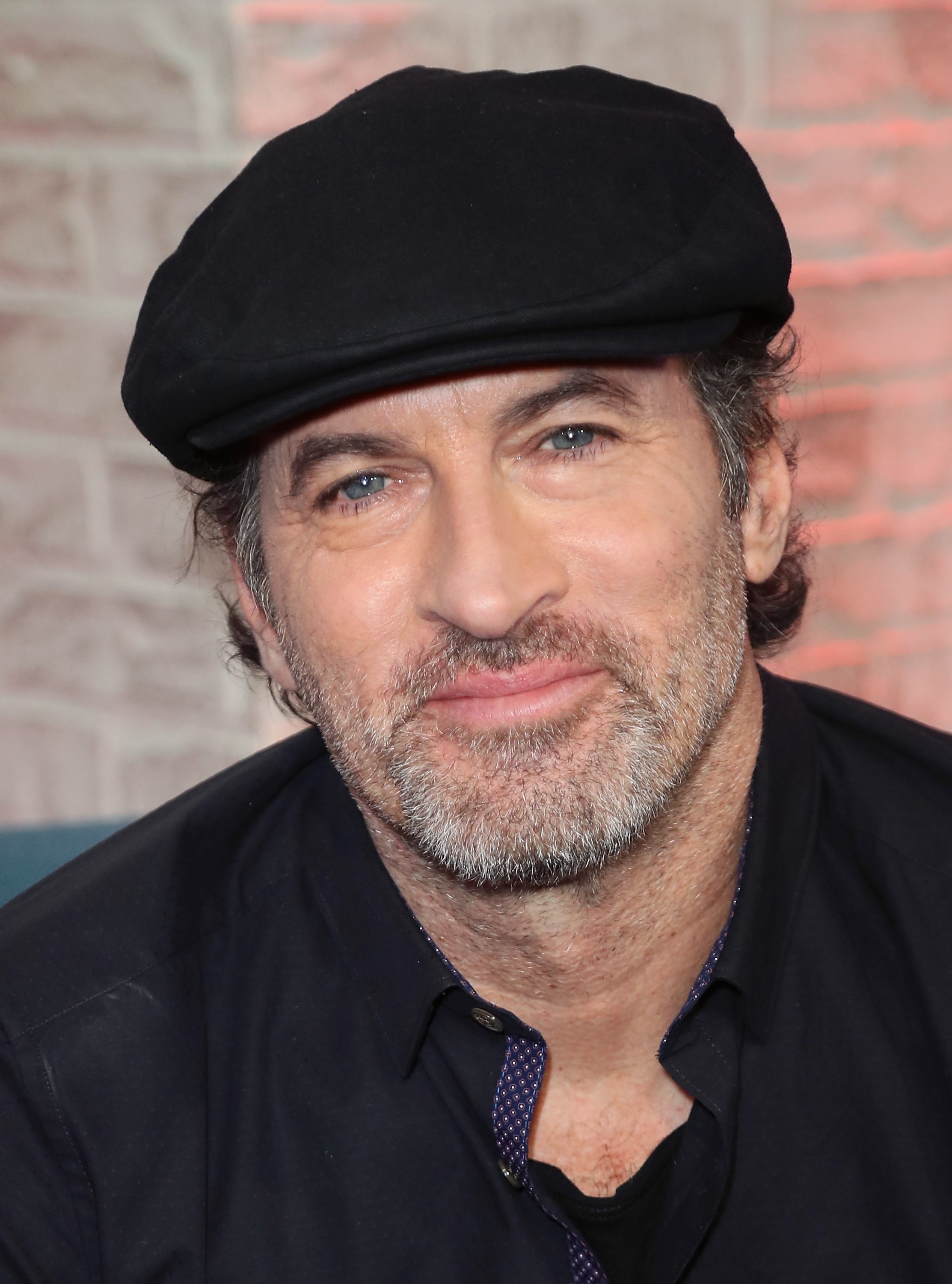 Patterson spent several years playing minor league baseball on various teams, but as the years passed, his shot at making it to the major leagues seemed to dwindle. When all was said and done, he had pitched more than 800 innings of baseball, but his heart was never in it. According to MLB, Patterson had no desire to pitch; he wanted to play baseball.
After packing up his baseball career, Patterson opted to travel
Patterson's transition from an MLB prospect to an actor wasn't an instantaneous one. In several interviews, Patterson noted he spent more than a year traveling and "losing himself." When he returned stateside, he started in on his second career.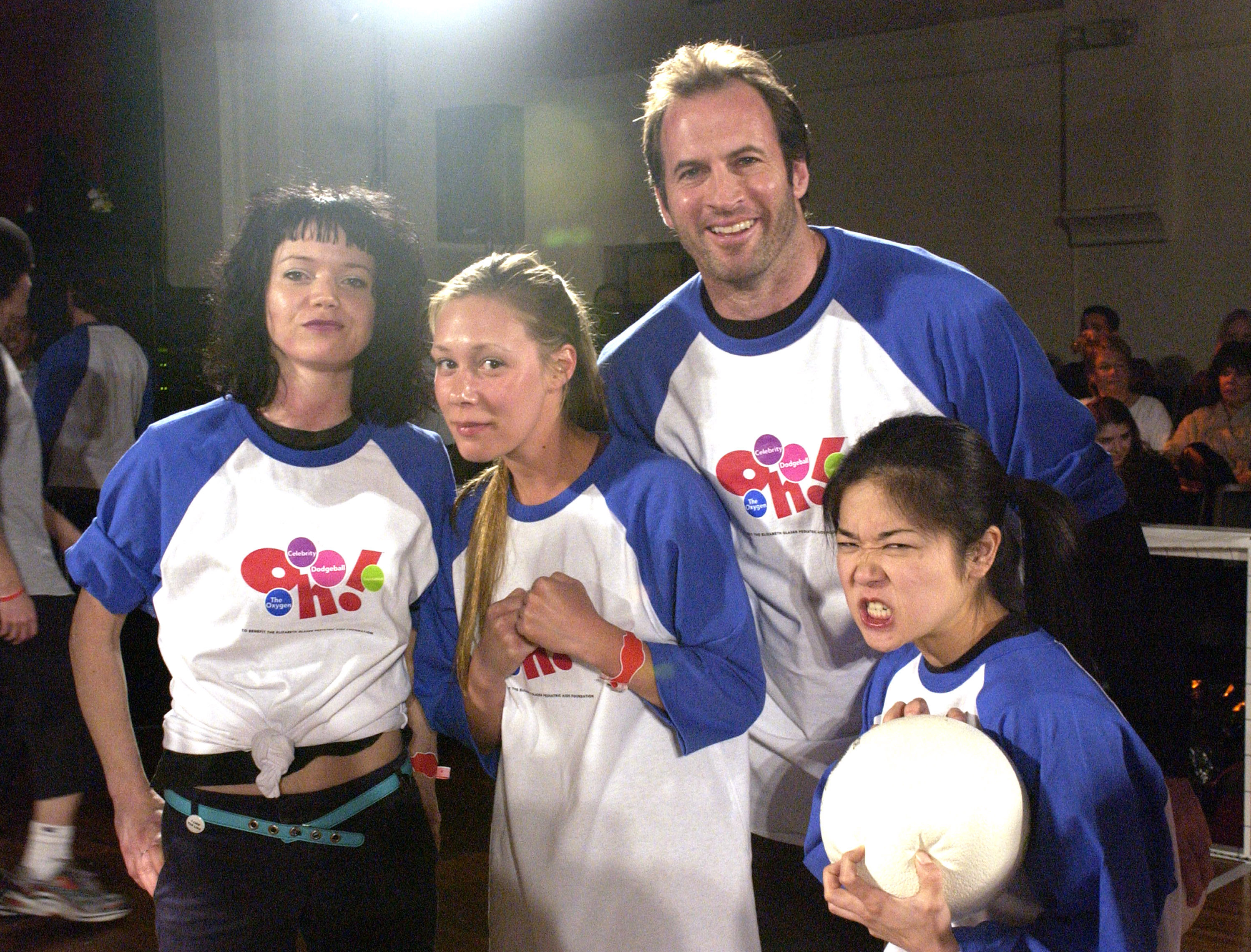 In 1994, six years after his last baseball start, he portrayed a baseball player once again. Patterson portrayed Mike McGrevey in Little Big League. In 1995 he took on a guest role on Seinfeld, playing Elaine Benes' date, Billy. In 1999 he appeared in Will & Grace before landing his breakout role the following year.
The character of Luke Danes was not initially written into Gilmore Girls
Gilmore Girls would turn out to be the defining role of Patterson's career. It almost didn't happen, though. The part of Luke Danes was added at the last minute to appease network executives. According to Vanity Fair, Amy Sherman-Palladino had planned to have a woman named Daisy own the diner where Lorelai Gilmore and Rory Gilmore ate. Network executives told Sherman-Palladino that the script was too female-heavy and needed a male role. She crossed out Daisy and turned the character into Luke.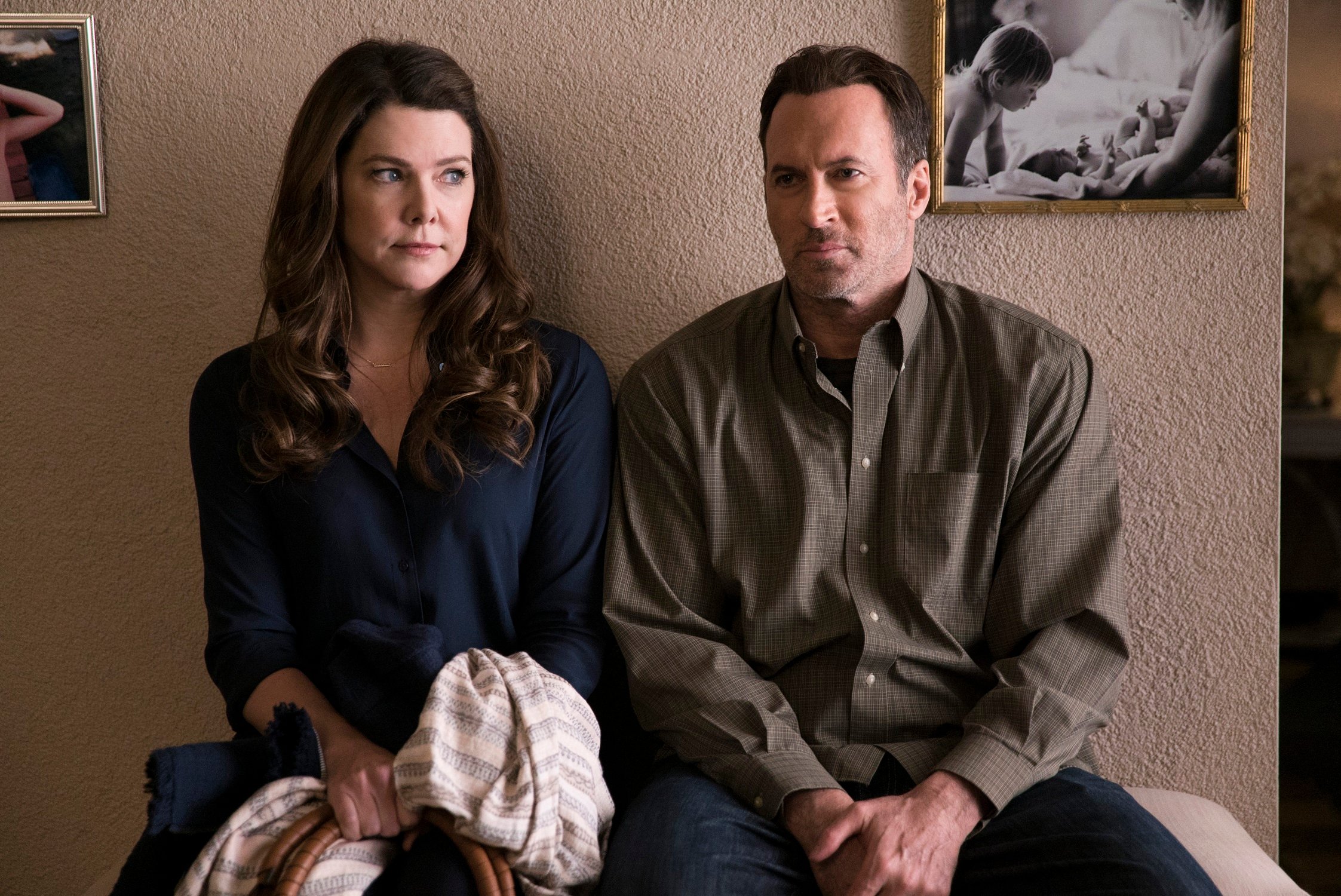 Luke's role wasn't supposed to expansive, initially. Sherman-Palladino once said that romance between Luke and Lorelai was never her intention. The two actors just had a chemistry that couldn't be ignored. Patterson's delivery also helped him snag more and more scenes until he became an important secondary character.