'Gilmore Girls' Star, Sean Gunn, Reveals His Favorite Kirk Gleason Job
Rumors are swirling that the cast of Gilmore Girls could return for a second revival season on Netflix. While there is no official word on a potential second season, fans can still visit Stars Hollow and all of its quirky residents on Netflix. One of the strangest residents was, of course, Kirk Gleason. Sean Gunn, the actor who portrayed Kirk for six seasons, recently sat down for an interview and revealed which one of Kirk's numerous jobs was his absolute favorite.
Kirk Gleason became one of the most beloved characters on Gilmore Girls
When Gunn auditioned for Gilmore Girls, the part was supposed to be a single scene. Gunn showed up on set, nailed his scene, and left, thinking nothing of it. Later, he was added to the cast in a different role, written specifically for him. That role became iconic for Gunn and necessary for the success of Gilmore Girls. Kirk Gleason, for many fans, is an icon.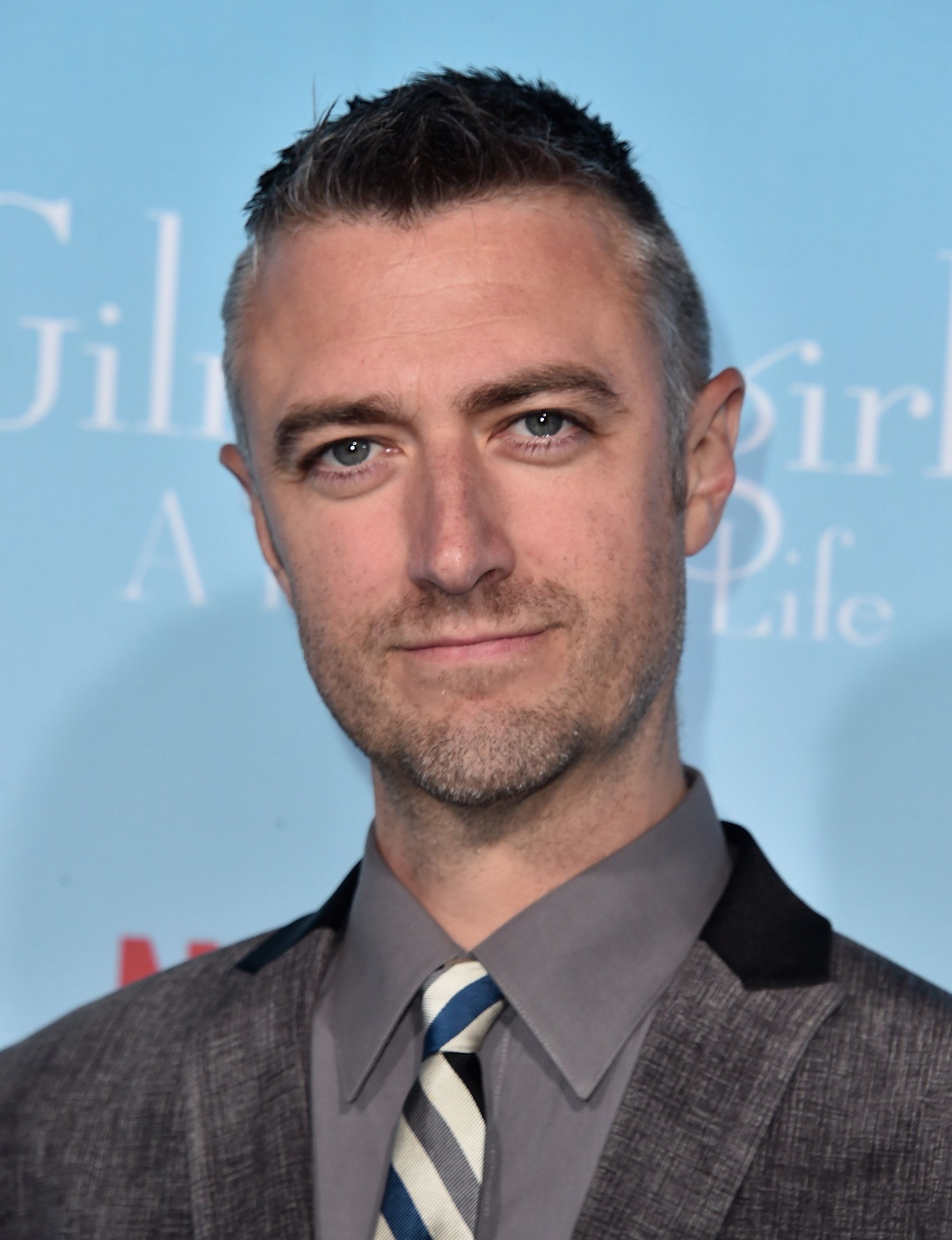 RELATED: 'Gilmore Girls': Is Taylor Doose Secretly Kirk Gleason's Father?
So, who exactly was Kirk? Kirk was a resident of Stars Hollow of unknown age, although it was suggested that he's around the same age as Luke Danes. Strange, awkward, and incredibly eccentric, he became part of the glue that held Stars Hollow together. Fans literally can't imagine the show without him or his dozens of money-making schemes.
Kirk had more than 60 jobs throughout six seasons
One of Kirk's many quirks was his odd employment history. During the show's six-season run, he could be seen working for various employers and, occasionally, as an entrepreneur. All told, Kirk held 62 different jobs during his adult life in Stars Hollow.
RELATED: 'Gilmore Girls': How Many Jobs Did Kirk Have?
Kirk, as a character, first appeared in the series in season 1 as the assistant manager of Doose's Market. Later he worked for an alarm company, a real estate agent, and a variety of different small businesses. Kirk worked at the Black, White, and Read Movie Theater, he regularly manned the town's arcade, and even briefly tried his hand in the food industry.
Sean Gunn revealed which one of Kirk's many jobs was his favorite
Since Gilmore Girls went off the air in 2007, Gunn has appeared in various roles, but to many fans, he'll always be Kirk. Gunn seems to embrace that fact and has happily spoken about his time on the series whenever possible. Recently, he sat down with Vulture to discuss his time on the series, and he even admitted which one of Kirk's jobs was his absolute favorite.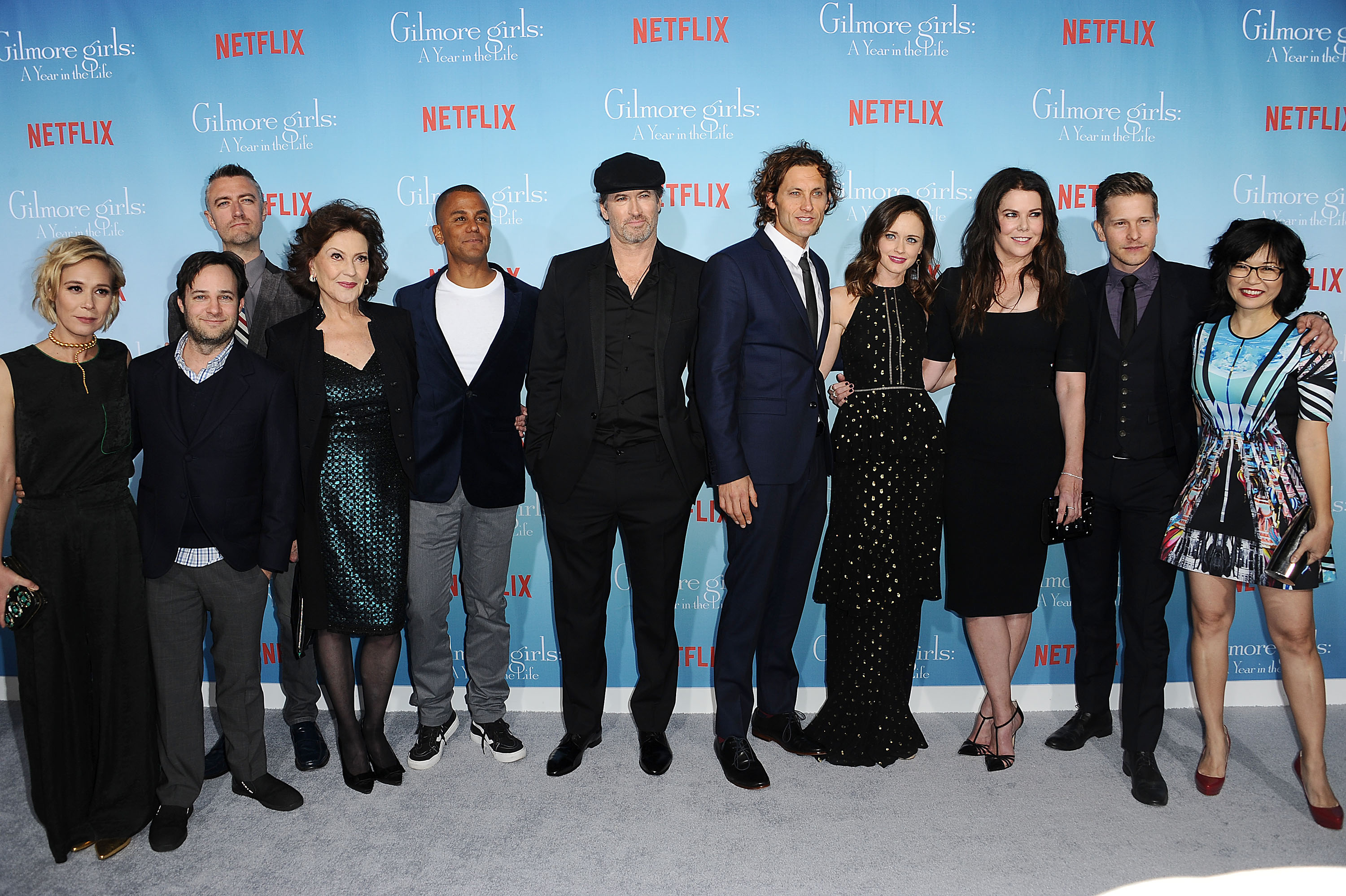 RELATED: Are 'Gilmore Girls' Alum, Sean Gunn, and Famed Director, James Gunn, Related?
Kirk worked as everything from a grocer to an "oober" driver in Stars Hollow, but to Gunn the character's best job came in season 2. Gunn told Vulture that Kirk's brief career as a filmmaker was the best gig the character ever had. He said, " By that point in season two, we were in the pocket of understanding Kirk as a character — as a collaboration between Amy, the creator, and myself, as a performer" Gunn went on to say that he still runs across people wearing t-shirts that reference the characters short film, a fact that still brings him great joy.
Kirk's short film was featured in a Season 2 episode when Lorelai was tasked with picking out a movie for the town's outdoor movie event. Kirk asked to show his short film before the motion picture and Lorelai obliged. The black and white flick is a great Gilmore Girls moment, but there were several other Kirk storylines that could compete as the best Kirk moment.