'Gilmore Girls' Stars, Kelly Bishop and Edward Herrmann Took Home Tony Awards in the Same Year
Kelly Bishop and Edward Herrmann never worked together before 'Gilmore Girls', but fate placed them on the same stage 25 years before they became Emily and Richard Gilmore. Both actors won separate Tony Awards for separate projects in the 1970s.
Kelly Bishop and Edward Herrmann made the perfect on-screen couple on Gilmore Girls. The duo, who played Emily Gilmore and Richard Gilmore, respectively, had a chemistry that fans couldn't deny. The on-screen spouses were also great friends off-screen, and Bishop has spoken candidly about the effect Herrmann's 2014 death had on her. In a lot of ways, Herrmann and Bishop seemed destined to work together. The famed actors' paths even crossed back in the 1970s at the Tony Awards. Bishop and Herrmann both won a Tony award in the same year. 
Kelly Bishop picked up a Tony win in 1976 for her work on 'A Chorus Line' 
Before she became Emily in Gilmore Girls and even before she portrayed Marjorie Houseman in Dirty Dancing, Bishop shined on stage. Her very first stage credit, as Sheila in A Chorus Line, earned her a Tony Award. Bishop would return to the stage from time to time, but she never received another Tony nomination.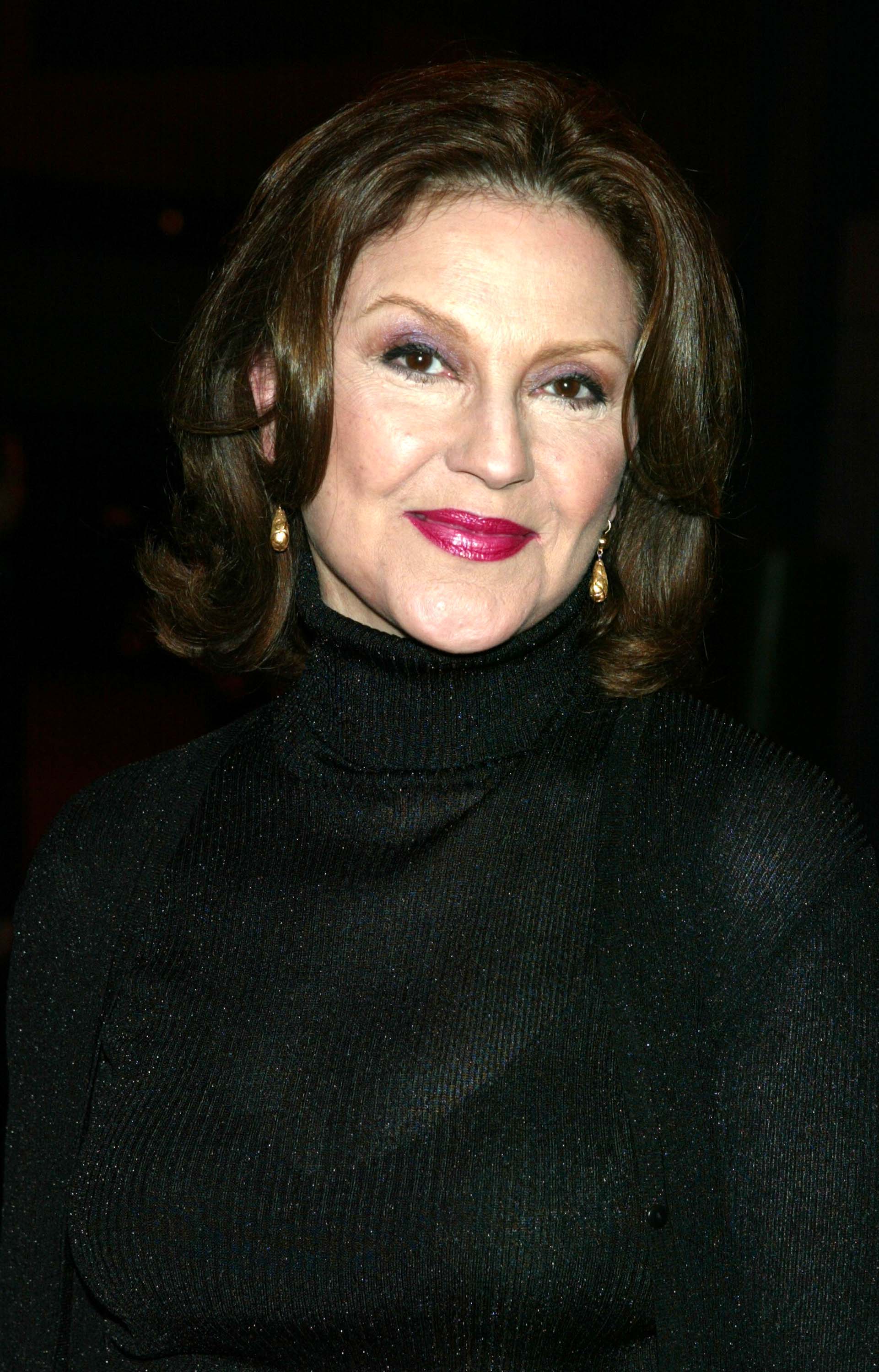 It all seems to have worked out, though. Bishop, now 77, has amassed a variety of screen credits to go with her stage credits, and she is keeping busy even now. Bishop worked on the Emmy-nominated Halston as Eleanor Lambert and appeared in The Marvelous Mrs. Maisel this year. The hit streaming series is the brainchild of Amy Sherman-Palladino, the same showrunner who created Gilmore Girls.
Edward Herrmann won a Tony Award the same year for 'Mrs. Warren's Profession' 
Herrmann took home a Tony Award for Best Featured Actor (Play) In 1976 for the controversial Mrs. Warren's Profession. The play, written by George Bernard Shaw, focuses on Mrs. Warren, a former prostitute who operates a brothel. According to Seattle Shakespeare, Mrs. Warren's Profession was penned in the late 1800s but was banned in London and elsewhere because of its subject matter.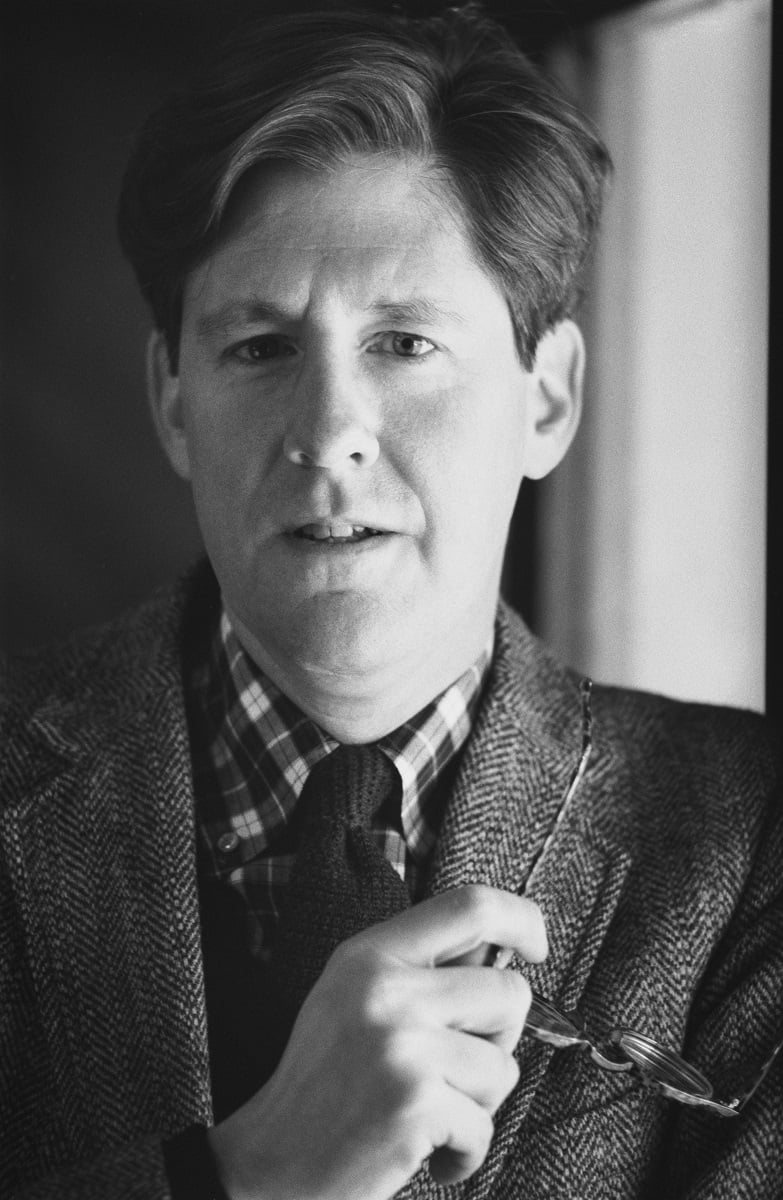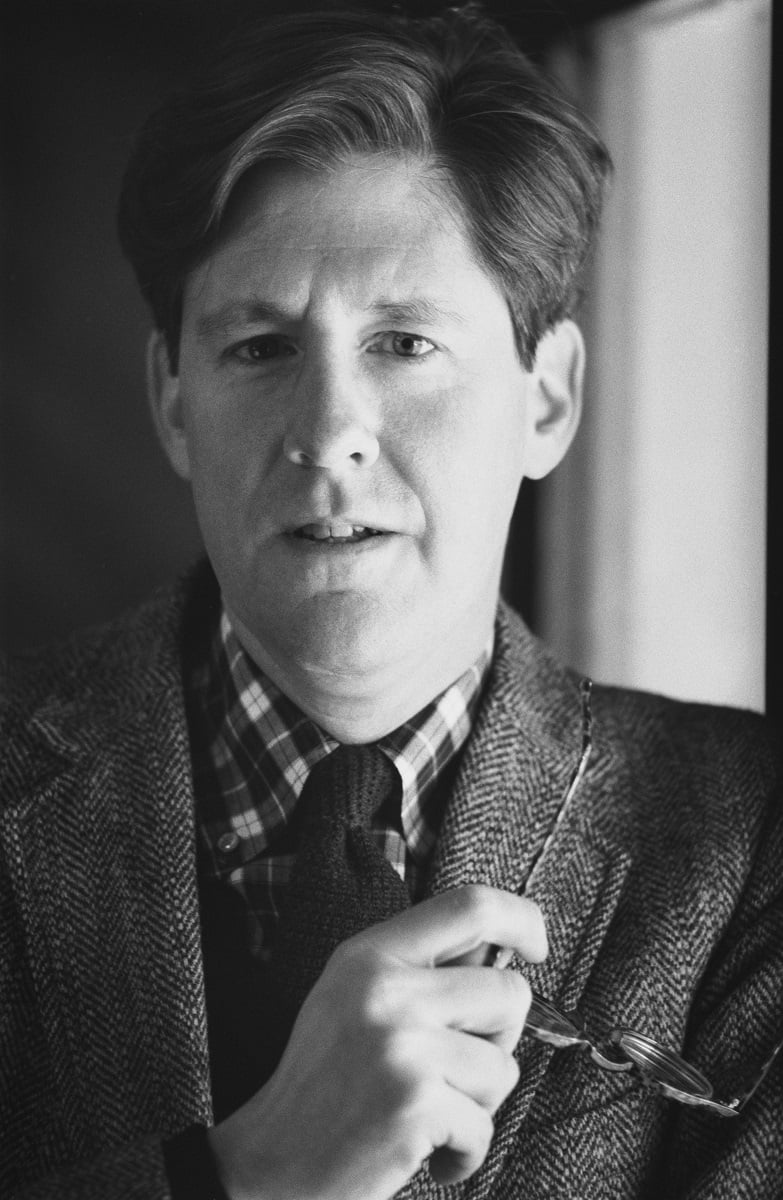 Herrmann only won one Tony Award during his career, but he was nominated for a second. After his 1976 win, he was nominated in the Best Lead Actor (Play) category for his work on Plenty. The play was nominated for four Tony Awards in 1983 but failed to bring home a single statuette. Along with Herrmann, Kate Nelligan was nominated for her portrayal of Susan. The play, as a whole, was nominated for Best Play, as well.  
Edward Herrmann and Kelly Bishop became fast friends on the set of 'Gilmore Girls'
Herrmann died of brain cancer in 2014, just a couple of years before the Netflix revival of Gilmore Girls aired. The loss of such an important element of the show was jarring to fans, but it was even more jarring for Bishop. Vanity Fair chatted with Herrmann's wife, Star Herrmann, in 2016 about Herrmann and his on-screen connection to Bishop.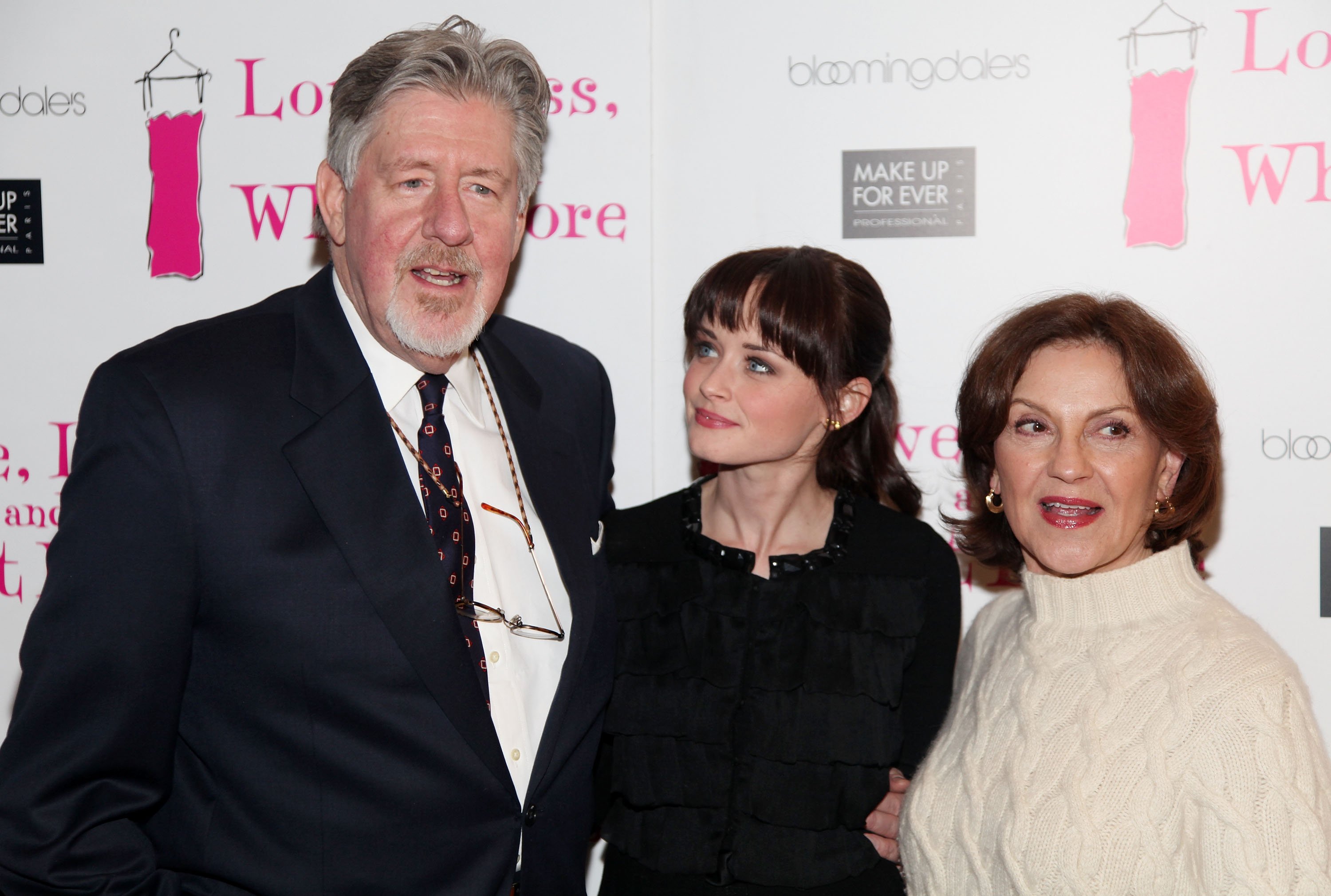 Star noted that Herrmann and Bishop were both incredibly talented actors who loved the stage. She said they both showed up to the set before anyone else and became fast friends, sharing the same work ethic. Bishop even visited with Herrmann in the days before his death. When Bishop filmed Gilmore Girls: A Year in the Life, she actively spoke to Herrmann as if he were on the set. She, and several other cast members, insist his spirit was on the soundstage, causing lights to flicker just before filming began.