'Gilmore Girls' Made a Subtle Nod to Adam Brody Leaving the Show for 'The O.C.'
Adam Brody is well known for his turn on The O.C. as Seth Cohen, the sarcastic, Death Cab for Cutie-loving teen. But before becoming associated with the drama set in Newport Beach, California, the actor had a brief stint on another popular series, Gilmore Girls.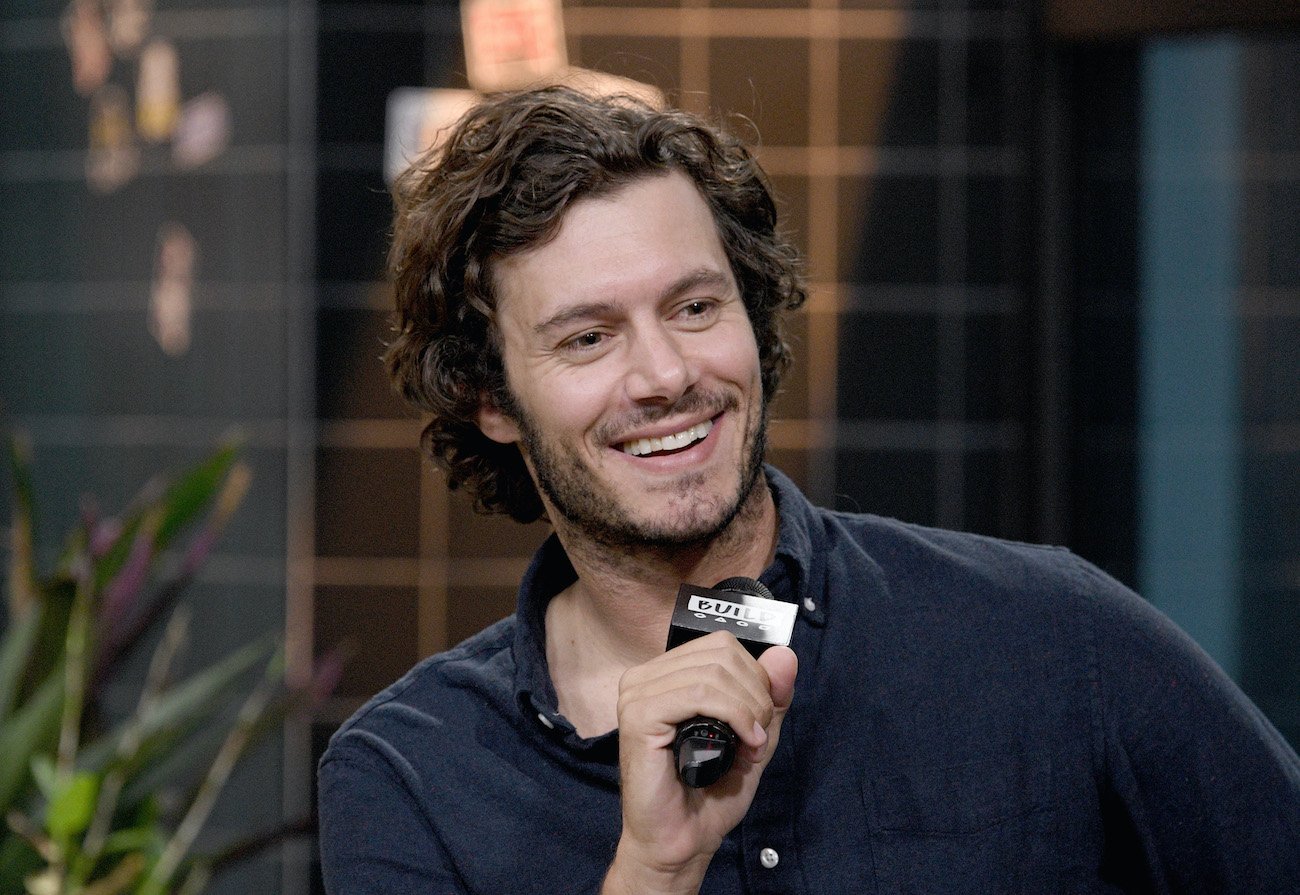 Adam Brody plays Dave Rygalski on 'Gilmore Girls'
Brody spent time in the fictional town of Stars Hollow, Connecticut, before The O.C. and his role of Seth. On Gilmore Girls, Brody plays Dave Rygalski, Lane Kim's (Keiko Agena) season 3 love interest. 
Dave and Lane first meet in Gilmore Girls Season 3 Episode 3: "Application Anxiety," when Lane is searching for a band to join. After screening band after band, Lane finally meets Dave, a self-proclaimed audio geek and guitarist. They hit it off immediately and Lane joins his band as their drummer. 
According to his acting credits on IMDb, Brody played the part of Dave in a total of nine episodes from 2002-2003. His final appearance comes in Gilmore Girls Season 3 Episode 20: "Say, Goodnight Gracie." 
Dave Rygalski leaves Stars Hollow to go to school in California
When Brody landed the role of Seth on The O.C., he played Dave on Gilmore Girls. In an effort to explain his character's sudden absence, the writers of Gilmore Girls included a brief line about Dave's whereabouts.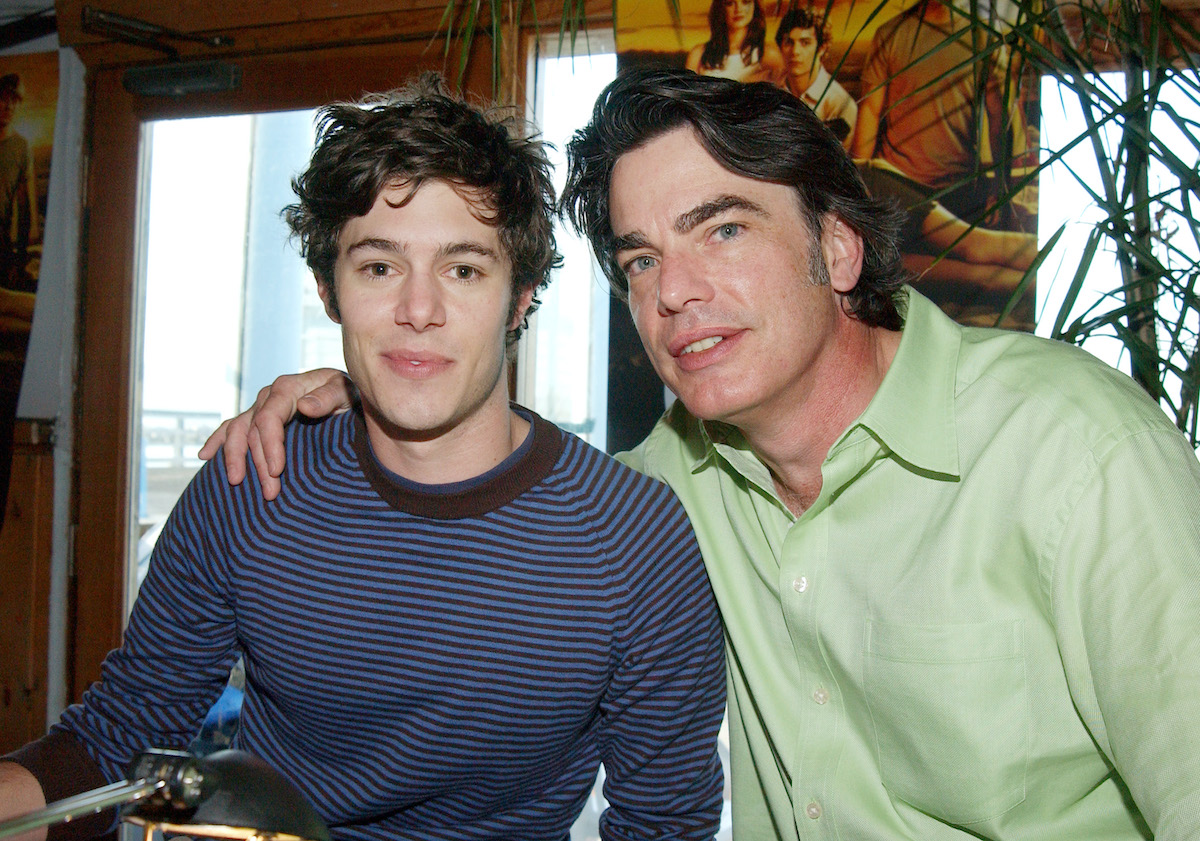 When Lane and her bandmates are at Rory (Alexis Bledel) and Lorelai Gilmore's (Lauren Graham) house for band practice, they mention Dave going to school in California leaving them short a guitarist. An ever-so-brief moment, the line served as a nod to The O.C. and Brody's new gig as Seth. 
Dave Rygalski tries to endear himself to Mrs. Kim, Lane's mom
During his time on Gilmore Girls, Brody's character did whatever he could to get Lane's mom to like him. Unlike Henry Cho (Eddie Shin), Dave didn't mind sneaking around. 
He went to the town's dance marathon to compliment Mrs. Kim (Emily Kuroda) on sandwiches and, of course, see Lane. He pretended to have parents who participated in private Bible studies and obliged when Lane put up a fake ad offering his services as a Christian guitarist. 
In the pursuit of being able to go on their first real date, Dave comes clean to Mrs. Kim, asking her if he and Lane may go to prom together. When Mrs. Kim replies with a quote, Dave goes home to read the Bible to decode her response.
He ends up reading the entire thing in a single night. In doing so, Dave impresses Mrs. Kim., who in turn gives them permission to go to the dance. 
Today, the character of Dave is known as one of Gilmore Girls' disappearing love interests.