'Gilmore Girls': Tanc Sade's Role Was Custom Made for Him After He Auditioned for Another Part
Whether Team Jess or Team Logan, most Gilmore Girls fans can agree that Matt Czuchry brought the character of Logan Huntzberger to life. It wasn't the only role he auditioned for, though. In fact, Czuchry auditioned for two other parts before landing the role of Logan, and he wasn't exactly a shoo-in that time either. Showrunner Amy Sherman-Palladino liked another audition so much that she custom-created a character for the actor. That's right, Tanc Sade, who portrayed the ever-mysterious Finn, auditioned for the role of Logan, too. 
Who did Tanc Sade play on Gilmore Girls?
Sade was 24 years old when he auditioned for Gilmore Girls. Landing the major guest role would have been a big deal. While he didn't win the job he initially auditioned for, Sherman-Palladino brought him in to portray Finn, one of the more mysterious members of Logan's entourage.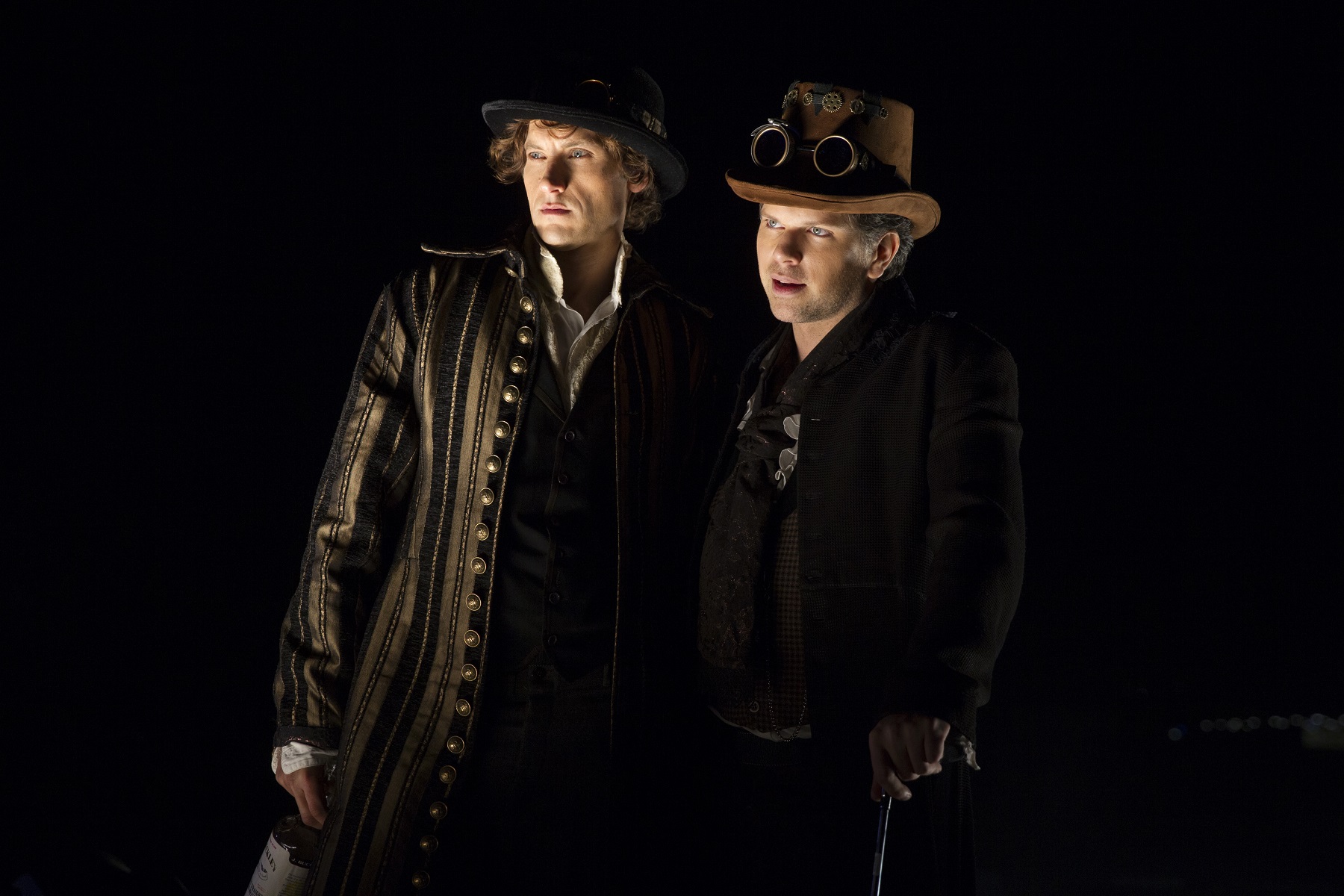 While fans learned little about Finn's actual life, he did serve as one of Logan's closest friends, alongside Colin McCrae and Robert. Logan, Finn, and Colin's parents were well acquainted with Richard and Emily Gilmore, at the very least. All three boys were present at a party that Richard and Emily threw to find Rory an eligible suitor.
The role of Logan Huntzberger went to Matt Czuchry, but Tanc Sade was brought back as Logan's bestie
Ultimately, Sade didn't get the chance to play Rory's love interest, but he did play an important role in her life. Sherman-Palladino liked Sade's audition so much that she created the character of Finn specifically for him. According to IMDb, Sade was one of the final actors considered for the role of Logan but ultimately lost out to Czuchry. When he was asked to come back as Logan's friend, he agreed and rose to international attention because of it.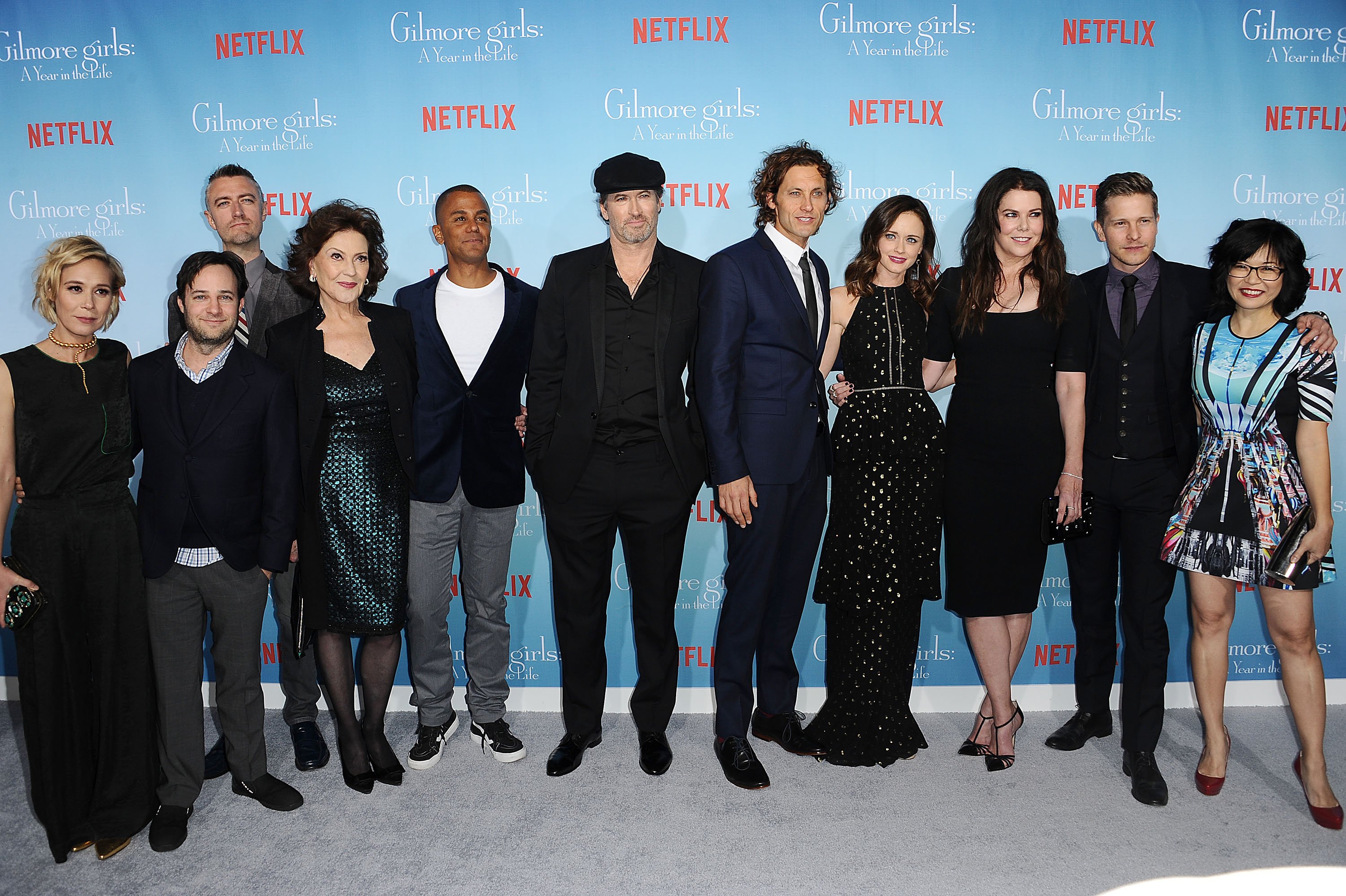 Gilmore Girls was only Sade's fourth acting credit. He appeared in 14 episodes of the original series, mostly throughout the fifth and sixth seasons. He reprised his role in the 2016 revival, Gilmore Girls: A Year in the Life. Whether or not he would return to Gilmore Girls: A Year in the Life 2, if it ever happens, remains to be seen. Still, Sade has an opinion on who the father of Rory's baby is. During an appearance at a festival, he joked that he might have fathered Rory's baby before admitting that he's pretty sure it's Logan's child.
Amy Sherman-Palladino also created roles for other actors, too
Sade wasn't the only actor who had a part crafted for him because Sherman-Palladino liked his audition. The role of Paris Geller was designed specifically for Liza Weil. Weill had previously auditioned for the part of Rory Gilmore but lost out to Alexis Bledel. Sherman-Palladino thought Weil had something special, though. She created Paris based on the attributes that Weil brought to her audition for Rory.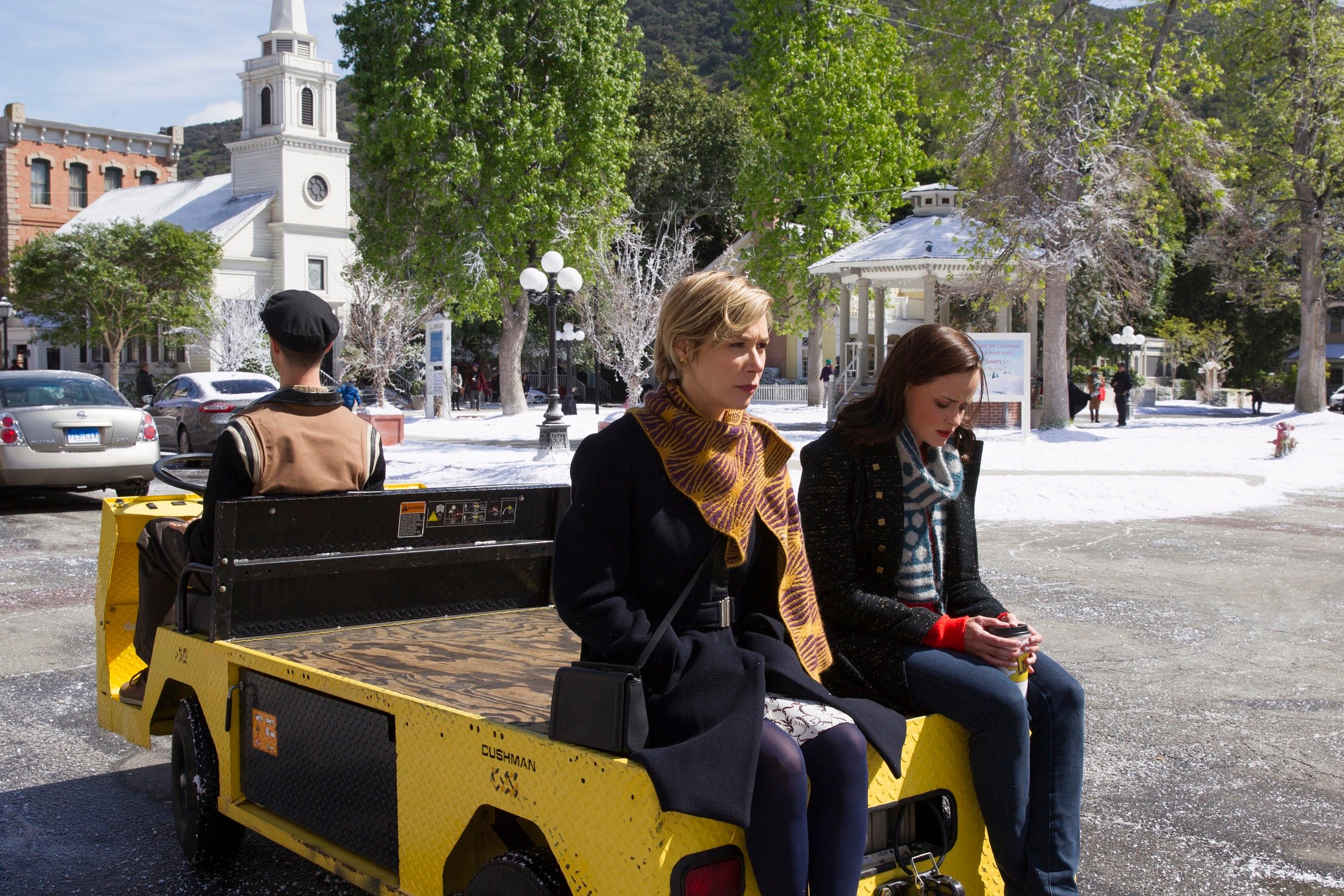 The eccentric Kirk Gleason, portrayed by Sean Gunn, wasn't initially written into the Gilmore Girls' script, either. Gunn originally had a small guest role as a DSL installer named Mick. Sherman-Palladino liked what she saw from Gunn and decided to recast him in a much larger role. According to IMDb, Gunn portrayed Kirk in 137 of the show's 153 episodes. He also reprised his role in the 2016 revival and would likely appear in a second revival, too.