'Gilmore Girls': The Real Reason Kirk Had So Many Jobs
Gilmore Girls gave us a plethora of funny, memorable characters over the 7 seasons. However, one of the fan-favorite characters is Stars Hollow townie Kirk Gleason.
Kirk worked just about every job ever offered in the small Connecticut town. How did that running joke on Gilmore Girls come to be?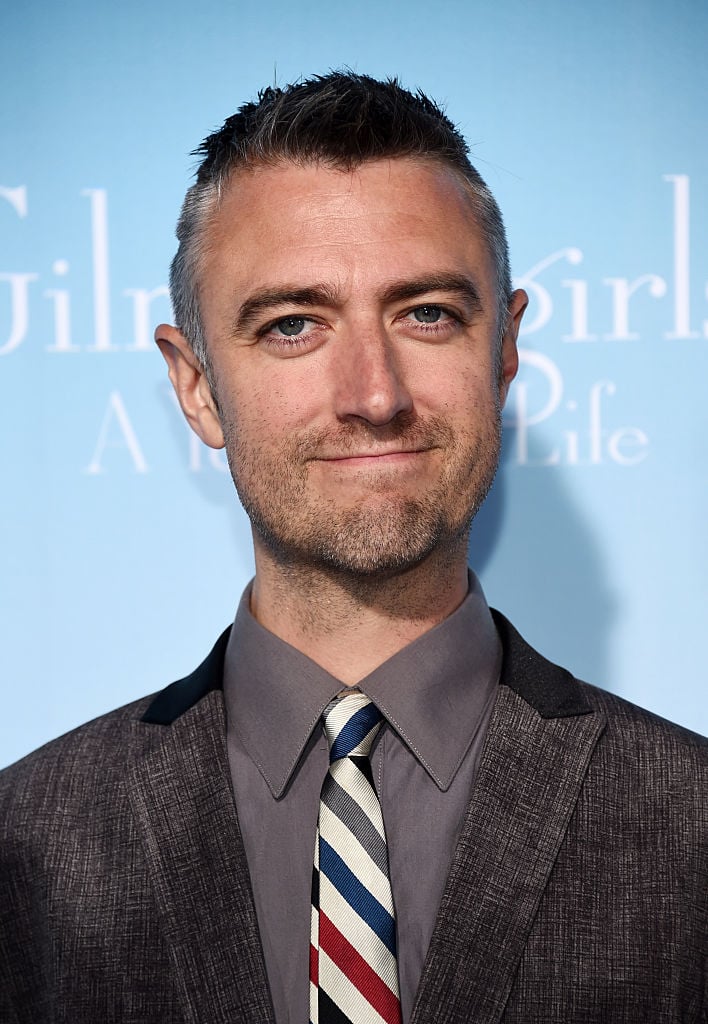 The 'Gilmore Girls' cast members who Amy Sherman-Palladino wrote in
The podcast Gilmore Guys, hosted by comedy writers Kevin T. Porter and Demi Adejuyigbe, invited on Mara Casey and Jami Rudofsky, the Gilmore Girls casting directors, to talk about their seven seasons working on the show. According to Casey and Rudofsky, the Gilmore showrunner Amy Sherman-Palladino was very involved in the casting process, and picked up on certain actors' energies.
"All these actors who just came in and had their own thing that Amy also responded to and then immediately was, like 'I can write to this,'" they explained.
For example, Sherman-Palladino created the characters of Lorelai and Rory's neighbor, Babette, and the Stars Hollow dance instructor, Miss Patty, after seeing Sally Struthers and Liz Torres read for parts on the series.
"All these people that were just for her, so much fun to write for," the casting directors said on Gilmore Guys.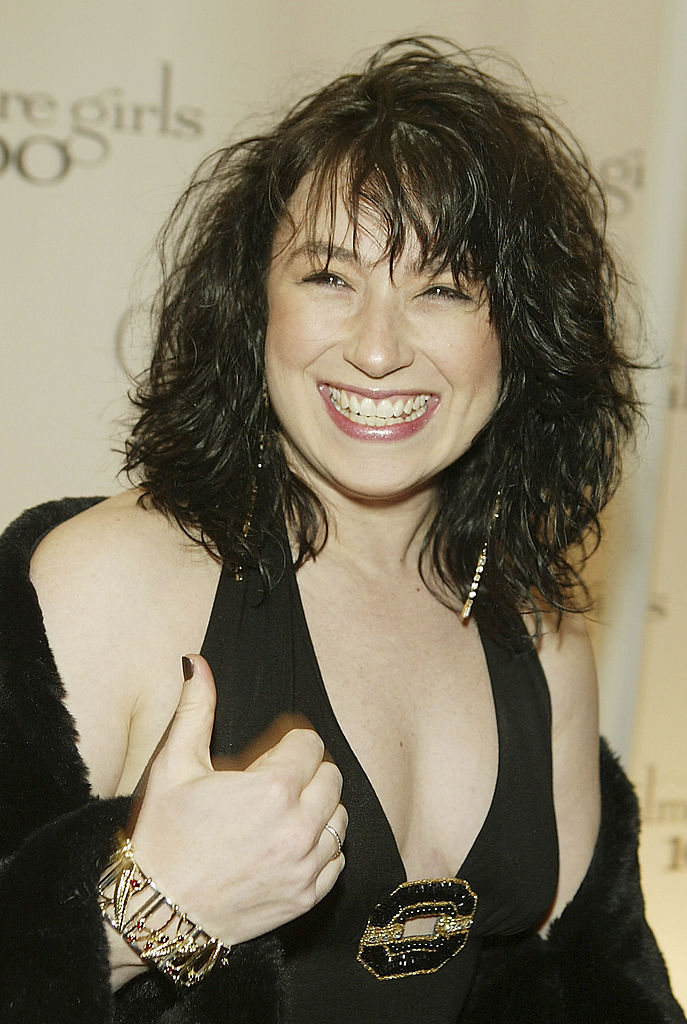 How Kirk's storyline evolved out of a 1-episode role in season 1
One of the Gilmore Girls actors that especially inspired Sherman-Palladino, however, was Sean Gunn, who played the show's king of comic relief, Kirk Gleason.
Apparently, Sherman-Palladino's own father, Don Sherman, partially inspired Kirk. Sherman was an actor/comedian, and he personally portrayed multiple different roles on when he appeared on the sitcom Archie Bunker's Place.
"Amy's father was an actor and stand-up and she would say how he was on … Archie Bunker's Place … and, they just kept bringing him back as different characters with a different hat on," the Gilmore casting directors shared on the podcast.
Even though Gunn originally played a cable installer named Mick in a season 1 episode, Sherman-Palladino liked the joke of him coming back — several times, with several different jobs.
Casey explained Gunn's casting journey on Gilmore Guys:
… the first time we brought Sean in for the cable guy, and, the next episode, we had swan delivery guy. And Jami suggested, 'What about Sean Gunn?' because Amy had said, 'I love that guy, I can't stop thinking of his voice, so give it to Sean.'
Sherman-Palladino discussed the casting decision with Casey and Rudofsky at the time.
"He'll be like your dad," the casting directors told the Gilmore Girls showrunner about Gunn's character. "We'll make him different, every episode."
Sherman-Palladino added on: "maybe he's the guy who can't hold a job" — just like Sherman's character on Archie Bunker's Place. And that's exactly the guy Gunn played.
Over time, Kirk's storylines became more integral to the show itself.
"Then he became a series regular," the Gilmore Girls alums shared on the podcast. All thanks to Sherman-Palladino's dad.