'Gilmore Girls': The Story Behind the Iconic Soundtrack
Gilmore Girls, 20 years after it aired on the WB, remains a popular binge-watch on Netflix. Many fans remember Gilmore Girls' iconic "la la" score, which soundtracked the Stars Hollow characters. What's the real story behind the soundtrack?
'Gilmore Girls' composer on how the score came to be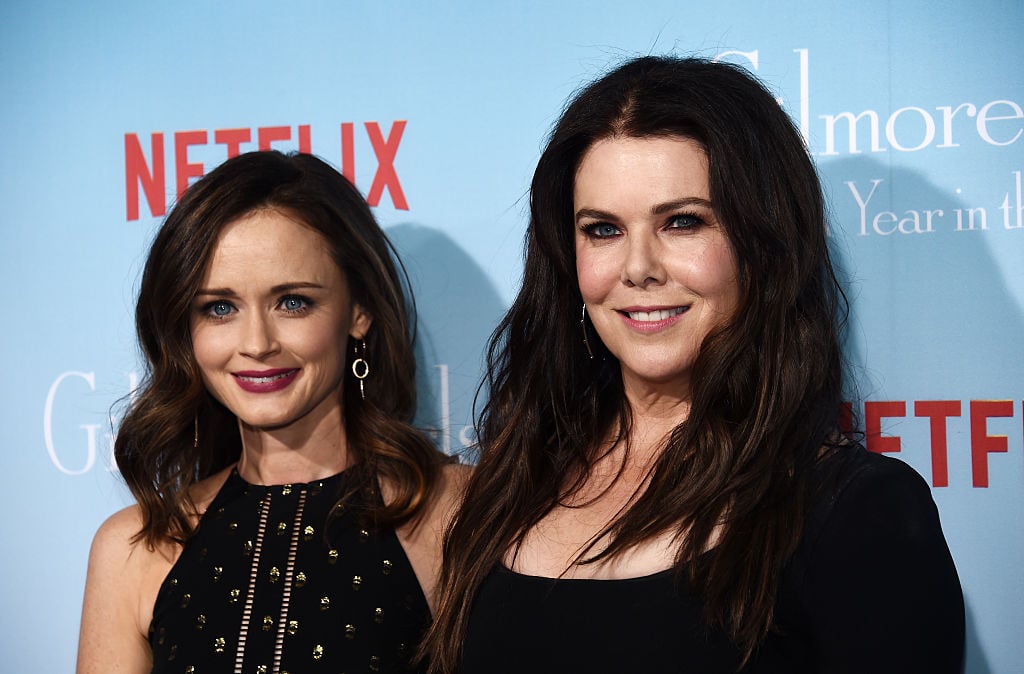 In an interview on the Gilmore Guys podcast, composer/singer-songwriter Sam Phillips explained the story behind the Gilmore Girls music.
"The first thing that had to do with me coming onto the show was that Carole King said no," she revealed. Phillips expanded:
My understanding was that Amy [Sherman-Palladino] had asked her to be the composer and she was like, 'No, I'll give you the theme song, I'll sing the theme song with my daughter, and produce it, but I'm not going to do the score of the show.' So, then, Amy called me, and I met with her, and agreed to do the show. 
Phillips says the Gilmore Girls showrunner was "full of energy, and really great, and, really funny, and nice."
Because there's so much dialogue in Gilmore Girls — and because the acting, Phillips says, is "so good" — but Sherman-Palladino still requested Phillip's voice — they had to compromise. That's when Phillips came up with the "la la" melodies. She explained on the podcast:
It was the opposite of 'use your words' – it was, use your melodies. I'm a very slow lyric writer, so I was very happy to be free to use my melodies to convey the emotion. I really had to learn how not to step on the dialogue, how to support it, how to support the emotional moment, the emotional range.
The soundtrack was like a character — the 'music in Rory and Lorelai's heads'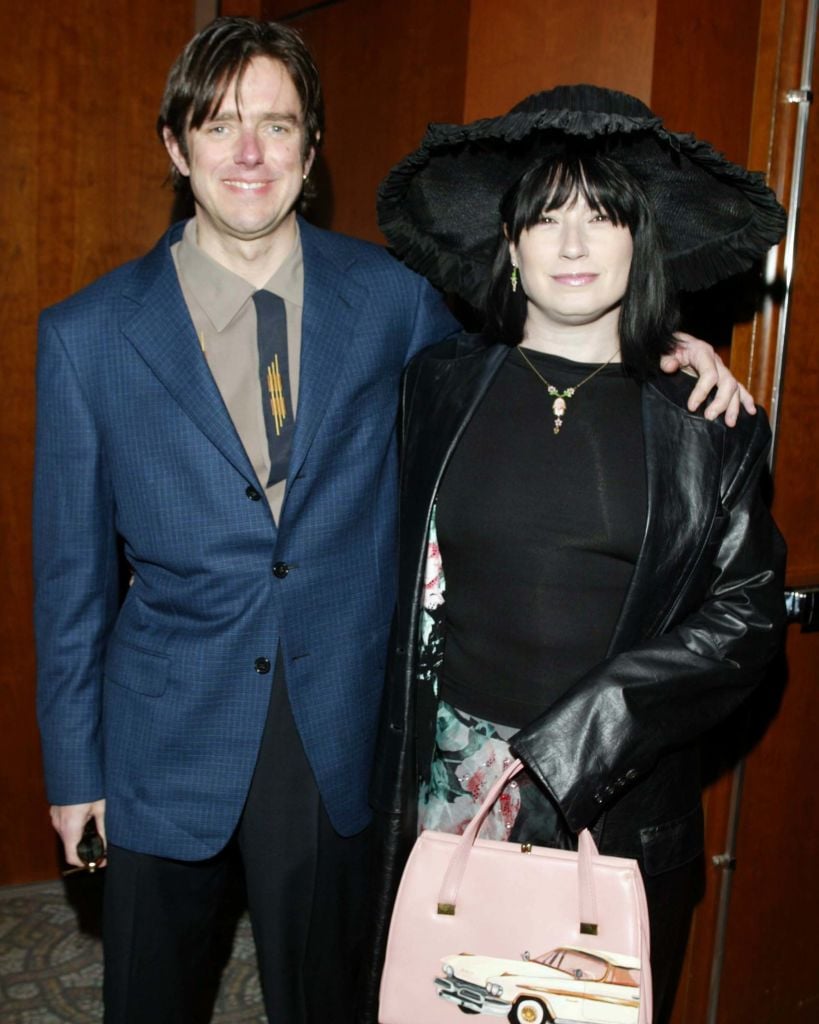 Phillips said that Sherman-Palladino was a wonderful collaborator on the soundtrack. She explained on Gilmore Guys:
Amy was so great to be supportive, to be involved in the music.  She has really great musical taste. … But, she didn't interfere, she would tell me what she didn't like, but she basically left me to do what I wanted to do, what I felt would work. Somehow, we saw eye to eye, and she liked what I started doing, which was background vocals with guitar and percussion. She said, 'I want the score to be this music to be another character, the music in Rory and Lorelai's heads.'
Despite the popularity of the show — and the music behind it — there has never been a soundtrack release for Gilmore Girls. Phillips says she gets contacted by fans frequently asking for digital recordings from the show.
"If I had a nickel for every email I get, asking for a cue that somebody wants to use for their wedding or want a recording of it," she told the Gilmore Guys. Sadly, she cannot deliver. "I don't own the recordings of those, it's out of my hands."