'Gilmore Girls': The Truth About Rory and Lane's off-screen friendship
While fans have discussed the romantic relationships of the 2000s classic drama Gilmore Girls, a much-loved relationship from the show was the friendship of Rory with her BFF Lane Kim. For a long time, the fans of the show have been curious to know the nature of Rory and Lane's relationship off-screen. When Scott Patterson questioned Keiko Agena, who played Lane in the show, about the same on his podcast I Am All In, her answer revealed a truth that many fans did not want to hear. 
Why is Rory and Lane's friendship so popular?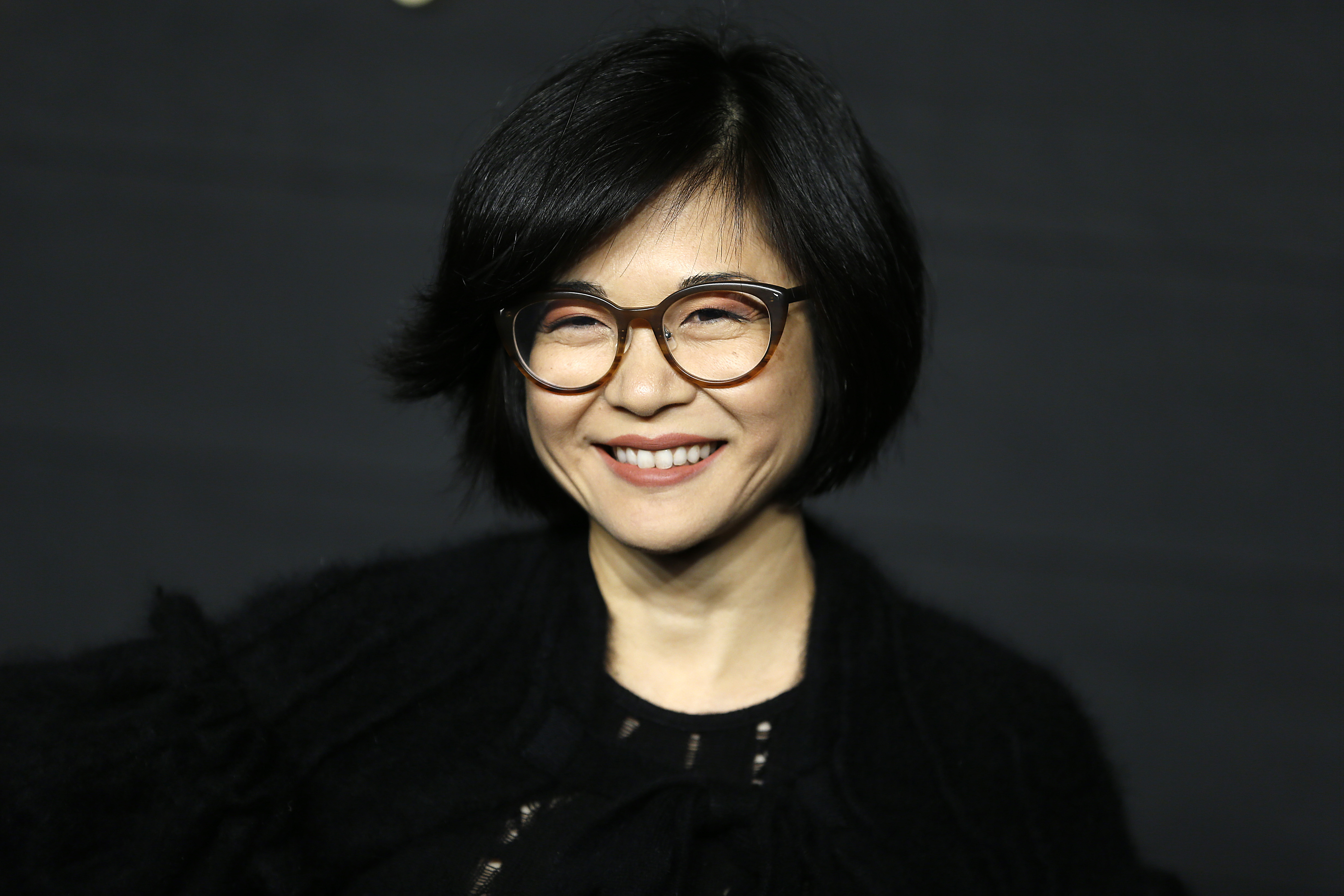 The story goes that Rory, played by Alexis Bledel, and Lane met on the first day of kindergarten when Lane offered to share crayons with her. They were inseparable since then. While Rory was the introverted book nerd, Lane was the more rebellious and outgoing one. Through 8 seasons and a reboot, Gilmore Girls: A Year In The Life, which looked at the characters 10 years after the end of the show, Rory and Lane had each other's backs no matter the distance between them.
Whether it was navigating Rory's different romantic relationships or supporting Lane when she stood up to her mother, Rory and Lane were there for each other. Rory's departure to Chilton, which was another high school, and then later to Yale, created an obvious distance between them. But they always found a way to be there for each other when either of them needed it. 
Even as they drifted apart in the later seasons and in A Year In The Life, Rory and Lane's love for each other still shined bright in the limited screen time their friendship got. Some fans and Agena, too, have expressed that Lane could have had more "fulfillment" as a character on the show. There, however, is less doubt that Rory and Lane's friendship, was beautifully portrayed by both the actors. 
No, Rory and Lane are not best friends off-screen
Much to the disappointment of Gilmore Girls fans Agena revealed in her conversation with Patterson that Rory and Lane's unbreakable bond was, sadly, only limited to the screen. "I wish we had more of a friendship," Agena said. 
Though she quickly took responsibility for it and admitted that she did not make as much of an effort behind the camera due to Bledel's tough schedule. Agena said that, at the time, Bledel had but little time off-set and she didn't want to intrude upon Bledel during the precious time she got for herself. 
Patterson also agreed with her and noted that the actor was also very young when she began playing Rory in the show and was immediately put into the spotlight. Bledel, who was only nineteen when she began playing a sixteen-year-old Rory in Gilmore Girls, also admitted in an interview earlier that she drank 'so much' coffee while filming the show. 
It's not so bad after all!
Even as Agena admitted to not having the same relationship with Bledel as Lane did with Rory, it did not stop her from appreciating her colleague. She said that Bledel was an intelligent and special person and she realized it almost immediately after she met her for the first time.
Though their on-screen friendship didn't translate into real life, Patterson said they still portrayed their affectionate friendship "effortlessly." Moreover, Agena believed that her personal admiration for Bledel as a person did have an impact on how she contributed to their on-screen friendship. 
"I think that there's a part of me that felt protective of her right away, as a fellow actor, and someone that recognizes how unique of a person that she is," Agena said. "So maybe some of that was something is just instinctual and that probably shows in the way our characters related with each other, that we liked and respected each other right off the bat." 
Well, it's not what many fans wanted to hear from Agena, but it was the truth and it wasn't all bad. Gilmore Girls fans can at least take solace in the fact that both Agena and Bledel liked each other, even if they weren't friends.