'Gilmore Girls': These 2 Cast Members Talked so Fast They Had to Quit Smoking
Gilmore Girls is famous for its fast-talking characters. While it's part of what makes the series special, these 2 Gilmore Girls cast members had to quit smoking cigarettes just to keep up.
The 'Gilmore Girls' cast members who had to quit smoking to keep up with the dialogue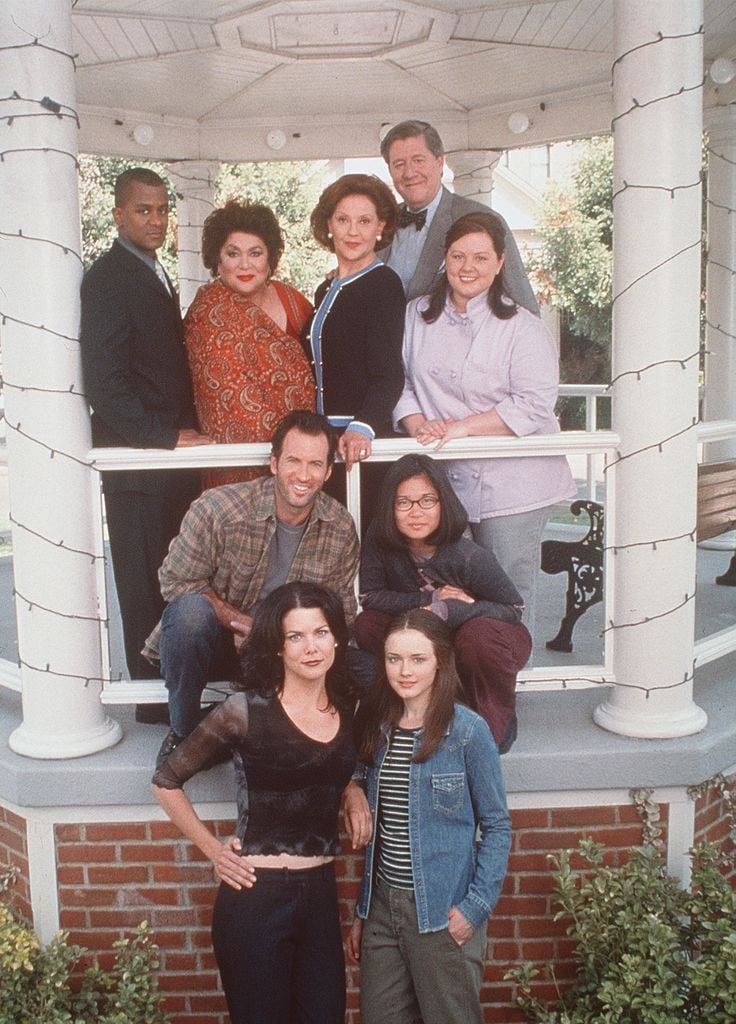 Scott Patterson, the actor who portrayed the backwards-cap-wearing love interest Luke Danes on Gilmore Girls, recently told The New York Times that he and his co-star Lauren Graham (who played his on-screen romantic partner Lorelai) realized something early on. If they "wanted to survive," the paper explained, they'd have to stop smoking cigarettes.
"She needed her wind, and I needed my wind," Patterson quipped.
Basically, Graham and Patterson had to quit smoking because of the amount of dialogue they had to get out in each episode — and the speed at which they had to do it.
The average scripts, The New York Times reported "were 20 pages longer than the average hourlong series." Meaning: the actors had to talk mega-fast to get it all in. But they also had to get it word-perfect.
"This was a show where if you changed one word, they would cut," Yanic Truesdale, who played Michel on the show.
In order to get all of creator Amy Sherman-Palladino's carefully-crafted words in, Graham and Patterson — and everyone else on the show — had to have a lot of quality lung support.
Why the 'Gilmore Girls' characters talked so fast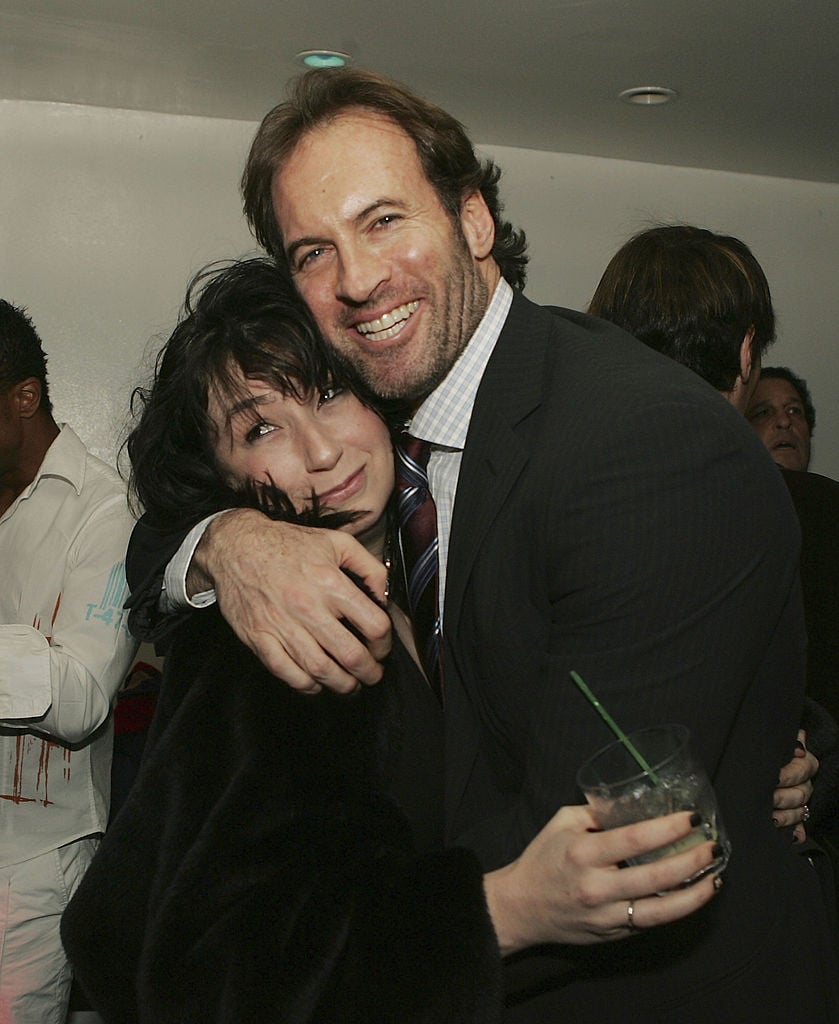 RELATED: 'Gilmore Girls': The Real Reason Kirk Had So Many Jobs
Keiko Agena, who played Lane on Gilmore Girls, said that after takes, the notes were almost always the same: "That was great. Could we do it again, just a little bit faster?"
The series also employed a dialogue coach named George Bell, who was known for telling guest actors to "Gilmore-ize" their lines. They would usually give him a confused look in response.
"Speed it up," Bell would tell them. "You've just got to speed it up."
As if all of that wasn't challenging enough, Sherman-Palladino and her writers were known for last-minutes rewrites.
One day on the set of Gilmore Girls, Patterson received "a 10-page scene that came out of the writers' room at 6:30 a.m.," he told The Times.
"Lauren and I were sitting in the makeup chair," Patterson remembered. "We looked at each other with this abject terror, and then we got to work."
How the episodes were edited differently than other 'WB' shows
RELATED: 'Gilmore Girls': Logan and the Huntzbergers Are Based on a Real, Powerful Family
Jamie Babbit, who directed several episodes of Gilmore, says that the characters talked so fast, the show even had to be edited differently. Traditional, shot-reverse-shot editing would be "like watching a Ping-Pong match," she told The New York Times. Gilmore Girls had several long takes and didn't delve into many close ups, "with scenes filling five or 10 pages of script, instead of the customary page and a quarter."
The writing, Babbit argued, was "very sophisticated and brilliant," especially given the fact that the show aired on The WB, a "new network that was teenybopper shows."