'Gilmore Girls': 3 Times We Couldn't Stand Lane Kim for Lying to Her Mother, Mrs. Kim
We'll always love Gilmore Girls but that doesn't mean some of our favorite characters from the fictional town of Stars Hollow, Connecticut, never bothered us. After all, there wouldn't be much of a TV show without actors portraying people who mess up now and then.
Rory Gilmore's (Alex Bledel) best friend, Lane Kim (Keiko Agena), is no exception. Keep reading to check out moments we couldn't stand Lane for lying to her mother, Mrs. Kim (Emily Kuroda).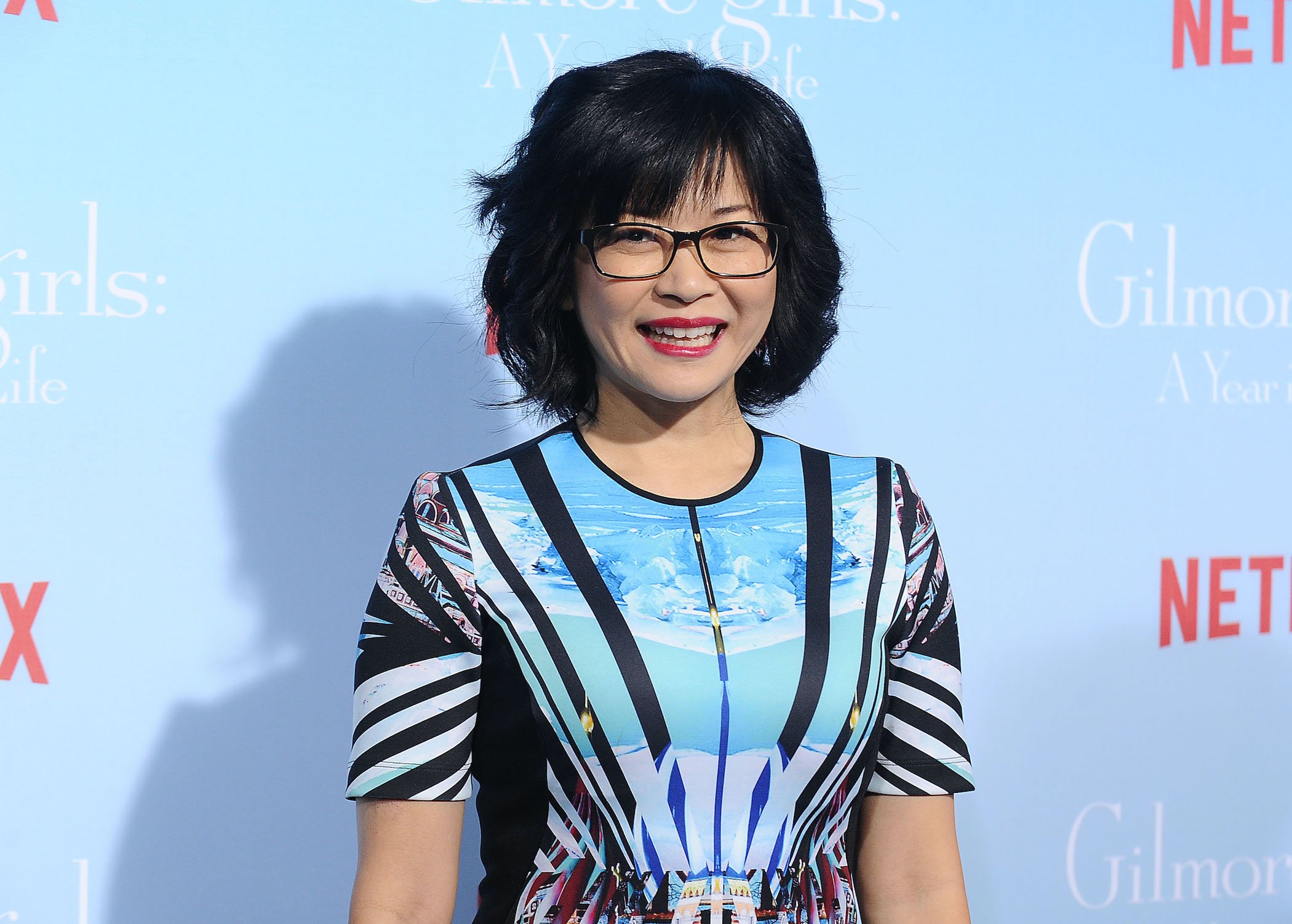 1. When Lane lies to Mrs. Kim about Henry Cho
In the pilot episode of Gilmore Girls, viewers learn Lane's mom wouldn't approve of her secret interests in rock music, junk food, or non-Korean boys. Raised in a strict household, Mrs. Kim is very religious.
From the show's outset, Lane hides her contraband CDs and rock band t-shirts in her bedroom. In almost every episode of the show, Lane's keeping something from her mother or coming up with an elaborate lie to tell her. 
In Gilmore Girls Season 1, Lane goes to a Chilton party with Rory after her split with Dean Forester (Jared Padalecki). Henry Cho, one of Rory's classmates, asks Lane to dance.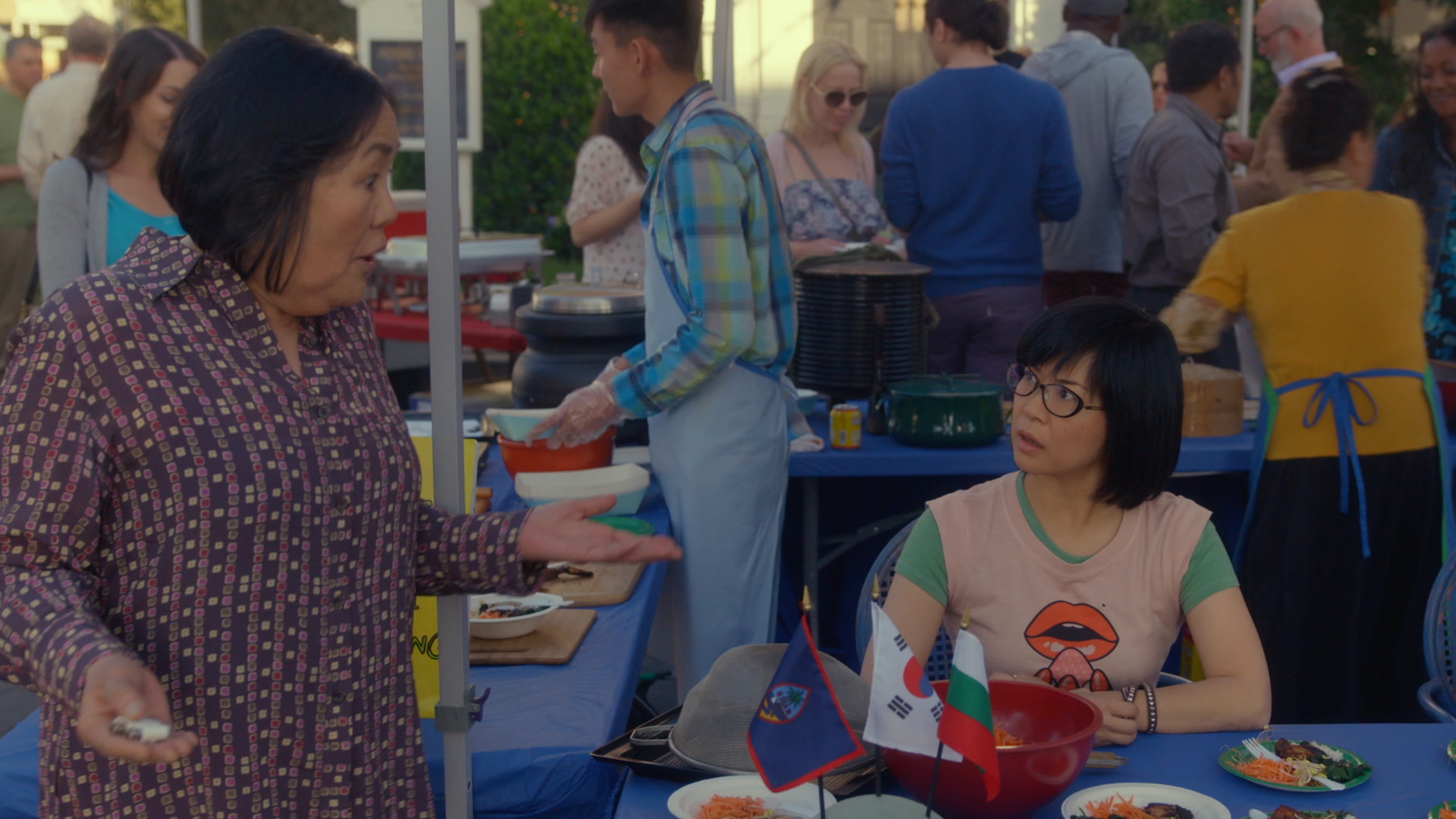 To her surprise, Lane takes a liking to Henry. A "potential Korean doctor" her mother would approve of, Lane insists she and Henry keep their budding romance a secret. They never go on a date and instead only talk on the phone with a little help from Rory. 
Ultimately, Henry breaks things off with Lane before a school dance because he wants to go on an actual date. Had Lane been honest with her mom about liking Henry, she may have gotten the opportunity to go on a date with him. Instead, she ends up brokenhearted before the dance. 
2. When Lane secretly joins a band
Upon becoming a drummer, Lane joins a rock band, something her mother would never approve of. She asks her bandmates to pretend to play during practice so if her mom were to walk by, she wouldn't hear the music and discover her secret.
Her bandmates think the idea is ridiculous and frankly, we do too. Sure, Lane's mom probably wouldn't have approved of Lane being a drummer in a rock band but at least she wouldn't have to keep sneaking around.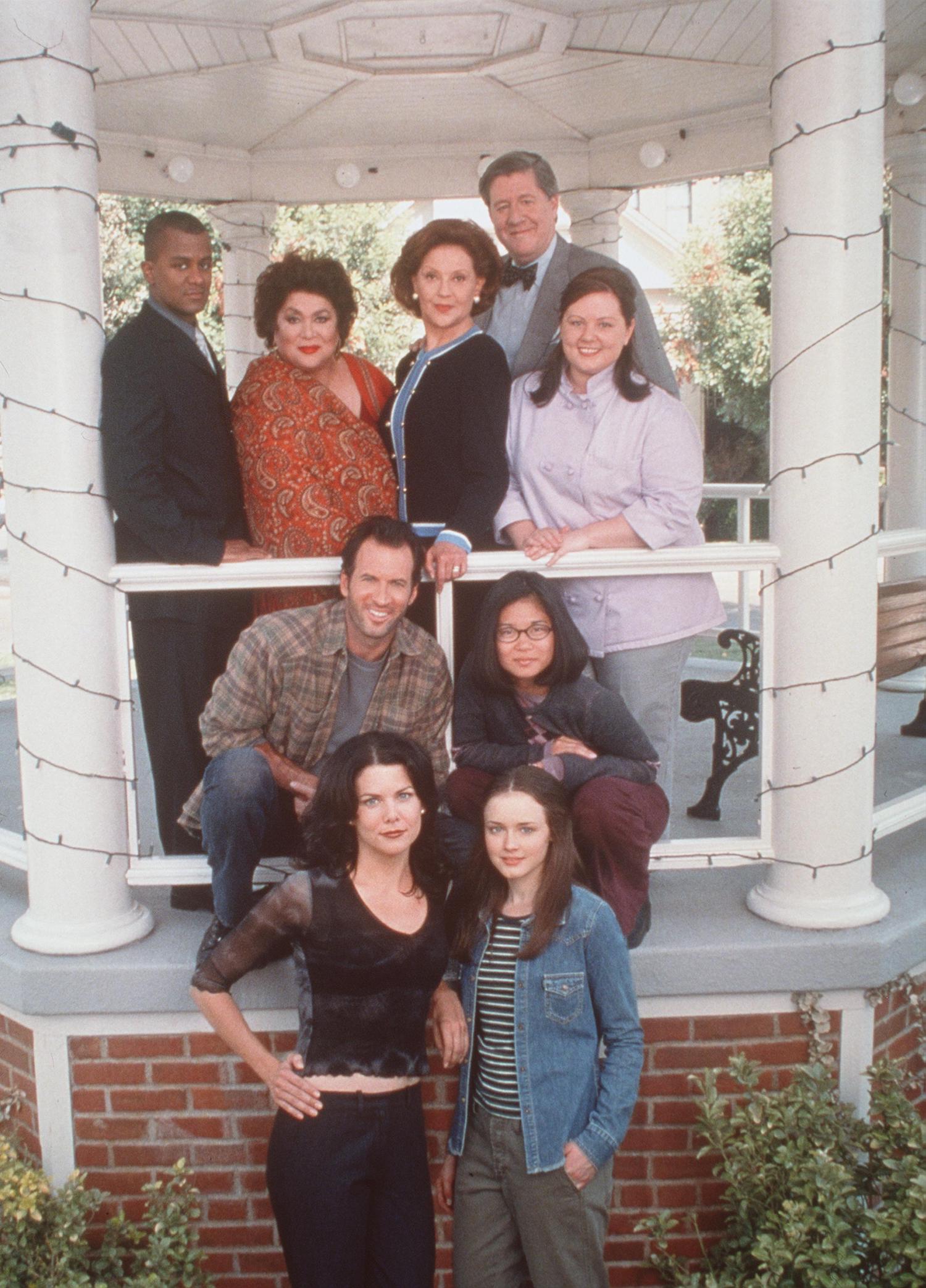 When Mrs. Kim eventually finds out about Lane being in a band, she's not entirely opposed to the idea. Later, when Hep Alien goes on tour, Mrs. Kim helps organize the band's stops. Lane learned then that her mother can surprise her, showing she doesn't always know how Mrs. Kim will react.
3. When she hides her relationship with Dave Rygalski
The Henry situation all over again, Lane falls for her bandmate Dave Rygalski (Adam Brody). After some elaborate lies and scheming, Dave tells Mrs. Kim he wants to take Lane to prom. And to Lane's surprise, her mother approves. Again, had Lane been honest with her mom from the beginning, she wouldn't have had to lie to Mrs. Kim and sneak around. 
Lane's one of our favorite characters on Gilmore Girls but we can't deny we would've liked it if she'd been more honest with her mom.