'Gilmore Girls' Unpopular Opinions: Jess Mariano and Rory Gilmore Were Never Going to Work Out
'Gilmore Girls' fans have spent years arguing over Rory Gilmore's love interests. While many fans think Jess Mariano should have been Rory's love, it wouldn't have made any sense.
Gilmore Girls aired its final episode in 2007. The 2016 Netflix revival, Gilmore Girls: A Year in the Life, reignited some age-old debates, though. Since the revival, fans of the series have taken to kicking around the merits of each of Rory Gilmore's three main boyfriends. While many fans are staunchly on team Jess Mariano, you could argue that he was not the right guy for Rory, and he was never supposed to be. 
Rory Gilmore boyfriend each had good qualities and bad qualities 
Rory Gilmore's boyfriends were all problematic in their own ways, and each one had redeeming qualities, too. Despite her inexperience and occasional selfishness, Rory's first boyfriend, Dean Forrester, was sweet and patient with her. Dean was also possessive and lacked the academic interest to keep Rory interested in him. 
After Dean, Rory dated Jess Mariano. Jess appeared in Stars Hollow when his mother, Liz Danes, sent him to live with his uncle, Luke Danes. He was smart, mysterious, and interested in the same books and music as Rory. Jess could also be aloof and prone to moodiness that confused and upset Rory. He needed time to mature, and ultimately their relationship ended because of his inability to communicate with her.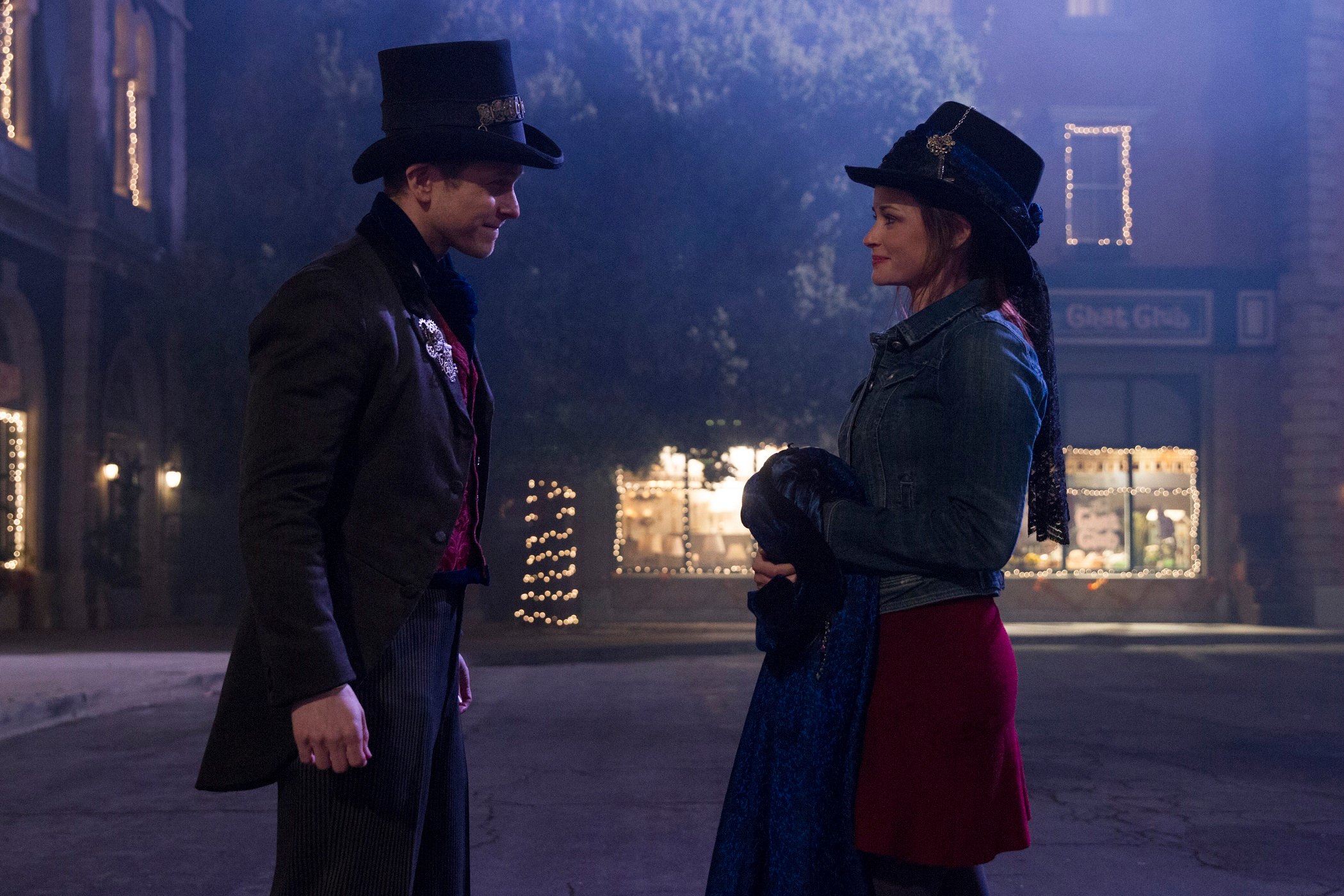 As a college sophomore, Rory met Logan Huntzberger. While the duo seemed like an unlikely pair at first, Logan grew into his role as Rory's boyfriend and showed that he genuinely cared about her. The couple came from similar backgrounds, were similarly well-read and intellectually on the same page. Admittedly, Logan's complicated family life and desire to evade responsibility for as long as possible was a bit problematic. 
Jess Mariano might be a fan favorite, but Rory and Jess were never going to work out 
Jess Mariano might have been a fan favorite when it came to Rory's love interests. That doesn't mean showrunner Amy Sherman-Palladino intended for the couple to be together long-term. In fact, the opposite seems to be true.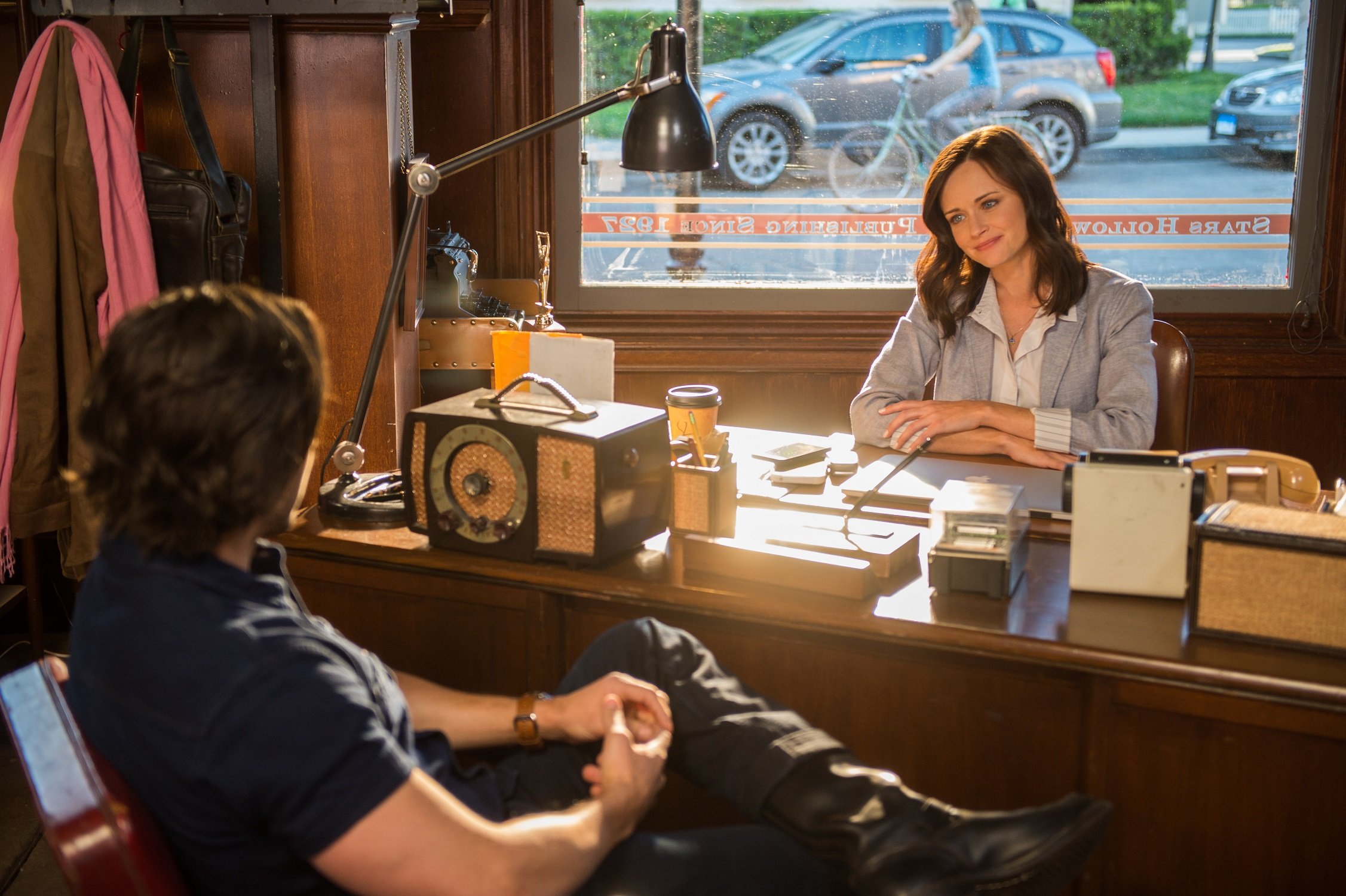 Aside from their interest in books and a mutual attraction, Rory and Jess actually had little in common. The couple had completely different personalities. Rory abided by the rules, while Jess took great pleasure in breaking them. Jess had a seething hatred for authority and the upper crust, while Rory seemed to enjoy taking direction and utilizing her family's elite status for her benefit. 
Jess and his mother had a troubled relationship and he didn't know his father, while Rory remained close to her mother and enjoyed a somewhat cordial relationship with her father. The couple's paths diverged even more once they were out of high school. Jess managed to make it independently while Rory floundered while trying to find her place in the real world. Their mutual attraction, simply put, was not enough to sustain a relationship, and Sherman-Palladino seemed to highlight that in the later seasons of the show. 
Who did Rory Gilmore really belong with? 
If Rory didn't belong with Jess Mariano, who did she belong with? Fans of the famed series have argued the merits of all three of Rory's main suitors. While one could say that Rory and Logan had the most in common and appeared poised to take their relationship all the way, there is another option. It seems likely that Rory didn't belong with any of the men she dated during the original series, nor did she belong with Paul from Gilmore Girls: A Year in the Life.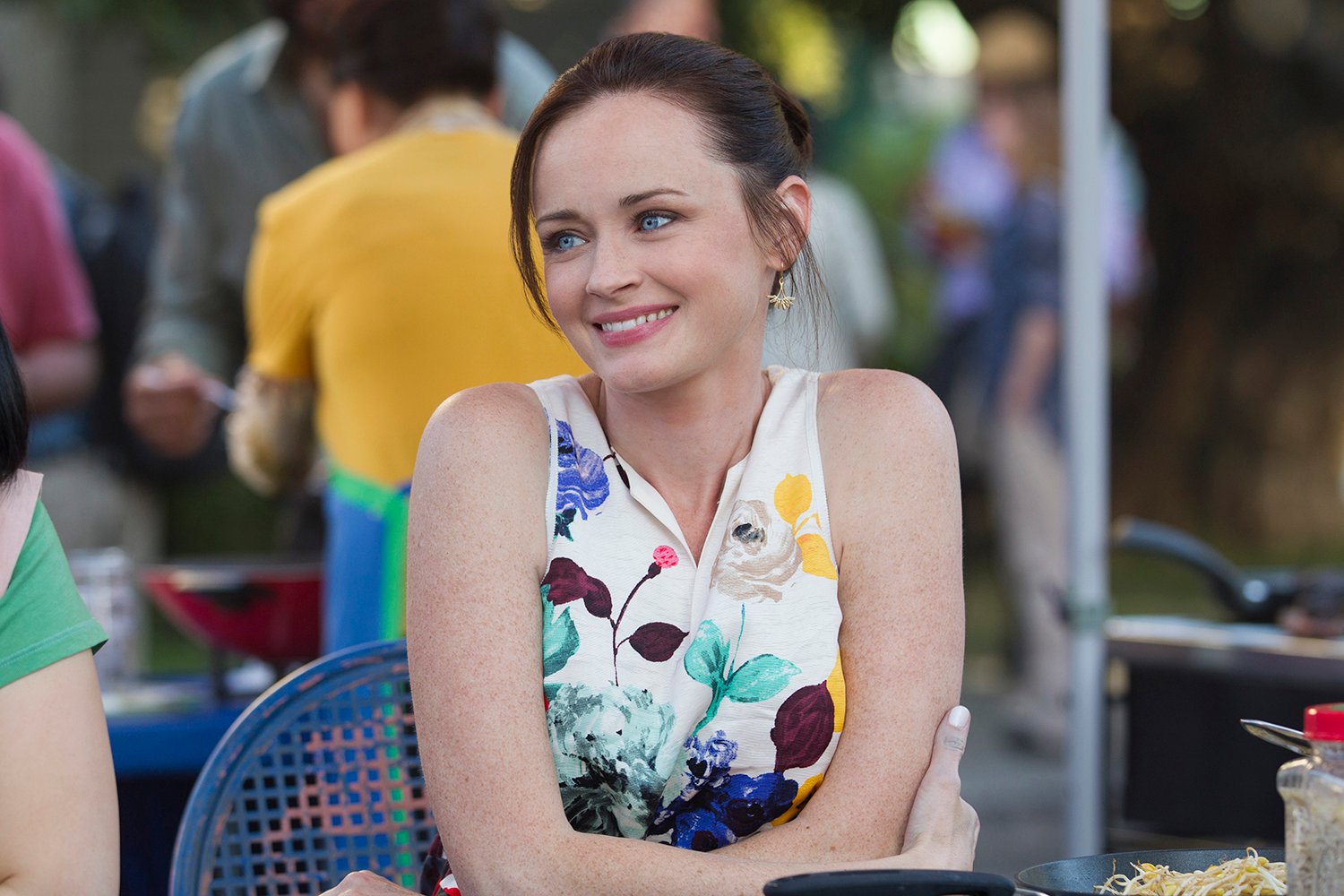 In the end, Rory didn't seem to know herself well enough to commit long-term to any of her love interests, despite seeming mature at the start of Gilmore Girls. While a second revival appears unlikely to happen, it would have been nice to see Rory with someone entirely new if a second season did get off the ground. All hope is not lost, though. The cast is still interested in returning if Netflix ever greenlights another season.