'Gilmore Girls': Was Logan Huntzberger the Most Realistic Character?
'Gilmore Girls' fans are divided about who Rory's best boyfriend was, but Logan Huntzberger might have been the most realistic and level-headed of all three of her beaus.
Gilmore Girls fans have long debated the merit of each of Rory Gilmore's boyfriends. Her first serious boyfriend, Dean Forrester, has a few fans, but most viewers are torn between Jess Mariano and Logan Huntzberger. While Logan had some serious flaws, he may have been the most realistic of Rory's beaus.
Logan Huntzberger was the only man who wasn't obsessed with Rory immediately upon meeting her
Logan and Rory's relationship progression was the most realistic on the show. When Rory met Dean, he was instantly taken with her. When Jess rolled into town, he set his sights on dating Rory immediately, too. Logan was the only man in Rory's life who attempted to feel out the situation before jumping into a serious relationship.
The progression of their relationship from friends to friends with benefits to a couple is the most realistic portrayal of young love during the show's seven-season run. Logan's reluctance to get into a relationship with Rory initially was also incredibly realistic and, frankly, practical.
Logan was realistic about his privilege and the good and bad that came with it
Like her mother, Rory tended to act as if her family name didn't afford her some luxuries in life. However, Logan, whose family was wealthier and more established than even the Gilmores, was way more realistic about his privilege. Logan never denied the benefits that his family afforded him. Logan was also real about how being born a Huntzberger was problematic.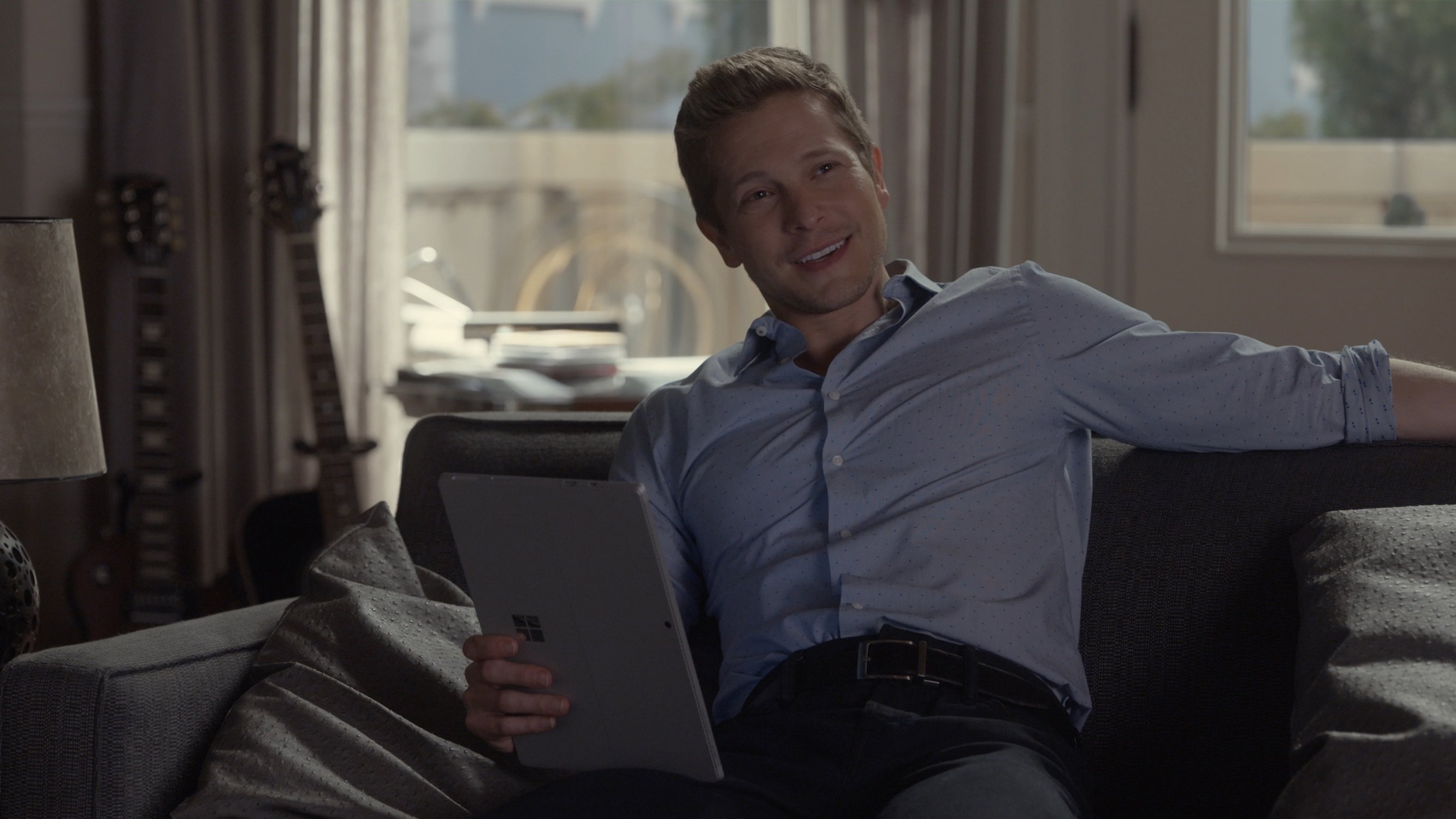 In many ways, Logan was correct; his life was laid out for him before he was even born. While he was stifled by the prospect of being forced into a life he didn't exactly want, he understood that there were pros and cons to his situation. Rory could not say the same.
He tried to understand Rory, even when how she felt was foreign to him
Rory made it clear that Logan was incredibly bright. During his time in Rory's life, he proved himself to be emotionally intelligent, too. Logan was the only boyfriend that Rory had who seemed interested in trying to understand her feelings, even when how she was feeling was completely foreign to him.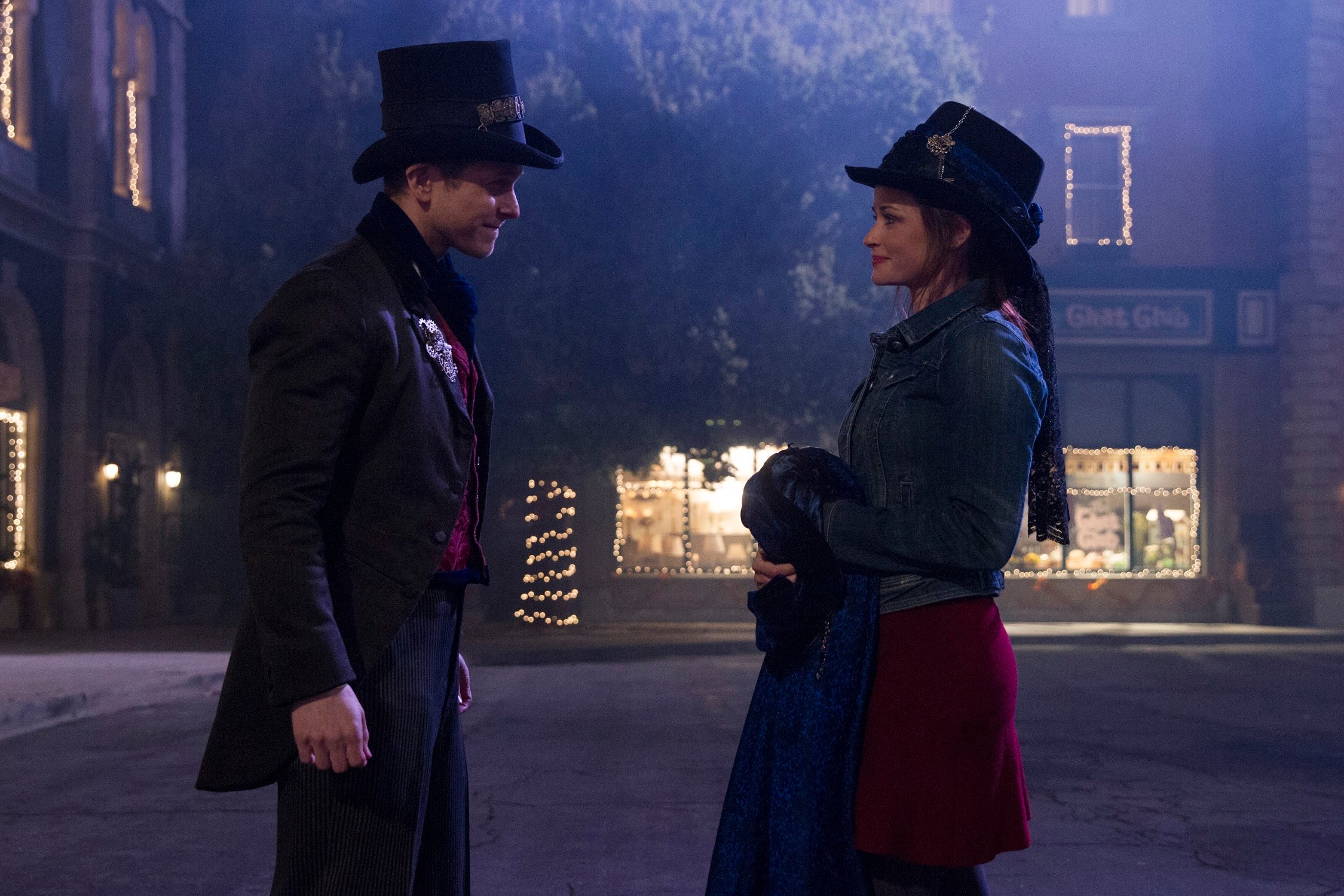 When Rory was sad about turning 21 while she was on the outs with Lorelai, Logan offered to take her anywhere he wanted to cheer her up. After she declined, he made it clear that he understood that she missed her mother, even though he was not personally close to his own mother. When she was panicked over Richard Gilmore's heart attack, he stayed with her in the hospital and empathized with her feelings.