'Gilmore Girls': Was Max Medina Too Pushy?
Gilmore Girls fans largely agree that Lorelai Gilmore belonged with Luke Danes. The pair appeared to be living happily-ever-after when Gilmore Girls: A Year in the Life ended. Before Luke, however, there was Max Medina. In many ways, the short-lived relationship was more intense than Lorelai's longstanding love affair with Luke. Did the romance burn out because Max was too pushy, though?
Who was Max Medina?
Max was Lorelai's short-term boyfriend during season 1 of Gilmore Girls. The pair met at Chilton, where Max served as Rory Gilmore's English teacher. After a lot of back and forth, Lorelai and Max happened upon each other in Stars Hollow and enjoyed a date, which kicked off their first attempt at a relationship.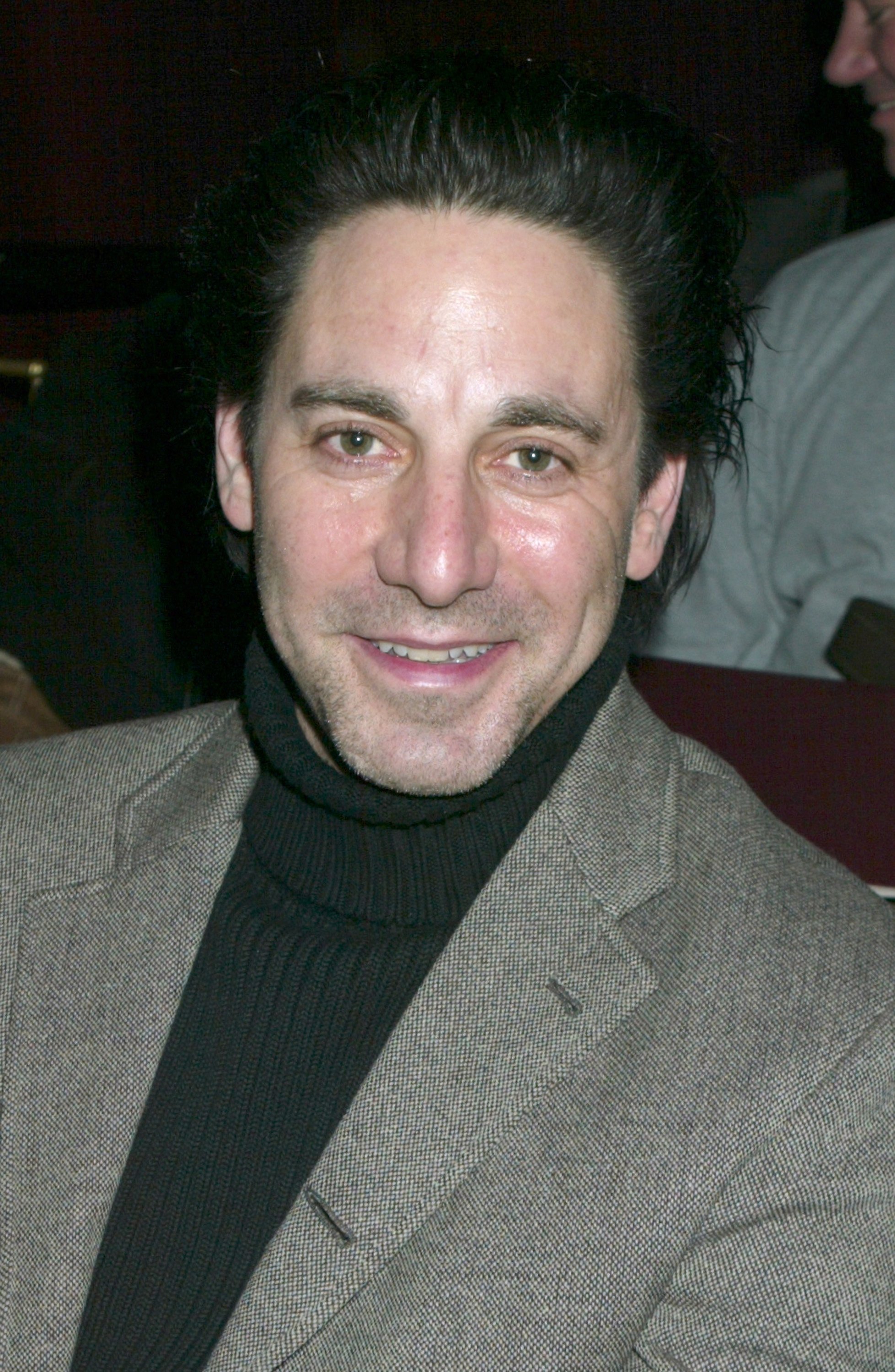 RELATED: 'Gilmore Girls': Do You Remember Everyone Lorelai Gilmore Seriously Dated?
The relationship didn't last long the first time around. Max and Lorelai broke up after they were caught kissing at Chilton by Paris Geller. Later, they rekindled their relationship and ended up engaged. They never made it to the alter, though. Max made a few more appearances throughout the series, but he and Lorelai never ended up together again.
Max Medina pushed Lorelai to date him in the first place
It can be argued that Lorelai and Max's relationship was ill-fated because Max pushed Lorelai into the relationship. He continued to pursue her, even after she made it clear she was uncomfortable with the idea of dating Rory's teacher. Sure, she finally agreed to date him, but it took a lot of pursuing to make it happen.
RELATED: 'Gilmore Girls': Did You Ever Notice How Rarely The Words "I Love You" are spoken?
Their first real date, which was presented as a coincidence, occurred during a snowstorm, which likely made Lorelai think the entire thing was fate. It wasn't. The impromptu first date was probably when it became clear that Max was a pretty pushy guy.
Max's proposal was a way of asserting dominance
After their first breakup, the pair gave their relationship another try. The second time around, Max was keen on locking Lorelai down. After just a few months of dating again, Max spontaneously proposed to Lorelai. While some fans found the gesture romantic, Max was simply trying to assert dominance over Luke if you look it over carefully. One Reddit fan points out that his proposal was the product of sheer jealousy.
RELATED: 'Gilmore Girls': Wy Didn't Fans Get to See Max and Lorelai Break Up?
The quick proposal, their troubled early relationship, and the fact that Max and Lorelai didn't seem to know a lot about each other spelled doom for the couple. The breakup cleared Lorelai up to eventually fall for Luke, w