'Gilmore Girls': Was Rory Gilmore Named After a Marilyn Monroe Character?
Gilmore Girls was known for its pop culture references. There were so many references to classic films, television, and books that the actors often didn't even understand what they were saying. Still, there may have been one pop culture reference that most fans missed, and it appeared a lot. Is it possible that Rory Gilmore wasn't just named after her mother, but also after a movie character?
What was Rory Gilmore's full name?
While introduced to fans in season 1 as Rory, the academically-focused Rory was just a nickname. In the show's pilot episode, Rory regaled Dean Forrester with the story of how she got her first name. She told him that after giving birth, Lorelai noted that men named their sons after themselves all the time, but women rarely named their daughters after themselves. She decided to buck tradition and gave Rory her name, although Rory was never actually called Lorelai.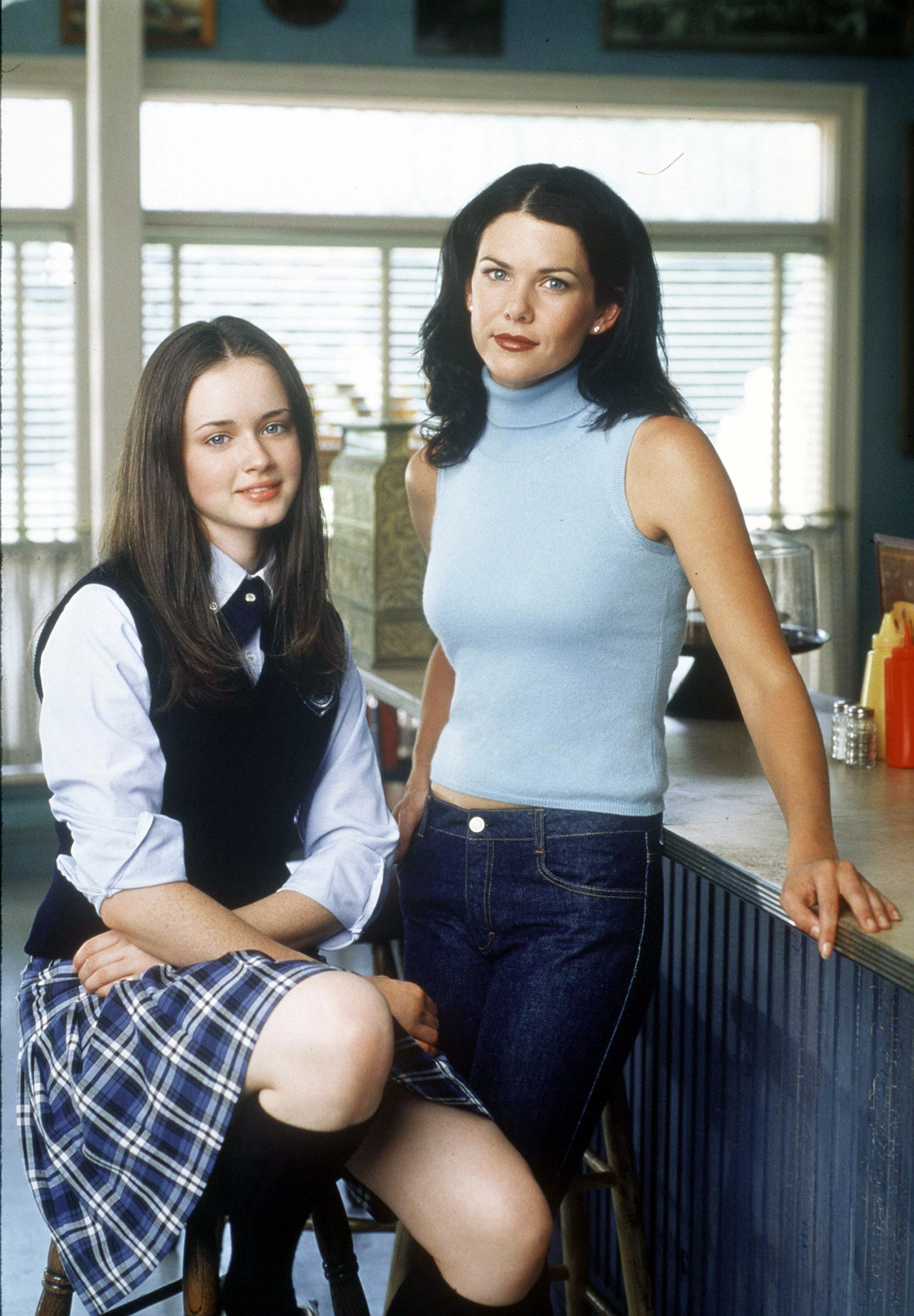 Rory's full name was revealed early in the first season when Emily Gilmore sent out invitations to Rory's party. Her full name was written as Lorelai Leigh Gilmore. It was never explained why Rory wasn't given her father's last name.
Rory and Lorelai didn't share a middle name in 'Gilmore Girls'
While Rory and her mother, Lorelai Gilmore, shared the same first name, their middle names differed. Lorelai's middle name was Victoria. Rory's middle name was Leigh, as evidenced by her 16th Birthday party invitation and her graduation from Chilton.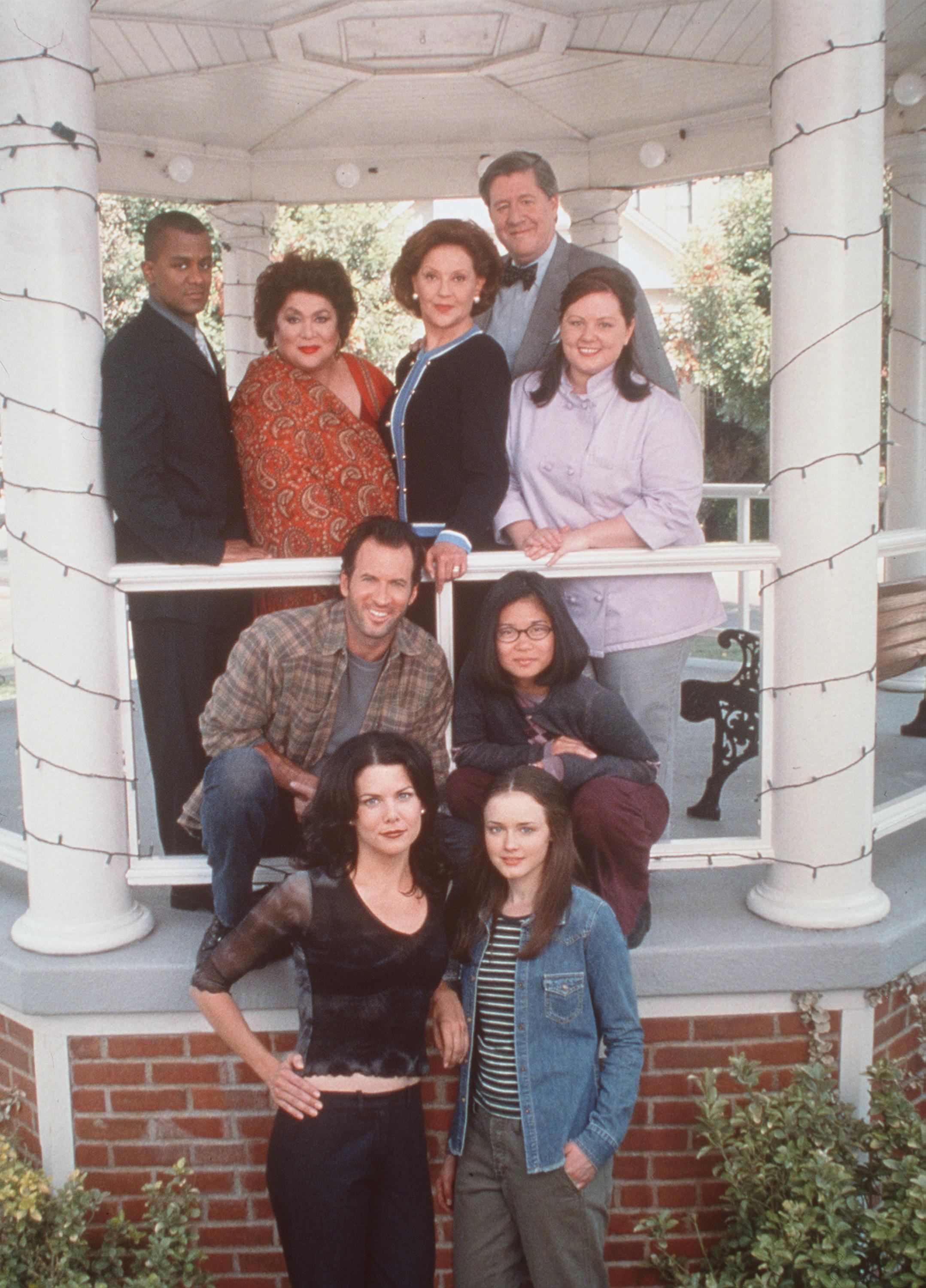 The meaning behind their middle names was never mentioned, but their first names are rife with family tradition. Rory was, technically, the third Lorelai in the family, although she's not a true III since her middle name was unique. Lorelai never mentioned being a true Junior, although she was named after Richard Gilmore's mother. Trix's middle name was never revealed during the show's run.
Marilyn Monroe once played a character named Lorelei Lee
While Rory insisted her name was in honor of her mother, fans can't help but notice that her moniker also belonged to a character portrayed by Marilyn Monroe. Reddit users point out that Monroe played a character named Lorelei Lee in Gentlemen Prefer Blondes. The 1953 comedy starring Jane Russell and Monroe followed two showgirls, Lorelei Lee, portrayed by Monroe, and Dorothy Shaw, portrayed by Russell, to Paris.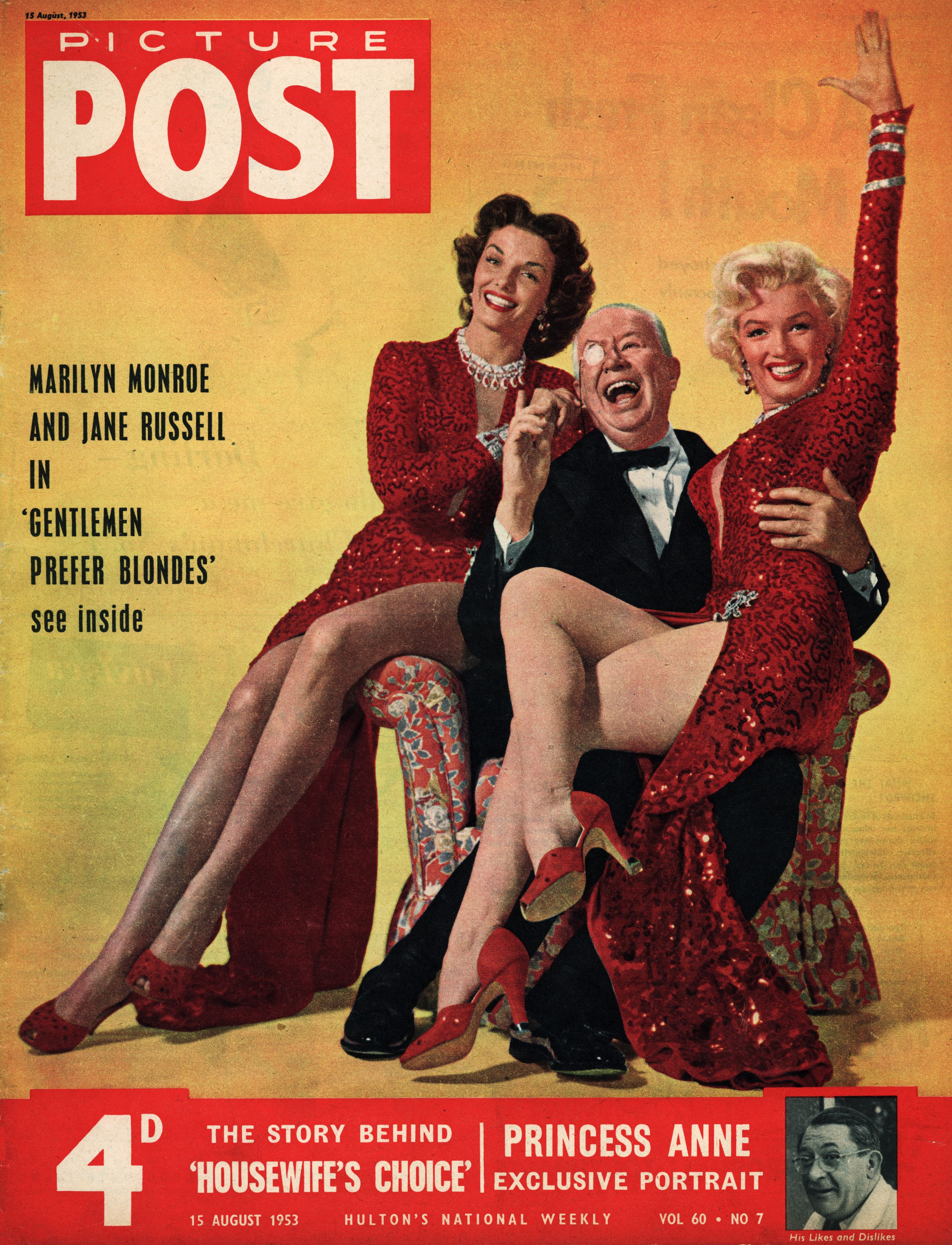 While showrunner, Amy Sherman-Palladino, has never acknowledged the connection, it would make sense that Lorelai would name Rory after a Monroe character. Lorelai had a nearly encyclopedic knowledge of classic and obscure movies. It isn't too much of a stretch to assume she watched Gentlemen Prefer Blondes before giving birth to Rory.