'Gilmore Girls': What Did Jess and Rory Really Have in Common?
Rory Gilmore had three major romantic partners during the seven-season run of Gilmore Girls. Dean Forrester was Rory's first love, while Jess Mariano was the partner who confused Rory the most. As a college student, she settled into life with Logan Huntzberger. Fans remain divided when it comes to figuring out who was the best partner for Rory. While Jess has a ton of fans, it's hard to figure out precisely what the former couple had in common.
Rory and Jess both liked literature
Jess and Rory both enjoyed literature. In fact, they both read so much that they appeared to altogether avoid interacting with their peers. Jess was rarely seen around town without a book, and Rory was well known for carrying books with her everywhere she went, even when she would be unlikely to have time to read. Jess did the same. He even brought a book to his soon-to-be stepfather's bachelor party.
RELATED: 'Gilmore Girls': How Many Books Were Mentioned in the Series?
Rory and Jess may have both used their love of literature as an escape, but Rory's interest in reading helped her succeed academically. Jess, just like Rory, was incredibly bright, but he refused to engage academically. While Rory went off to Yale, Jess left Stars Hollow sans a high school diploma.
Rory and Jess both came from single-parent homes
Jess, just like Rory, grew up in a single-parent home. Jess spent the majority of his childhood living with his mom, Liz Danes, in New York. Rory, on the other hand, spent her entire childhood in Stars Hollow with Lorelai Gilmore. Their experiences, however, seem like they could not have been more different.
RELATED: 'Gilmore Girls': Is Logan and Rory's Relationship Supposed to Mimic Richard and Emily's Love Story?
Jess was clearly angry and deeply affected by his absentee father. Rory appeared to be perfectly fine with the way things worked out. There may be a reason for why they were so disproportionality bothered by growing up without a father around daily. Admittedly, Christopher Hayden appeared to be a lot more involved with Rory, than Jess's father was with him.  
That seems to be all they had in common
Aside from an interest in literature and the basic foundation of their upbringing, Jess and Rory seemed to have little else in common. Their personalities weren't particularly well-suited to one another, at least not while they actually dated. Rory was someone who always followed the rules, while Jess fought back against authority at every turn. Rory was obsessed with having a plan, while Jess was comfortable figuring things out as he went.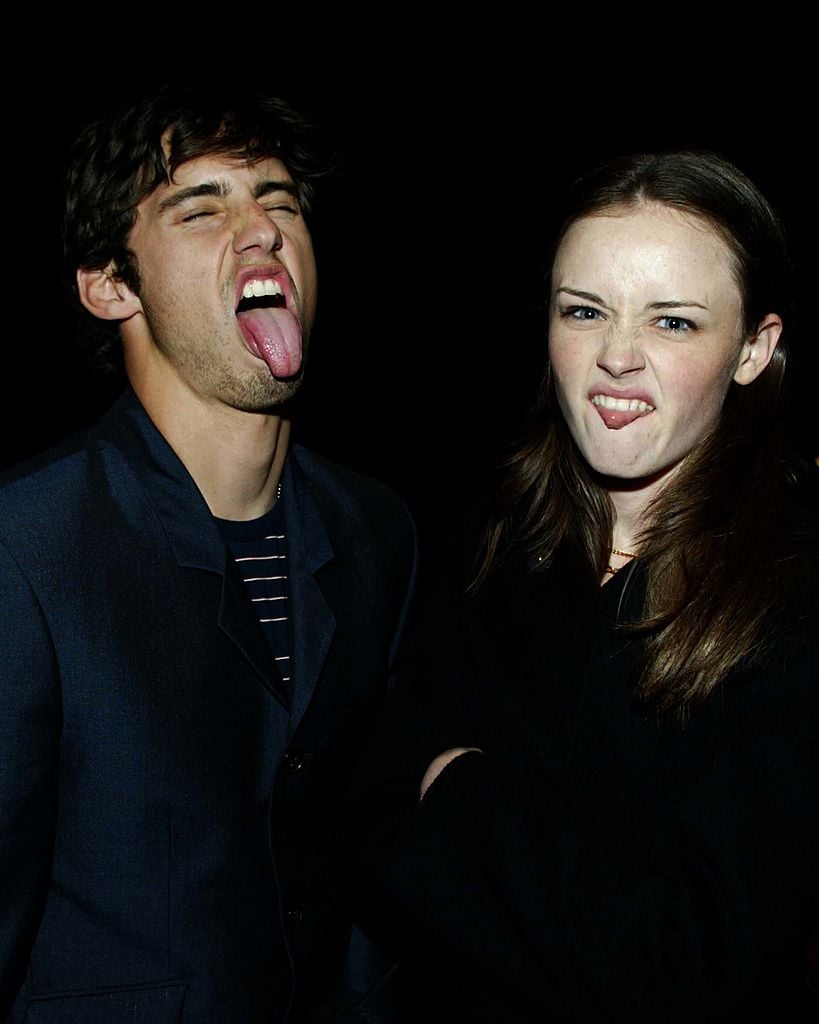 RELATED: 'Gilmore Girls': Is This Proof That Jess Really Has It More Together Than Everyone in Stars Hollow?
Jess did grow up and figure out his life, but Reddit fans note that by the time he figured his life out, he was actually too good for Rory. The Jess fans met during the Netflix revival, Gilmore Girls: A Year in the Life, was more mature, more focused, and much more grounded than the rootless and desperately immature Rory.