'Gilmore Girls': What 'Jumped Out' at Lauren Graham About the Show
Lauren Graham will forever by Lorelai Gilmore to fans of 'Gilmore Girls' but what attracted the actor to the TV series in the first place? The same things viewers like about 'Gilmore Girls'.
Lorelai Gilmore is a beloved Gilmore Girls character. Lauren Graham portrayed the fast-talking, coffee-obsessed mom of Rory Gilmore (Alexis Bledel) for seven seasons before later reprising her role in the 2016 Netflix revival.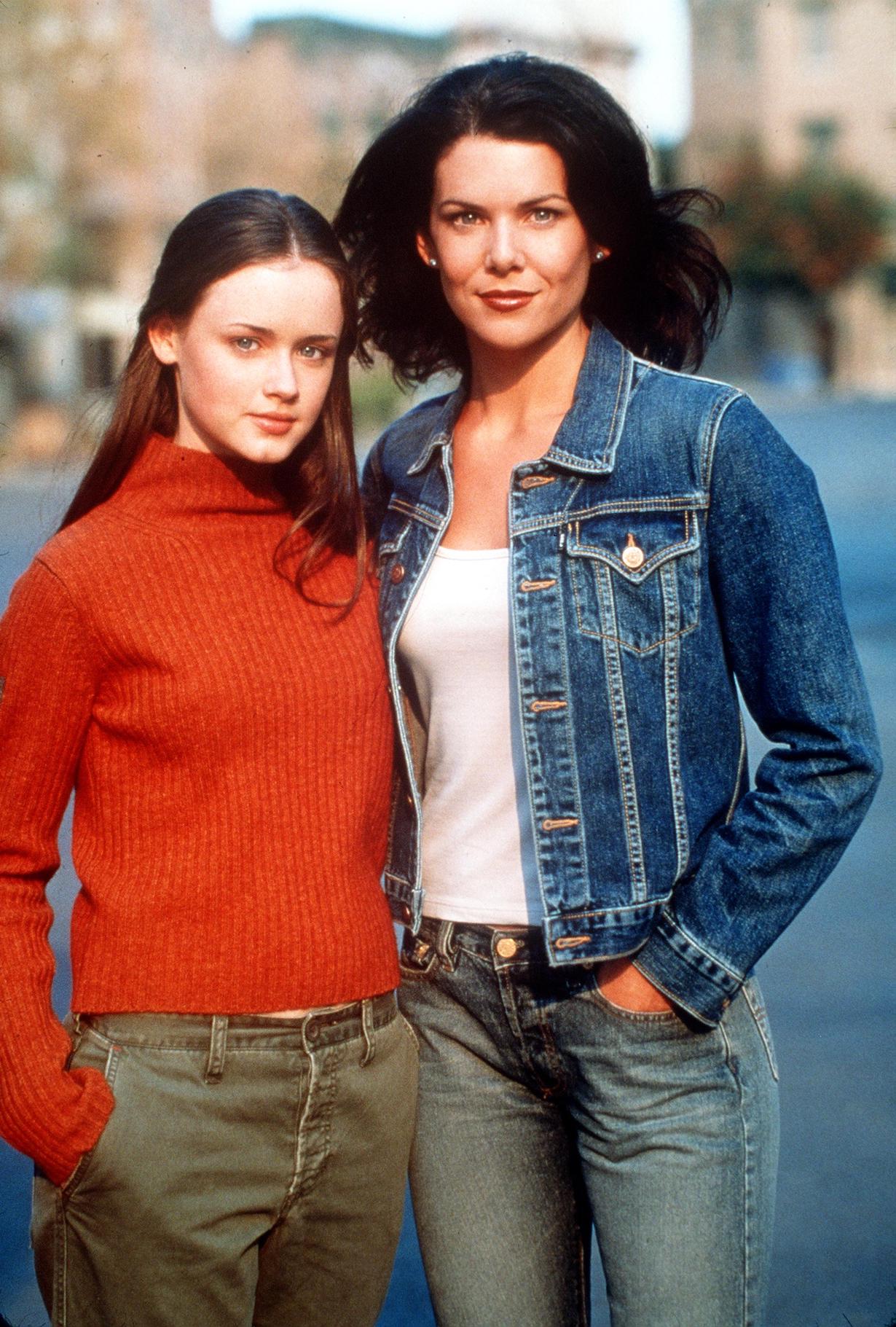 But what attracted the actor to Amy Sherman-Palladino's series and the fictional world of Stars Hollow in the first place? Much of what fans love about Gilmore Girls. 
Lauren Graham got the script for 'Gilmore Girls' twice before reading it 
Upon getting the script for Gilmore Girls Graham wasn't eager to read it. In fact, she received the Gilmore Girls script twice before cracking it open. At the time, the actor starred in M.Y.O.B., a short-lived NBC series. 
Graham wanted to focus on her current acting gig. That way she wouldn't get attached to another project she probably wouldn't be able to do because of her schedule. So it took some time before she finally read the script for Gilmore Girls. But when she did, Graham knew she wanted to be part of the series. 
Lauren Graham thought 'Gilmore Girls' was unlike any other TV show
Graham opened up about what initially drew her to Gilmore Girls during a 2015 conversation with Rookie. She explained that there weren't many options for what she wanted to do. 
"I loved things with a sense of humor, but I was looking for something that had more depth," Graham said. "The only things that were out there [at that time] were medical shows and firemen shows. The only other kind of hybrid that had comedy and drama was Ally McBeal."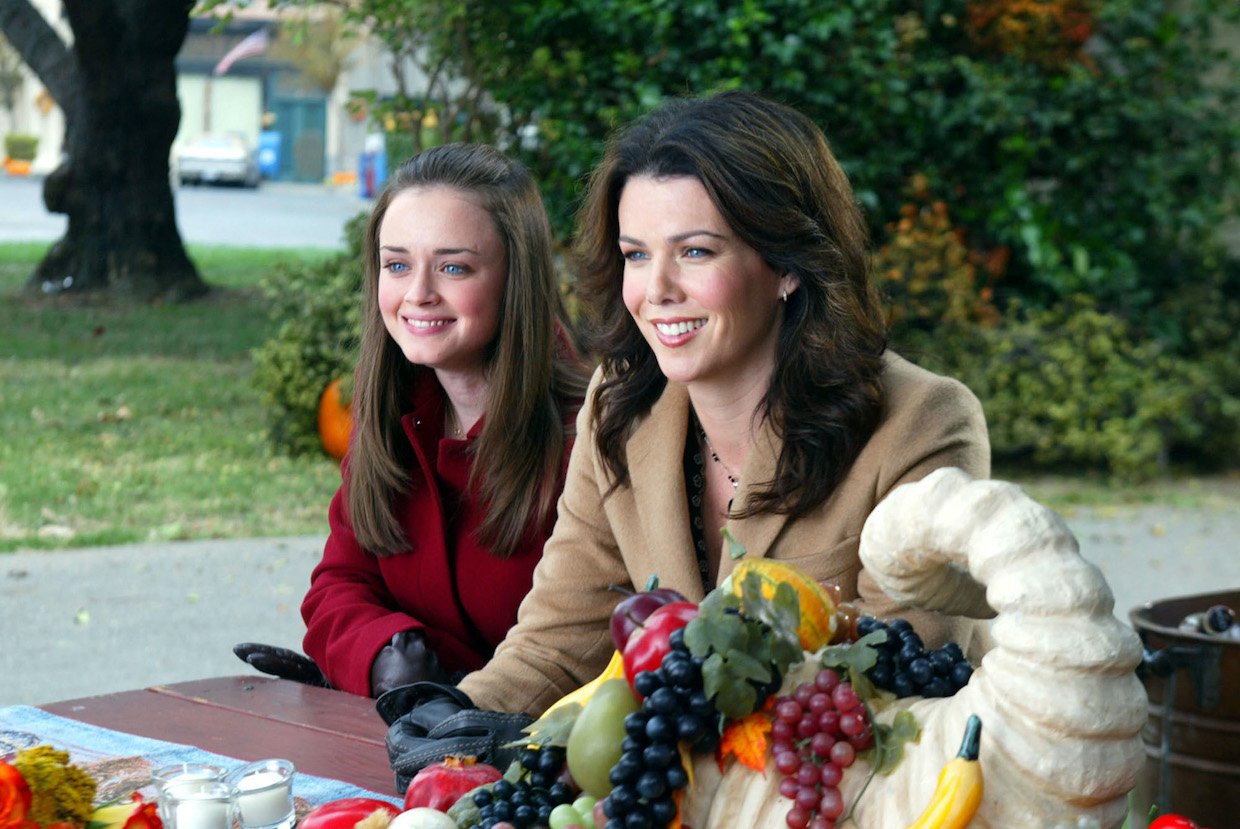 She continued, saying she'd started out in theater and comedy. Gilmore Girls melded the two making the perfect combination for Graham. 
"In life, nothing's all funny or all dramatic—it's both. I thought [Gilmore Girls] didn't sound like anything else," she said. "I had never read anything like it. That dialogue and intelligence really jumped out at me. I felt like, 'Ooh!' [It was] like when you see a great outfit in a store, and you're like, 'I've got to have it!'"
Lauren Graham didn't know how to play a mom when she got cast on 'Gilmore Girls'
It's hard to believe Graham didn't join Gilmore Girls without knowing much about motherhood. As previously mentioned, she tapped into her own experience being friends with her father for Gilmore Girls. 
"I didn't have a strong idea of how to play a mom—my mom was in my life, but not on a daily basis," Graham said. "I came into it without an idea of how moms 'should act' or how it 'should be.' I came in thinking of my friendship with my dad – that was my model."
Watch Gilmore Girls and Gilmore Girls: A Year in the Life on Netflix.