'Gilmore Girls': What Really Led to Lorelai and Christopher's Divorce?
Christopher Hayden and Lorelai Gilmore never quite clicked. They may have been high school sweethearts, and they may have shared a child, but they were never meant to be together long-term. Still, fans can't put their finger on exactly why their union didn't work. We have three reasons.
Gilmore Girls fans largely agree that Lorelai Gilmore always belonged with the surly diner owner, Luke Danes. While the duo ended up married at the end of Gilmore Girls: A Year in the Life, it wasn't a first marriage for either of them. Luke was married to Nicole Leahy for a few minutes, and Lorelai was briefly married to Christopher Hayden. Their short-lived marriage was wrought with drama. It was obvious to fans that the relationship was never going to work, but what was their real problem?  
Gilmore Girls fans argue that Christopher and Lorelai were never in the same place at the same time
Chris and Lorelai's marriage was ill-fated. While some fans were sad that things didn't work out, it would have been surprising if the pair managed to settle into married life. Unfortunately, Chris and Lorelai were never on the same page. When Lorelai wanted to be with Chris, he was unavailable. When Chris wanted to be with Lorelai, she wasn't into the idea.
Simply put, Chris and Lorelai were star-crossed lovers. They were, obviously, deeply connected. They got along well as friends, and they were clearly attracted to each other. But, sadly, that was never going to be enough to get them on the same page romantically.
Lorelai and Christopher were too similar and too different all at the same time  
Lorelai and Chris got married despite their very complicated history. It is important to remember their history was complicated for a reason. That reason was not named Rory Gilmore. Lorelai and Chris were, at the same time, too alike and too different to work long-term.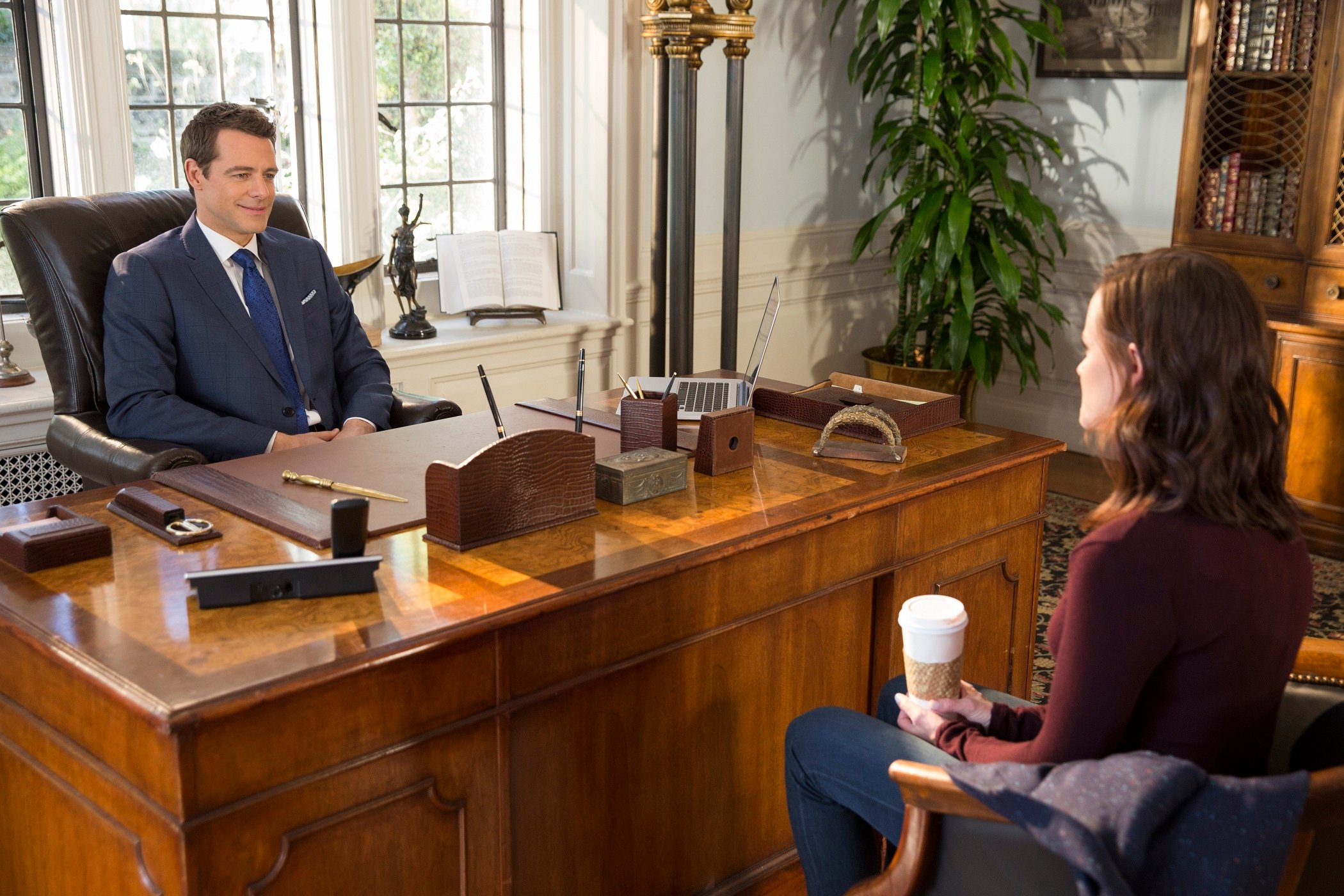 Chris and Lorelai had different ideas about how to approach life. Lorelai was fearless and independent. Chris was interested in resting on his family name. Still, they had some similar traits. Both were stubborn, had difficulty communicating, and ran away when things got difficult. Their similarities and their difference meant that they were going to come up against a challenge they couldn't weather sooner or later. It happened sooner rather than later.  
In the end, Luke was always going to be "the one"
While some fans think Lorelai and Christopher could have been happy together if they had gotten married years before they did, a larger fraction of fans insists it was never going to work. Why though? Simply put, Luke was always going to be "the one." Chris would have always been a poor stand-in for Lorelai's real soulmate, they argue.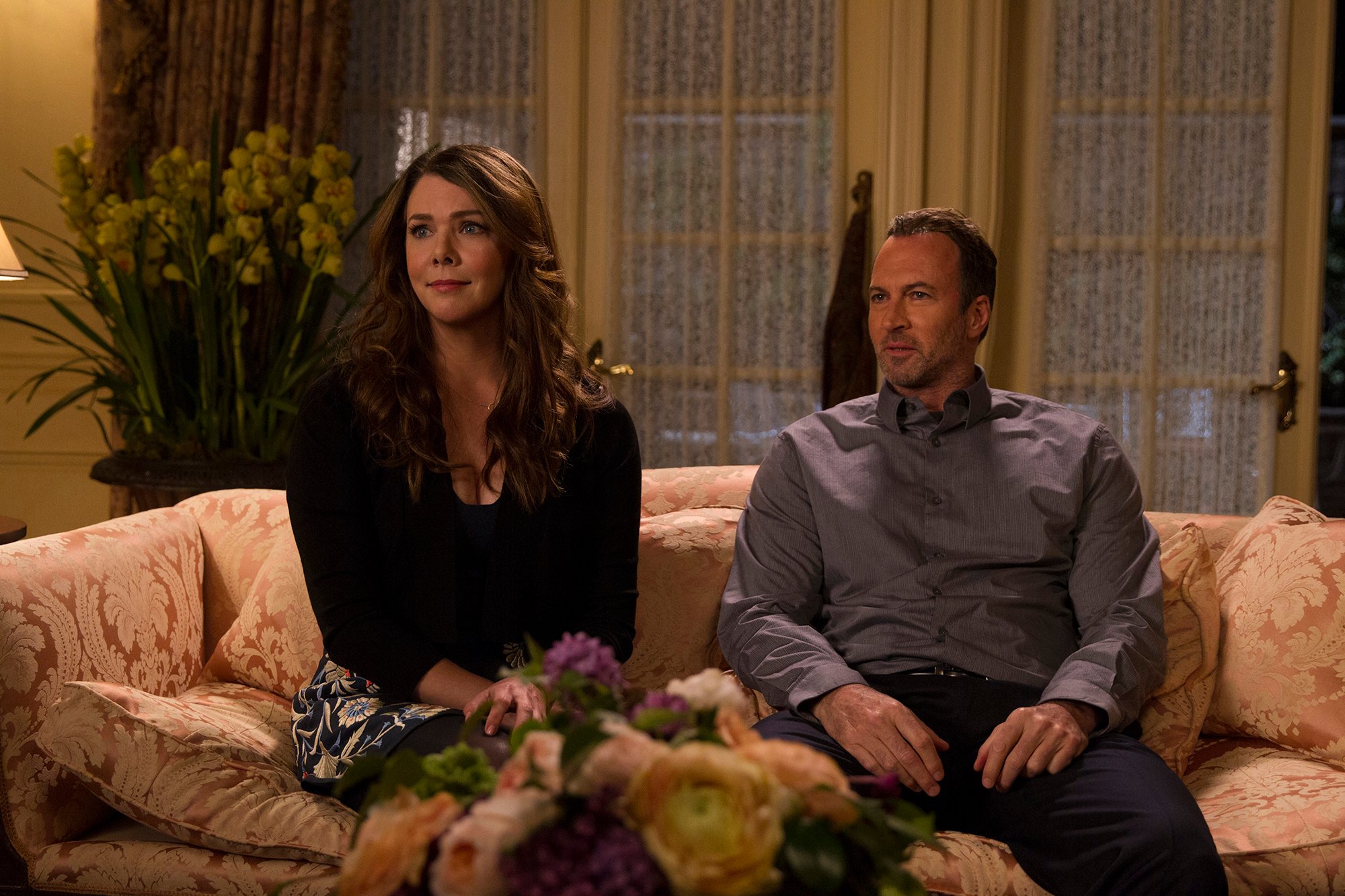 Sure, Luke and Lorelai didn't get together until season 5 of Gilmore Girls, but their flirtation started long before that. Their chemistry was evident from season 1, and fans largely believe the couple was into each other years before Gilmore Girls began. At least, they know Luke was into Lorelai. In an alternate reality, one where Luke and Lorelai never crossed paths, Chris and Lorelai probably could have worked out, though.