'Gilmore Girls': What Was Lorelai Gilmore's Worst Storyline?
Gilmore Girls has an incredibly loyal following. The series, which ended in 2007, has been enjoying renewed life on Netflix, but that doesn't mean that every storyline was a winner. Both Rory Gilmore and Lorelai Gilmore had some truly controversial story arcs over the show's seven seasons. So, which of Lorelai's storylines was the absolute worst?
Gilmore Girls fans weren't happy when Lorelai and Rory were feuding
Lorelai Gilmore once reminded Logan Huntzberger that she and Rory stopped speaking for "five months, three weeks, and sixteen days" when he came to her for help winning Rory back. The more than six months Lorelai referenced occurred at the end of season 5, after Rory was arrested for stealing a yacht and subsequently dropped out of Yale.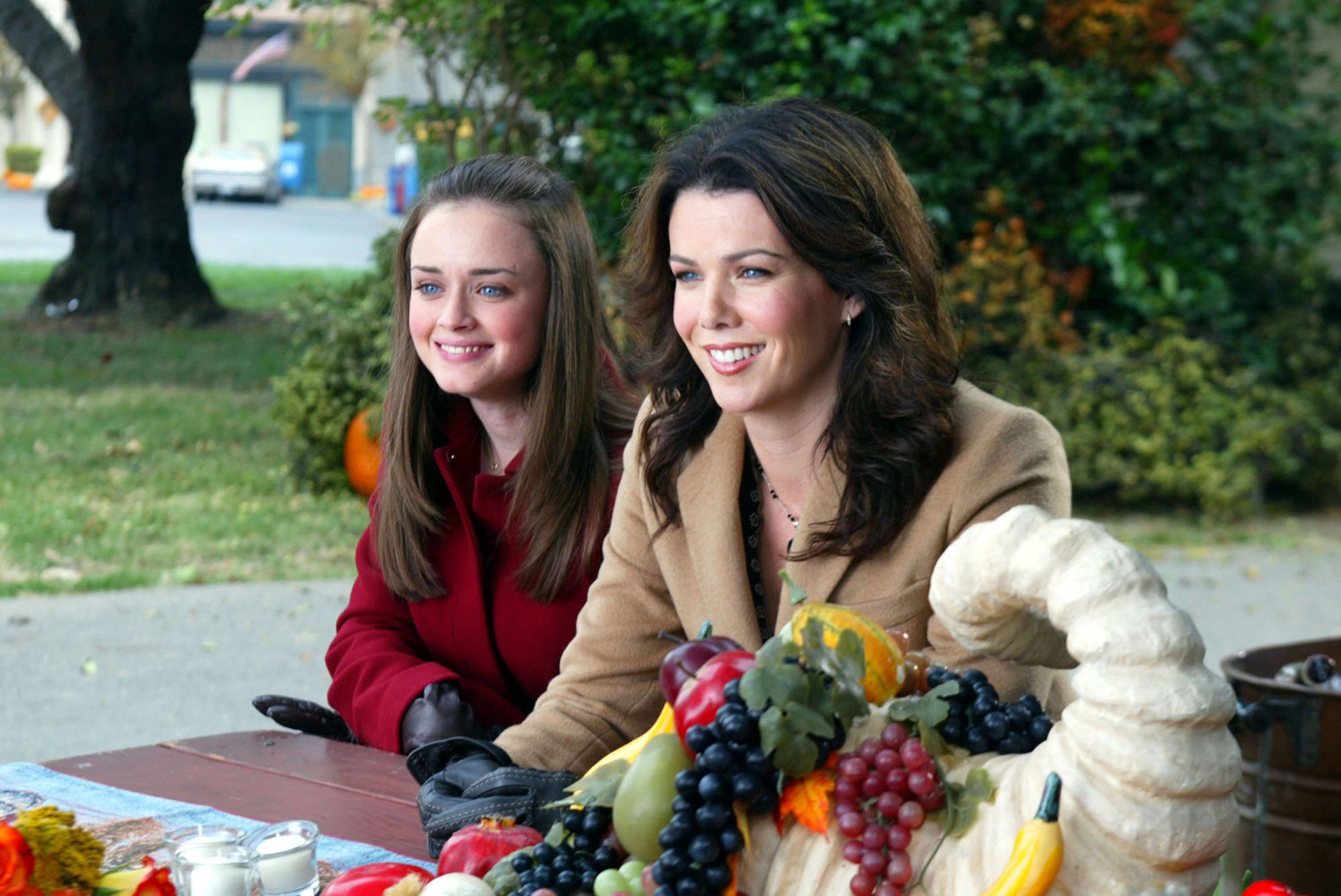 RELATED: 'Gilmore Girls': Should Rory Have Accepted Logan's Proposal?
The drama stretched on through parts of season 6, and it is among the most hated, long-term storylines of the entire series. Not only did it prove that Lorelai was incredibly hypocritical, but it also completely deviated from her parenting style. Amy Sherman-Palladino's decision to break Rory and Lorelai's unbreakable bond may have even turned fans off to Logan and Rory's relationship.
Lorelai Gilmore's marriage to Christopher Hayden didn't go over well with fans
Most Gilmore Girls fans agree that Lorelai truly belonged with Luke Danes. While the pair ended up together in the end, Lorelai's romantic life took a detour in season 7 when she surprisingly married Christopher Hayden, Rory's father. Christopher, before his impromptu proposal, was well-liked by fans, but the second he put a ring on Lorelai's finger, fans largely hated him.
RELATED: 'Gilmore Girls': Jason Stiles Was Actually Perfect For Lorelai Gilmore
Christopher and Lorelai's short-lived marriage was so hated by fans, that the three lowest-rated episodes of the entire series revolved around Chris and Lorelai as a couple. The season 7 episode titled "French Twist" is the lowest rated episode of all time, receiving just 6.8 out of 10 stars on IMDb. The episode happens to include the moment Lorelai and Chris decided to get married.
In contrast, fans totally approved of Lorelai's romance with Luke
While Lorelai's rift with Rory and rushed marriage to Christopher are the most hated of all her storylines, there is one plot that most fans completely adore. The moment that Lorelai and Luke finally got together is ranked as the most beloved episode of the entire show by a wide margin.
RELATED: 'Gilmore Girls': Fans Can't Stand One of Rory's Major Storylines
The first time Luke and Lorelai kissed is the most highly ranked episode of the entire series. The moment that Luke first realized he had feelings for Lorelai is also a fan favorite, as is the episode when Rory and Lorelai reconnect after their long feud