'Gilmore Girls': Who Was the Worst Parent on the Show?
Gilmore Girls, at its core, was all about familial relationships. While Lorelai Gilmore and Rory Gilmore's mother-daughter relationship was the focus of the series, there were plenty of other parent-child relationships explored. The show examined Lorelai's relationship with her mother, and Lane Kim's tense relationship with Mrs. Kim was on display, too. There were plenty more, too. Not every parent featured on Gilmore Girls was a good one, though. In fact, fans argue that most of the parenting that happened on the series was subpar, at best. So, who were the worst parents featured during the show's seven-season run? We have some thoughts.
Liz Danes didn't provide Jess Mariano a stable home life, argue 'Gilmore Girls' fans
Liz Danes, the sister of Luke Danes, was shown as a mostly harmless, albeit flighty, woman during the show's seven-season run. While often exhausted by her, Luke never missed a chance to help her out when she needed it, and she needed it often. While showrunner, Amy Sherman-Palladino, portrayed Liz as kind-hearted, fans of the series think she was one of the worst parents on Gilmore Girls.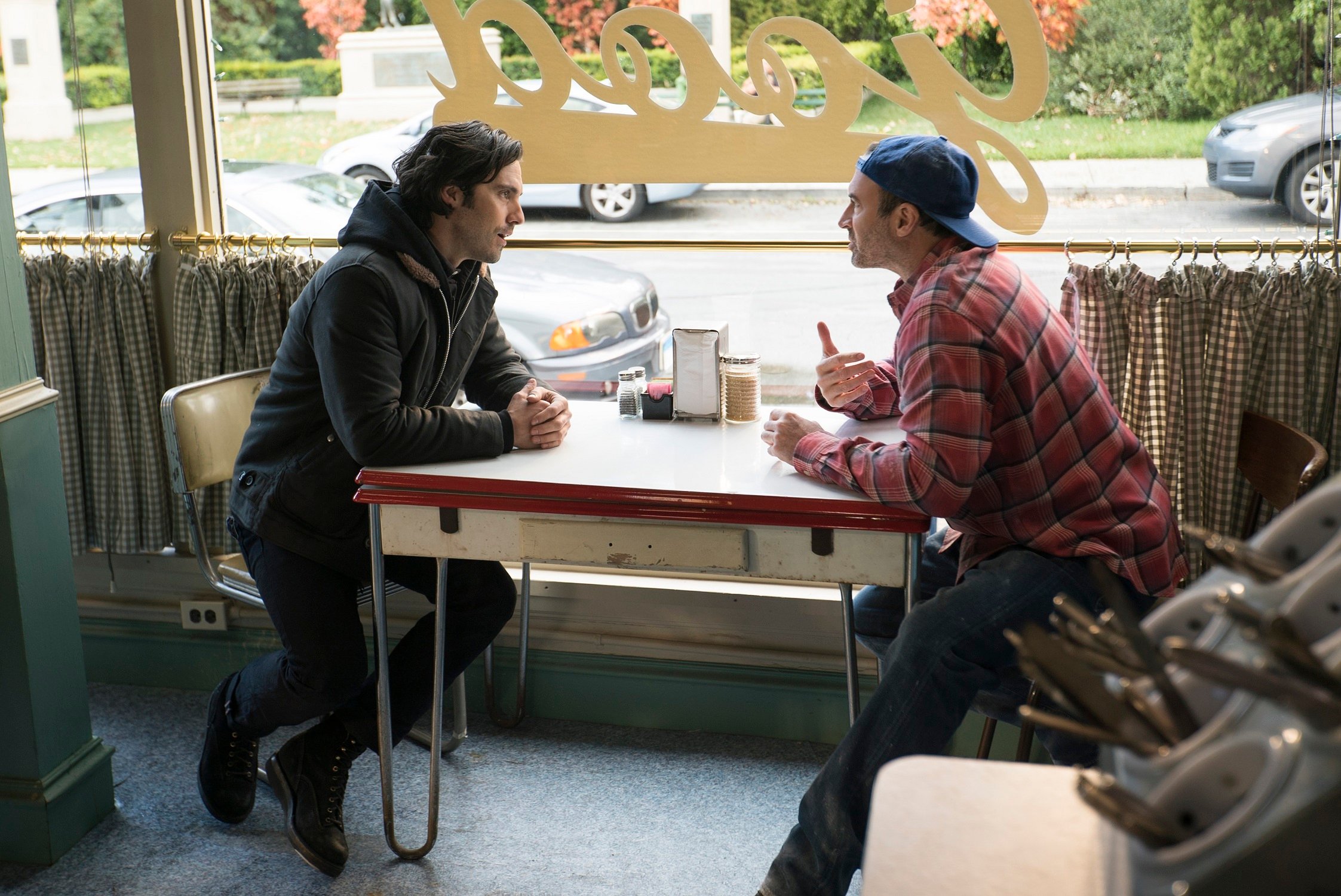 Liz gave up on raising her son, Jess Mariano when he became too hard to handle. Instead of stepping up her parenting, she shipped Jess off to live with Luke in Stars Hollow, even though Luke had no experiencing raising kids. Before she sent Jess away, Liz didn't exactly provide a stable home. Liz mentioned multiple marriages and relationships several times, suggesting Jess dealt with a revolving door of male influences. Gilmore Girls fans think Liz was mostly selfish and didn't show any concern for her son's well-being.
Christopher Hayden is considered one of the worst 'Gilmore Girls' parents
Christopher Hayden and Lorelai welcomed Rory into the world when they were just teens. While Lorelai stepped up to raise Rory, Christopher was mostly absent. While no one is sure what Chris was doing between the birth of Rory and her teen years, he certainly wasn't helping to raise her. Chris might have called Rory on occasion, but he didn't seem to see her often. No one in Stars Hollow knew who he was when he first arrived.
Chris' absentee parenting could have been almost understandable if he hadn't reinserted himself in Rory and Lorelai's lives in an attempt to look good for his girlfriend. Chris' sudden interest in Rory's life coincided with his relationship with Sherry. It left fans to wonder if he was trying to impress his girlfriend instead of showing an interest in his child. Over the years, Chris had plenty of other questionable parenting moments, too.
Paris Geller's parents were incredibly neglectful
Fans rarely saw Paris Geller's parents on Gilmore Girls. Paris' mother only appeared briefly in the season 1 episode, "Paris is Burning" and her father was never seen. Still, the Gellers were regularly discussed on the series, and never in a positive way.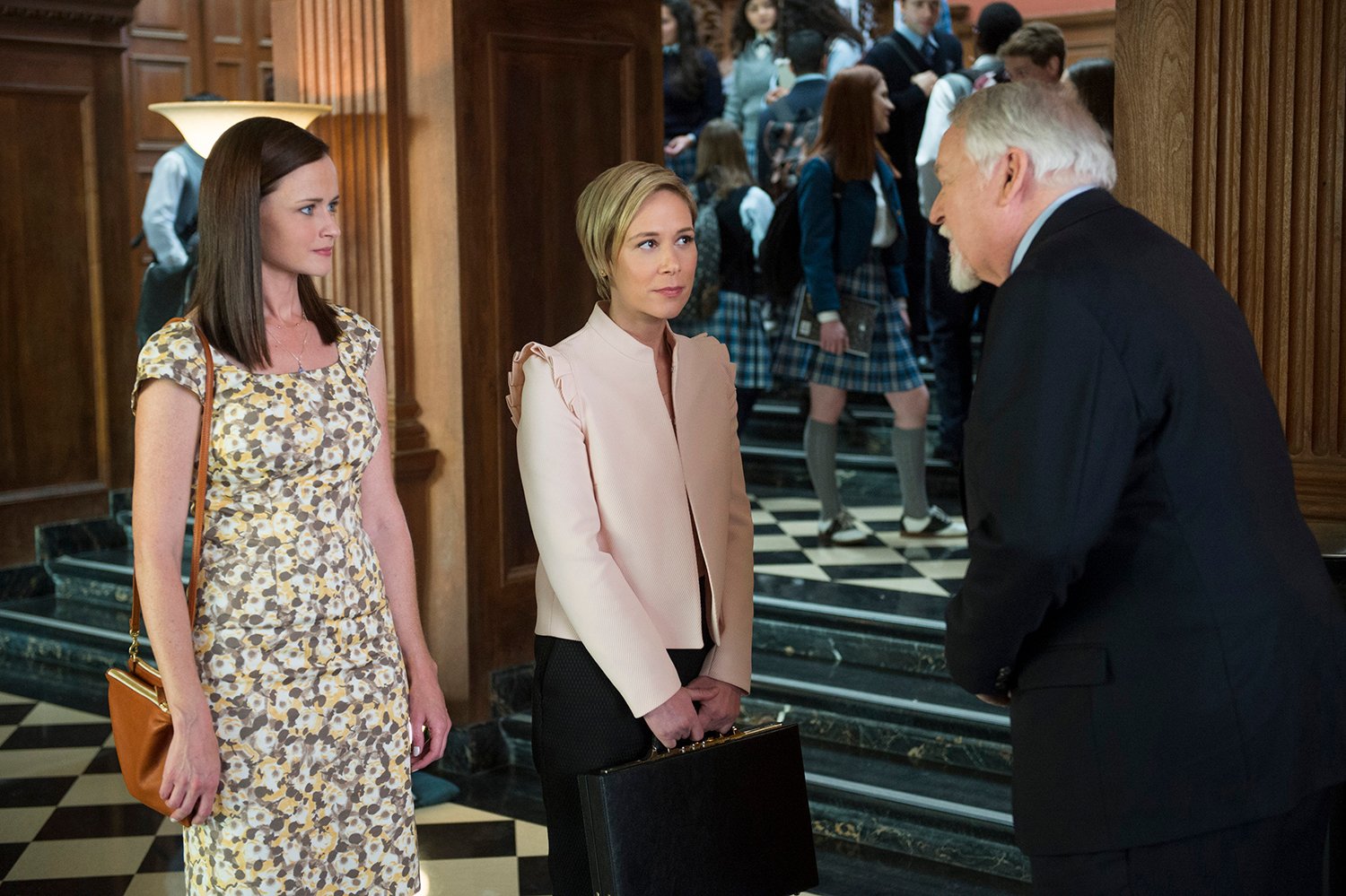 Gilmore Girls fans note that the Gellers often left Paris in the care of her nanny. When they were home and interacting with her, they were demanding and cold. All in all, neither parent seemed to understand the child they had and the type of help she needed. Once she was in college, they completely abandoned her and left her mostly penniless. All in all, Gilmore Girls fans agree that Mr. and Mrs. Geller might have been the worst parents featured on the series due to their neglect.