'Gilmore Girls': Who Were The 3 Best Secondary Couples?
Most Gilmore Girls fans agree that Luke Danes and Lorelai Gilmore were the best couple on the show. Viewers are a bit more divided on the best beau for Rory Gilmore. Lorelai and Rory may have been the main characters of the series, but there were plenty of secondary characters and secondary couplings. So, who was the best secondary couple on Gilmore Girls? We have a few opinions.
Richard and Emily Gilmore are relationship goals for many Gilmore Girls fans
Richard and Emily Gilmore's love story was the absolute sweetest on Gilmore Girls, even if they weren't traditionally affectionate. During the show's seven-season run, the pair proved, over and over again, that they were meant for each other.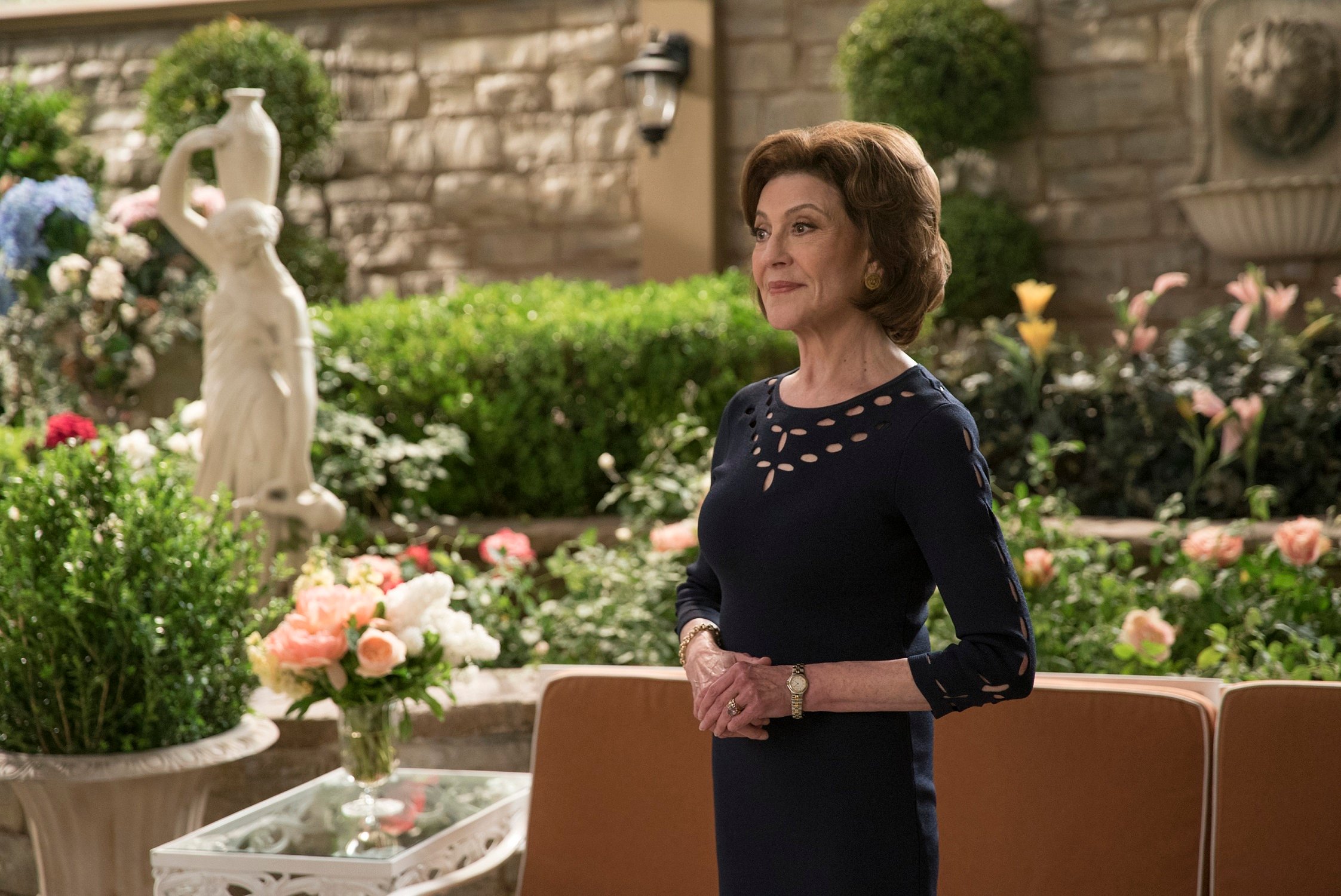 RELATED: 'Gilmore Girls': Is Logan and Rory's Relationship Supposed to Mimic Richard and Emily's Love Story?
Reddit fans point out that Richard went out of his way to make sure Emily was happy, even if he didn't understand why certain things were important to her. Emily, for her part, always made sure Richard was taken care of. Her devotion to him and his legacy continued even after his death in Gilmore Girls: A Year in the Life.
Babette and Morey Dell's quiet love is celebrated by fans
Rory and Lorelai's neighbor, Babette Dell, was a fan favorite for all seven seasons of Gilmore Girls, but her marriage is often relegated to a footnote. If you look at it closely, Babette and Morey were absolutely relationship goals, even though their relationship didn't take center stage on the show.
Morey and Babette were devoted to each other and dedicated to their cat. They shared things in common, and their opposite personalities seemed to work together. Morey was also incredibly devoted to Babette. Who could forget that Morey was kind enough to drink a ton of soda for Babette's festival booth and take part in her rather gruesome Halloween plans?
Lane Kim and Dave Rygalski were meant to be
Lane Kim deserved way better than what she got. By season 7, Lane was married to Zack Van Gerbig and had just given birth to twins. Fans wanted so much more for rebellious Lane, and they largely hate the fact that she ended up with Zack. Zack was pretty bland and mostly benign, but he had big shoes to fill. Lane, according to fans, belonged with Dave Rygalski.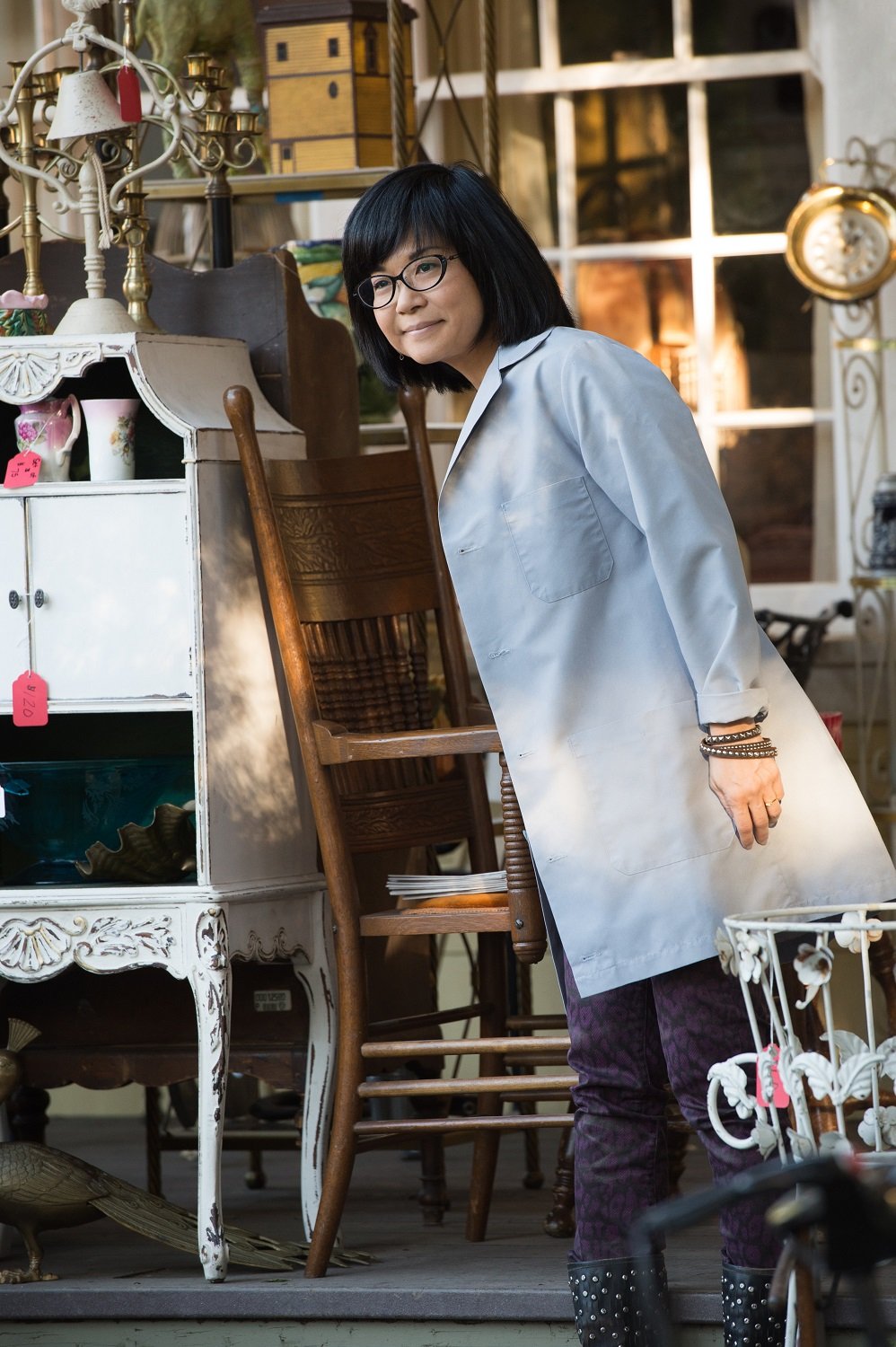 RELATED: 'Gilmore Girls': Do You Remember Everyone Lane Kim Dated?
Before Zack proposed to Lane, she dated Dave, one of the original members of the band. Their relationship was sweet, and he went through a lot to prove himself to Mrs. Kim. In the end, the relationship ended when Dave went off to college. If Adam Brody, the actor who portrayed Dave, hadn't gotten a different acting job, he and Lane probably would have ended up together.