'Gilmore Girls': Why Did Amy Sherman-Palladino Leave the Show After Season 6?
Gilmore Girls fans generally agree that the original series's finale season was nothing like the first six. The reason for that is simple. The show's creator, Amy Sherman-Palladino, walked away from the series when season six wrapped and was not a part of the creative process for the show's final season. The reason why she walked away has been heavily debated. Sherman-Palladino cleared up why she left Stars Hollow behind way back in 2006, though.
Season 7 of Gilmore Girls was much different than season 6
For many Gilmore Girls fans, season 7 is not considered canon. The show lost its famed husband and wife writing team and picked up a completely new vibe for its final season. Not all of the plot elements included in that last season were bad, but some felt distant and counterintuitive.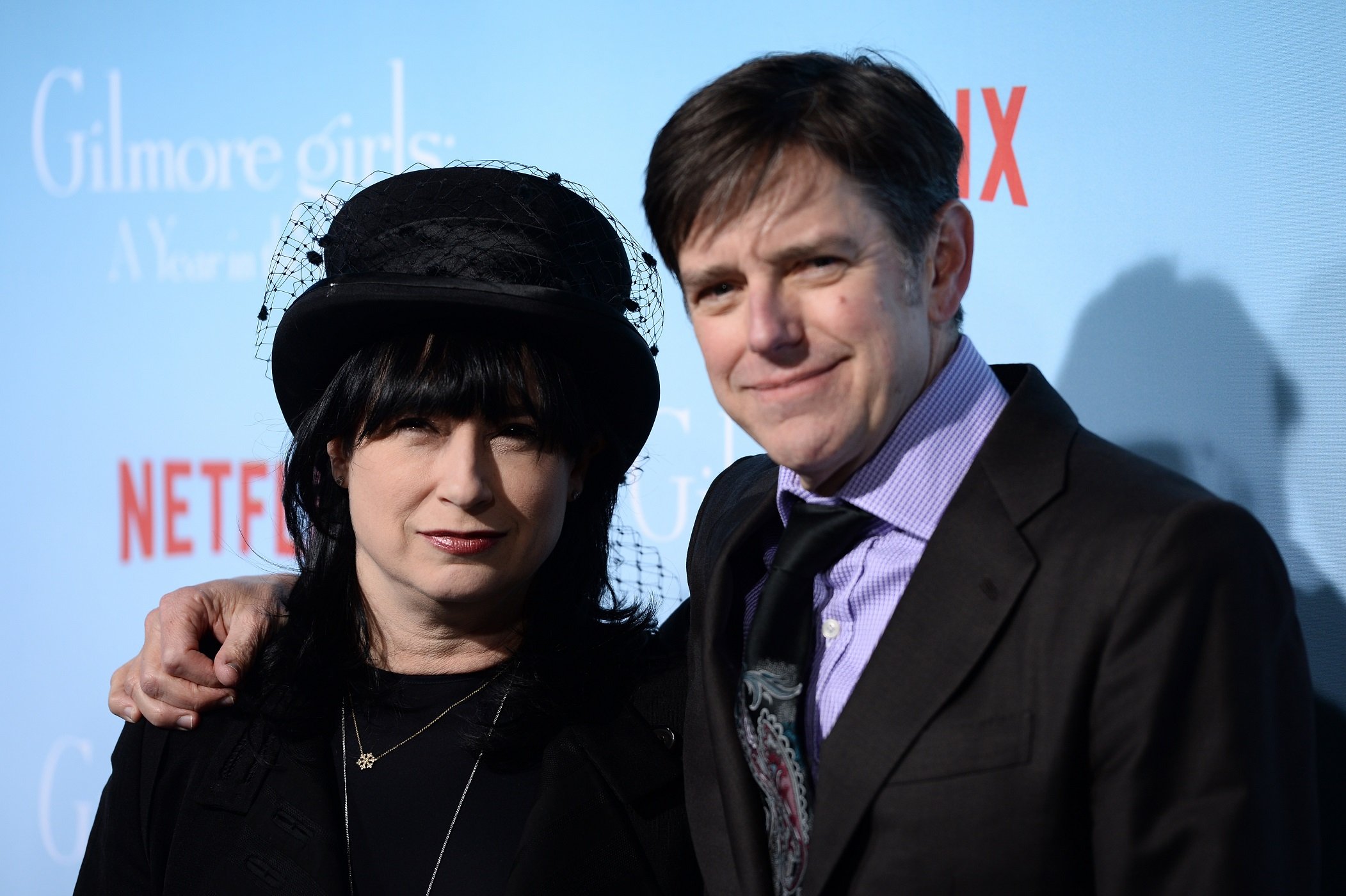 RELATED: 'Gilmore Girls': Why Was Logan Huntzberger Marrying Odette, Anyway?
Fans point to Lorelai's spontaneous and short-lived marriage to Christopher Hayden as one of the most hated storylines in the entire series. The story arc didn't seem fitting for a show that focused so heavily on Lorelai's fear of commitment and her relationship with diner owner, Luke Danes. Long-time viewers also weren't thrilled with Rory's decision to turn down Logan Huntzberger's proposal.
Amy Sherman-Palladino didn't pen season 7 of Gilmore Girls
The seventh season of the show felt markedly different from the sixth for one simple reason. Sherman-Palladino and her partner, Dan Palladino, didn't pen the story. Instead, they walked away from the series and handed the reins over to different writers, who obviously had their own ideas about how the show should end. So, why did the pair leave the series before it was over? They couldn't come to a contract agreement.
In 2006, Sherman-Palladino and Paladino told Entertainment Weekly that they decided to walk away because they couldn't agree with the show's new network. According to Palladino, it all came down to more staff and a longer contract. He explained, "…we've been working for the last two years with one-year contracts, working seven days a week for the past six years, and we wanted not a two-year pick-up for the show, but a two-year contract for us, so we could relax a little bit and not just think 300 days at a time, always wondering whether we'd be here. And we hit a brick wall with that, and also with our request for more personnel."
Amy Sherman-Palladino almost completely ignored the existence of season 7 for the Netflix revival
Sherman-Palladino returned to pen the Netflix revival, Gilmore Girls: A Year in the Life, in 2016. In doing so, she sent a message to fans about season 7. The famed showrunner was still holding a grudge about leaving the show before she was ready. Instead of using the events of season 7 in the revival, she ignored their existence.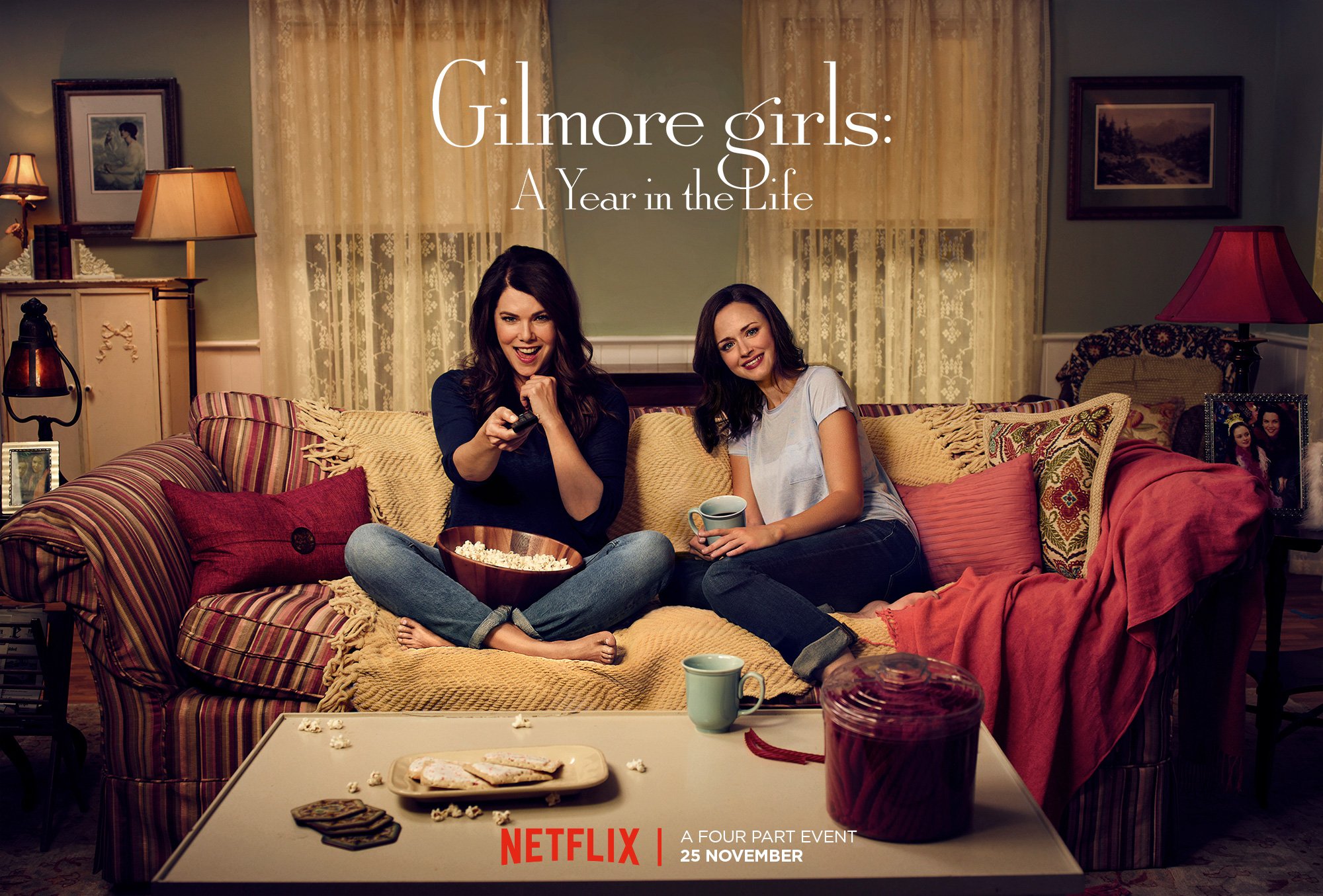 RELATED: 'Gilmore Girls': Did Amy Sherman-Palladino Want to Destroy Rory Gilmore?
Sherman-Palladino told TV Line that she never watched the final season of Gilmore Girls. Instead, she let an assistant fill her in on the basic plot points. She used what she had to and disregarded what she didn't like. She included Lane Kim's marriage and pregnancy, but Logan's split from the family business was left out, for example.