'Gilmore Girls': Why Did Dean Forrester Hate Luke Danes So Much?
'Gilmore Girls' fans may not be able to agree on who was right for Rory Gilmore in the end, but it's clear Dean Forrester really hated Luke Danes. Why was that the case?
Dean Forrester and Rory Gilmore's relationship was incredibly troubled, no matter how much Amy Sherman-Palladino tried to paint Dean as the perfect first boyfriend. While a relatively mild-mannered teen, he did have a propensity to get angry when he didn't get his way. While Rory was the cause of much of Dean's angst, by season 5, when Dean appeared for the final time, Rory was out of the picture entirely. That didn't stop Dean from losing his temper, though. Luke Danes caught Dean's wrath during his final appearance, and it was obvious that Luke was not his favorite person. To be fair, Luke was never a massive fan of Dean's, either, but why exactly did they dislike each other so much?
How many times did Dean and Rory try to make their relationship work?
Dean and Rory tried to make their relationship work several times before calling it quits. In season 1 of the series, Dean pursued Rory before they finally started seeing each other. The relationship lasted three months before Dean told Rory he loved her, and she was completely unable to respond. They spent some time apart before getting back together.
Their second attempt at a relationship lasted the longest. Rory and Dean spent the entirety of their junior years of high school together. By the beginning of their senior years, they broke up for the second time when Dean could no longer ignore Rory's interest in Jess Mariano. Dean went on to marry Lindsay but began pursuing Rory again before the ink on his marriage license was dry. They got back together briefly in season 5 before calling it quits for good.  
Dean and Luke never really got along
Dean and Luke had moments where they were civil to one another, but if you really think about it, the two never truly got along. Luke made his feelings about Dean known and even got into a fight with him in the middle of the street after Dean and Rory broke up the first time. Luke's initial distrust had to do with the fact that Dean was dating Rory. Later, he claimed Dean's instability caused him concern.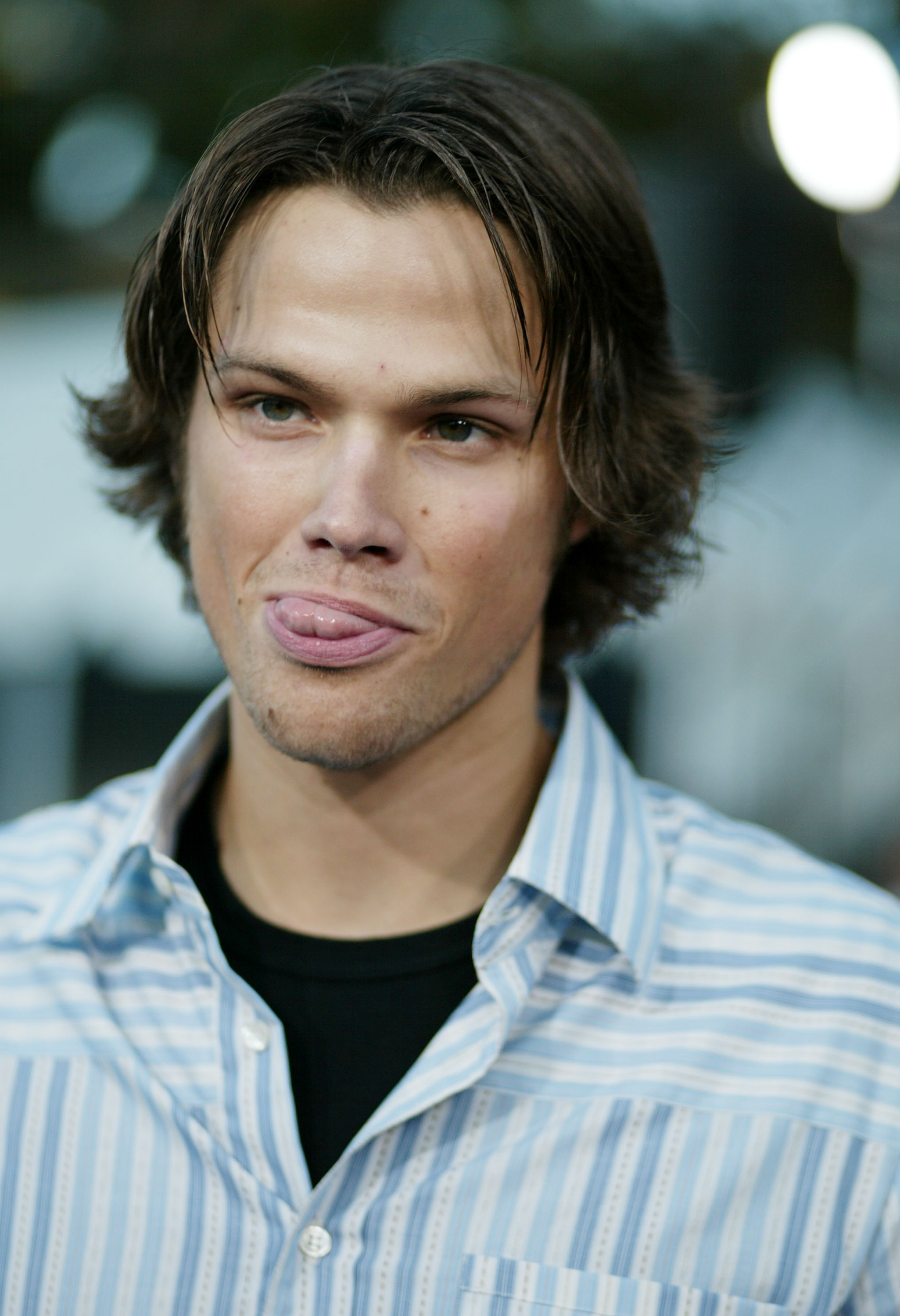 During the second incarnation of their relationship, Luke didn't seem to care that Rory and Dean were together, but he was certainly hopeful that Rory would end up with Jess. He seemed to push them together when he could and was completely supportive once Jess and Rory did hook up.
Did Dean Forrester blame Luke Danes for the end of his relationship?
While it's hard to pinpoint why Dean had so much disdain for Luke by the end, fans have surmised that Dean largely blamed Luke for how his life turned out. Not only is it likely that he blamed Luke for his final breakup with Rory, but it's probable that he blamed him for pretty much everything that had transpired in his romantic life. Think about it; Luke brought Jess to Stars Hollow, which ultimately caused his second breakup. He started dating Lindsay and got married young because of that same breakup. It's easy to see how Dean could see Luke as the cause of his problems.
Luke didn't seem to have an issue with Dean as a person, but he certainly didn't think he was good enough for Rory. When Dean wasn't dating Rory, Luke didn't seem to have any ill will toward him. Would that have been true for anyone who dated Rory, though? Luke's feelings about Logan Huntzberger were never made known, but he spent the least amount of time with Logan out of all of Rory's boyfriends.