'Gilmore Girls': Why It Was So Hard to Cast Lorelai's Love Interests
Lauren Graham played the unstoppable, inimitable Lorelai Gilmore on Gilmore Girls. However, Graham's performance made it that much harder for the Gilmore Girls casting directors to find someone to play Lorelai's love interest.
'Gilmore Girls' casting directors share their experience after 7 seasons on the show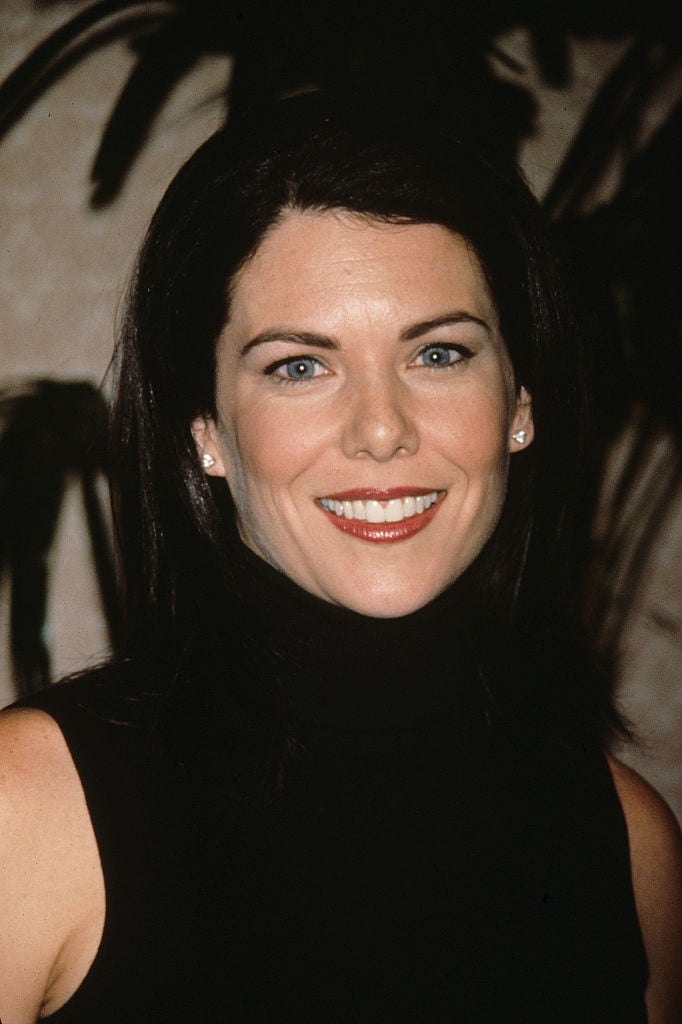 On the podcast Gilmore Guys, on which comedians Kevin T. Porter and Demi Adejuyigbe discuss Gilmore Girls, the show's casting directors, Mara Casey and Jami Rudofsky, joined the hosts for an interview.
Working with Gilmore Girls creator Amy Sherman-Palladino was a dream come true for both Rudofsky and Casey. Sherman-Palladino used the casting process as a way to create new, fun characters to add to Stars Hollow.
"All these actors who just came in and had their own thing that Amy also responded to and then immediately was, like 'I can write to this,'" the GG casting directors shared on the podcast. Actors like Sally Struthers and Liz Torres (who played Babette and Miss Patty) were 2 examples they gave from the show — "all these people that were just for her, so much fun to write for."
It was difficult for the casting directors to find good romantic interests for Loreali
However, not all the parts on Gilmore Girls were such a joy to cast for. The roles that were especially difficult for the casting directors: Lorelai's love interests.
"It's hard, because back in that day, movie guys weren't doing television," Rudofsky and Casey explained on Gilmore Guys. Back then, the bigger-name actors were saying, "no TV, no TV, no TV." It was hard to find someone who could match Graham in terms of her wit, charm, and physical attractiveness.
"Nowadays, it's everything's much different … the climate has changed over the years," the casting experts continued. One name in particular stood out from all their years attempting to cast a potential romantic partner for Graham on Gilmore. As shared on the podcast:
Before Gilmore Girls, I worked on a few other shows, and we kept bringing this guy in and he always got so close, and he would test for something, but he was always the second choice. But, I was like, 'he's so good, I love this guy, he's good looking.' And then, we finally brought him for Gilmore Girls, and he got cast. 
The actor in question?
"That was Jon Hamm," the casting director revealed. Hamm played a wealthy, handsome man that Lorelai meets at an auction. However, after they go on a date, she discovers him to be incredibly boring.
"The funny part about that once he got Mad Men, everyone was like 'Who's this guy, where's he been, Oh my God?'" the Gilmore alum explained. "And we were like, 'he's always been great, no one's taken the chance.'"