'Gilmore Girls': Why Lauren Graham Often Had Her Arm Around Alexis Bledel in Early Episodes of the Show
Lorelai and Rory Gilmore are one of the most famous mother-daughter duos to ever grace the small screen.
Their closeness, which sometimes manifested itself on Gilmore Girls in the form of hugs or walking with their arms around each other, wasn't just to make them seem like best friends. It's because Lauren Graham was guiding Alexis Bledel to her mark.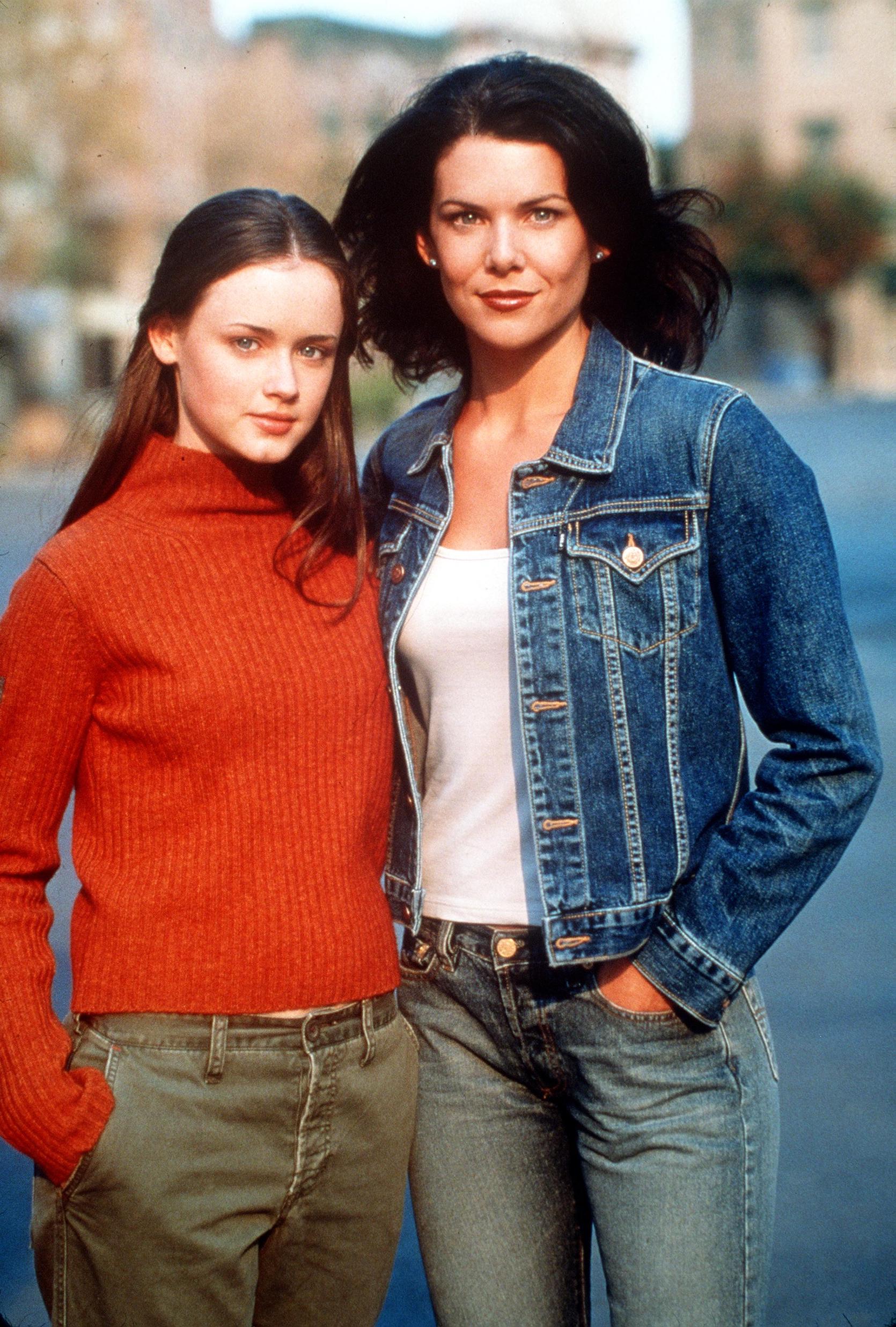 Lauren Graham and Alexis Bledel met before filming on 'Gilmore Girls' began
Typically with TV shows or movies, actors read lines together to see if they have chemistry as the characters they're going to play. But that wasn't the case for Graham and Bledel. 
They were cast to play Lorelai and Rory without even meeting each other first. Graham told Glamour in 2016: "That's crazy, isn't that now to think of? We didn't read together, they didn't sit us down, they just were like, 'Yeah.'"
Bledel and Graham first met at a hotel in Canada before shooting the pilot. Luckily, they got along from the start and they came across on the show as best friends who happened to be mother and daughter.
Rory Gilmore was Alexis Bledel's first major acting role 
When Bledel landed the role of Rory, the book-loving, coffee-drinking teen set on going to Harvard, it marked her first major acting role.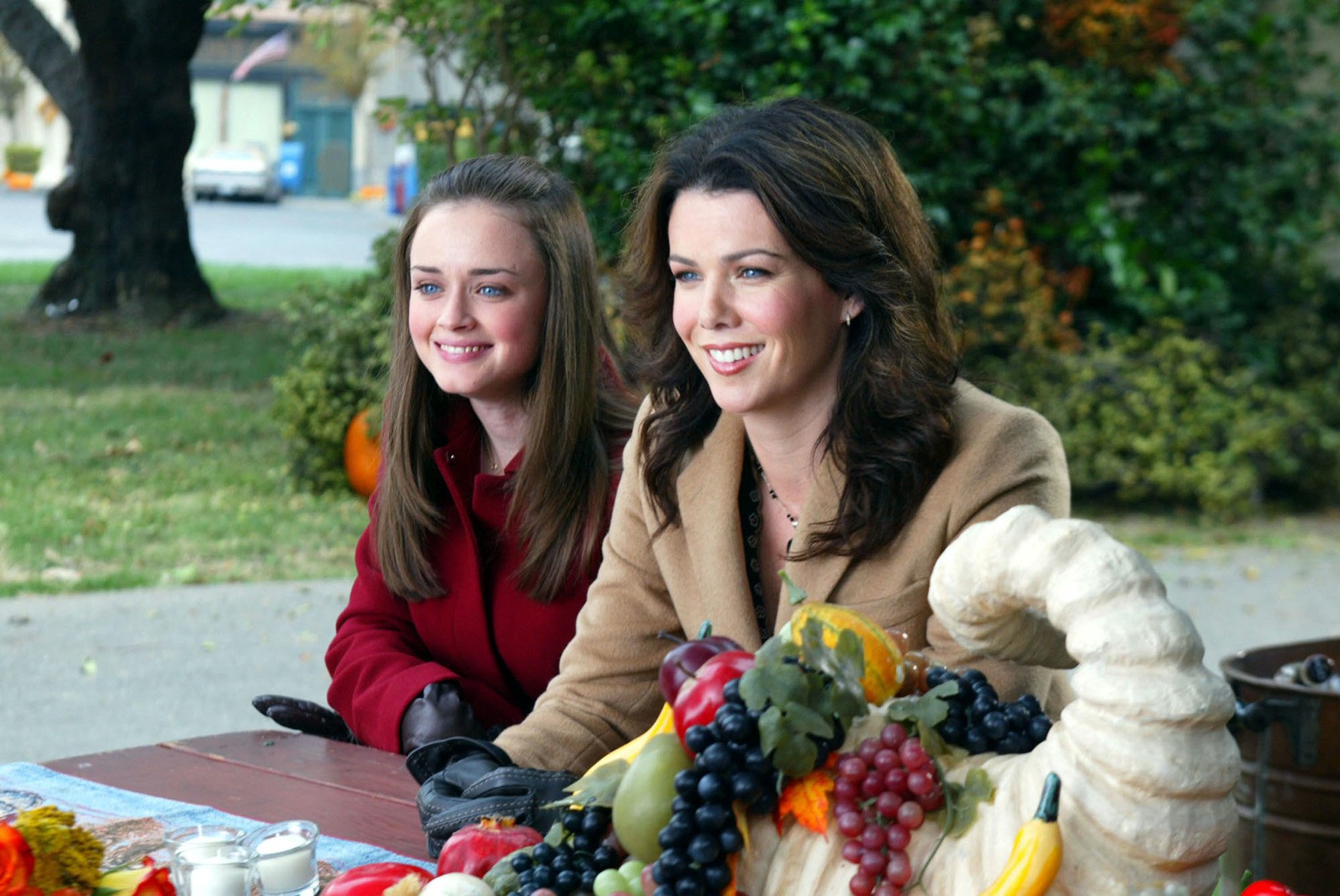 Then an 18-year-old student, Bledel just so happened to audition for a part on Gilmore Girls. New to acting and the process of filming a TV series, Bledel took notes from her TV tom. 
Lauren Graham helped Alexis Bledel hit her marks in early episodes of 'Gilmore Girls'
This is where Lorelai and Rory touching comes into play. During many early episodes of Gilmore Girls, Lorelai takes Rory's hand or puts her arm around her.
They weren't gestures added to the script to make Rory and Lorelai appear closer. No, they were a maneuver by Graham to make sure Bledel hit her mark. 
Graham said as much during a 2015 interview with TODAY, noting that what came off as chemistry was just her helping Bledel with camerawork. 
"The camerawork on that show is very specific and we really had to hit certain marks, which especially when you start out, is just a foreign concept," Graham said. 
She explained how she'd grab Bledel to get her to hit her mark.
"I remember a lot of times just kind of grabbing her, just kind of leading her arm," Graham said. "So, in the beginning, people are like, 'You have such great chemistry.' And I'm like, 'I'm mauling her. That's why.'"
Besides the camerawork, Bledel and the rest of the Gilmore Girls cast had to learn how to navigate the fast-talking pace of the dialogue.