'Gilmore Girls': Why Scott Patterson Hardly Ever Broke Character on Set
Luke Danes is the grumpy but lovable diner owner on Gilmore Girls. Scott Patterson portrayed the character from 2000-2007 during the TV show's original run before reprising the role in the 2016 Netflix revival.
Looking back on his time spent playing Luke, Patterson recalled why he rarely broke character even after cameras stopped rolling on the Gilmore Girls set. 
The character of Luke Danes wasn't initially written into the show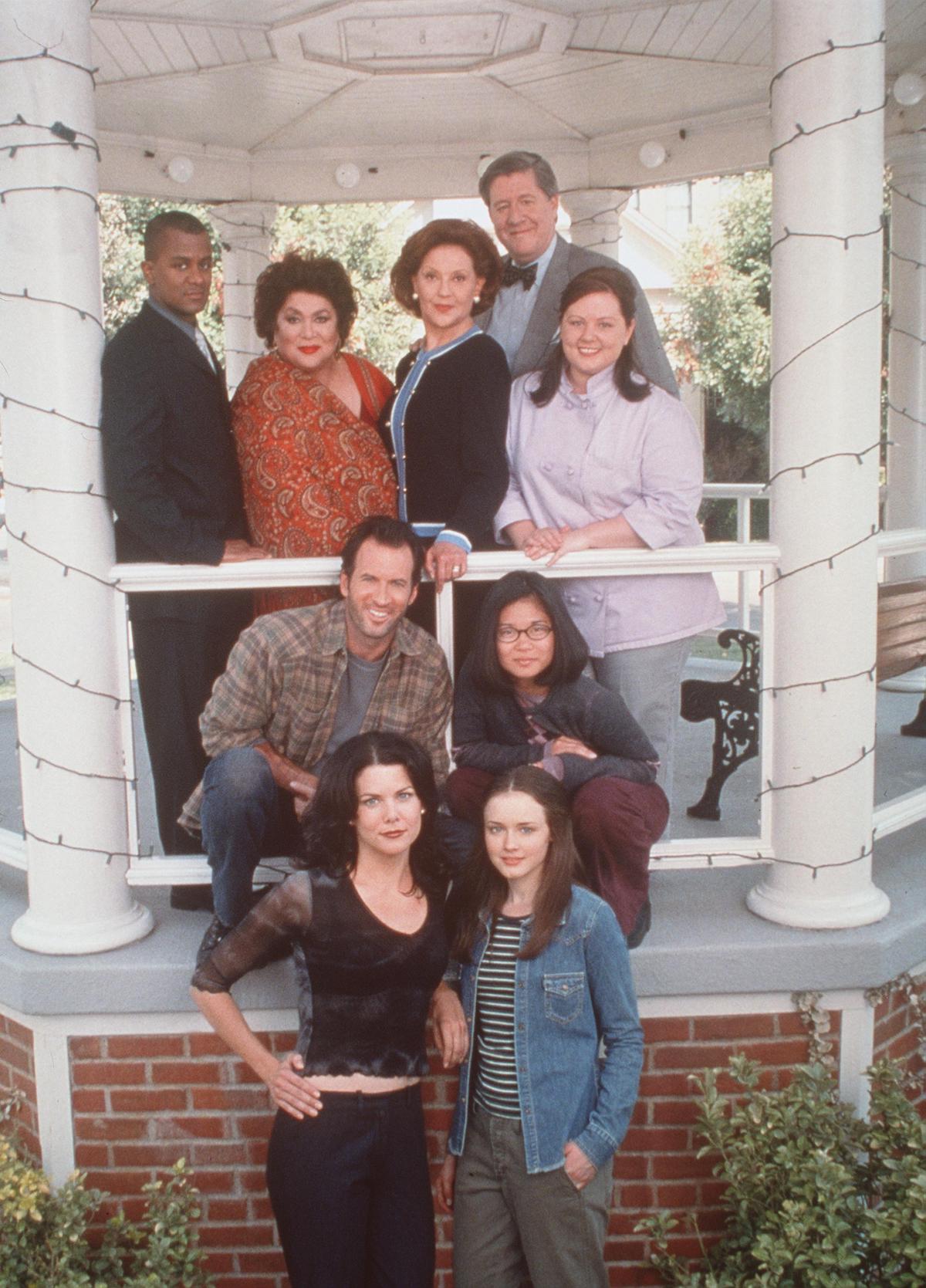 One of the major casting changes on Gilmore Girls involved Luke. The character didn't exist when Gilmore Girls creator Amy Sherman-Palladino first wrote the script for the show. 
Originally, the Stars Hollow diner owner was a woman named Daisy. After being told the show needed more male characters, Sherman-Palladino made Daisy a man, only changing the character's name but keeping the dialogue.
As previously mentioned in another article, Sherman-Palladino once told Entertainment Weekly about the character swap. 
"Luke was originally a female character," she said. "[The network] came to me and said we need another guy, so I literally just took a character and changed the name, didn't even change any of the dialogue because I'm that lazy."
Patterson Scott Patterson didn't expect to play Luke Danes for long 
When Patterson auditioned for the role of Luke he didn't think he had a chance of ever landing the part.  
"I knew I wasn't going to get [Gilmore Girls]. The script was too good," he told Glamour in 2016. "The pilot script was so good; they were going to offer it to stars, so what was I wasting my time for?"
Patterson got the offer to play Luke just hours after his audition. But the actor didn't think it'd be a longterm job. Patterson agreed to play Luke in a guest-starring spot in the pilot.
His on-screen chemistry with Lauren Graham (Lorelai Gilmore) led to more and more scenes until Luke became Lorelai's central love interest. 
Scott Patterson stayed in character all day on set
Speaking to the Deseret News for the 20-year anniversary of the Gilmore Girls pilot, Patterson opened up about playing Luke. He shared that he didn't stop being Luke when cameras stopped rolling on set. Instead, he stayed in character all day. 
"Sometimes you don't have to stay in character because you get the character so easily — you can just sort of be yourself when they yell, 'Cut!'" he said. "But I couldn't do that with Luke. I had to hold on to him the whole day or else I'd lose him."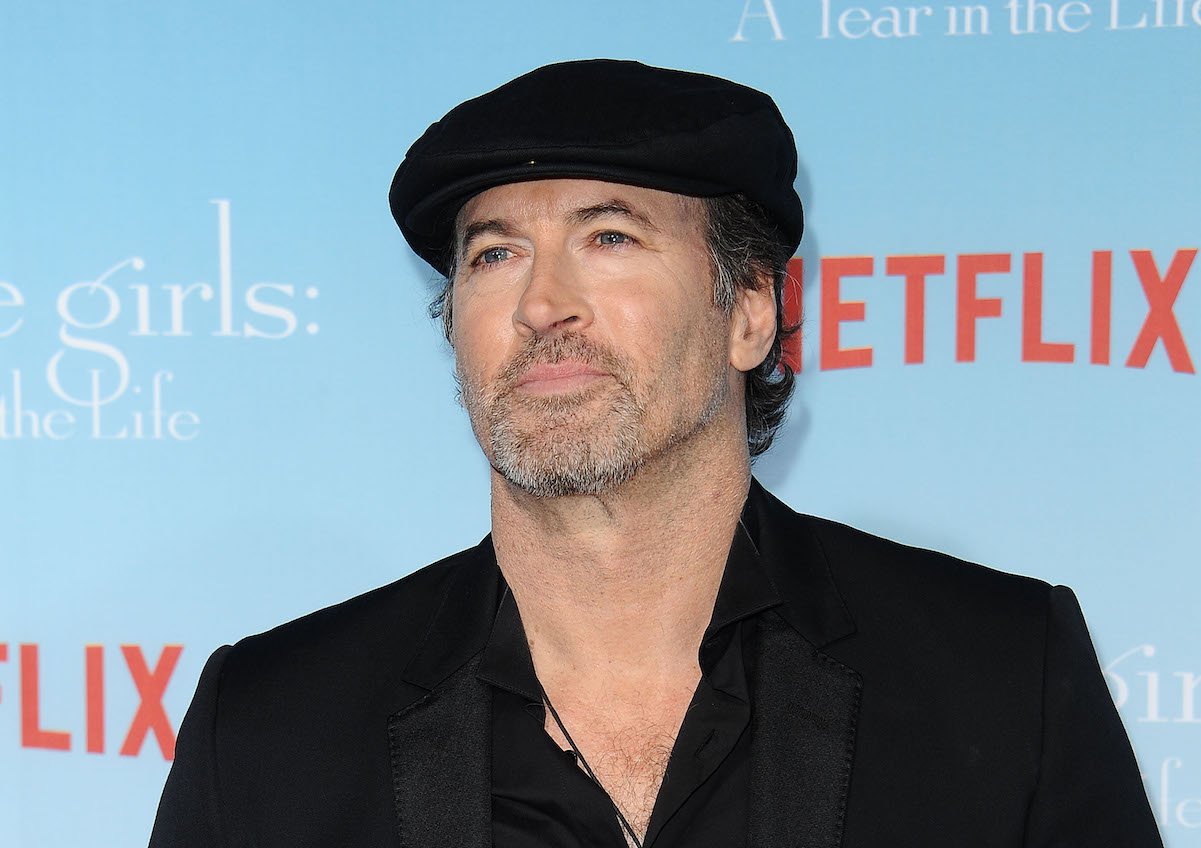 "I couldn't even break character enough to say, 'Hey, I'm just trying not to break character,'" he added. "I was Luke most of the time."
Patterson continued, saying playing Luke "was always this exercise in restraint,"
Reprising his role as Luke Danes didn't come easy in the Netflix revival
As previously mentioned, Patterson had trouble connecting with Luke when the Gilmore Girls cast reunited for a four-part Netflix series. After not playing the character for nearly a decade the actor needed some time to ease back into Luke's shoes, or more accurately, his flannel and backward baseball hat ensemble.
After doing one take, Patterson realized he "didn't really feel like Luke." So he walked around the set of Stars Hollow to reconnect with the character.