'Gilmore Girls': Why The WB Wanted Rory's Sex Scene With Dean to Happen Way Sooner
An iconic, yet controversial moment in Gilmore Girls history is Rory's sex scene at the end of season 4. Apparently, this storied Gilmore Girls scene was a long-requested milestone from the show's network executives at The WB.
The 'Gilmore Girls' season 4 sex scene between Rory and Dean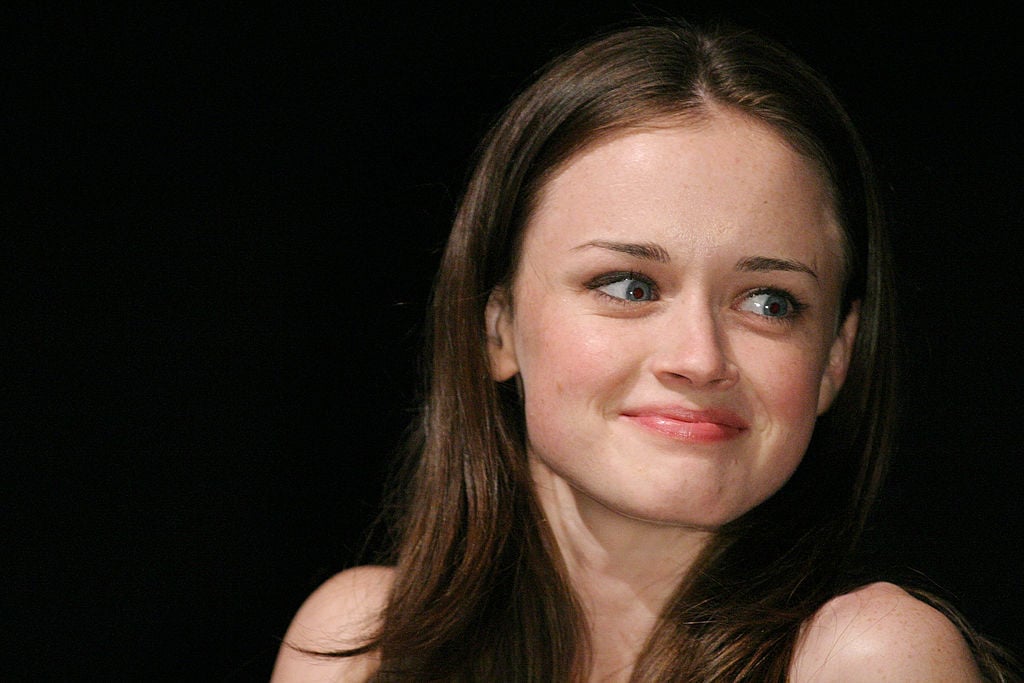 At the 2015 Gilmore Girls 15-year anniversary event, hosted by the ATX TV Festival, Sherman-Palladino said a "big" conversation occurred around when Alexis Bledel's character Rory was "going to have sex."
"We weren't trying to make a statement, we were really trying to play the truth of who she was," the showrunner explained at the reunion. 
Sherman-Palladino wanted to write that storyline as close to Rory's character was possible.
"It's a decision she's not going to make lightly or I didn't want her to get drunk at a party," she explained. However, by the time Rory began attending college, and the milestone still hadn't happened, the WB started pressuring them to get on it.
"It got to the point where the studio and the network were like, 'seriously she's gotta have sex,'" Sherman-Palladino said at ATX.
The Gilmore Girls creator had the specific planned out for the scene, knowing what would make it unique, but right for Rory's trajectory.
"When we did our scene, I wanted it to be Dean, and I wanted them not to be together at that time," she explained.
Sherman-Palladino's husband and creative partner chimed in on working on that episode: "That was painful for me."
Sherman-Palladino and the show's cast reflect on that season 4 episode
In a 2016 interview with Entertainment Weekly, Sherman-Palladino dished some more behind-the-scenes details about that scene, featuring Bledel and Supernatural star Jared Padalecki, who played Dean.
"We brought Rory's bed back [for Gilmore Girls: A Year in the Life]," Sherman-Palladino told EW. "And I remember standing in that room saying, 'There's no f*cking way Jared and her fit in that bed.'"
"It was like a miniature twin," Bledel added in the interview. The bed was so small, both actors didn't always it.
"In the outtakes, I fell off that bed a couple of times," the Gilmore Girls star shared.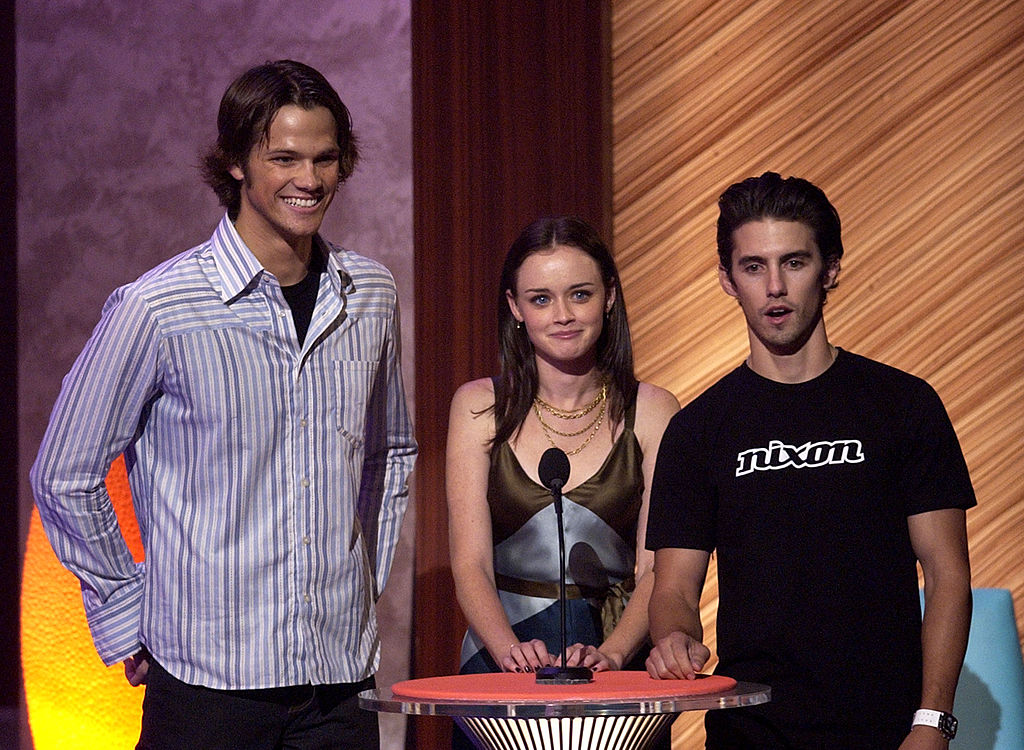 "My feet definitely were off it," Padalecki chimed in. The actor also told the publication how it worked to film that season 4 scene.
"There was a shot where my waist to my head was laying on the bed but my legs were counterbalancing me on the floor so that I wouldn't roll off," Padalecki explained.
However uncomfortable, the former Gilmore Girls cast member believes the environment only added to the story they were telling.
"It works for the scene because it was supposed to be awkward," Padalecki told Entertainment Weekly. "So maybe that's why they bought the smallest bed on the planet."