'Gilmore Girls': Why Was Dean Forrester So Different In Season 5?
Dean Forrester, Rory Gilmore's first boyfriend in 'Gilmore Girls', underwent a huge personality change between season 3 and season 5. Why was he so different?
Rory Gilmore couldn't have asked for a better first boyfriend. At least, that's what her mother thought. By the time the actor who portrayed Dean Forrester on Gilmore Girls walked off the set for the last time, he had shed his perfect persona. Why did Dean change so much so quickly? Fans have been bewildered by it for years.
Dean was presented as a perfectly nice teenager in season 1 of Gilmore Girls
When Dean first stepped onto the scene, he seemed like a perfect first boyfriend. Not only was he sweet and caring toward Rory, but he was concerned with her happiness and general well-being. Fans of the series swooned when he defended Rory against Tristan Dugray and adored him for building Rory a car.
In fact, Dean was so perfect that even Lorelai Gilmore claimed he was the perfect first boyfriend. She went out of her way to be nice to him even after he and Rory broke up and welcomed him whenever he was around.
By season 4, he was a cheating, emotionally abusive husband
Things for Dean changed rapidly by the end of season 4 of the series. Even before he cheated on his wife, Dean was quick to blame others and blew up whenever things didn't go his way. His cheating was bad enough, but the fact that he tried to place the blame, first on Lindsay and then on Rory, made him a real jerk.
RELATED: 'Gilmore Girls': The Real Reason Dean and Lindsay's Marriage Was Never Going to Work
Dean's behavior became more and more bizarre as his third relationship with Rory unraveled. By the time fans saw him last, he was a completely different person, and they frankly can't understand why.
By the time he was last seen in season 5, Dean was bitter and angry
You could write off Dean's mistakes in the fourth season of Gilmore Girls.  After all, he was still incredibly young and made a rash decision to get married straight out of high school. It's unsurprising that the marriage didn't last, and that he had a difficult time wrapping his mind around what a marriage takes to survive and thrive.
By season 5, Dean was not just a teen who made a bad decision, he was a bitter and angry young man. The last time fans saw Dean, he had some seriously misplaced anger toward Luke Danes. He even tried to make Luke question his relationship with Lorelai.
Did Amy Sherman-Palladino destroy Dean to free up Rory for other loves
While Amy Sherman-Palladino has never spoken openly about Dean's exit from the series, the timing of his personality change seems telling. By the time Dean had turned bitter, Rory was already intrigued by Logan Huntzberger and his crew of privileged friends.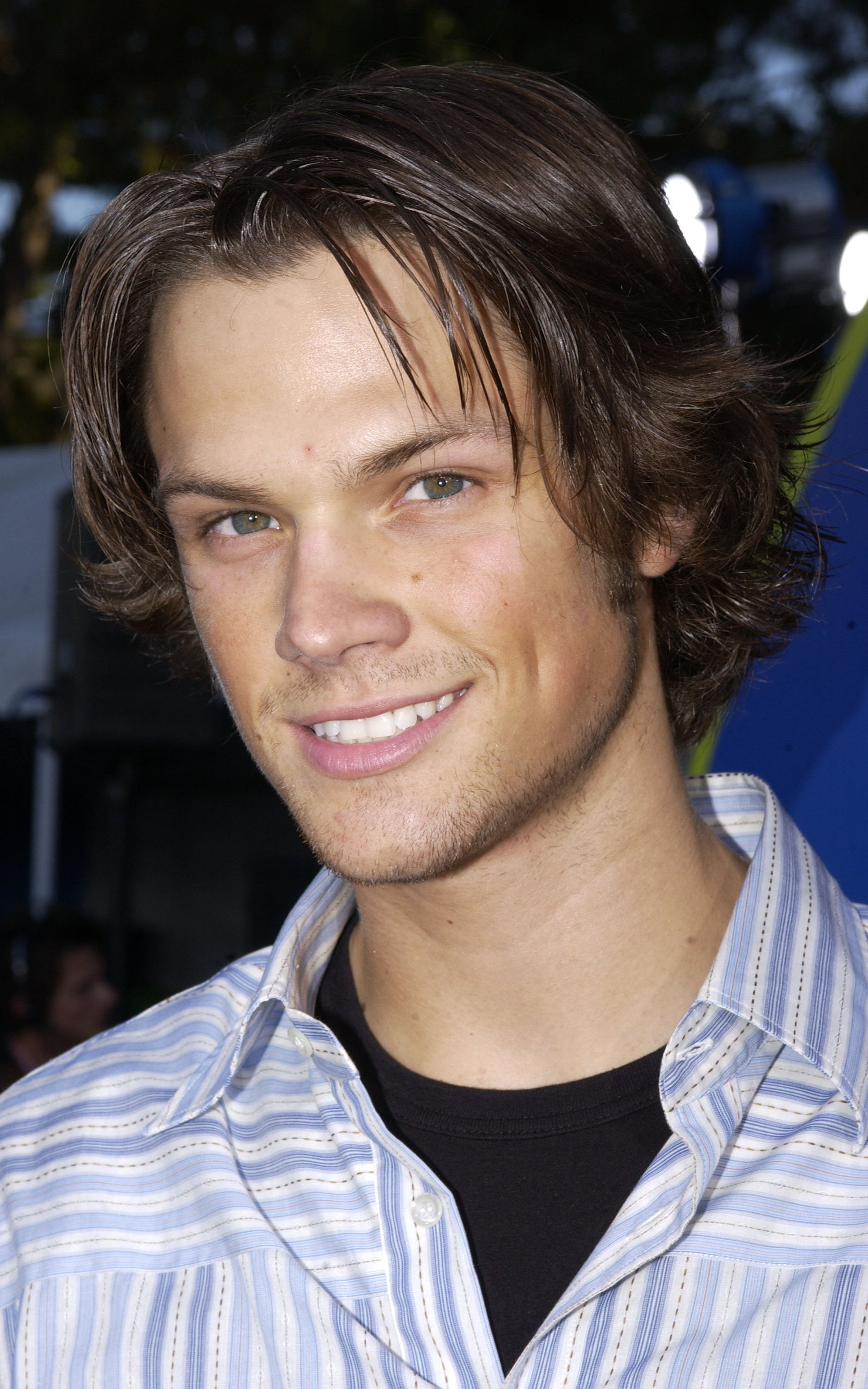 Is it possible that Sherman-Palladino shifted Dean's personality so much so fans wouldn't feel bad for him when his relationship with Rory inevitably ended again? It's hard to say, but one Reddit user pointed out that Sherman-Palladino's treatment of Dean toward the end of his run on the show felt like a "character assassination."